We're Kind Of Losing It Over the Best and Most Creative Celebrity Nails of 2020 So Far
03/04/2020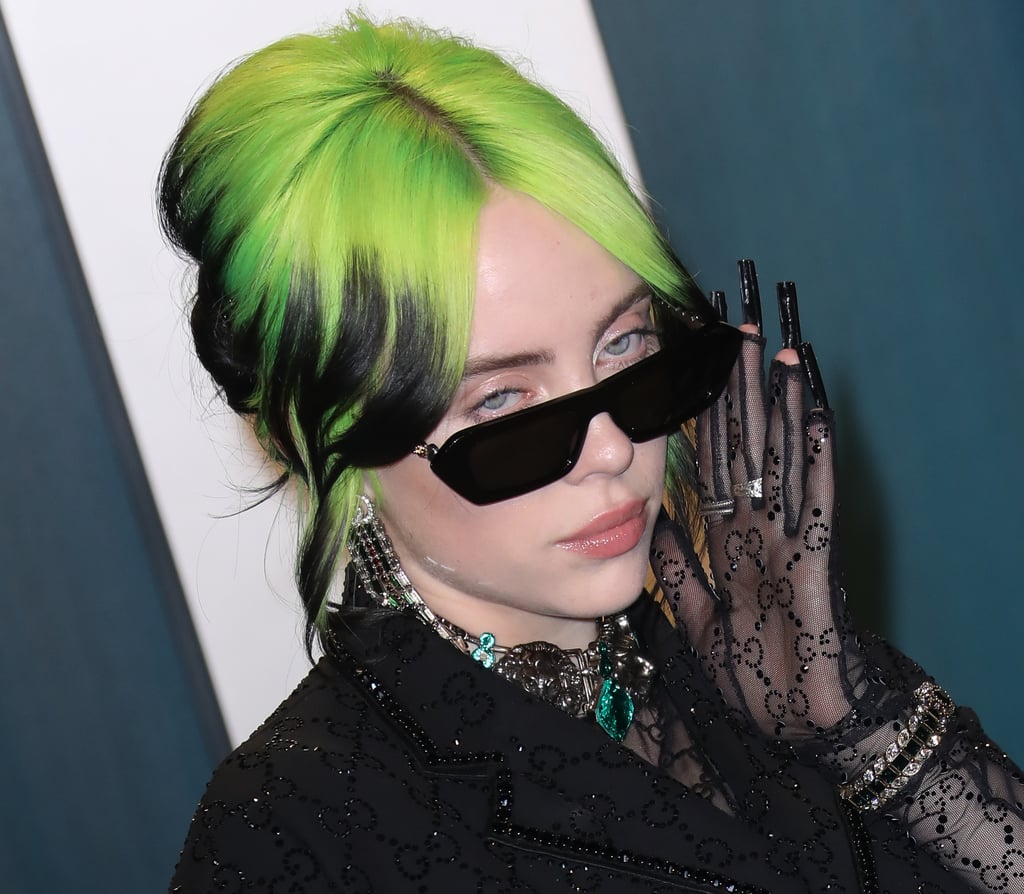 We're Kind Of Losing It Over the Best and Most Creative Celebrity Nails of 2020 So Far

Every year, celebrities seem to step it up with their nail art, and so far, 2020 is no exception. Gone are the days of plain, single-colored manicures. Where intricate designs used to be an afterthought, now it's becoming the main attraction. Tips are getting longer, jewels are becoming more plentiful, and nail art is getting insanely creative.
From awards shows to red carpets, concerts, and just everyday life, stars are pushing the limits with their manicures, and the trends are following suit. Take Billie Eilish's designer plaid nail art at the BRIT Awards, or Jennifer Lopez's Swarovski crystal mani for the Super Bowl — bedazzled accents and patterns on every finger are just two of the biggest trends right now. You also have neon hues, unique shapes (Have you seen the lipstick nail trend yet?), and new twists on old classics like the french manicure making an appearance, meaning the options for experimenting are endless.
Ahead, we rounded up the best and most creative celebrity nails of 2020 for you to browse. Get ready for major inspo.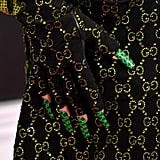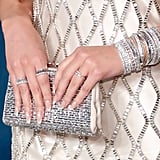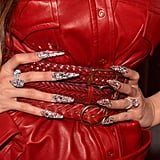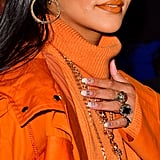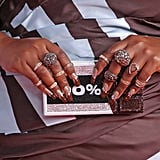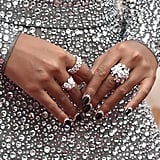 Source: Read Full Article