Allison Holker & Kids Visit 'Beautiful, Sweet' Stephen 'tWitch' Boss' Grave On What Would've Been 41st Birthday
09/29/2023
Stephen "tWitch" Boss' friends and family are mourning him on what would've been his 41st birthday.
The dancer's wife Allison Holker took to Instagram on Friday to pay tribute to her late husband by sharing a series of photos snapped of her and their kids, Weslie, 15, Maddox, 7, and Zaia, 3, at tWitch's grave. Alongside photos of the fam enjoying the sunny day and delivering bouquets of flowers to the sad memorial site, which remembered the TV personality as a "beloved husband, father, brother and son," she remarked on how his "presence" is still very much with them since he died by suicide in the middle of last December.
In the caption, the So You Think You Can Dance alum expressed:
"We honor our beautiful, sweet, kind and loving Stephen tWitch Laurel Boss. Forever on our hearts and minds carrying us, guiding us and lifting us. We feel your presence every day and will forever be grateful for the beautiful times we shared together. We feel your arms wrapping around us and holding us up on this day. Happy birthday my love @sir_twitch_alot a day we will always celebrate the gift you were and still are to this world. We love you!"
https://www.instagram.com/p/CxxyfArL5Sg/
A post shared by Allison Holker (@allisonholker)
So beautifully said…
The Ellen DeGeneres Show alum's momma Connie Boss Alexander also sent a message to her son on the difficult milestone, writing:
"It's your 1st Heavenly birthday,

celebrating the 41st year of your birth. Thank you God for years we were blessed with your physical presence on earth. Last year this time, we were walking out of the party and I said you're 40 son and your response 'Can you believe it? We made it Mom!'

I will forever celebrate the gift of you, I know the party in heaven will be something to behold..all of the ancestors in the Soul Train line (I can hear you laughing at me right now). We miss you, we love you my darling son! Dance, Dance, Dance, it's your birthday! Stephen Laurel Boss 09/29/1982

"
https://www.instagram.com/p/CxxJ-i0u4-N/
A post shared by Connie Boss Alexander (@ladycalexa)
Among many others sending love to the late performer today, Ellen DeGeneres honored her friend by sharing a selfie of them on a private jet, adding:
"Happy birthday, tWitch. I love you and I always will."
https://www.instagram.com/p/Cxx5_LZLj6h/
A post shared by Ellen DeGeneres (@ellendegeneres)
Our hearts go out to everyone mourning his loss today. It's such a tough and heartbreaking time right now. These kinds of anniversaries are never easy… May he continue to rest in peace.

Related Posts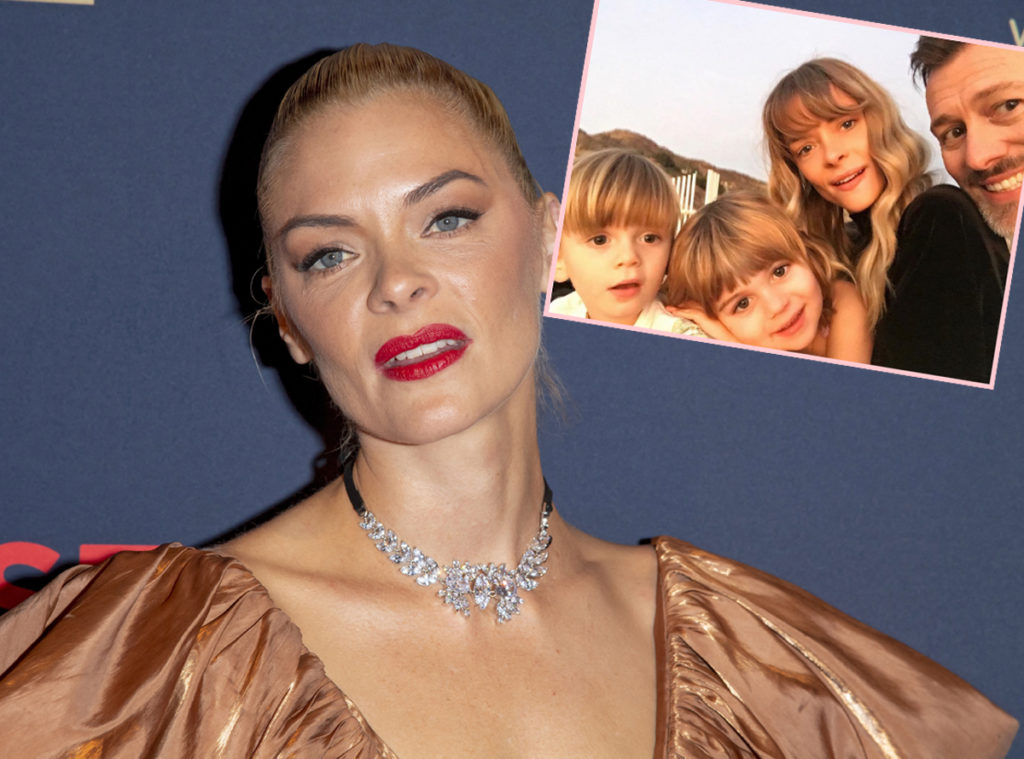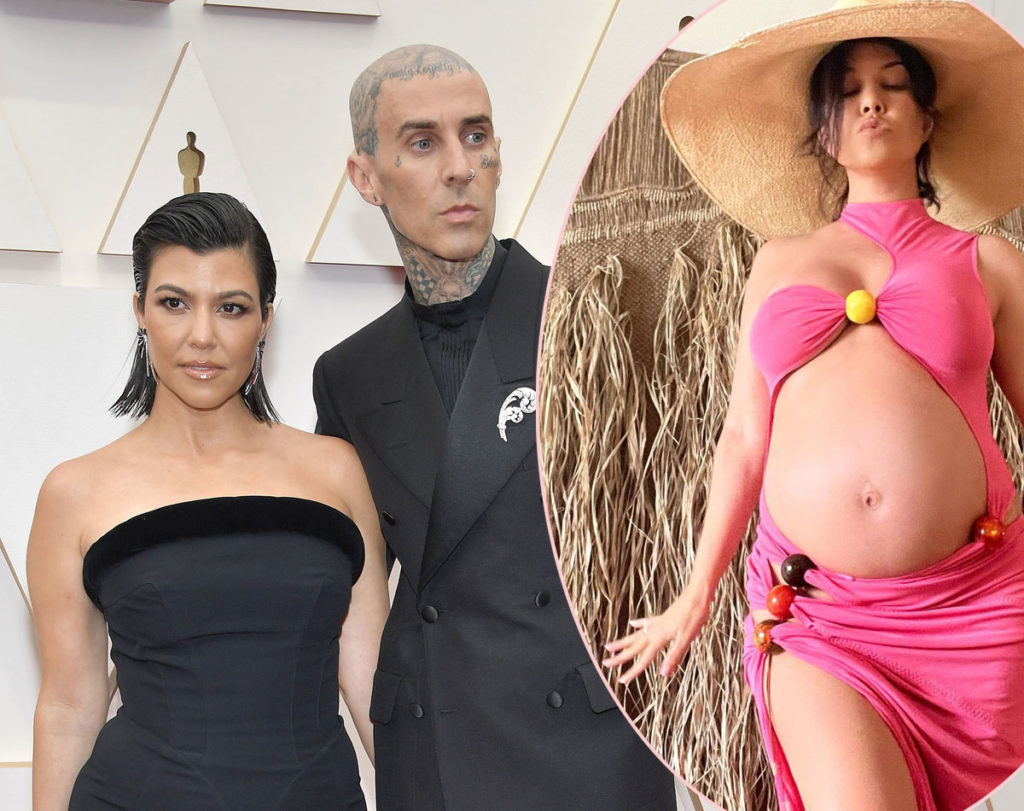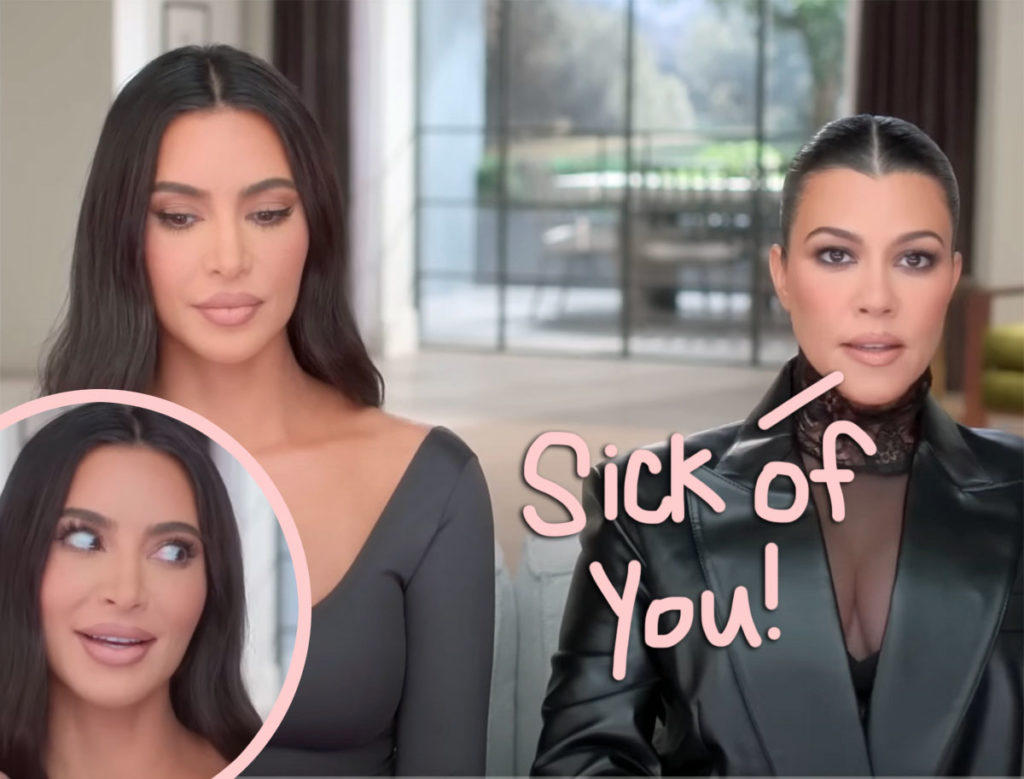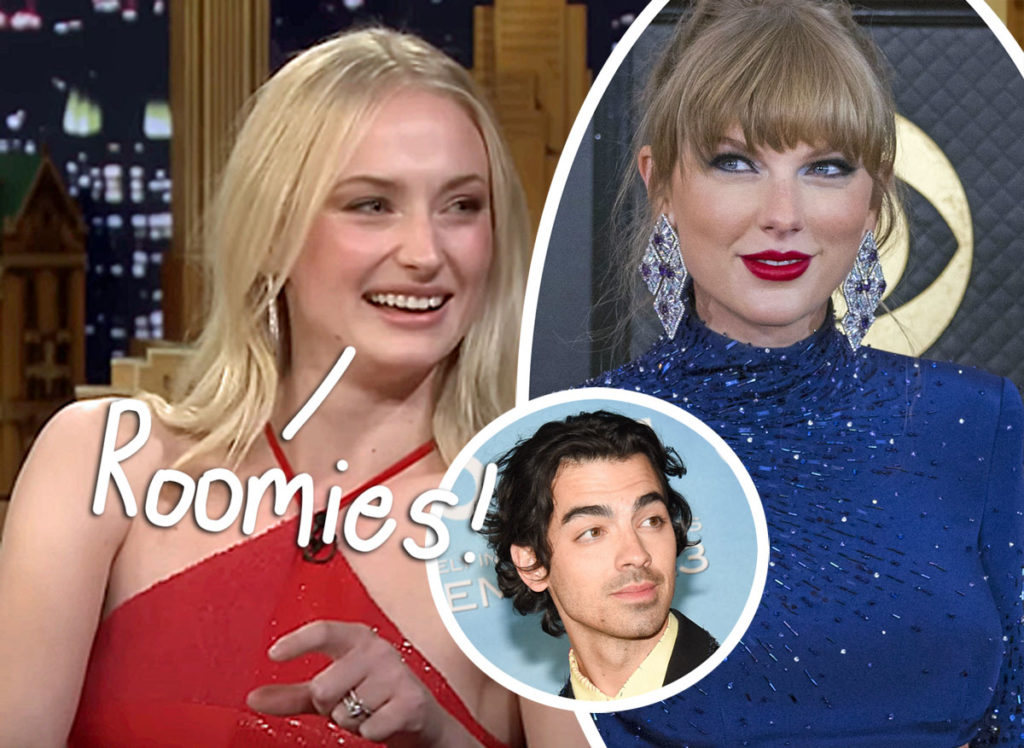 Source: Read Full Article