Ben Affleck Had 'Sober Liaison' Take Him To & From Set Amid Ongoing Rehab Situation While Fil
03/04/2020
Ben Affleck has proven to be a surprisingly good fit for the role of Jack Cunningham in the new movie The Way Back.
In the film, which premiered in Los Angeles on Sunday, the 47-year-old movie star plays a former basketball phenom who walks away from the game, only to be asked years later to coach at his old school. As he coaches a new group of young men, then, Cunningham is forced to deal with his own past — and face the alcoholism which destroyed his life after his playing career.
For Affleck, who has been remarkably open and transparent of late about his own battle with alcohol addiction, the film's leading character resonated. And to hear the former Good Will Hunting star's new castmates tell it, the plot became very real when working with Affleck.
Co-star Will Ropp opened up to People about Jennifer Garner's ex-husband while at the premiere over the weekend, relaying details about how right from the start, producers and execs were "very transparent" about Affleck's health and status.
Ropp recalled (below):
"Everybody was very transparent from the beginning that he was in rehab at the beginning of the film. He had to have a sober liaison that would bring him to set and that would bring him back from set."
Wow. Talk about life imitating art — or, vice versa, we suppose.
But as you'd expect, that sense of realness — the star dealing with the same issue in real life as the main character in the script — allowed Affleck himself to dive deeply into his role. And once he did so, the one-time Daredevil star found quite a few pieces of personal life experience to bring on to the big screen.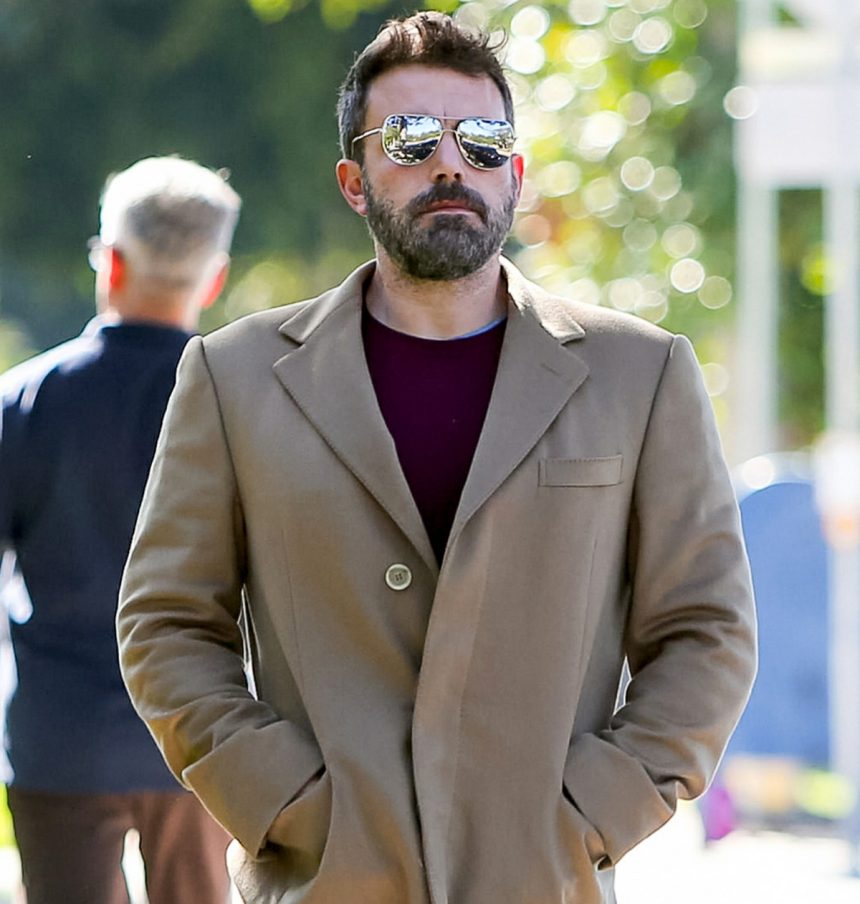 Affleck explained more about it at the premiere, too, saying:
"There are some things about this character I really could connect to — being a recovering alcoholic, going through family strife, a divorce. You try to bring your own life experience to the parts that you can use your imagination on the other parts.One of the beautiful things about a movie that allows for expression of genuine feeling ."
Indeed!
And the actor added more, too, saying The Way Back's subject matter proved to be "cathartic" to him considering his own experiences recently while adding:
"The potential for a movie like this is to really inspire somebody, to move somebody. Sometimes you do movies, you go, 'Okay, it's a thriller. They're thrilled. And then they go home and they've forgotten about it.' My goal with this was to make something that would feel enduring and lasting. Not everybody is going to come in and think it's great. But for those who do, and for those who may be moved by this, the idea that you can face hard things and get better, I'm really proud of that."
Very interesting!
Sure sounds like Affleck is pretty proud of the work he put in on what's nominally meant to be just another sports movie. For many reasons, then, this one definitely might be worth seeing; The Way Back opens nationwide in theaters on March 6.
What do U think about Affleck's sudden openness and transparency, anyways, y'all?? He's sure been opening up quite a bit on the press tour for this flick… is it a welcome change of pace? Are you surprised at some of the things you're hearing here?
Sound OFF with your take on the whole thing in the comments (below)…
Related Posts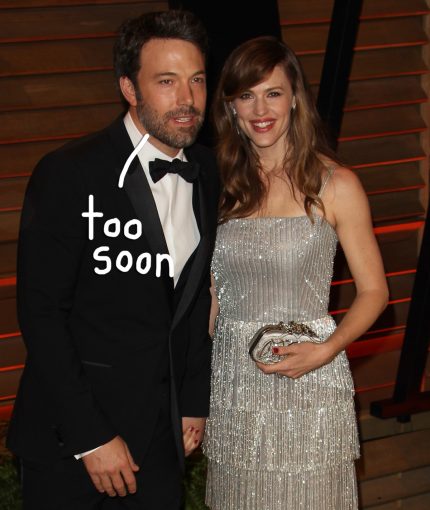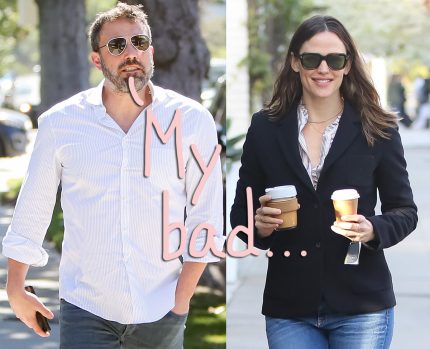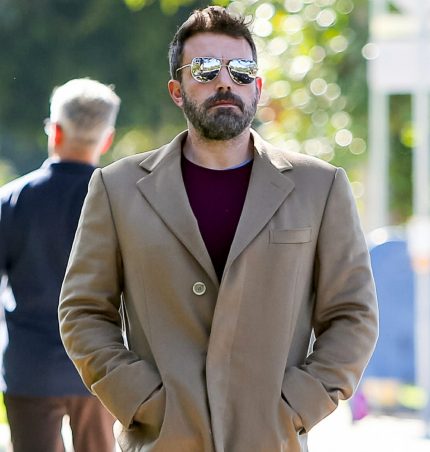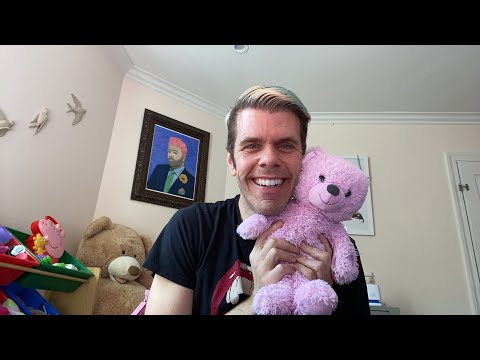 Source: Read Full Article