Chad Johnson & Ex Annalise Mishler Give First Interview TOGETHER Since Domestic Violence Arrest!
03/10/2020
Chad Johnson and his ex-girlfriend Annalise Mishler are "working through things" weeks after his arrest.
As we reported, The Bachelorette alum was arrested in Los Angeles for robbery with domestic violence enhancement after a series of alleged incidents that took place over the course of two days at Mishler's place.
Although Johnson later claimed in an Instagram Stories video there was "never any domestic abuse of any kind," Mishler's legal representative claimed police were told that Johnson "sort of backhanded her right eye" and also "had her sweatshirt twisted in his hand, lifting her off the ground outside of his apartment so as not to let her walk home to her own unit" the night before his arrest.
Now, the (maybe) former couple is setting the record somewhat straight in their first joint interview since the drama broke. Speaking about the alleged incidents to Daily Pop's Justin Sylvester and Carissa Culiner, Mishler explained:
"I was just scared, honestly."
Johnson added that the argument blew up after he started drinking due to their recent breakup. He said:
"I hadn't drank in, like, 50-something days. I made a promise to her not to drink anymore. And when we broke up, I was like, 'It doesn't seem like a bad time to have one, you know?' And pretty much from there, it just spiraled."
The 32-year-old recalled getting aggravated that Mishler, who claimed she was upset that he had been drinking and had downloaded a dating app, was recording him during the argument.
When asked if he'd ever considered seeking treatment for his drinking, the reality star admitted he's "going to do one of those, like, outpatient things," but noted:
"But it's just hard to deal with because it's not like I wake up every day and have a drink. It's one of those things where people are like, 'We gotta lock you away so you won't drink.' I'm like, 'I'm not drinking. I go to the gym two hours a day.' It's just like dealing with that one time, every couple of months or something happens and then I have an issue."
An every-couple-months issue is still an issue when it comes to domestic violence, dear!
We definitely hope Chad follows through with seeking treatment, seeing as he was reportedly hospitalized following a reported suicide threat just a few days after the arrest.
He added:
"It was just going through the whole situation. People thought I had hit her and all this stuff. I mean, I hit the wall….Everybody basically threw me to the side — you know, all my sponsors, everything I had, everything I was working for. I just kind of lost it, you know? To top it all off, I was still wasted after that entire scenario."
Still sounds like a scary situation.
When asked where they stand now, the exes both said they're "working through things" — and are also apparently working on a new project together. Mishler added:
"I'm not, like, at a point, to just, like, jump back into things. I think, like, there has to be, like, I have to see change and feel better about things."
We wish them the best!
Related Posts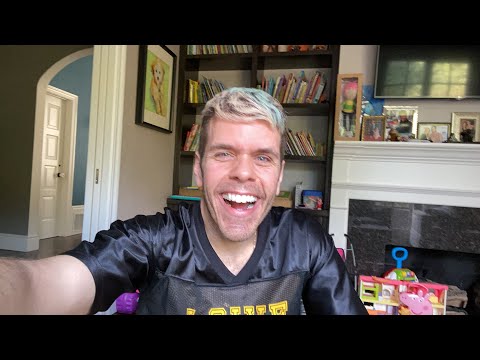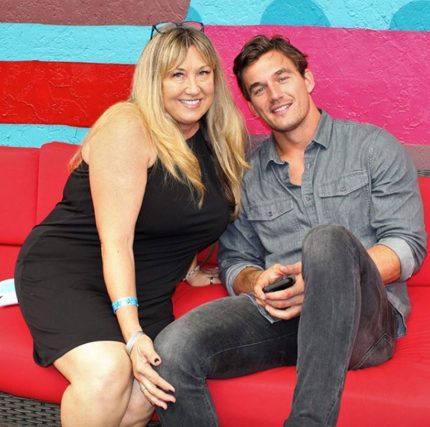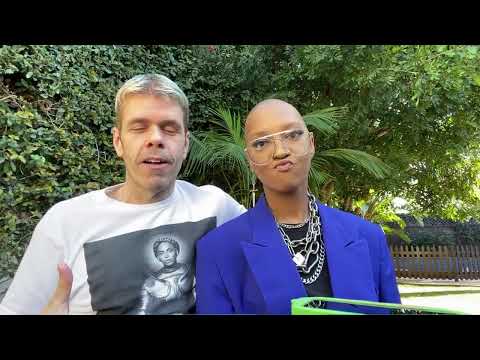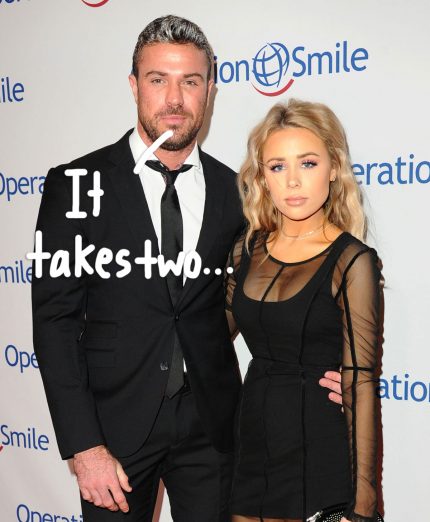 Source: Read Full Article