Feds Spent About $500k on Coveralls for Coronavirus Preparation
03/04/2020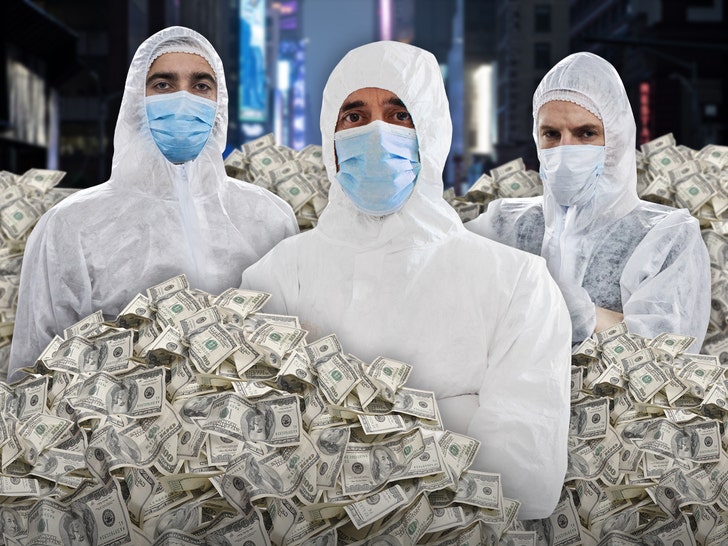 Uncle Sam's been prepping for coronavirus worst-case scenarios since last month by stockpiling hazmat suits … nearly half a million dollars worth!!!
TMZ did some digging into what the feds spent in February, specifically any items labeled for "coronavirus." The Office of Assistant Secretary for Preparedness and Response allocated $449,000 for coveralls — those contamination-free suits you've seen lately in China and Italy.
Unfortunately, you've also seen 'em in movies like "Outbreak."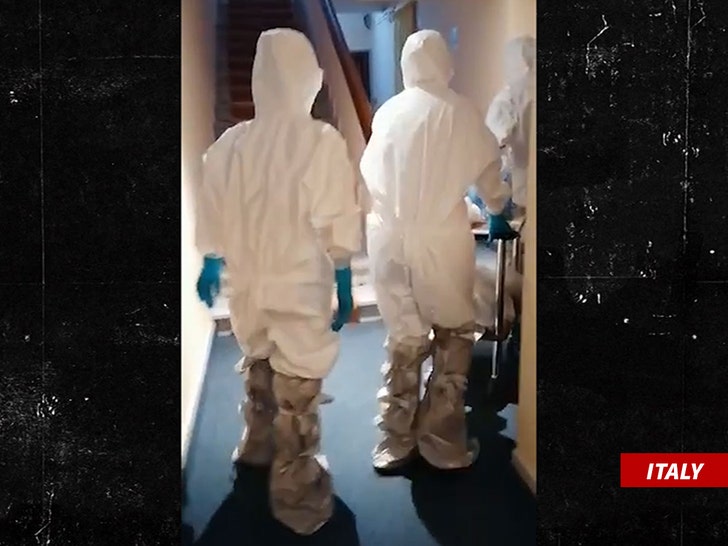 The ASPR filed a nearly $393k order for coveralls with Grainger Industrial Supply — which sells coveralls for as low as $10 and as high as $4k a pop, depending on how advanced ya wanna get. A separate $56k order was placed with another company, McKesson Medical-Surgical.
Typically, this government office is more focused on relief measures like porta-potties, hand-washing stations, custodial services and public transportation. In fact, the ASPR spent about $2.53 million on that stuff to help combat the coronavirus crisis.
The additional half a mil for coveralls is an indication of how serious the feds are about dealing with the virus.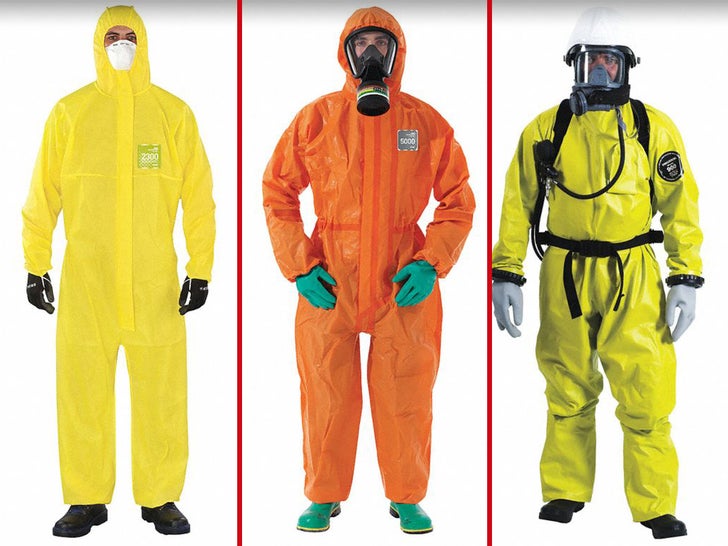 Launch Gallery
Grainger.com

All in all … the ASPR's dropped about $3.8 million on coronavirus relief since Feb. 11.

Other federal offices have spent cash too — the Dept. of Veteran's Affairs spent about $212k for coronavirus matters, and the CDC itself dropped $116k or so for lab supplies.

Keep in mind, all those numbers are just for items specifically tagged for combating coronavirus. It's likely way more's being spent, without that tag, to address the crisis.

Source: Read Full Article