Five People Killed In Texas Mass Shooting, Gunman Still at Large
04/29/2023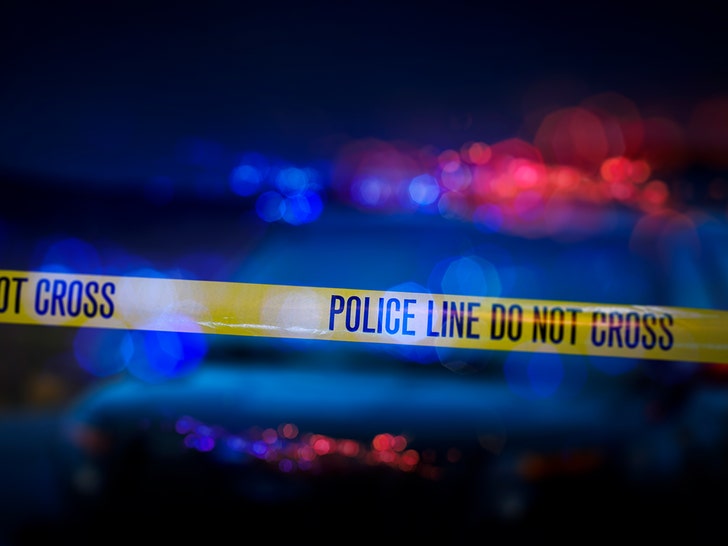 Another mass shooting — this time in Texas — has claimed the lives of five people — including an 8-year-old child — after a gunman went on a wild rampage using an AR-15 style rifle, according to police.
The execution-style slayings occurred late Friday night in Cleveland, TX, where the suspect — who apparently was intoxicated on drugs and/or alcohol — opened fire inside a house with at least ten people inside, cops said.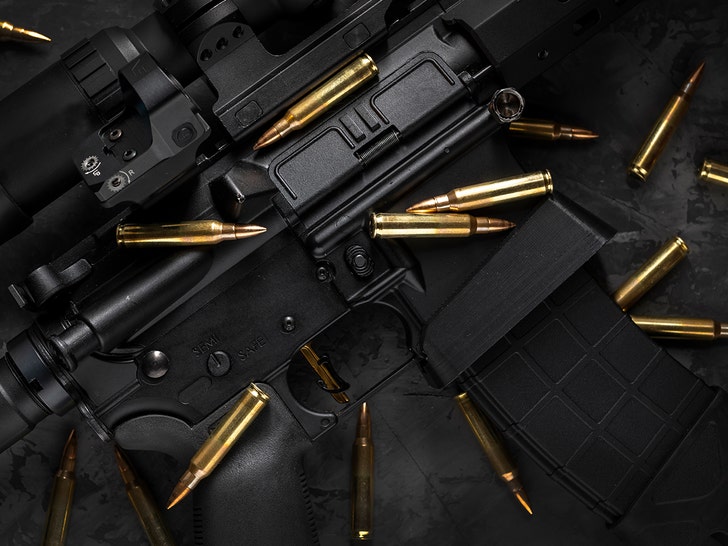 After the smoke cleared, five people — ranging in age from 8 to 40 — were lying dead from their bullet wounds. Police say two female victims draped themselves over two children in a bedroom, saving their lives.
The gunman fled and was still at large of this morning. Police have not disclosed a motive, but said the assailant was armed with the AR-15 style rifle.

El Paso Mass Shooting Ends With 1 Dead, 3 Injured
San Jacinto County Sheriff deputies responded to the home — which is about 55 miles from Houston — after receiving a harassment call. Cops cordoned off the crime scene and told locals to stay away so they could investigate
During their probe, investigators learned that the alleged gunman — who lived in the area — was known to take target practice in his front yard, where officers found numerous shell casings.
Police described the suspect as a 5-foot-8 Hispanic man with short black hair who was last seen dressed in blue jeans, a black shirt and work boots.
The deadly attack was just the latest in a string of mass shootings plaguing the country. So far this year, there have been at least 160 mass shootings across the US that have left more than 200 people dead.
Source: Read Full Article