How Is Queen Elizabeth Spending Prince Philip's 100th Birthday?
06/10/2021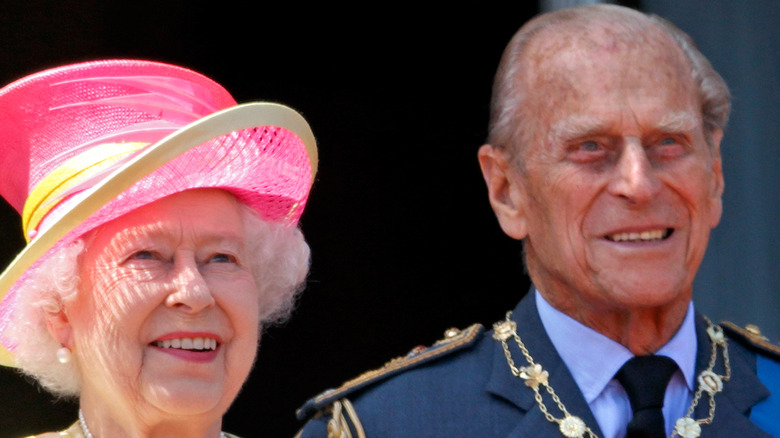 June 10, 2021 is a bittersweet day for Queen Elizabeth II. For the past 70 years, the Queen would celebrate her husband's birthday together and by his side. But in 2021, when Prince Philip would have turned 100 years old, the Queen is marking this milestone alone, as her husband died in April just months shy of his century birthday.
In anticipation of the Prince's birthday, the Royal Horticultural Society gifted Queen Elizabeth with a deep pink rose specially created to honor Prince Philip, according to Sky News. When the Queen received the rose the week prior, she said, "It looks lovely." She also called the creation of the stunning double-flower rose, "very kind."
Later, it was placed with other roses in Windsor Terrace Garden, which the Prince helped design (via People). On her late husband's actual birthday, the Queen is marking the occasion with no fanfare at all.
Queen Elizabeth marks Prince Philip's 100th birthday quietly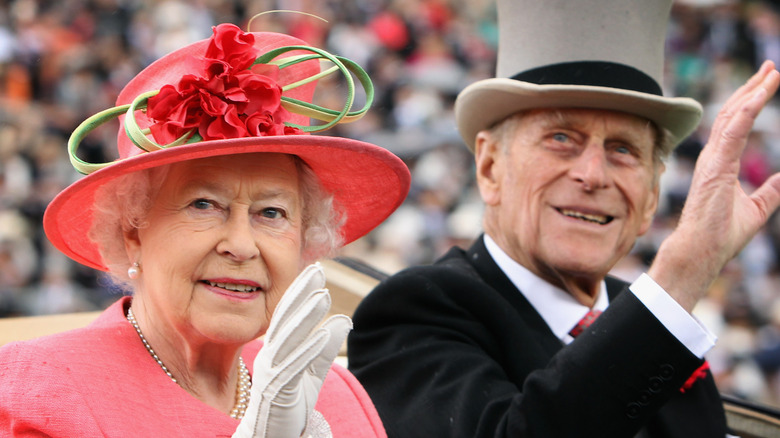 Quietly is how Queen Elizabeth has spent the last two months since her husband passed, sitting alone at his funeral as royals attempted to social distance as they had for a year amid the coronavirus pandemic. And quietly is how she will spend the late Duke of Edinburgh's birthday. According to People, a royal source says she will spend the day "privately."
Despite the day being a private one, the Queen will not be alone. She will have family around her as they all remember the Prince.
"She has an enormous amount of family support for her and will also take comfort from the enormity of the support from all over the world," the Queen's former press secretary, Charles Anson, told People.
He also spoke of Queen Elizabeth and Prince Philip's relationship and dedication to one another. "There were some things they had to deal with together that were difficult, but it was a long marriage with a great deal of happiness," Anson said. "He took very seriously his role as a support for the Queen as monarch."
Source: Read Full Article