Jack Nicholson Makes Triumphant Return To LA Lakers Game
04/29/2023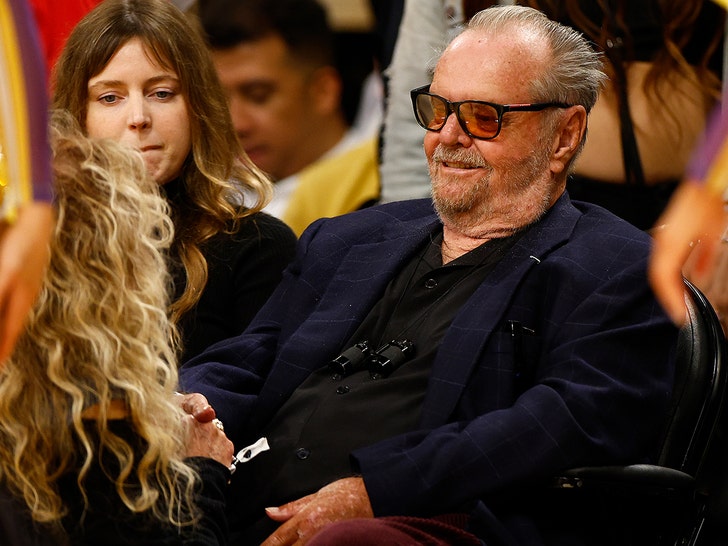 Amid rumors of health issues that keep him confined to his home, Jack Nicholson made his triumphant return to the public eye Friday night, attending an LA Lakers playoff game.
The 3-time Oscar-winning actor got a hero's welcome of sorts as he sat with his son, Ray, courtside to watch the Lakers trounce the Memphis Grizzles — 125 to 85 — at the Crypto.Com Arena in LA.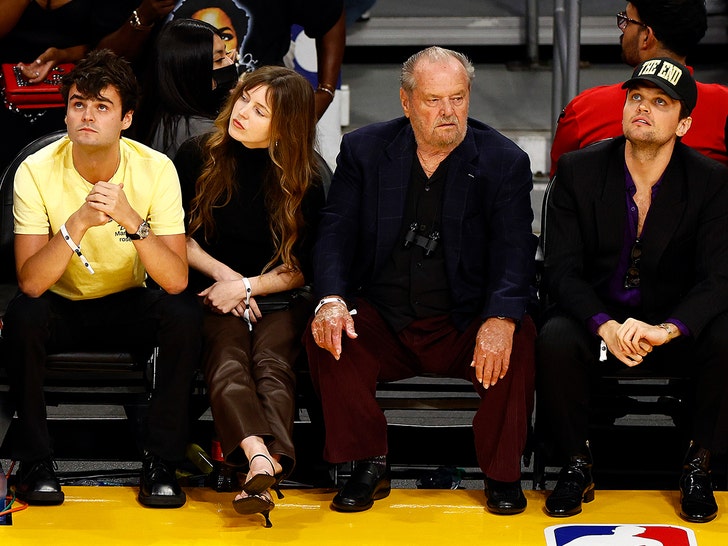 Several celebs approached Jack to welcome him back to one of his favorite pastimes — cheering on the Lakers live from the arena's floor.
"Curb your Enthusiasm" star Larry David came over to greet Jack before the start of the first-round playoff game.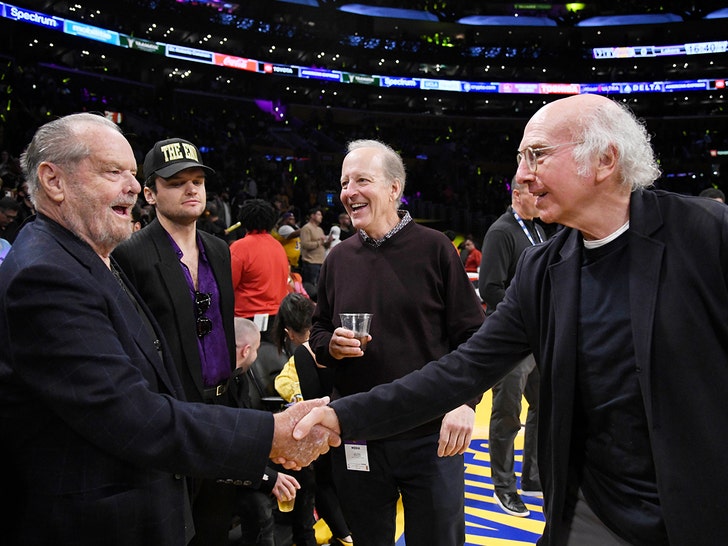 Lakers legend LeBron James took some time out of his warmup to chat with Jack and give him a hug.
Tee, the father of Memphis Grizzlies point guard Ja Morant, posed for photos with Jack, who gave a thumbs up to the lensman.
A journalist also got into the mix, telling Jack, "Welcome back."
It was the first time anyone had seen Jack at a Lakers game since Oct. 2021. Stories began to surface in the tabloids that Jack had become a recluse due to mounting health concerns.
But, there was no hint of Jack's rumored demise last night. He appeared to be in great spirits, sporting his customary black shades and flashing his famous Cheshire grin.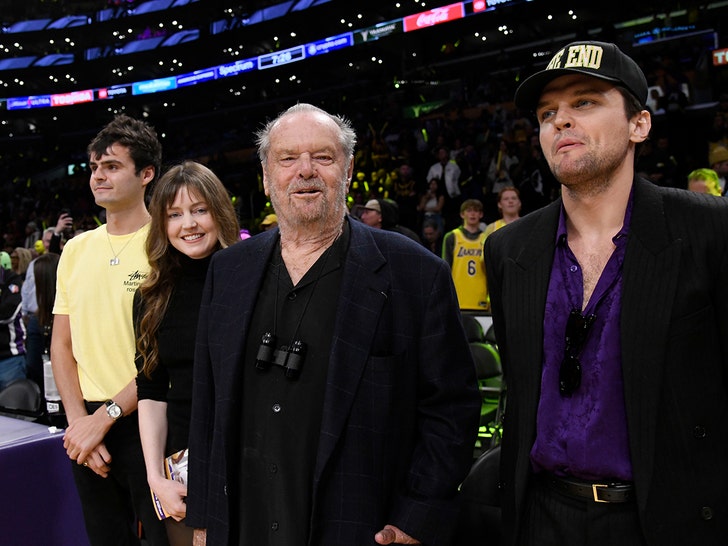 Good to see you, Jack. Hope to see you again soon.
Source: Read Full Article