John Cena, Braun Strowman Share Tributes To Bray Wyatt After Death
08/26/2023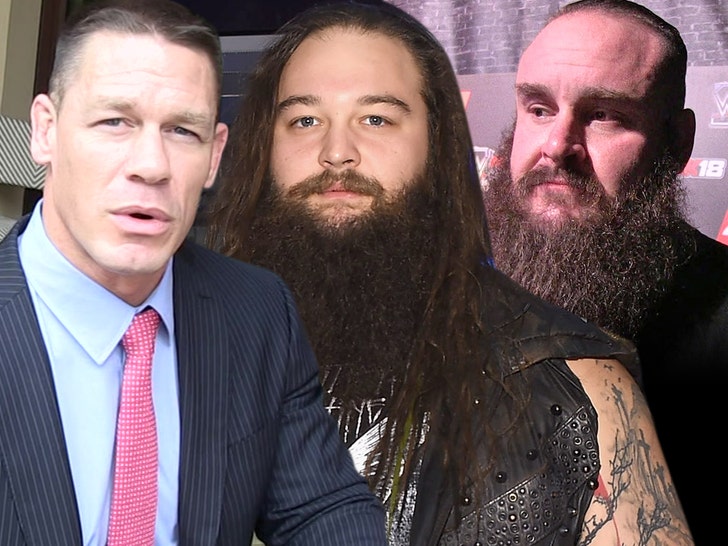 Tributes are pouring in for WWE Superstar Bray Wyatt after his untimely death … with the biggest names in the wrestling community sharing heartfelt condolences on social media.
John Cena — who had a longstanding feud with Wyatt throughout his WWE career — shared a post early Friday morning paying respects to the former champ.
"Devastated by the news of the passing of Windham Rotunda," Cena said. "My heart goes out to the entire Rotunda family. Windham brought the best out of me in so many ways. I'm forever grateful for the moments we shared. A sad day for all those he reached around the world. RIP."
Braun Strowman — who debuted as a member of the "Wyatt Family" and is a godfather to Rotunda's son — also addressed the passing … saying, "8 years ago today I joined you as your black sheep. If I knew only an 8 short years later I would have to say good by I sure as hell wouldn't have taken so much for granted."
Braun continued, … "You were my best friend my mentor my big little brother my brother of destruction. You were there for all my highs and my lows as I was for yours. You taught me so many things in the business that we shared and loved and you taught me so much in life. You truly made me a better person. I was so honored the day I found out you were haveing (sic) Knash boy and you asked me to be his Godfather … I LOVE YOU HOOT!!!"
Mick Foley also weighed in, saying, … "RIP BRAY WYATT. This is awful news, just terribly sad for his family, friends and fans. I thought so highly of Bray Wyatt, and was so flattered when he started using the mandible claw for his finisher. He was a true visionary; one of the most compelling presences that wrestling…"
Matt Hardy won the Raw Tag Team Champion alongside Wyatt and shared … "Absolutely shattered to learn that my friend, Windham Rotunda, has passed away. It's devastating to think he left us at only 36 years young. My condolences go out to his family, wife & children. I'm so sorry, my compeer. Miss you already."

WWE Superstar Bray Wyatt Dead At 36
TMZ Sports cohost Mojo Muhtadi — who wrestled in WWE as Mojo Rawley — also paid respects to his friend Thursday night.
"Everyone knows that Bray Wyatt was one of the greatest, most original, creative, and captivating performers this business has ever seen. But even Bray Wyatt couldn't hold a candle to Windham Rotunda. Windham united us when the competition tried to tear us apart. Windham built us up when the business tried to bring us down. Windham made us laugh when the road didn't seem funny anymore."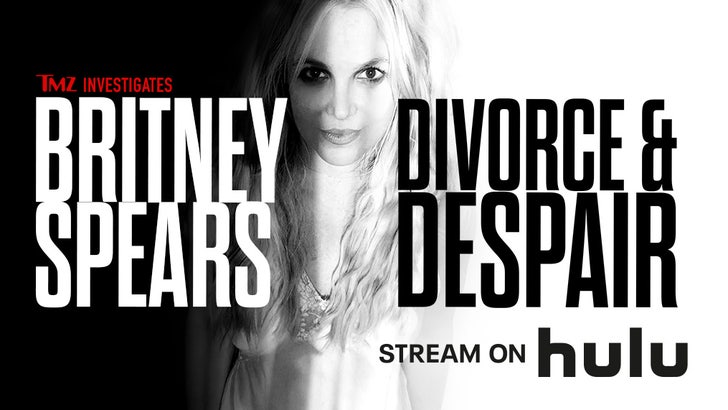 He continued, … "You always had my back, believed in me, and brought out a better me. Those long car rides, the tours, and definitely the shenanigans will forever be the things I miss most about wrestling, and the things I miss most about you … I'll see you again so we can go dip our toes in the creek!!!!! I love you brother."
WWE's Bayley, The Miz, Big E, Sami Zayn and others also shared touching tributes to their fallen friend.
Rotunda was just 36 years old.
RIP.
Source: Read Full Article