Kyle Jenner Claps Back At Critics Of Her 'Cute Ass Feet'
03/05/2020
Another day, another envy-inducing series of photos shared by Kylie Jenner!
Following a recent trip to the Bahamas with friends, the 22-year-old shared a set of photographs (see them HERE) where she and big sis Kendall Jenner are rocking bathing suits in matching prints. However, people online are paying less attention to her curves, and more attention to her feet.
Here are a few of the comments left on her post after paying close attention to one shot where the billionaire's feet are visible:
"So nobody gone notice her short toe ???"
"Toes throwing up gang signs ?"
"Are you just toeing with me?"
"The toes of both in the last pic ??"
"Why her toes throwing gang signs tho"
She hit back, responding to one commenter:
"I broke that toe when I was in middle school and it never healed right leave our toes alone they did nothing to you!!!!!!"
Shortly after posting, the Keeping Up With The Kardashians star took to her IG Story to sound off about the toe in question. After sharing a close up shot of her feet (LOL), she followed up with a video of her wiggling feet on a furry rug:
"Everyone wants to come for my f**king toes. By the way, I have cute ass feet, and I broke this middle toe in middle school, and there's nothing you can do about a broken toe, so it just had to heal how it wanted to heal."
She continued:
"So when I flex this up, this little guy is just out of place. This is a weird ass video."
Take a look at her not-flexed (left) and flexed (right) foot: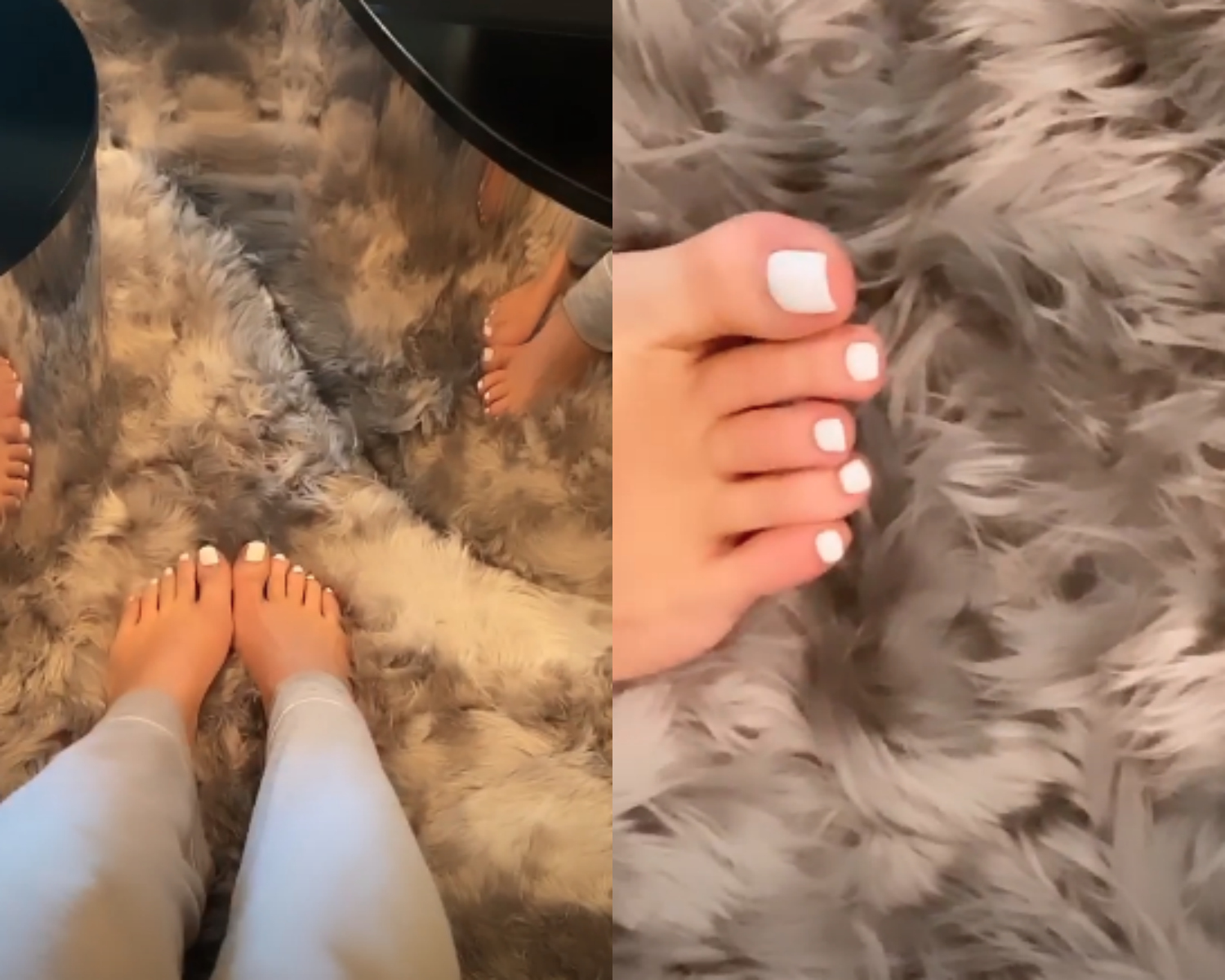 In an attempt to draw attention away from her own feet, she soon after shared a close up from the original photo of her sister's feet, which appear extremely lengthy. She wrote:
"Meanwhile!!!!! @KendallJenner. I'm sorry but wuttttt."
LOLz!
This reminds us a lot of what happened to Hailey Bieber recently, where she explained why her pinky finger sometimes appears "crooked." She penned to her Insta Story:
"ok let's get into the pinky conversation.. because I've made fun of myself about this for forever so I might as well just tell everyone else why they're so crooked and scary."
The 23-year-old then shared a screenshot from Wikipedia about a condition called Ectrodactyly, and wrote:
"I have this thing called Ectrodactyly and it causes my pinky fingers to look the way they do. It's genetic, I've had it my whole life. So people can stop asking me "wtf is wrong with her pinky fingers" here is what's wrong! Lol"
How about we leave celebs' fingers and toes alone, k?!
Related Posts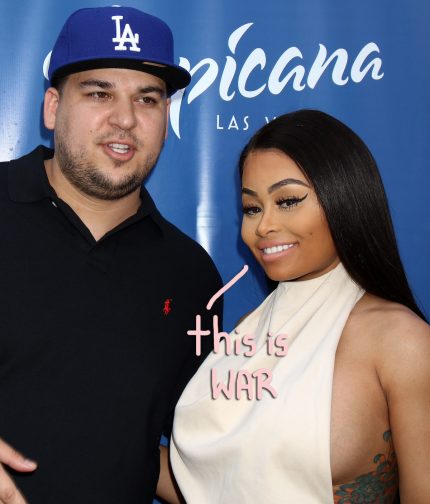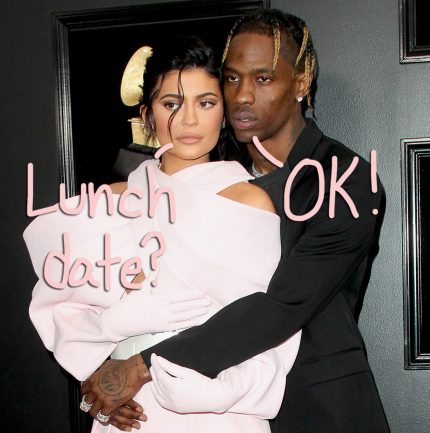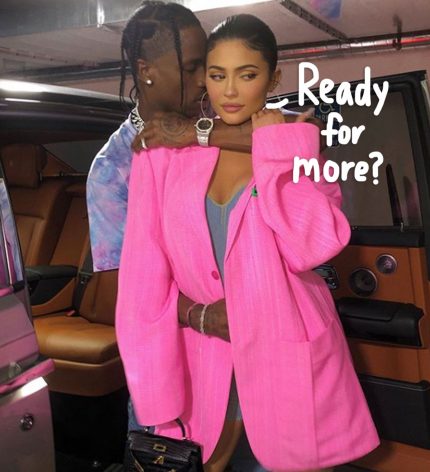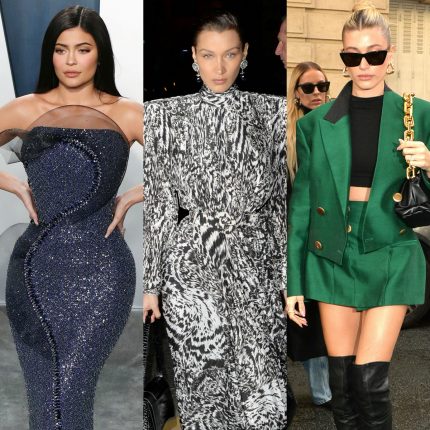 Source: Read Full Article