Nicolas Cage isnt going to star in a Tiger King series: its no longer relevant
07/16/2021
Embed from Getty Images
Last year's Tiger King was one of the most watched documentaries ever. The craze over Tiger King series prompted a slew of projects. Rob Lowe was working on a series with Ryan Murphy last year, although we haven't heard much about that. Kate McKinnon signed to to play Carole Baskin in a project which will air on Peacock. There was an Amazon series planned starring Nicolas Cage as Joe Exotic. Nicolas Cage has stated that the project has been scrapped. Nicolas spoke to Variety about it. He said that he was presented with "two excellent scripts" but that Amazon ultimately canceled the project because the interest in Joe Exotic has waned. Here are a few highlights via CNN:
"I read two excellent scripts, which I did think were excellent, but I think Amazon ultimately felt that it was material that had become past tense because it took so long for it come together," he said. "They felt at one point that it was lightning in a bottle, but that point has since faded into the distance and it's no longer relevant."

"Tiger King: Murder, Mayhem and Madness" was a Netflix true crime docuseries that became a phenomenon when it was released last year.

The participants were a colorful group of characters and Hollywood soon came calling with the planned Amazon series and new streamer Peacock announcing a "Tiger King" project starring Kate McKinnon.
[From CNN]
In other news, Joe Exotic is being resentenced for his murder for hire plot against his nemesis Carole Baskin. This does not mean that he will automatically get out of prison. I haven't seen Tiger King. My mom loved the show and just about everyone around me was buzzing about it. While I don't believe that Nicolas Cage is the greatest actor of my generation, I think he would have pulled off Joe's character. From what I seen of Joe, he and Nicolas have the same sort of over the top awkwardness. I would have been game for a movie or dramatized show based on Joe's life. I also wonder if the Peacock series with Kate McKinnon is still being made.
It has been a while since I have seen Nicolas in a movie. His new film, Pig, is getting some praise but I don't know if I will see it. However I am looking forward to Nicolas re-entering Hollywood so to speak. He's not the best actor, but I do enjoy watching him onscreen.
Embed from Getty Images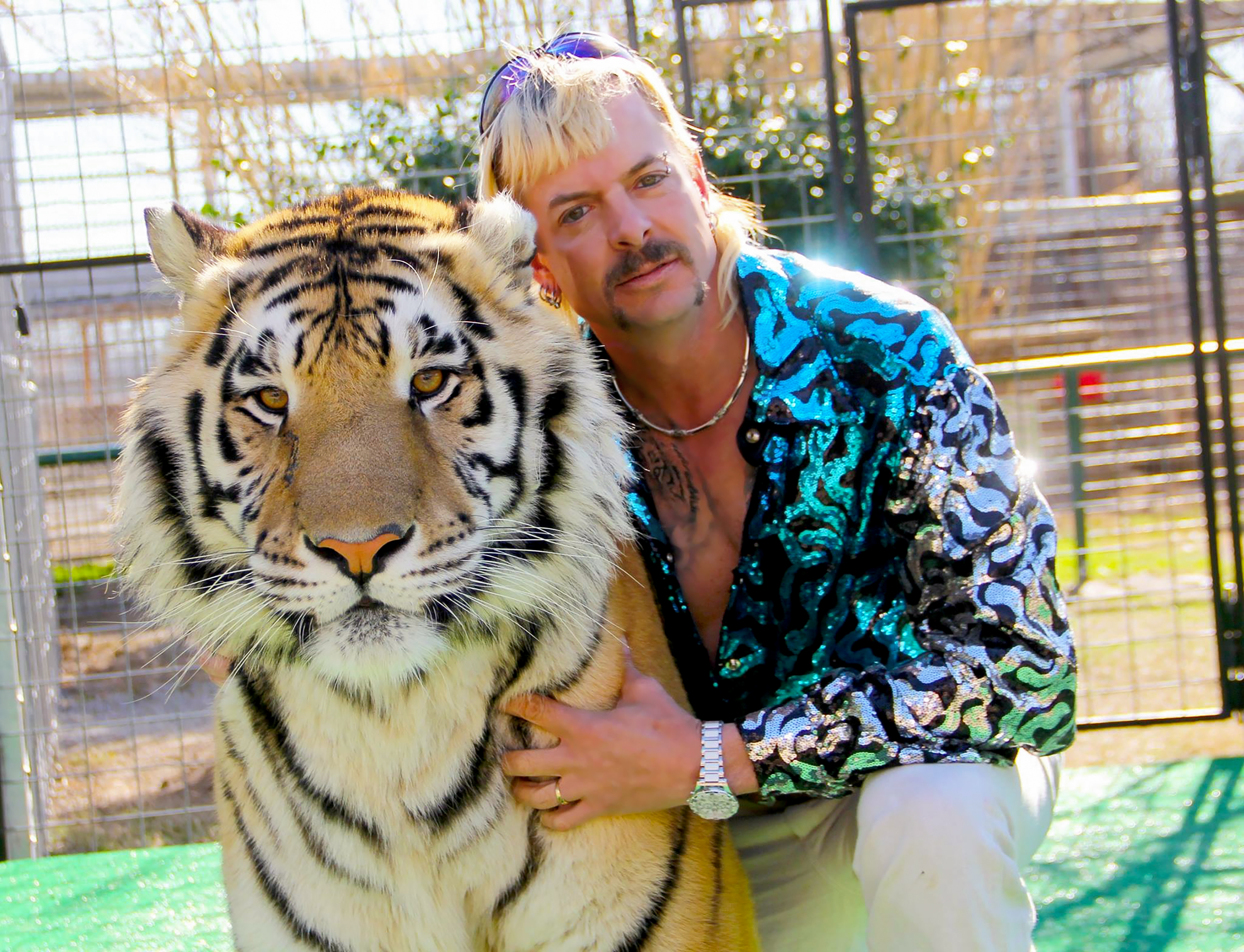 Source: Read Full Article