Olivia Rodrigo Admits Dating People She 'Shouldn't Have' After Getting Famous!
08/26/2023
Those dates were a Bad Idea, Right?
Olivia Rodrigo is looking back at how her life has changed since she released her debut album Sour in 2021 — and she's got a lot of critiques for her younger self! While speaking to The New York Times on Thursday, the Drivers License singer admitted between writing her albums she "dated people she shouldn't have":
"I had such a desire to live and experience things and make mistakes and grow after Sour came out, I kind of felt this pressure to be this girl that I thought everyone expected me to be. And I think because of that pressure, maybe I did things that maybe I shouldn't have—dated people that I shouldn't have."
Whoa!
That's throwing some major shade at her rumored past loves, producer Adam Faze and DJ Zack Bia. But as far as Liv is concerned, she's not all that wild when it comes to the dating scene:
"I'm very tame."
She didn't let that tameness bleed over into her upcoming album Guts, though. The rock album is said to be full of songs "about reckoning with those feelings and coming out of that disillusionment and realizing the core of who I am and what I want to be doing and who I want to be spending my time with." She's really putting it all out there for the world to see! Love it!
Guts will be out on September 8, and the 20-year-old has already released two songs which deal with the pain and betrayal of trust which came with her fizzled-out romances. Will U be listening to Olivia's new album, Perezcious readers?
Related Posts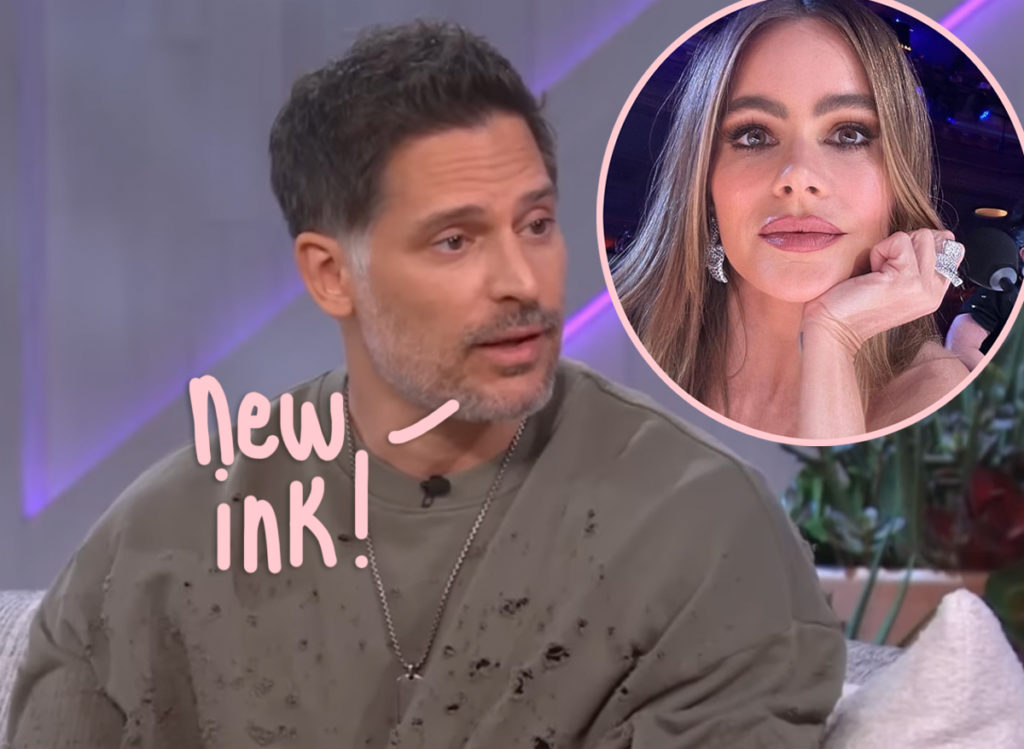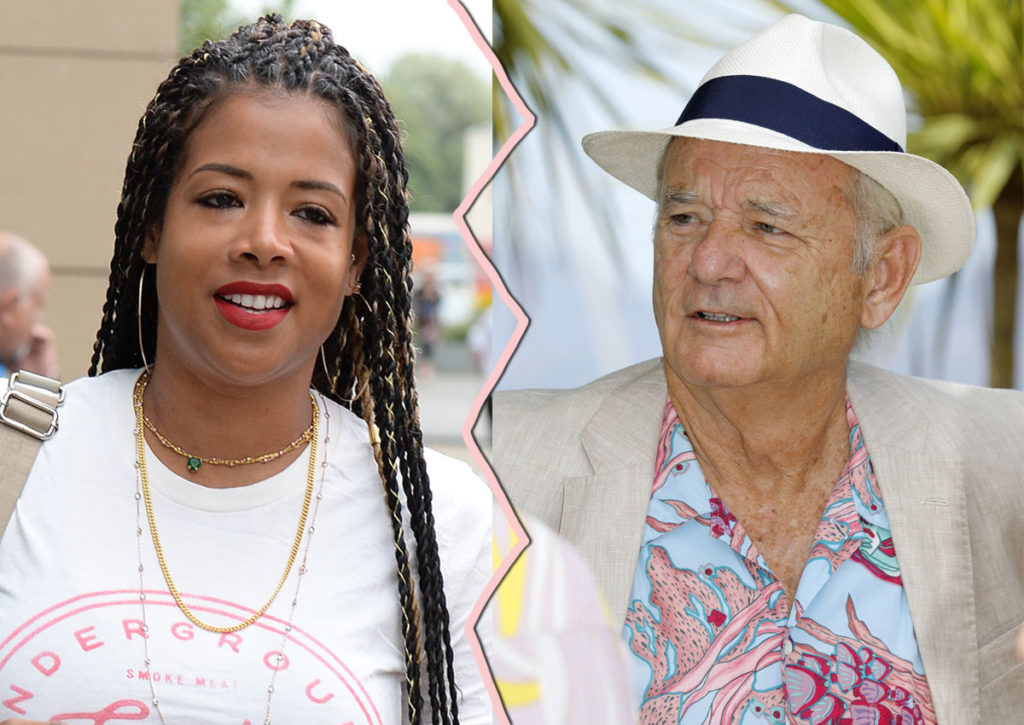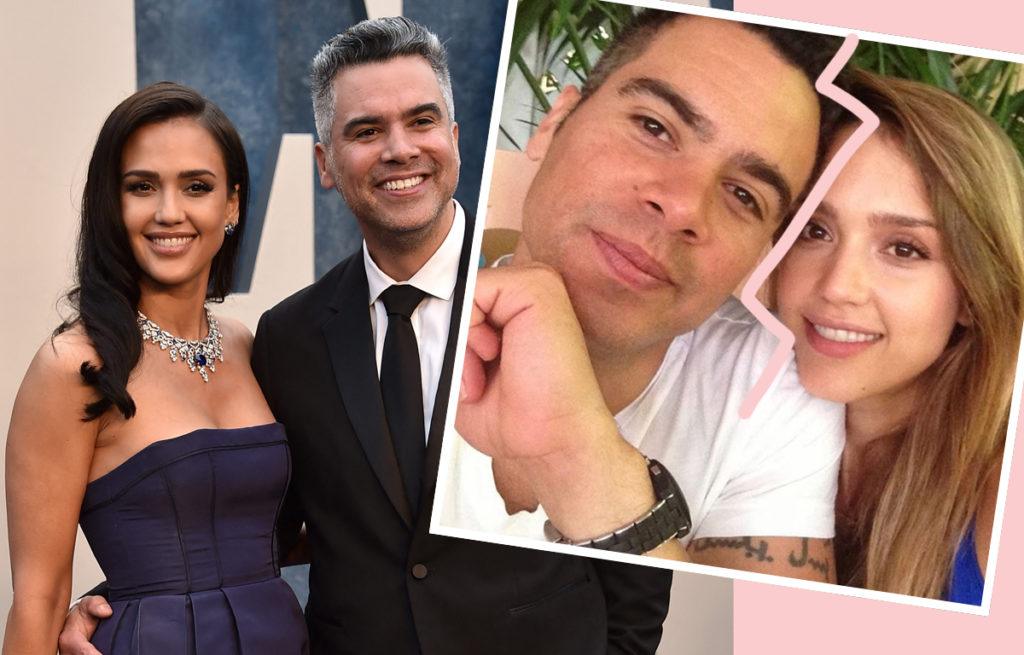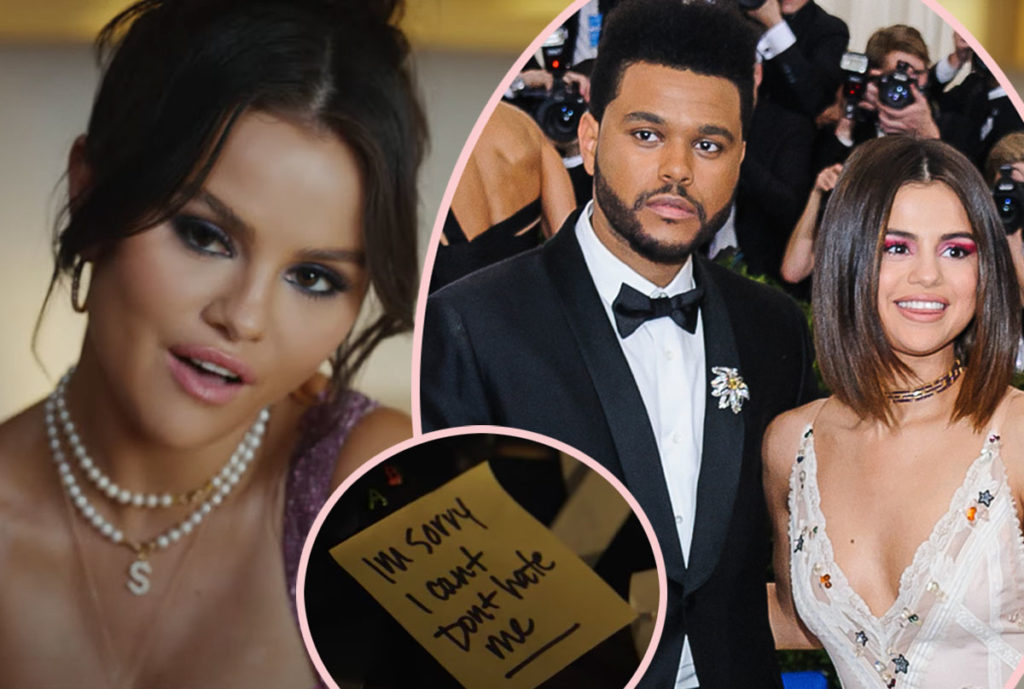 Source: Read Full Article