Prince Albert caught Covid for the third time since March 2020
01/25/2023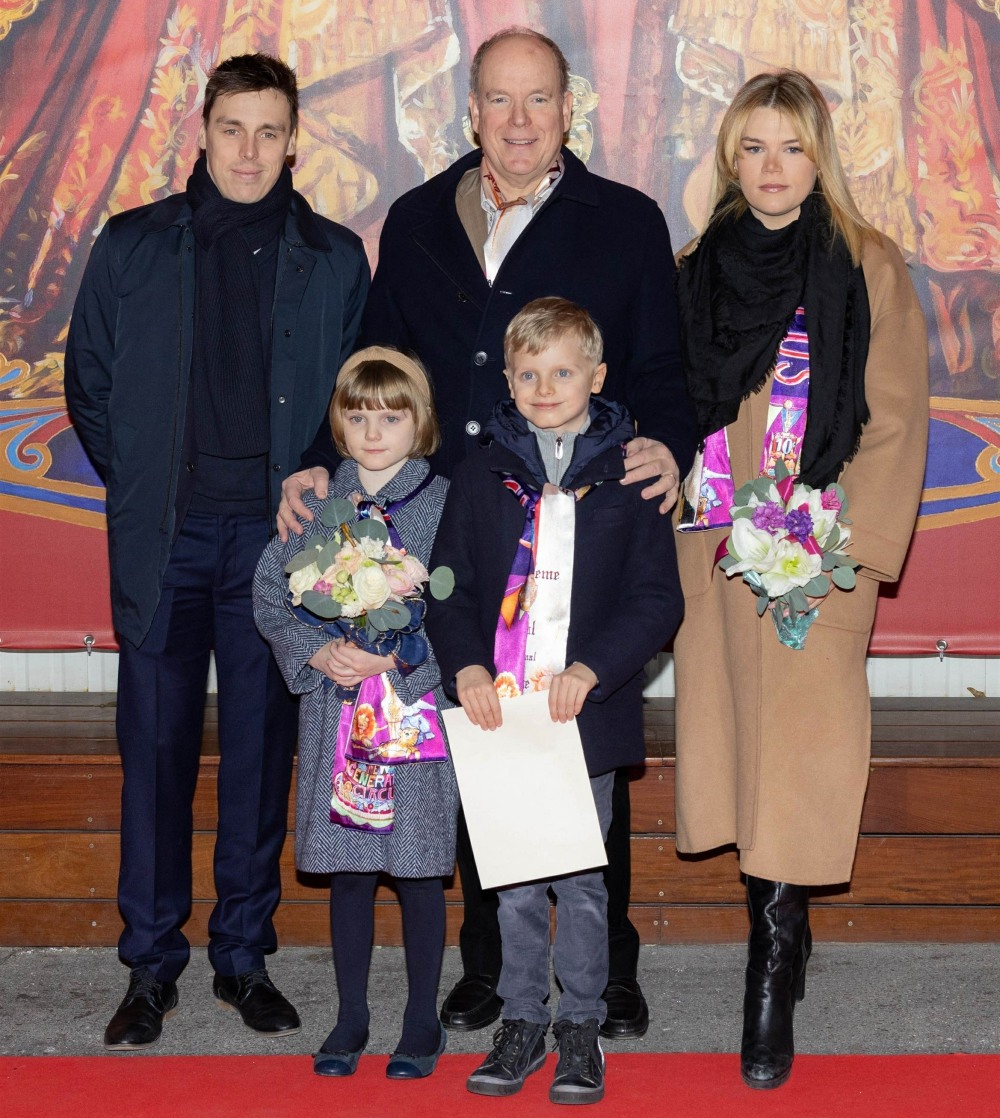 Prince Albert has been pretty busy in recent days. On Sunday, he took his twins to the International Circus Festival in Monaco. Princess Charlene was not around, but Camille Gottlieb – Princess Stephanie's daughter – was there, as was Louis Ducruet, who is Stephanie's son. So, Albert brought out his niece, nephew and his two youngest children (that we know of). Albert also spent time with Louis and Camille on Monday, at the Fight AIDS Cup at the Louis II Stadium. Lots of maskless people, lots of close contact, and wouldn't you know… Prince Albert caught Covid again. For the third time!
Prince Albert of Monaco has tested positive for COVID-19 again. Albert, 64, tested positive late Tuesday afternoon, according to the palace, marking the third time he's had the illness.

A press statement from the palace says Prince Albert is asymptomatic and there is no concern for his health. According to the palace, he will continue to work from a remote location and remains in consultation with members of his cabinet and government. He will remain in isolation under the current health rules in force in the Principality.

Prince Albert was the first world leader to contract the virus in March 2020, spending two weeks in isolation. Speaking to PEOPLE in December 2020, he revealed experiencing "long haul syndrome" and suffering episodes of "marked fatigue" months later.

"There were times during the day when it just hit, but not like the kind of drowsiness you feel after a heavy meal. It was really just an experience of physical fatigue, like the kind that comes on when you've done too much or when you're coming off an illness," he told PEOPLE. "This virus stays with you quite a while."

The royal's second bout with coronavirus occurred in the spring of 2022. Speaking to PEOPLE last month, Prince Albert recalled, "The last time I tested positive was last April when I was supposed to go to New York. I had zero symptoms. I would never have known if I wasn't forced to take a test to travel then."
[From People]
See, this makes me suspicious of my own history during the pandemic. I never tested positive for anything, and the only time I felt like I might have something (last spring), I'm pretty sure it was a short-lived respiratory cold, not Covid. Granted, Albert is much more public-facing than me. He shakes hands, he's in a very public job, he has rarely worn masks in the past year and it would appear that he's just highly susceptible to Covid. That's what I'm wondering more and more – I doubt I'm immune, but I guess I'm just not super-susceptible to it? Is that a thing? It feels like there is a small number of us who just… never caught Covid regardless of what we were doing.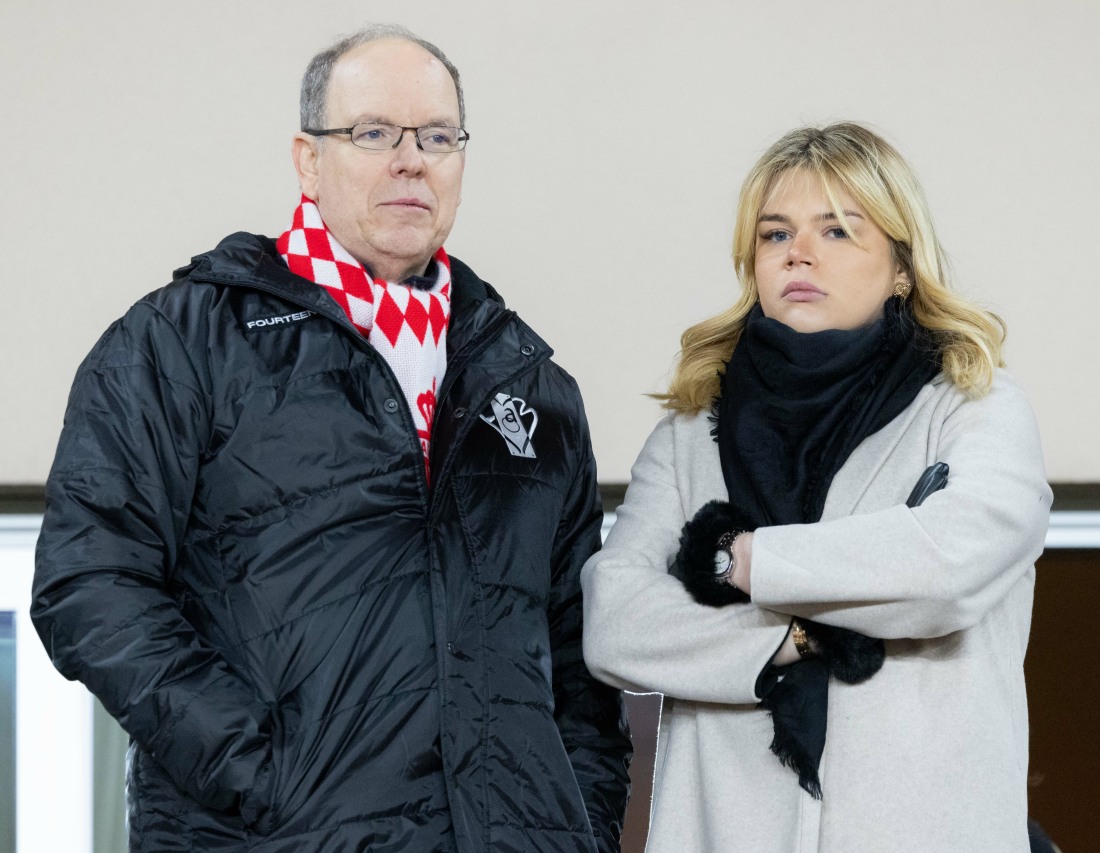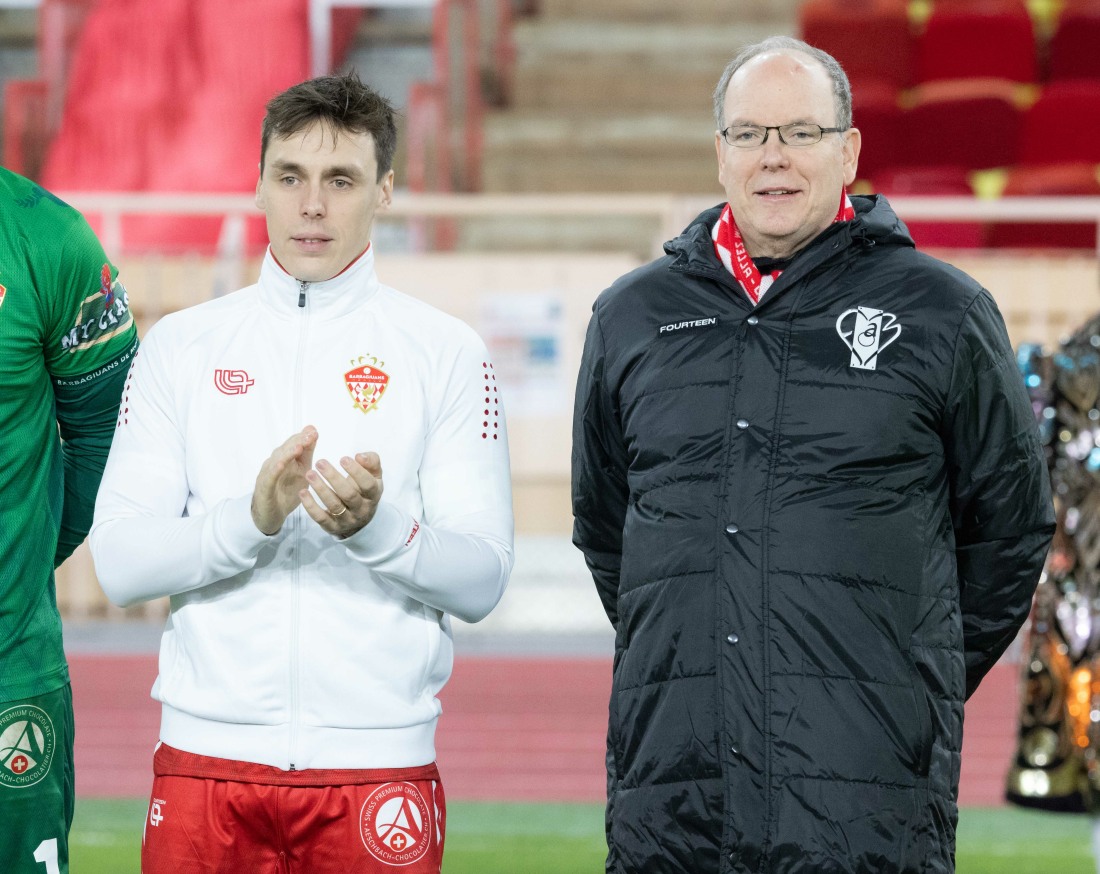 Photos courtesy of Backgrid and Olivier Huitel / Avalon.
Source: Read Full Article