Priscilla Presley on why she didn't remarry after Elvis: 'no one could ever match him'
11/07/2023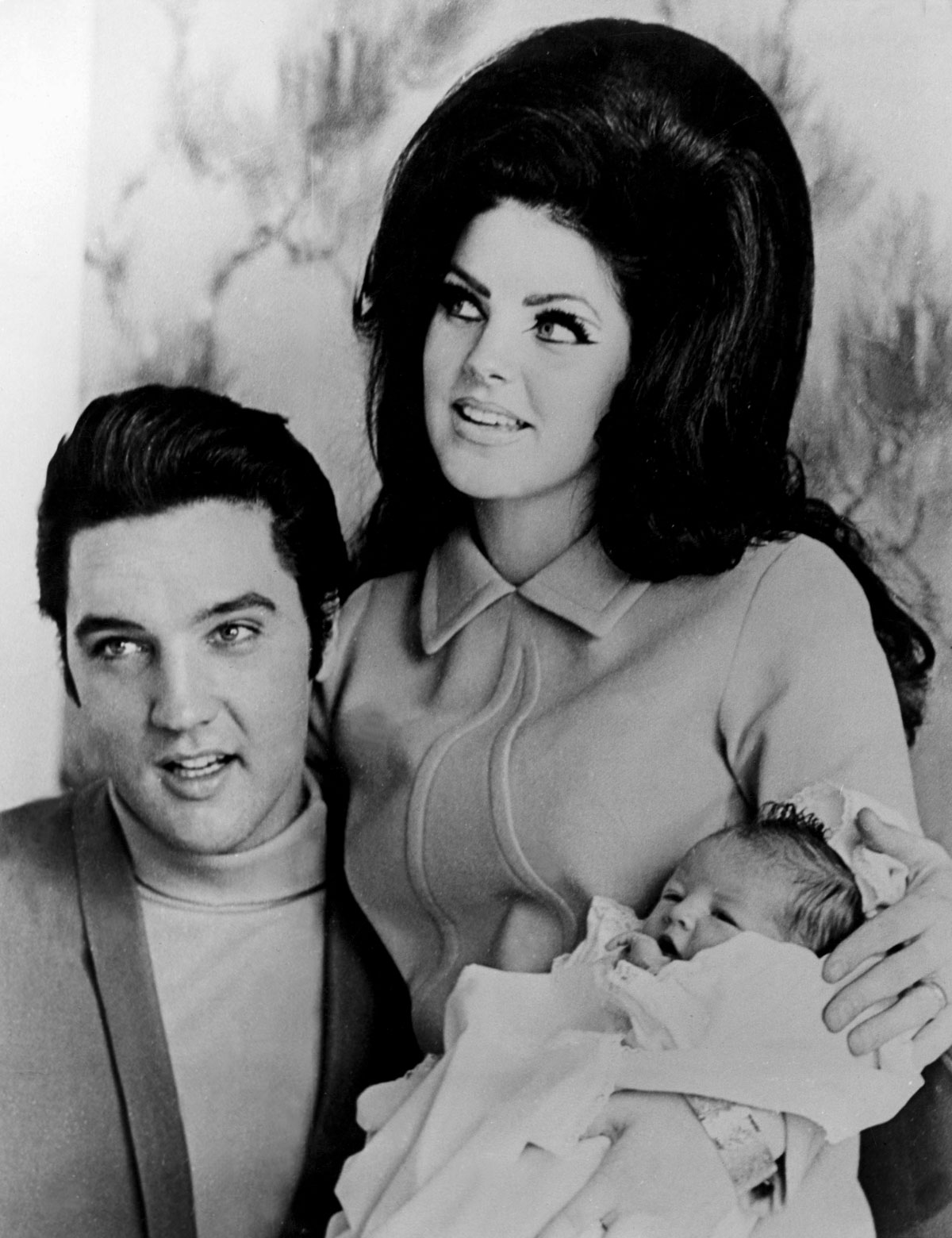 I'm seeing Priscilla tomorrow and I can hardly wait. Even though the film has a SAG-AFTRA waiver and the actors have been promoting it, the most interesting promotional appearances are coming from Priscilla Presley herself. After many decades living in the shadow of her famous ex-husband, she gets to be the central character of the story. But, she's still talking about Elvis, because that's what people are interested in. She was at a Q&A at a casino in Vegas on Friday where she talked about why she never remarried. At first she decided not to remarry while Elvis was still alive. But even after he died, she never wanted to get married again. She says it's because no one compared to him.
Priscilla Presley is opening up about her decision not to remarry after the collapse of her six-year marriage to Elvis Presley.

During a Q&A event at the South Point Casino in Las Vegas on Friday, the actress, 78, seemingly confirmed the rumor that she made a vow to never marry again as long as her ex-husband was alive.

"I just don't think that he could handle that," she said of the late rock music icon, to whom she was married from 1967 to 1973.

Despite the fact that Elvis died in 1977, Priscilla kept that promise over the past four decades. "To be honest with you, I never wanted to marry after him. I never had any desire," she said. "No one could ever match him."

Priscilla also explained why she and Elvis chose not to have more children after welcoming their daughter, Lisa Marie Presley, in 1968. "Elvis felt he had a very busy schedule and he did have a bit of guilt that he wasn't around that much when Lisa was younger," she told the audience.

"With his scheduling and his touring, he just felt he wasn't around enough to give a lot of attention to having another child."
[From People]
She also said that Sofia Coppola is the only filmmaker she would trust to do a biopic of her life:
"I love [Coppola's] filmmaking. I think she does a great job. She is for women, and when she approached me about doing a movie about me, I was moved by it," Presley, who is credited as an executive producer on Priscilla, noted. "If anyone were to do a movie, it would be for her. I would never support another movie from anyone else doing it."
[From People]
I interpret her comment about no one comparing to Elvis in two ways. On the one hand, it is true that Elvis is literally incomparable–an icon who changed American popular music and culture forever. Nancy Sinatra also said a similar thing about Frank–that there was no point getting married again after having been married to Frank Sinatra. But on the other hand, I think that the marriage probably scarred Priscilla emotionally and made it hard for her to imagine trusting someone in the same way again. If your first marriage was that stifling and that miserable, why try it again? As for what she says about Sofia, it's very sweet. Sofia is so adept at telling stories of female isolation and alienation, it is a perfect fit for Priscilla's adolescence and early adulthood.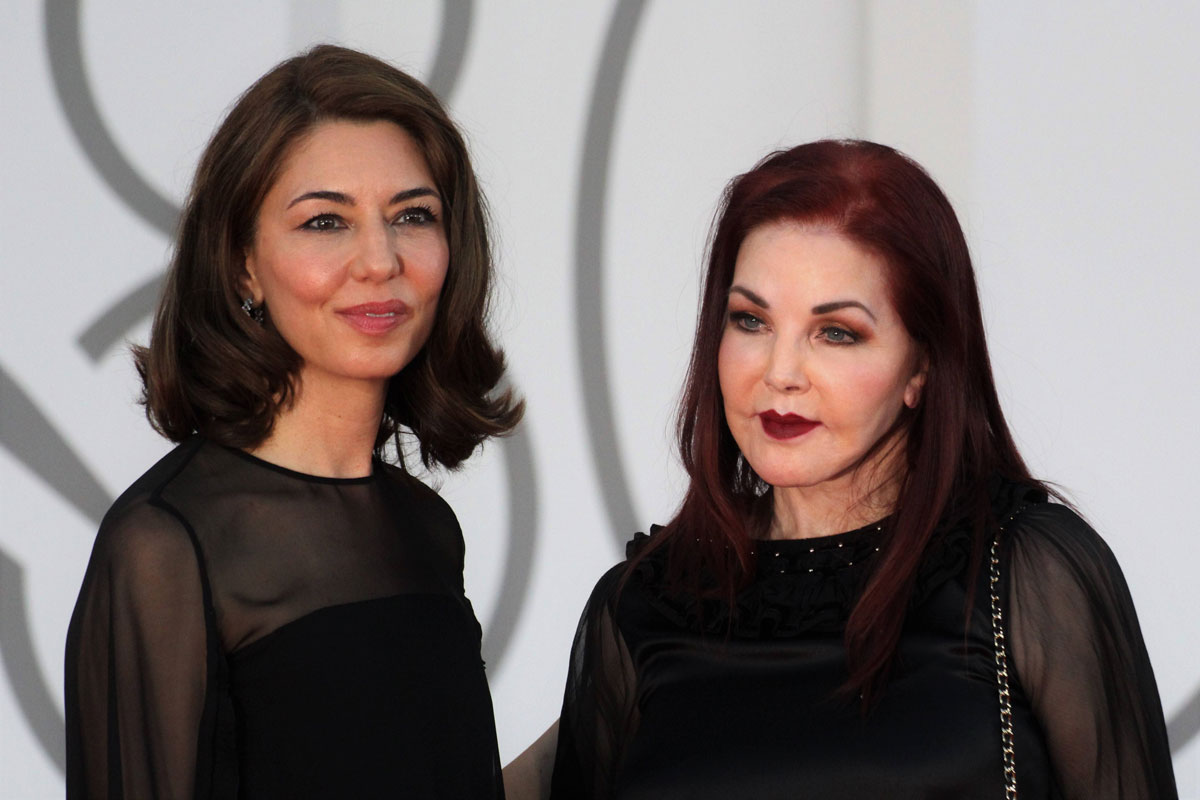 Embed from Getty Images
https://www.instagram.com/p/Cy7E8GKp4YF/
Photos credit: IMAGO/Manfred Segerer / Avalon, STARSTOCK/Photoshot / Avalon, Getty and via Instagram
Source: Read Full Article