Serena Williams on Naomi Osaka: 'I think she's doing the best she can'
06/01/2021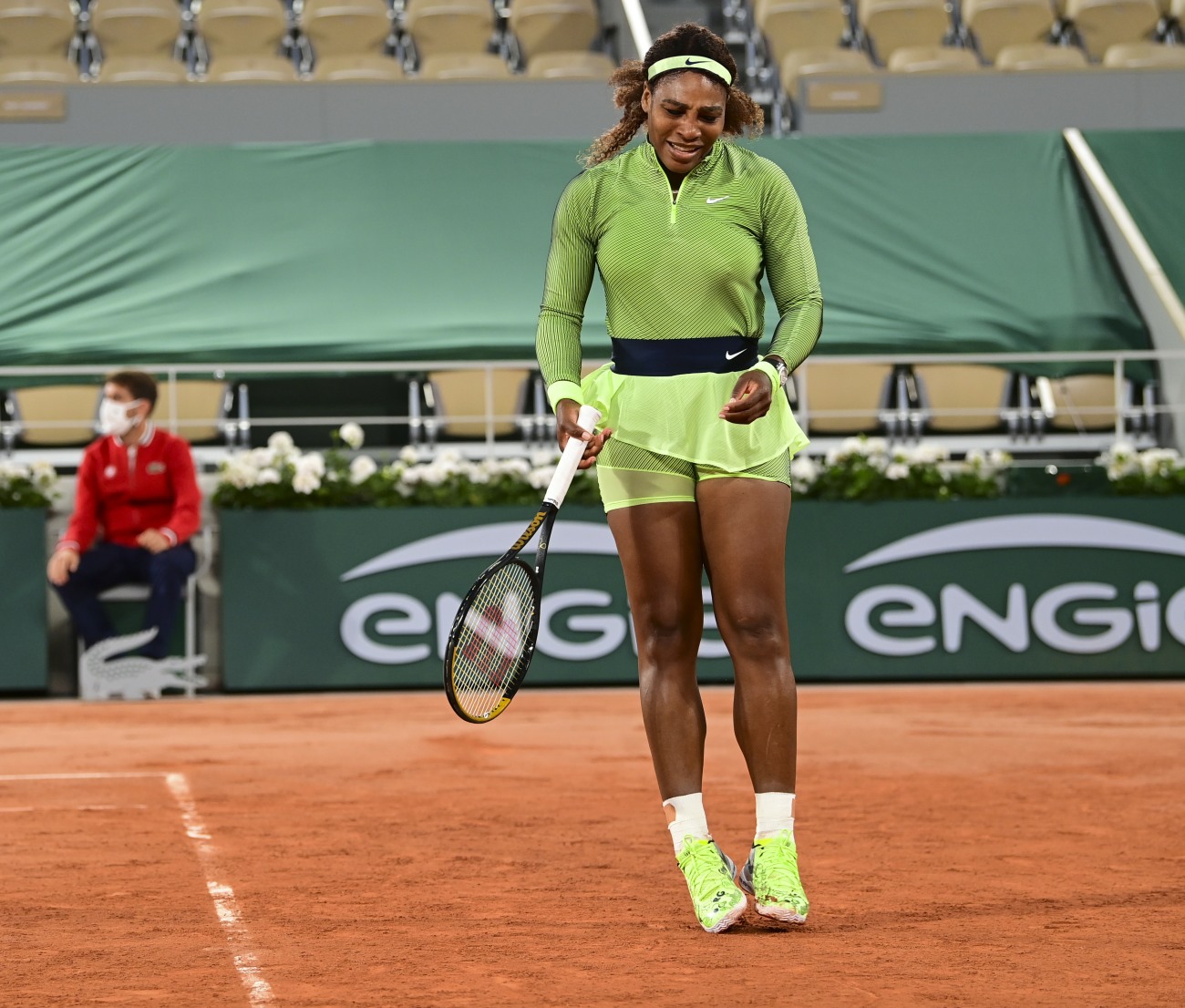 One of my favorite parts of any Slam tournament is seeing Serena Williams' latest Nike kit. Serena's French Open kit is thankfully pretty cute. I love the neon green, the top is cute as hell and I like the matching shorts. I do feel like the little skirt/peplum wasn't entirely thought-out though? It could have been and probably should have been more of an asymmetrical skirt covering the shorts.
Serena won her first-round match in straight sets even though she was shaking off some clay-court rust, and even though she had the strange "honor" of playing the first "night match" of the tournament, which meant that no one was even there beyond her team and her opponent's team. Shortly after winning her match, Serena went into her late-night press conference and one of the first questions was about Naomi Osaka's withdrawal from the tournament:
Williams spoke about Osaka's decision in her post-match press conference after a first-round win over Irina-Camelia Begu on Monday.

"I feel for Naomi," Williams said. "I feel like I wish I could give her a hug because I know what it's like. Like I said, I've been in those positions."

Williams, 39, has faced intense media scrutiny as the top player in the sport over the years, including many difficult press conferences after tough losses. "Many of them I've been into where I've been ― very difficult to walk in in those moments. But you know, it made me stronger."

"We have different personalities and people are different," Williams said. "Not everyone is the same. I'm thick. Other people are thin. Everyone is different and everyone handles things differently. You just have to let her handle it the way she wants to, in the best way she thinks she can, and that's the only thing I can say. I think she's doing the best she can."

Williams stressed the importance of reaching out for help during times of stress.

"You really have to step forward and make an effort, just as in anything, and say, 'I need help with A, B, C and D,' and talk to someone," she said. "I think that's so important to have a sounding board, whether it's someone at the WTA, or someone in your life, or maybe it's someone you talk to on a weekly basis. I've been in that position too, and I've definitely had opportunities to talk to people and just get things off my chest that I can't necessarily talk about to anyone in my family or anyone I know."
[From Today]
Serena absolutely has been through some really dark moments in her career, moments where she experienced crushing depressing, moments where she dealt with life-threatening blood clots and bad injuries. She's dealt with things her way over the years, and she revealed a few years ago that she is in therapy. I've seen some people criticizing Serena for the "I'm thick. Other people are thin" comment but I genuinely don't think it was some kind of slam on Osaka. I think she was just saying "everybody's different."
— AlexisOhanian.eth 7️⃣7️⃣6️⃣ (@alexisohanian) May 31, 2021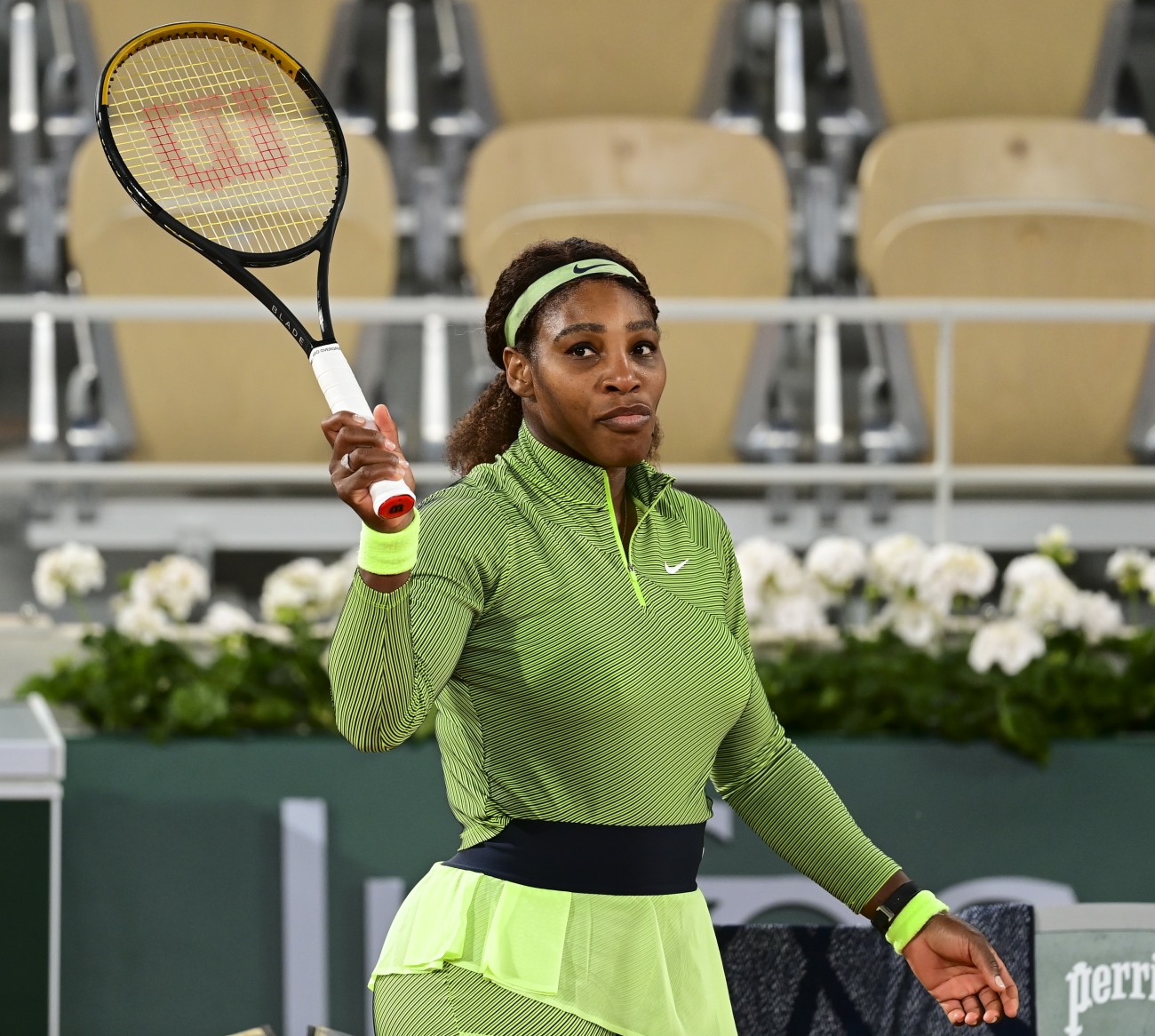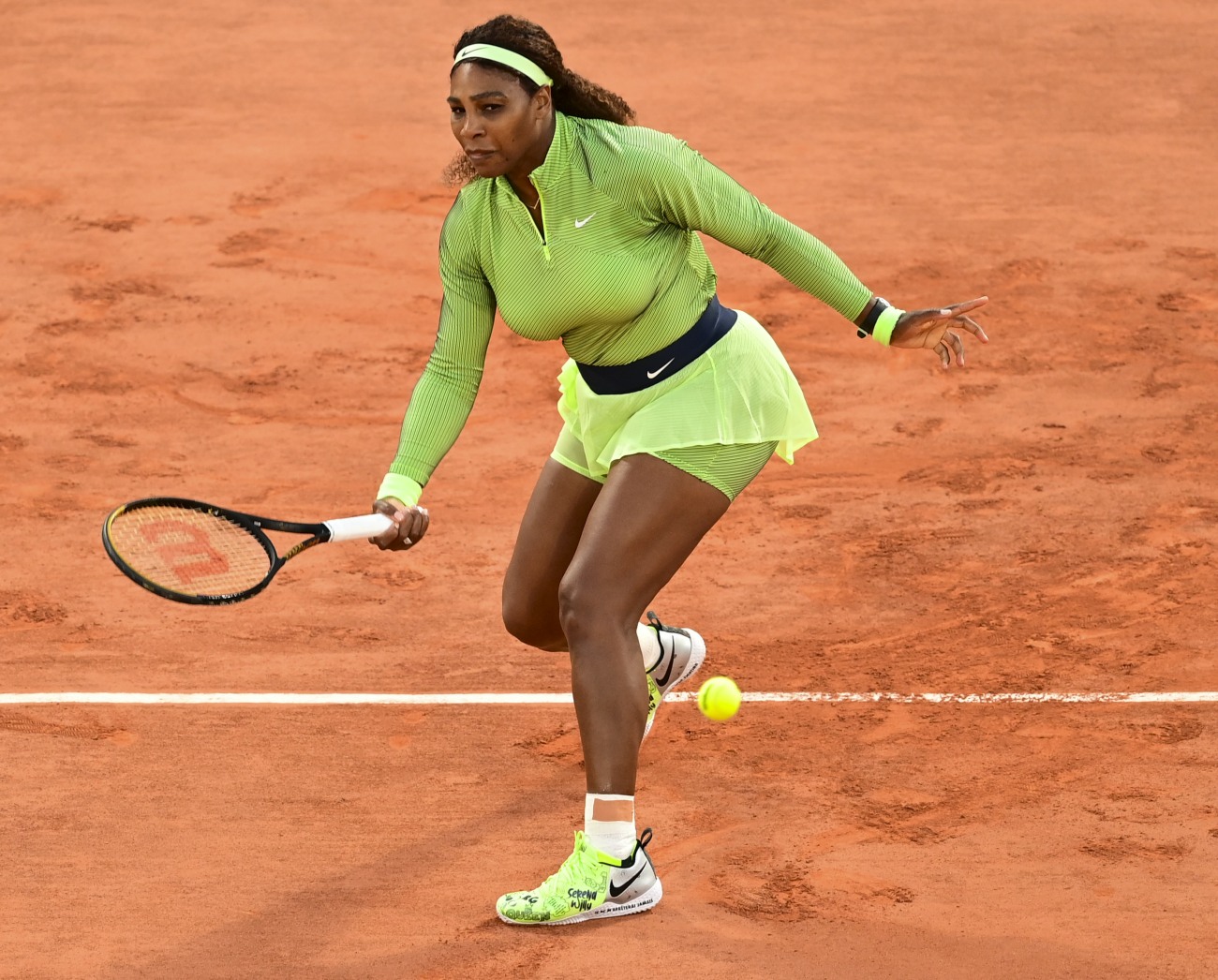 Photos courtesy of Avalon Red.
Source: Read Full Article