Terrell Owens Struck By Car After Argument During Pickup Basketball Game, Cops Say
10/17/2023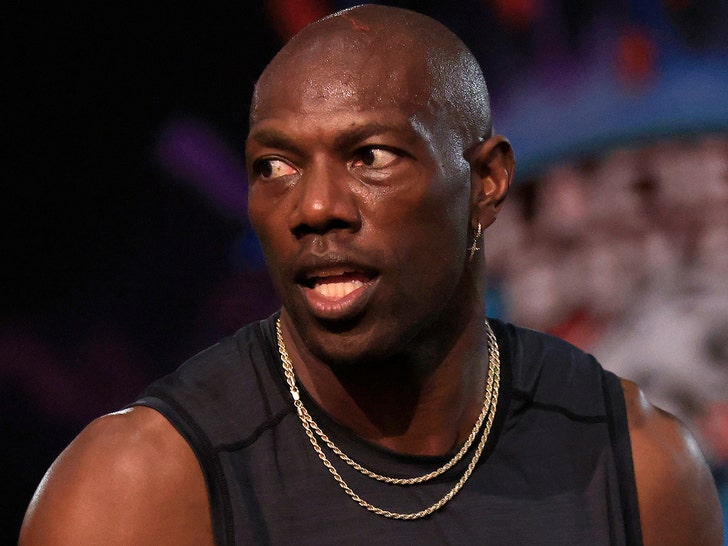 Terrell Owens was hit by a car on Monday night … and it's all because he got into a tiff with someone during a pickup basketball game earlier in the evening … this according to cops.
Law enforcement tells TMZ Sports … Owens had been hooping in the Calabasas area when he apparently got into an argument with someone else on the court.
We're told following the game, the man who had been beefing with the NFL legend got into a car … and drove the vehicle right into the former wide receiver's knee.
Thankfully, cops say Owens did not require medical attention.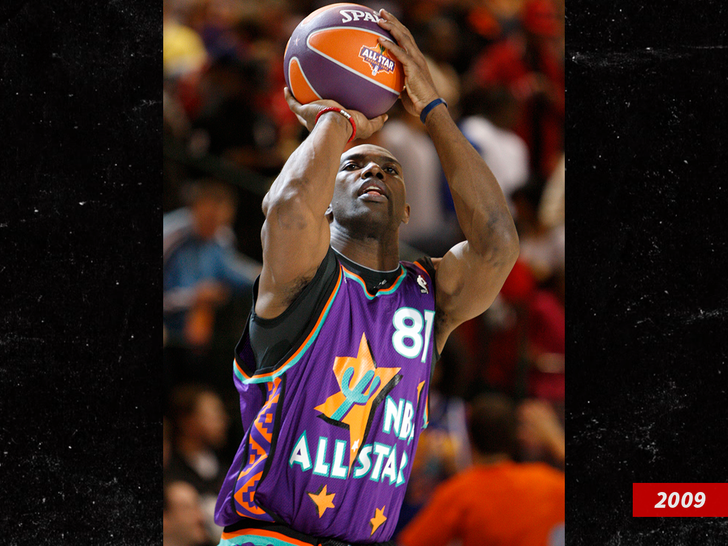 Law enforcement says officers took a report for assault with a deadly weapon … though no arrests have been made. An investigation remains ongoing.
Owens, of course, has been involved in several, similar bizarre incidents since his retirement … back in 2022, he got into a wild argument with a female neighbor that actually led to criminal charges for the woman.
Then, later that year, he was involved in a fistfight with a heckler outside of a CVS.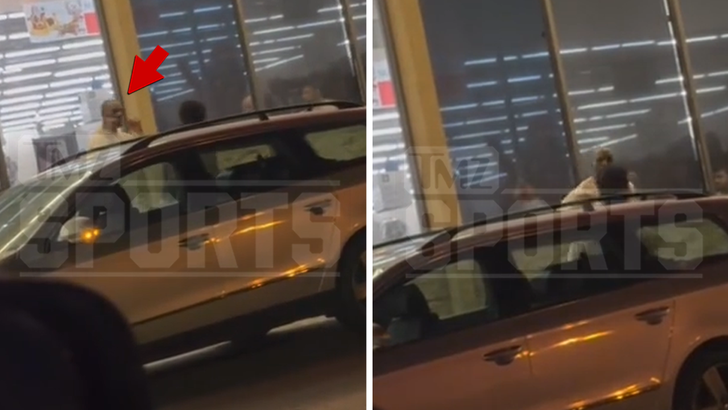 Owens, who last played in the NFL in the 2010 season, has said in both cases he did nothing wrong.
Source: Read Full Article