Thanos Actor Josh Brolin on What Makes His Third Marriage to Kathryn Boyd Different
03/08/2020
Josh Brolin — the Marvel Cinematic Universe (MCU) star best known for portraying Thanos in Avengers: Infinity War and Avengers: Endgame — has been married three times. He first wed Alice Adair in 1988. The two were together until 1994 and had two children: Trevor and Eden Brolin. Trevor is now 31 and Eden is 26. 
Following his marriage to Adair, Josh Brolin married Diane Lane. Josh Brolin and Diane Lane were married for about a decade from 2004 to 2013. Though together for quite some time, the two do not share any children, and the end of their relationship was a bit rocky. So, what makes his third marriage to model and business owner Kathryn Boyd different (aside from the notable age difference)? Why is this duo built to last? What has Josh Brolin discovered that he may have been missing before?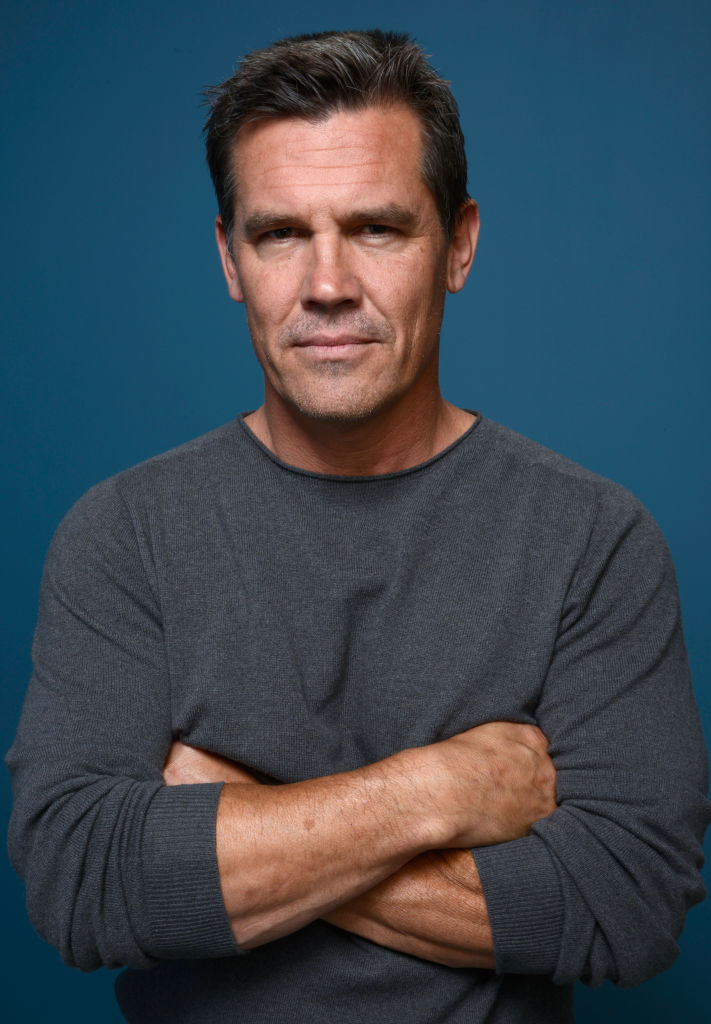 In a 2018 interview with ET, Brolin addressed his previous marriages, and he explained why he is finally in a relationship he knows will work, as he had some self-discovery to do — some self-discovery that needed to happen before he would wind up in the right relationship. 
Josh Brolin talks about his previous marriages
In earlier relationships, Josh Brolin explained that he would dig up his partner's needs and insecurities; he would try to discover exactly what was missing from his partner's life and try to compensate or fill the void. He stated:
I'm going to find out all your needs and all your insecurities, and all that, and then I'm going to play on that," he says. "Like, you need a daddy? I'll be your daddy. I'll be your hero.
Kathryn Boyd doesn't need Josh Brolin
This time around, Josh Brolin has found someone who he wants to be with, yet she is also someone who does not need him; she is someone who isn't looking for him to fill an emptiness. Speaking of Boyd, Brolin stated:
She doesn't need me…She never needed me. 
Though it's nice to feel needed — to feel like you provide an unmatchable necessity in someone's life, isn't it better to just feel wanted? Brolin explained that while he loved Diane Lane, he was always trying to be the perfect father figure for her daughter and the perfect husband; he adapted a hero mentality that was unattainable and unsustainable. While she may have never asked, something made him feel like he had to be that person.
Brolin seems to have discovered the secret to a successful and happy marriage. In the end, he realized it's not his job to fill a void or play the savior. So, here's to wishing Boyd and Brolin a happy life together. 
The couple now has one daughter — who is a year old — and they continue to be the epitome of a happy couple in Hollywood. After dating for several years, they went on to get married, which didn't come as a surprise to friends and family, as they had already cemented their relationship. The wedding was just the bow on top.
Source: Read Full Article