The Queen's 'Worst Fear' Is 'Never' Seeing Baby Archie Again!
03/04/2020
Queen Elizabeth II is missing her youngest great-grandchild!
As we've previously reported, Meghan Markle is on her way to the UK for a series of appearances and will be meeting up with Prince Harry who has been back in his home for the past several days. But much to the dismay of the royal family, one person who will not be headed across the pond is baby Archie Harrison.
An insider revealed to Us Weekly how the monarch is missing the 9-month-old:
"The queen's worst fear is that she may never see Archie again. She's trying to stay optimistic about this situation and would never stoop to casting any aspersions on Meghan's character – even after everything that's happened."
Her Majesty isn't the only one missing the little cherub though. Kate Middleton and Prince William are sad they won't be seeing him, too! Not to mention his cousins Prince George, Princess Charlotte, and Prince Louis:
"The Cambridges respect that Harry and Meghan have a lot going on. But they feel family should come first."
A second confidant added:
"The last thing Elizabeth wants is for Harry to feel estranged from his family and she made her feelings clear about this in the meeting."
This comes after the 93-year-old sat down for a lengthy heart-to-heart with her grandson ahead of Meg's impending arrival in the UK. A source explained to The Sun:
"It's fair to say she is very upset about him and Meghan leaving and she would love to see more of Archie, as would Prince Charles and the rest of the family. But she accepts at the moment that his mind is made up and he intends to live in North America."
Although we doubt the Sussexes plan to relocate back to the UK as their primary home base, the Queen reportedly reminded him it's always an option:
"She made it very clear to him that he and Meghan are always able to come back if they change their minds and she will welcome them with open arms. Hopefully the chat cleared the air and the way forward is looking more positive. But she wanted to make certain Harry knew there were limits and the whole set-up is subject to a review after 12 months."
Should Meg and Harry have planned to bring Archie to the UK? Who knows the next time they'll be back!! And let's be real, the Queen isn't getting any younger. Would U want to deny your child the chance to bond with their relatives while they can??
Related Posts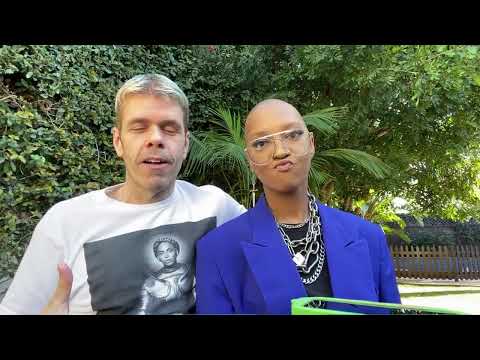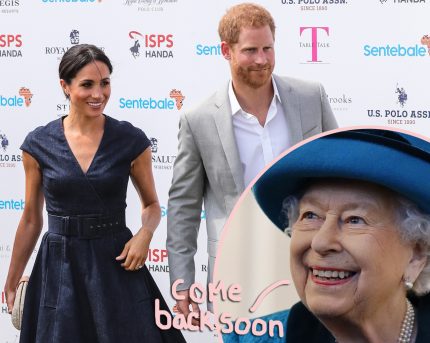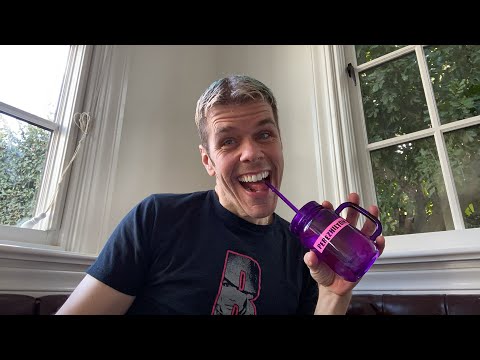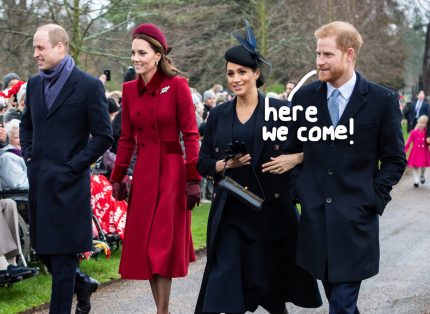 Source: Read Full Article