The Truth About Daniel Craigs Struggle With His James Bond Fame
09/09/2021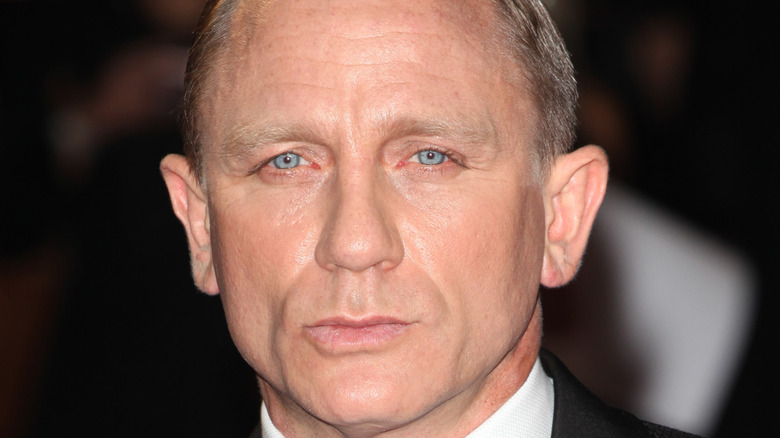 Featureflash Photo Agency/Shutterstock
By Joey Keogh/Sept. 9, 2021 11:56 am EDT
These days, Daniel Craig's name is synonymous with James Bond. The British actor has made history as the character by, among other things, portraying the suave spy longer than anybody else (15 consecutive years, from "Casino Royale" to the long-delayed "No Time to Die"). 
Yet, while Craig has more than proven his worth as Bond, when he was first approached to play the role, the "Layer Cake" star was hesitant. As The Guardian notes, Craig was already an established name at the time. Besides, Bond is a massive commitment, as the actor was all too aware — having watched his peers' careers being swallowed up by the unstoppable franchise over the years. 
After being courted by producer Barbara Broccoli, Craig consulted with colleagues and loved ones. As former collaborator John Maybury recalled, "It was a very complicated choice for him. … There were repercussions for him in his personal life as well as professionally." Thankfully, Craig was reassured that "there is life after Bond." 
However, although Craig ultimately made the role of 007 his own, there were significant struggles associated with playing the most famous spy in the world, too. 
Daniel Craig was not prepared for the level of attention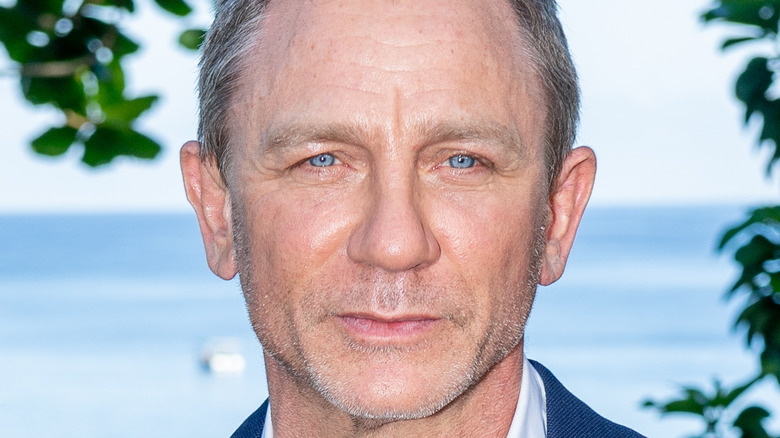 Daniel Craig is opening up about how tough it was, both mentally and physically, to play James Bond for the better part of two decades. According to the Daily Mail, during an appearance on the Apple TV+ documentary "Being James Bond," the British star admitted he wasn't prepared for the amount of scrutiny that would be leveled at him when he took over the role from departing Bond Pierce Brosnan. 
"My personal life was affected by being that famous all of a sudden," he said. "I used to lock myself in and close the curtains… I was physically and mentally under siege." The British actor admitted he didn't like the attention, and it was none other than fellow actor Hugh Jackman who helped him get through it.
Craig felt he'd already achieved the level of success that his abilities afforded him in the industry. In fact, compared to the likes of Brosnan and Roger Moore, Craig thought he wasn't an obvious choice for Bond. "I had done weird arty movies," he explained. "It was a harder sell. And I didn't really want to do it, because I thought I wouldn't know what to do with it." 
However, upon reading the script for what would become his debut as Bond, Craig was sold. Producer Barbara Broccoli, meanwhile, was fully convinced that Craig was perfect for the role, enthusing, "whenever he was on the screen you could not watch anyone else."
Source: Read Full Article