Virginia Giuffre reportedly signed a deal for her memoir 'worth millions'
01/25/2023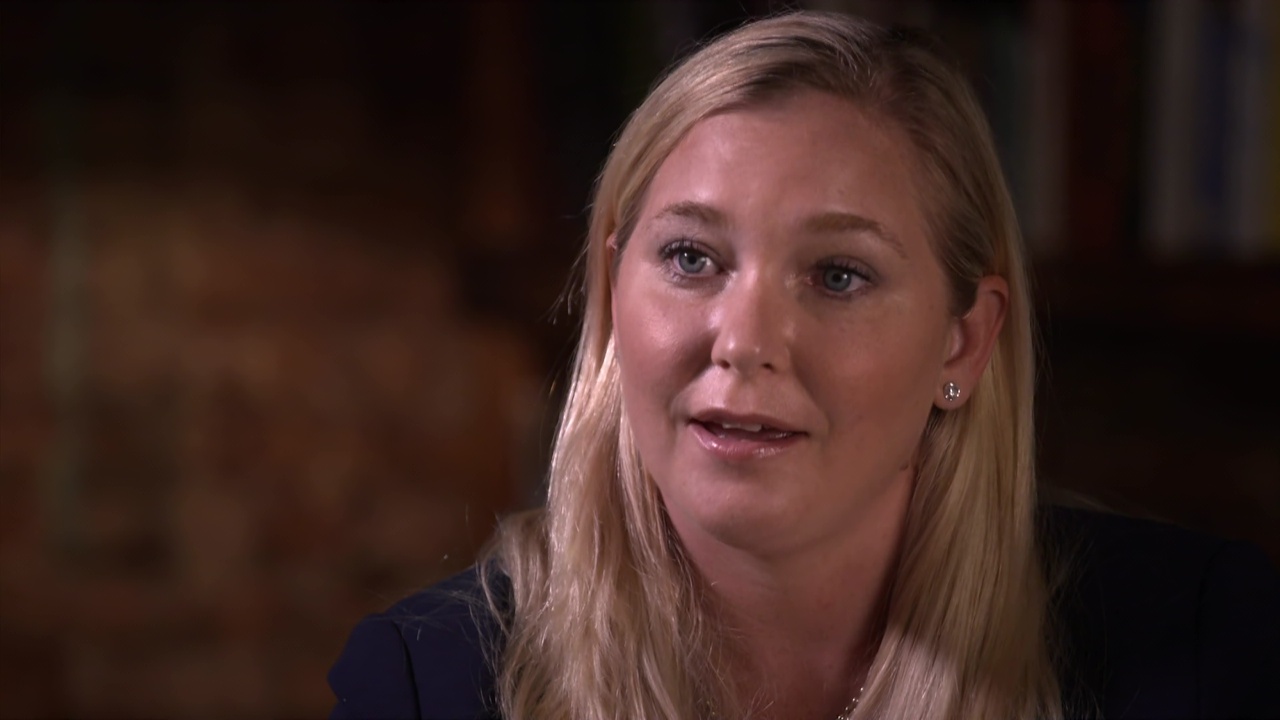 In recent weeks, we've been inundated with stories about Prince Andrew, and there's only been one notable story about his victim, Virginia Giuffre. We're coming up on the one year anniversary of Andrew's out-of-court settlement with Virginia, and it's likely her one-year gag order will expire in the next few weeks. That is, perhaps, why Andrew has been blitzing the media with descriptions of how he plans to "overturn" the settlement and he has assembled a $10 million war chest to take Virginia to court. After the expiration of the gag order, Virginia can say whatever she wants. And she'll be saying it in a memoir:
Virginia Giuffre is publishing her memoir — a year after agreeing to a multimillion-dollar settlement with Prince Andrew in her sex-abuse lawsuit against the royal, The Post can reveal.

Giuffre (née Roberts), who has long alleged she was trafficked and abused as a teenager by the late Jeffrey Epstein, has signed a book deal believed to be worth millions, multiple sources confirm. It's not yet known which publisher has won the rights.

Confirmation of the Giuffre deal comes amid reports that Prince Andrew wants to launch a legal bid to reclaim the estimated $12 million settlement they signed in February 2022, which he partly funded by selling his $22 million Swiss chalet.

It was reported that the late Queen Elizabeth's second son — who lost his HRH title and all public duties after it was alleged that he had sex with Giuffre when she was 17 — thinks he has a shot after Giuffre recently dropped her lawsuit against lawyer Alan Dershowitz, in which she accused him of sexual abuse.

Reps for both Andrew and Giuffre were unavailable for comment, but legal sources stressed that it would be challenging for the prince to launch legal action, with one telling The Post: "It would be very difficult to overturn."

Despite agreeing to the payout, Andrew did not admit any wrongdoing and has consistently and vehemently denied the claims. As part of the settlement, the disgraced royal, 62, and Giuffre, 39, are believed to have signed a one-year agreement that meant neither of them could publicly discuss the case or their settlement.
[From The New York Post]
I was thinking that Virginia would do an interview blitz, but a memoir and a book promotion works too. In fact, I kind of wonder if she's been working on this memoir for the past year? It would be great if her book comes out this year, that's all I'm saying. It would save us from Andrew's despicable comeback attempt. Incidentally, the British media absolutely needs to stop running "exclusives" with Ghislaine Maxwell from jail. That human trafficker is sitting in jail, defending Andrew and smearing Virginia. It's insane – the British media is treating her like a credible witness and not the trafficker who facilitated Andrew's rape of Virginia.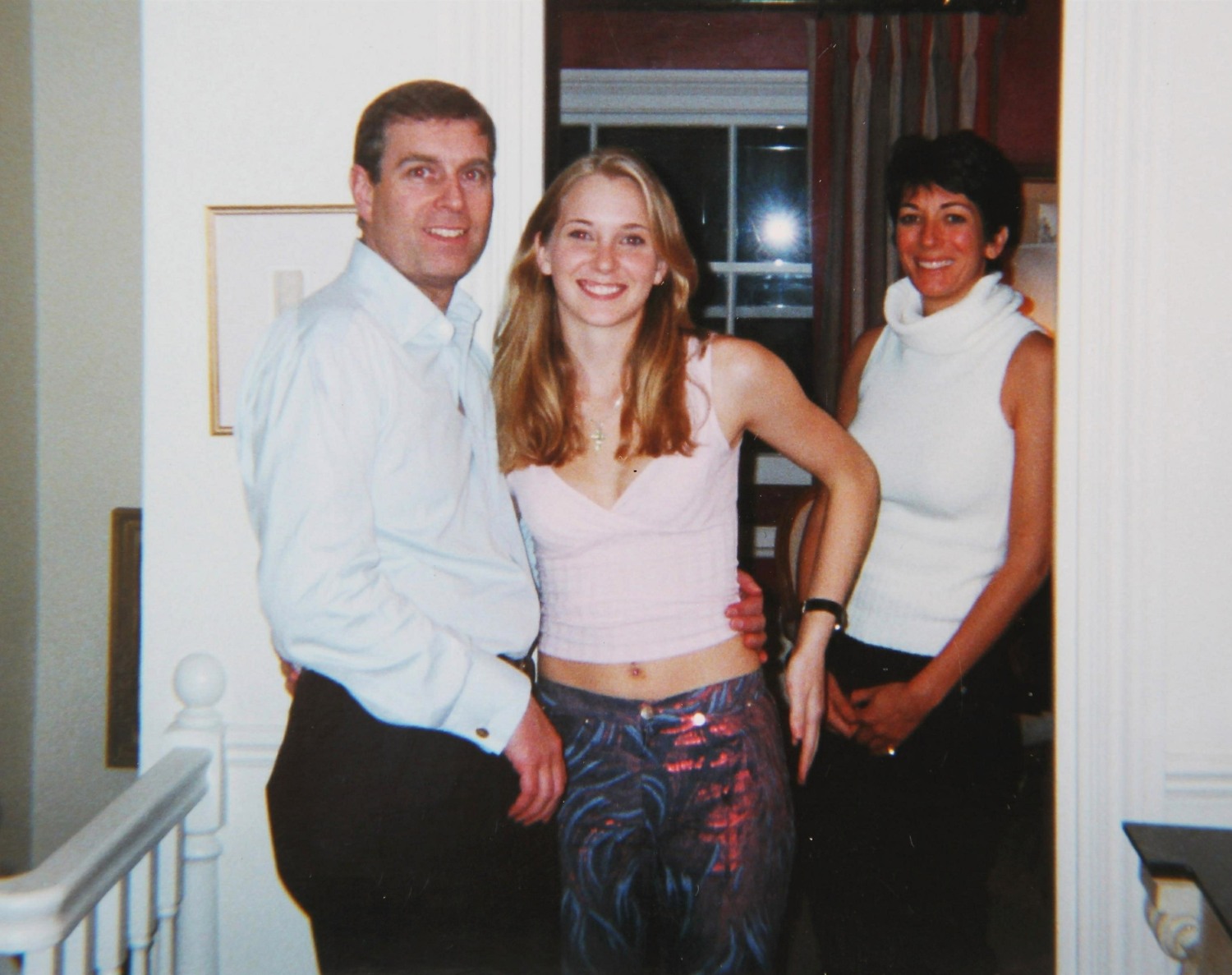 Photos courtesy of Backgrid, Avalon Red, ABC News screencaps.
Source: Read Full Article