Watch OnlyFans Star's Epic Clap Back To Piers Morgan!
06/10/2023
This is a perfect clap back!
Earlier this week, OnlyFans star Elle Brooke – who is in the top .01% of creators on the website – appeared on Piers Morgan Uncensored to talk about if sex work is an act of feminism. She shared with host Piers Morgan that she dropped out of college, where she studied to become a lawyer, and now earns around 6 to 7 figures by posting videos on the NSFW platform:
"I dropped out to do OnlyFans because I was making a lot of money. Turns out, I'm pretty good at gettin' my clothes off and I was like, 'This is the career for me.'"
For his part, the 58-year-old couldn't understand her decision to leave college to join OnlyFans and asked:
"I have nothing against you, I'm not taking a moral view here. I'm just disappointed, someone like you has a great brain, training to be a law student at university, decides to pack it all in to take your clothes off for perfect strangers on OnlyFans. Why?"
And Elle epically fired back! She responded, saying:
"I wouldn't have made loads of money as a solicitor anyway. I would have earned money, yes, but I earn that in two weeks now. How much do you make? Maybe double that."
Yes, gurl! Her fantastic responses didn't end there! When Piers went on to say her family "must be incredibly disappointed you backed out of a potentially really successful career as a lawyer to do this," Elle bluntly replied:
"My dad is dead and my mom is on my payroll. My family is fine."
The television personality then said she was "effectively an online stripper," and she immediately chimed in, proudly telling him that she was "way worse than an online stripper." Elle explained:
"I do things that are way more grotesque. I absolutely love it and I'm really good at it. I could be a good lawyer, yes, but also am I good at doing other things on video and camera? Yes."
But the best moment from the interview came when Piers wondered what her future kids would think about her career:
"Are you gonna be proud you have your little ones and they go, 'Didn't you want to be a lawyer, mommy, what happened?' And you go, 'Yeah, but look at all my stuff?'"
And her response? She clapped back:
"They can cry in a Ferrari."
MIC DROP!!!
Piers even was speechless for a moment by her remark! And there are more just amazing lines from Elle elsewhere in the interview. Towards the end of the segment, she commented on how OnlyFans opened up the door for her boxing career and her "big social presence," adding:
"OnlyFans was my gateway to become this influencer I am now."
To which Piers responded that he believes "all influencers are pretty shallow people," and stated that if he interviewed her again years later, she would tell him, "You know what Piers, you were right." But Elle didn't back down as she quipped:
"I'll pick you up in my Bugatti."
Another mic drop moment! You can ch-ch-check out the viral interview (below):
What legendary responses from Elle!! She handled herself like a pro. Reactions, Perezcious readers? Let us know in the comments below.
Related Posts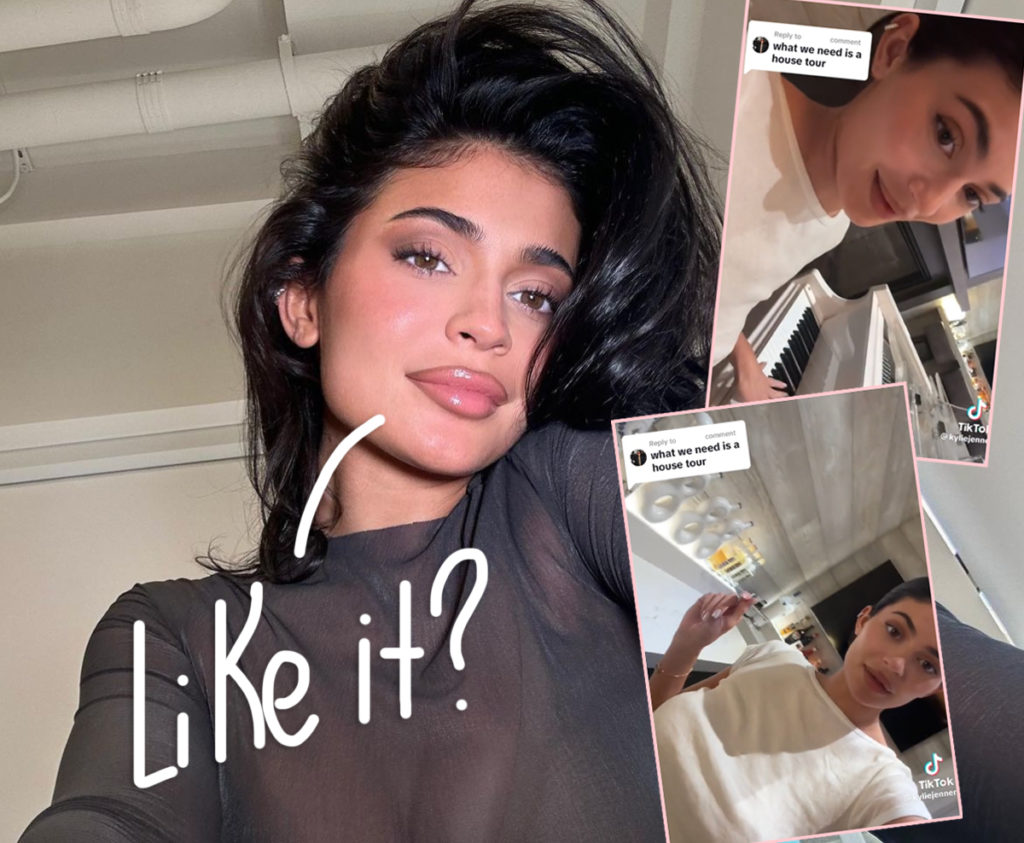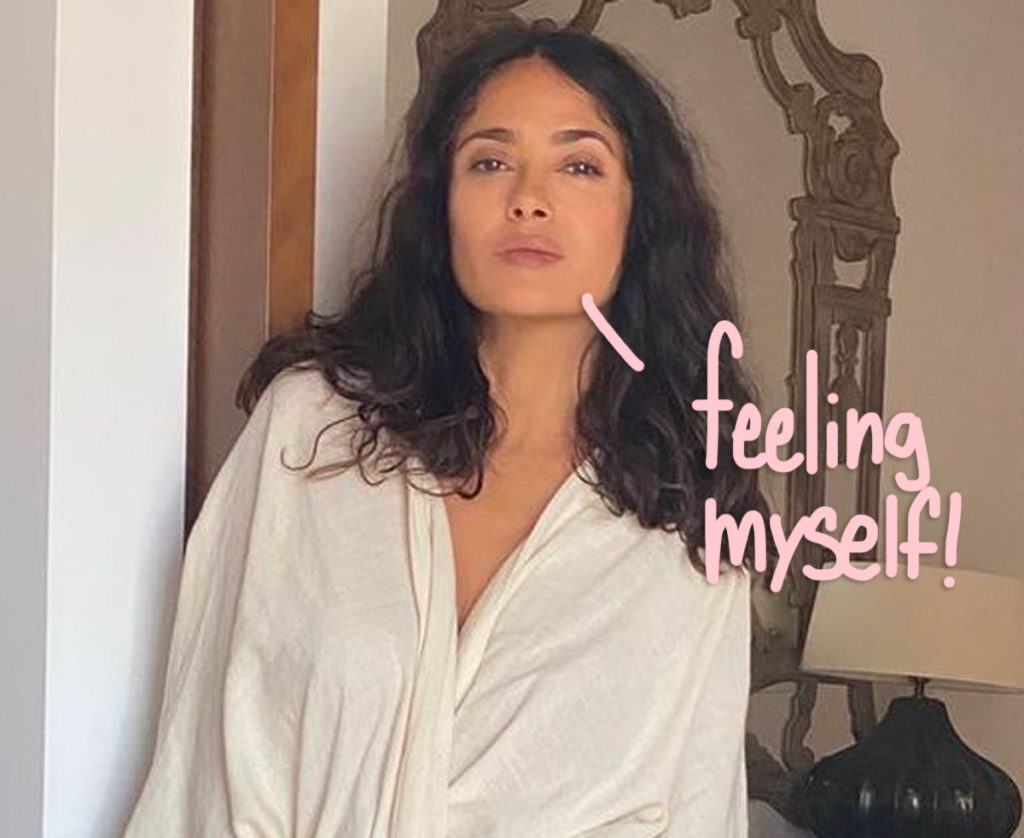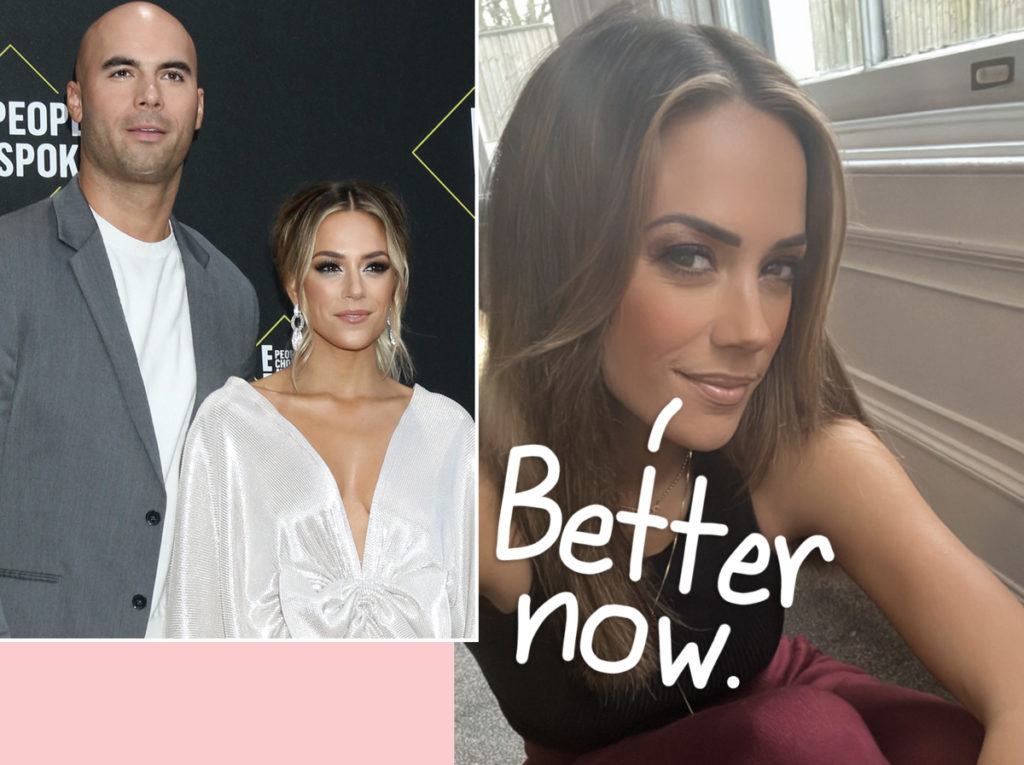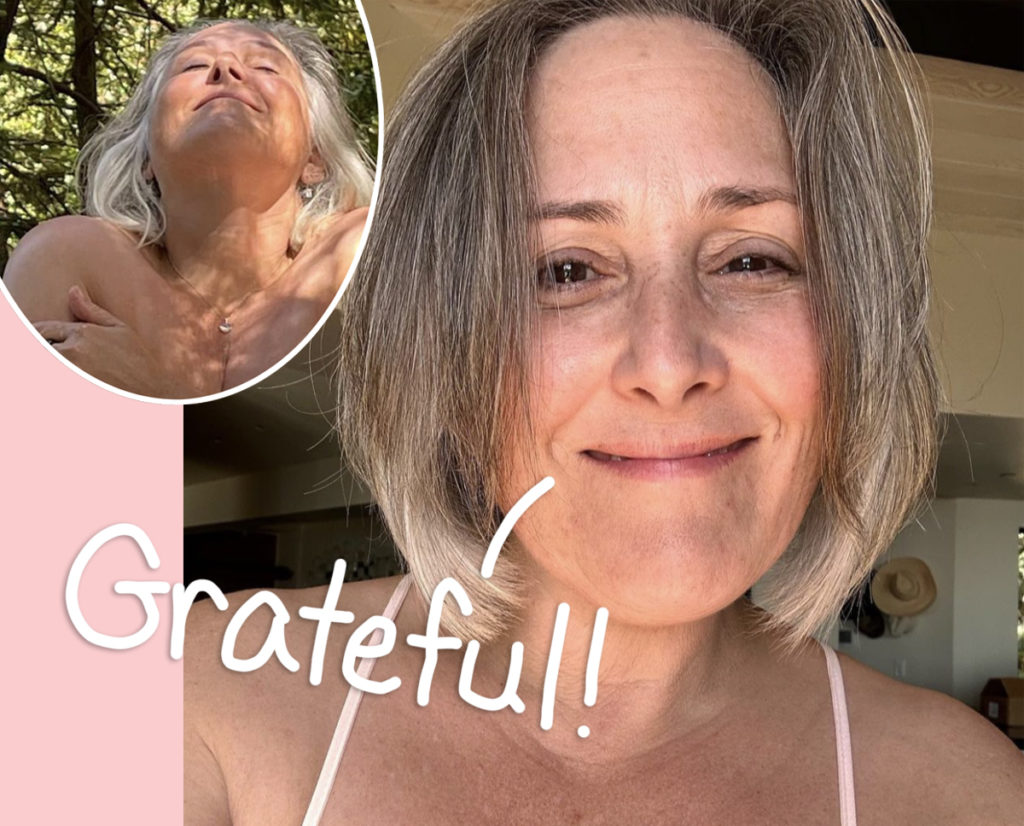 Source: Read Full Article