We Should All Take a Page Out of Zolee Griggs's Book and Follow Her Self-Love Advice
11/02/2021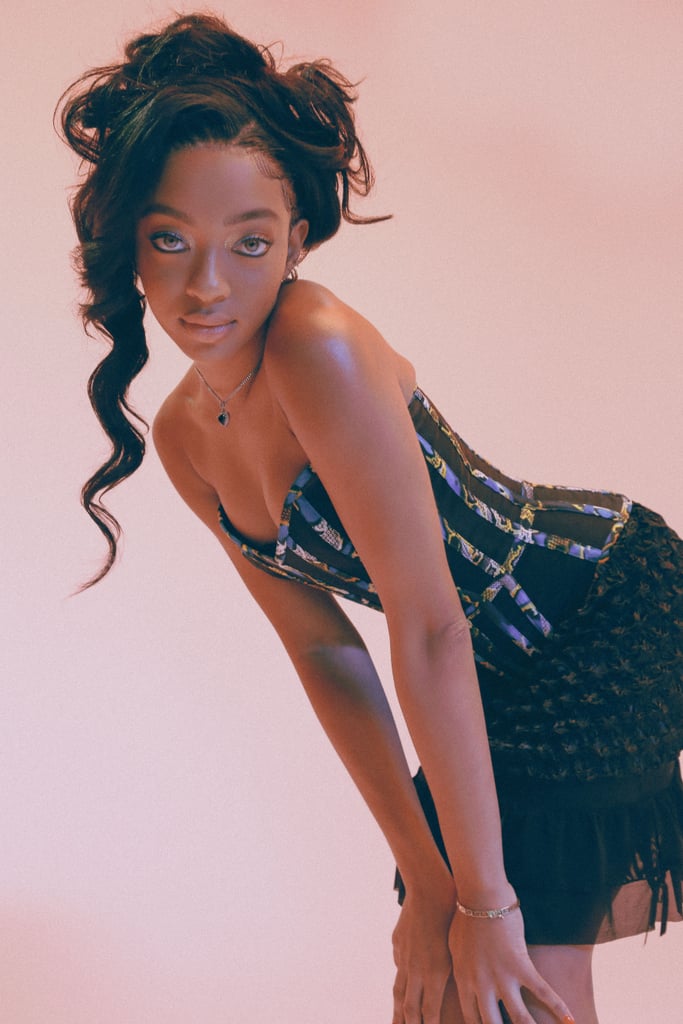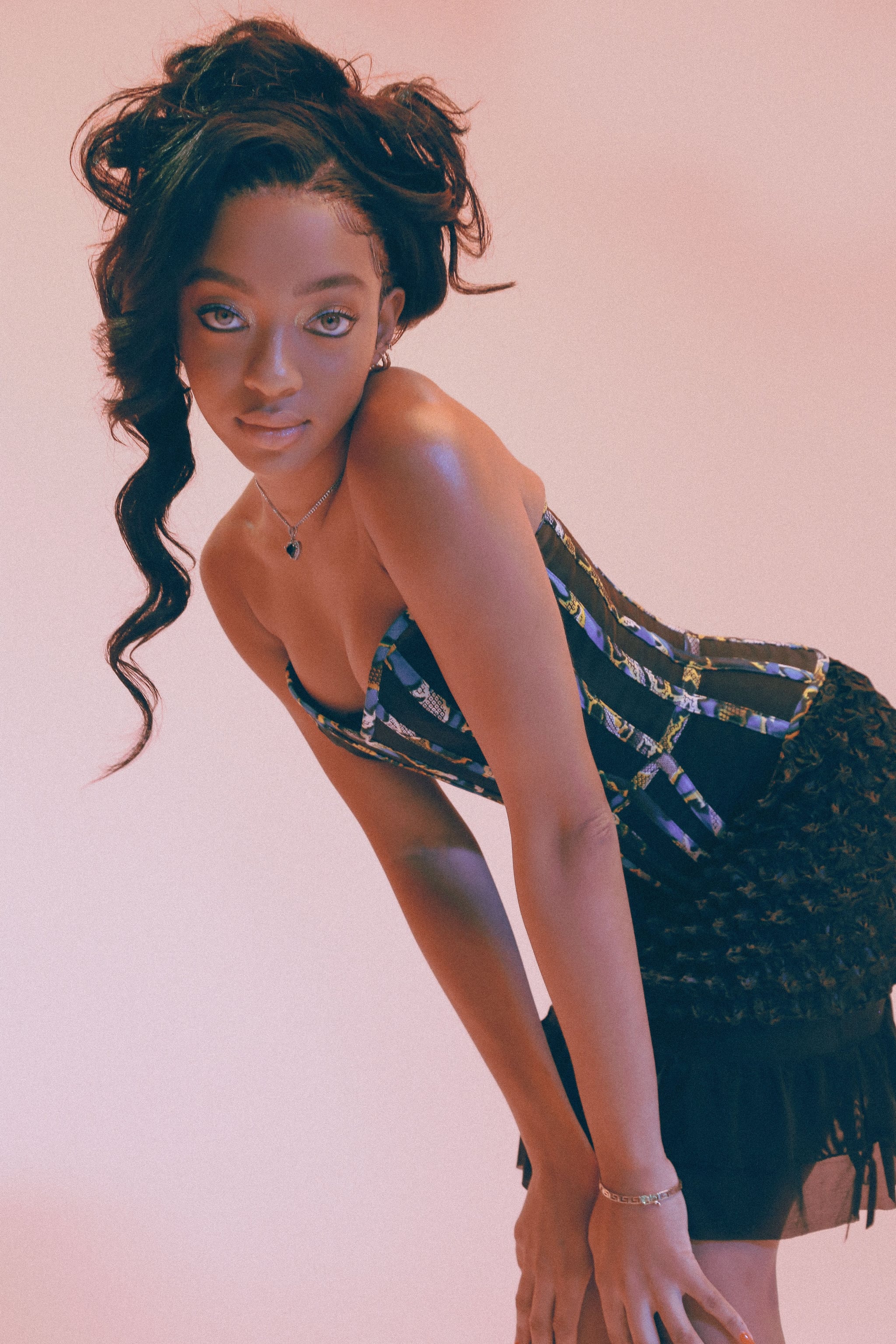 In our Q&A series POPSUGAR Crush, we get to know some of our favorite celebs' more intimate details — from their first celebrity crush to the best love advice they've ever received. This month, we're crushing on Wu-Tang: An American Saga star Zolee Griggs.
You may know Zolee Griggs from her breakout role on Hulu's Wu-Tang: An America Saga playing the part of Shurrie — younger sister to Bobby Diggs, aka The RZA (Ashton Sanders), and onscreen girlfriend of Dennis Coles, aka Ghostface Killah (Siddiq Saunderson). The 24-year-old actress has always had the desire to be on screen and acting has been her go-to outlet for self-expression since the age of two. Over time, that passion has paved the way for major opportunities to come her way, including one of her biggest roles to date.
Unlike the other characters in Wu-Tang: An America Saga that are based on real-life figures from the iconic hip-hop group, Zolee has had the privilege of developing her character based on several individuals: The RZA's real-life sisters. "Thankfully, when we filmed season one, I was able to meet with one of the RZA sisters, Sophia [Diggs], and she's a lovely woman," Zolee told POPSUGAR. "She sat Erika [Alexander] and I down and talked about the family dynamic and their relationship with their mom, so that kind of gave me the base of their personal lives. But Shurrie herself, I feel a lot of women, or at least a lot of heterosexual women, can relate to having to juggle what it's like to be the little sister, but also the mother at home, the caregiver for her boyfriend, and so many different aspects of her life. In doing that, you kind of have to figure out who you are because you're constantly stepping in for other people and I can relate to that."
According to Zolee, creating those empathetic traits for her character actually came quite easy and having the freedom to tailor her character to how she thinks she should be represented is one of the advantages that the women on the Hulu series have. Other female roles that we see on the show this season include Erika as Linda Diggs, Ebony Obsidian as Nia, and Lala Anthony who plays former Def Jam executive Tracey Waples. Though representation for women on the show seems small in numbers, Zolee still believes they all bring a lot to the table.
"There's only a handful of women, I can count them on one hand," she said. "Because there are so few of us, that automatically makes us stand out and seem strong because whether the camera's rolling or not, we are [the only] women typically in the room. It is a male-dominated cast and industry, so it kind of just happens whether you want to or not. It's good to have those moments of femininity to break up all the masculine energy or the turmoil that the guys go through. We're kind of there to let the dust settle and bring them back down to Earth because they go out and live these crazy lives, whether it's being on the streets or even making music, so I'm appreciative."
Outside of the lane she's carved for herself in the world of Wu-Tang, Zolee is also tackling more big projects, including starring in noir thriller The Enforcer, a project she seemingly manifested on her vision board at the top of the year. Beyond that, she's also looking forward to making a few more things on her goal list come to fruition very soon. "I've always wanted to do animation and cartoons," she revealed. "As a little girl, I watched SpongeBob [SquarePants], Tom and Jerry, and all of the classics, but I also would secretly watch a lot of adult animation like Adult Swim, Family Guy, American Dad, etc. It's so much fun and cartoons are lighthearted and silly, and that's something that I'd love to be part of. There's no limit to what you can do in animation, it's a lot of imagination, which I respect. So, that's on my vision board."
The young actress clearly has her plate full with opportunities, but that's not stopping her from snagging even more. Ahead, keep reading for some more fun tidbits about the star, including who her first celebrity crush was, the best gift she's ever received, and so much more.
Source: Read Full Article