Why Meryl Streep Still Doesn't Mind Doing Sex Scenes as She Gets Older
12/19/2021
Sex scenes are uncomfortable for many actors. But there are other celebrities, like Meryl Streep, who don't have a problem with faking intimacy in front of an audience. In fact, Streep once revealed there are some benefits to doing sex scenes. So much so that Streep still doesn't mind doing them.
Why doing sex scenes doesn't bother Meryl Streep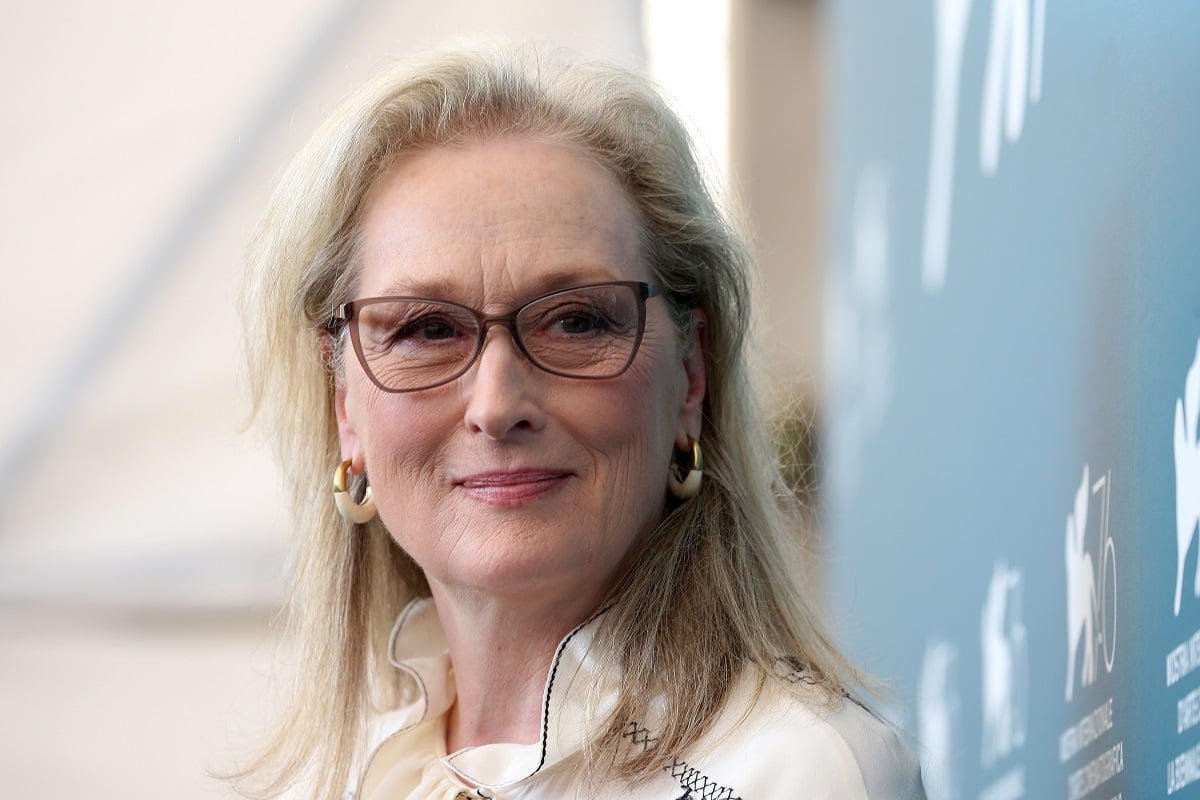 Although actors younger than Streep have voiced their discomfort on doing sex scenes, the process doesn't bother the three-time Oscar-winner. Rather, Streep once revealed that doing those scenes can help add believability to a movie. According to Contact Music, Streep acknowledged how uncommon it is for movies to show that level of intimacy featuring someone her age.
"Sex scenes, love scenes. Yes, at this age it's unusual for somebody to do a love scene, to be making love. Yeah, that is unusual," Streep said. "But that is just how benighted we are. Because, you know, we still are alive. It's you and I, baby. It's authentic."
Streep also believed that showing people of all ages, shapes, and sizes making love further adds to a narrative's realism.
"The whole idea that you have to look a certain way and be a certain age to earn love is ridiculous," Streep said. "We love what we love. It doesn't matter what shape it is. It's thrilling to see real people on screen."
Penelope Cruz's most interesting love scene was being topless with Meryl Streep
Actor Penelope Cruz has had several on-screen romances with several celebrities. From Tom Cruise to even Scarlett Johansson, Cruz has a career full of colorful sex scenes herself. But at one point Streep considered a take she shared with Streep to be her most interesting sex scene. Cruz has been a long admirer of Streep, as the Little Women star made Cruz want to be an actor.
"When I first started watching movies and I saw Meryl's work, I became obsessed with acting," Cruz said according to The Hollywood Reporter. "Now I kiss her whenever I see her! She must think I'm crazy."
Cruz once got to work with her longtime idol in a photoshoot for an AIDS charity campaign. In the shoot, Cruz was in a very intimate scene with Streep, where she sat topless on top of the icon. When asked about the love scene, Cruz called it, "The most interesting love scene I ever did."
Leonardo DiCaprio had a problem with Meryl Streep's nude scene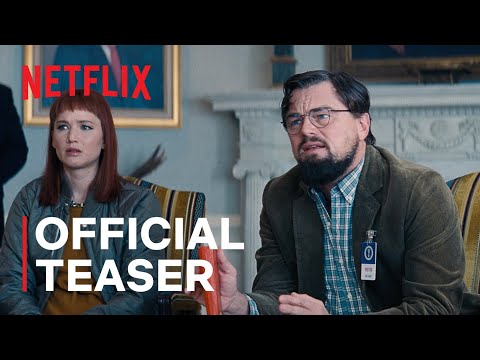 One such actor who isn't uncomfortable with seeing Cruz in an intimate way is Leonardo DiCaprio. The two actors co-starred in the movie Don't Look Up, where Streep is very briefly exposed without clothing. But DiCaprio didn't like seeing Streep in this manner because he considered her film royalty. The Guardian recently interviewed Don't Look Up director Adam Mckay. During the conversation, McKay was asked if Meryl Streep had a problem being nude in the movie. It was here McKay revealed Streep wasn't the one who had a problem with it. Instead, another actor did.
"But you know who had a problem with it? Leo [DiCaprio]," McKay told The Guardian. " Leo just views Meryl as film royalty … although maybe royalty is not a compliment … but as such a special figure in the history of film. He didn't like seeing her with the lower back tattoo, walking for a second naked. He said something to me like: 'Do you really need to show that?' And I was like: 'It's President Orlean; it's not Meryl Streep.' But she didn't even blink. She didn't even bring it up. "
Source: Read Full Article