23 Celebrity Quotes About Filming Sex Scenes That'll Make You Blush
02/02/2021
From Bridgerton to Fifty Shades to Normal People, the best TV and movie sex scenes all have one thing in common: They look totally legit. When you watch two actors do the deed on screen, it's easy to believe they're actually getting it on, and it's no wonder that co-stars are so often rumored to be an IRL item. However, as celebrity quotes about filming sex scenes prove, the process of making those hot-and-heavy TV and movie moments is usually the opposite of sexy. From uncomfortable undergarments to awkward issues, some A-listers have spilled secrets about Hollywood sex scenes, and they're truly LOL-worthy.
Many popular TV show and movies have started recruiting intimacy coordinators to help actors navigate their most intimate scenes. According to Bridgerton star Phoebe Dynevor, their sex scenes were as carefully choreographed as their dance numbers to make them more comfortable. "With the intimacy scenes, we got to rehearse all of those over and over again before we went on set, so we were together a lot of the time before we even started shooting," she told Elite Daily in December 2020. But even with the help of intimacy coordinators, things can get awko-taco, and these celeb quotes sum up all the awkwardness.
Phoebe Dynevor Compared Sex Scenes To Stunts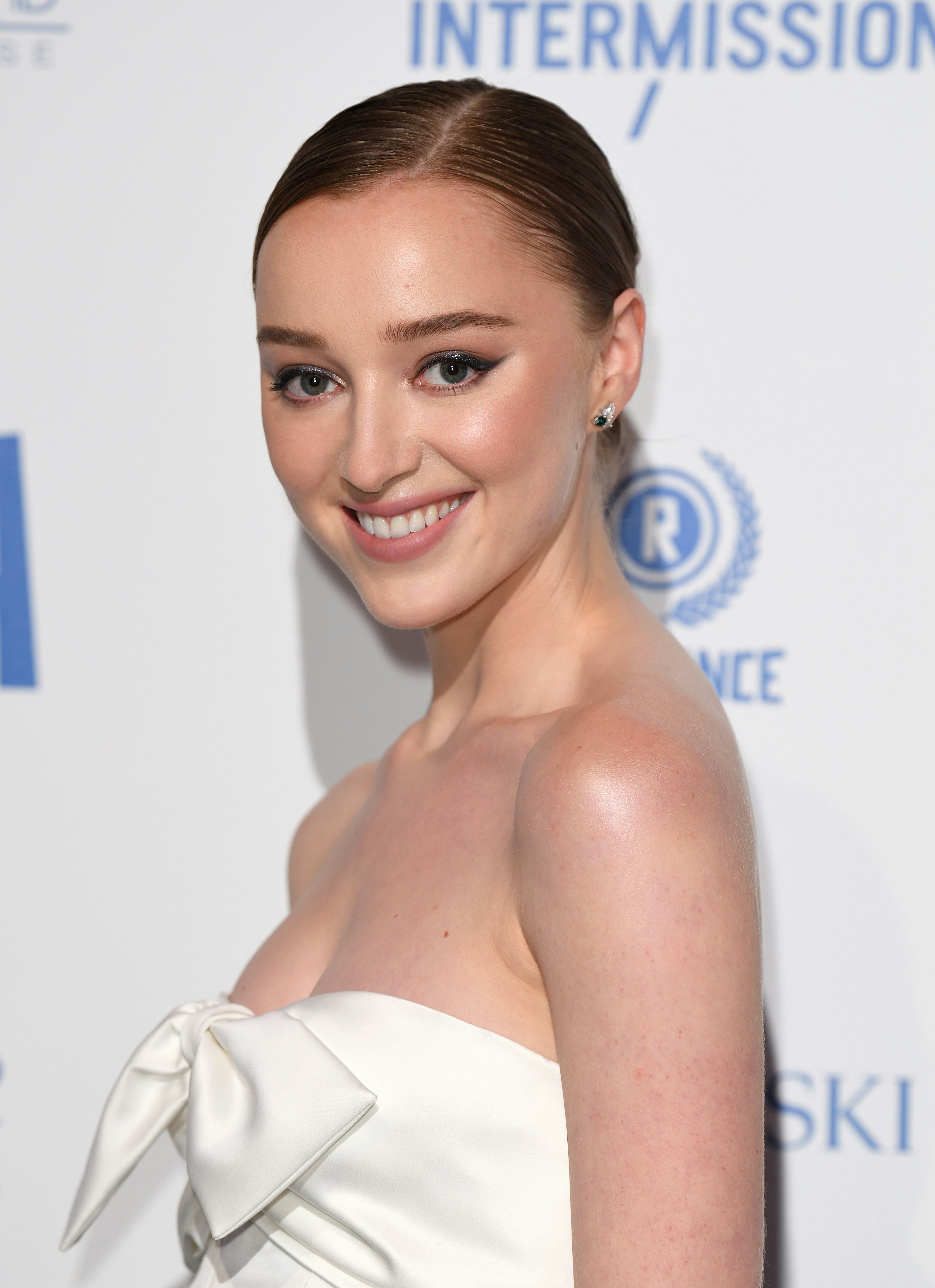 — Phoebe Dynevor on Bridgerton to Harper's Bazaar in January 2021
Regé-Jean Page Said Sex Scenes Often Require Choreography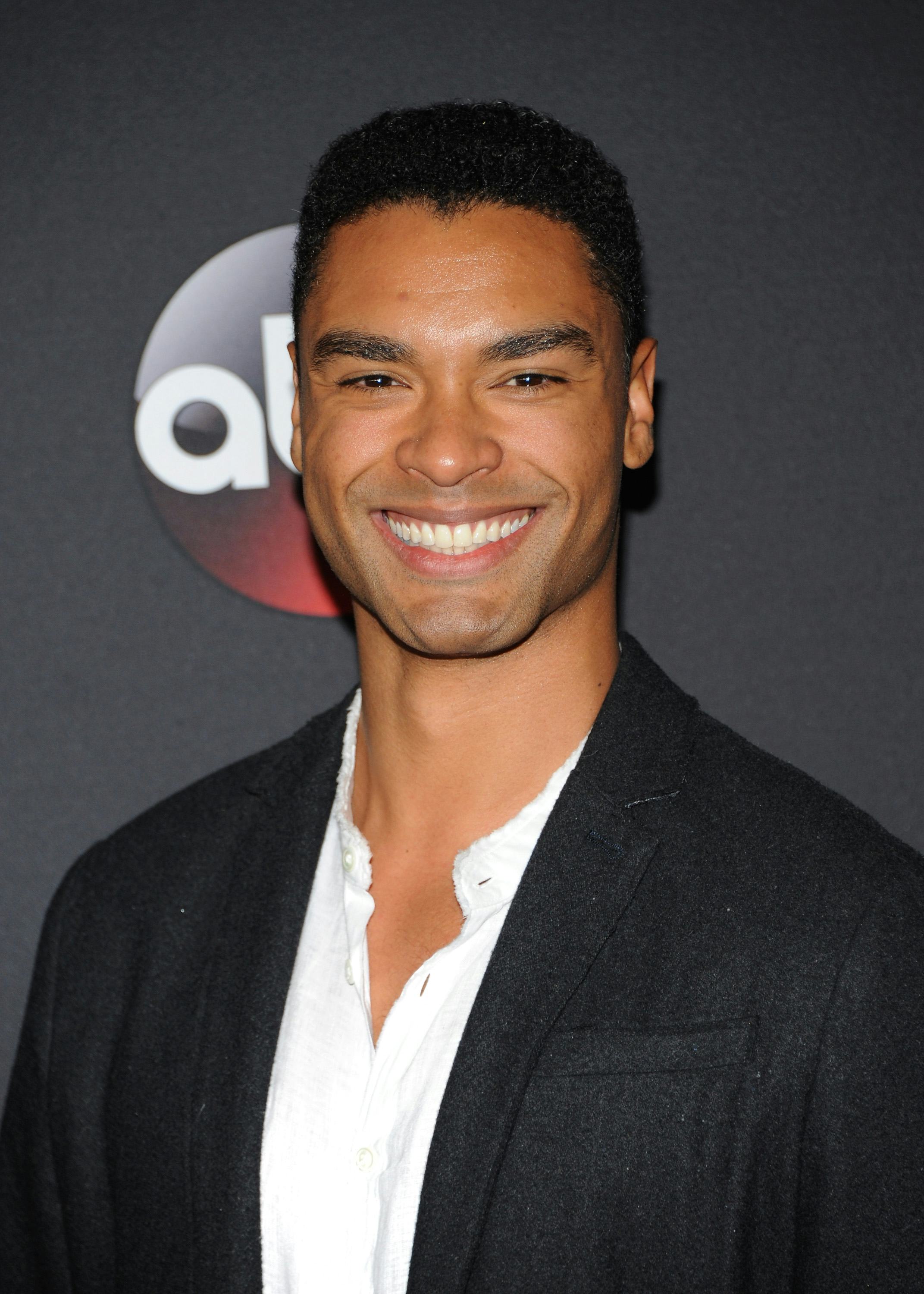 — Regé-Jean Page on Bridgerton to Elite Daily in December 2020
Emmy Rossum Needed Liquid Courage For Her First Sex Scene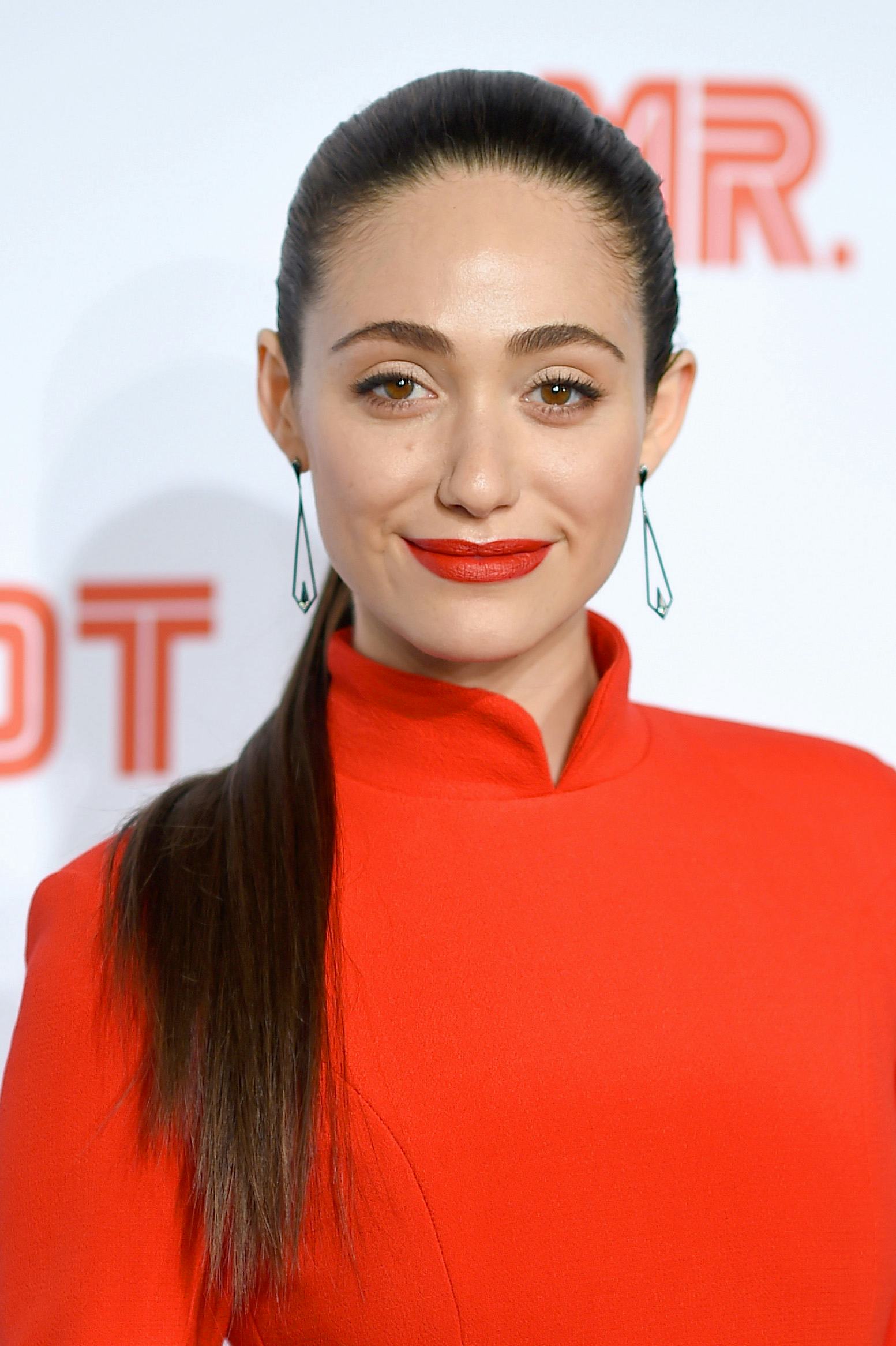 — Emmy Rossum on Shameless during Chelsea Lately in February 2011
Daisy Edgar-Jones Spoke About The Vulnerability Required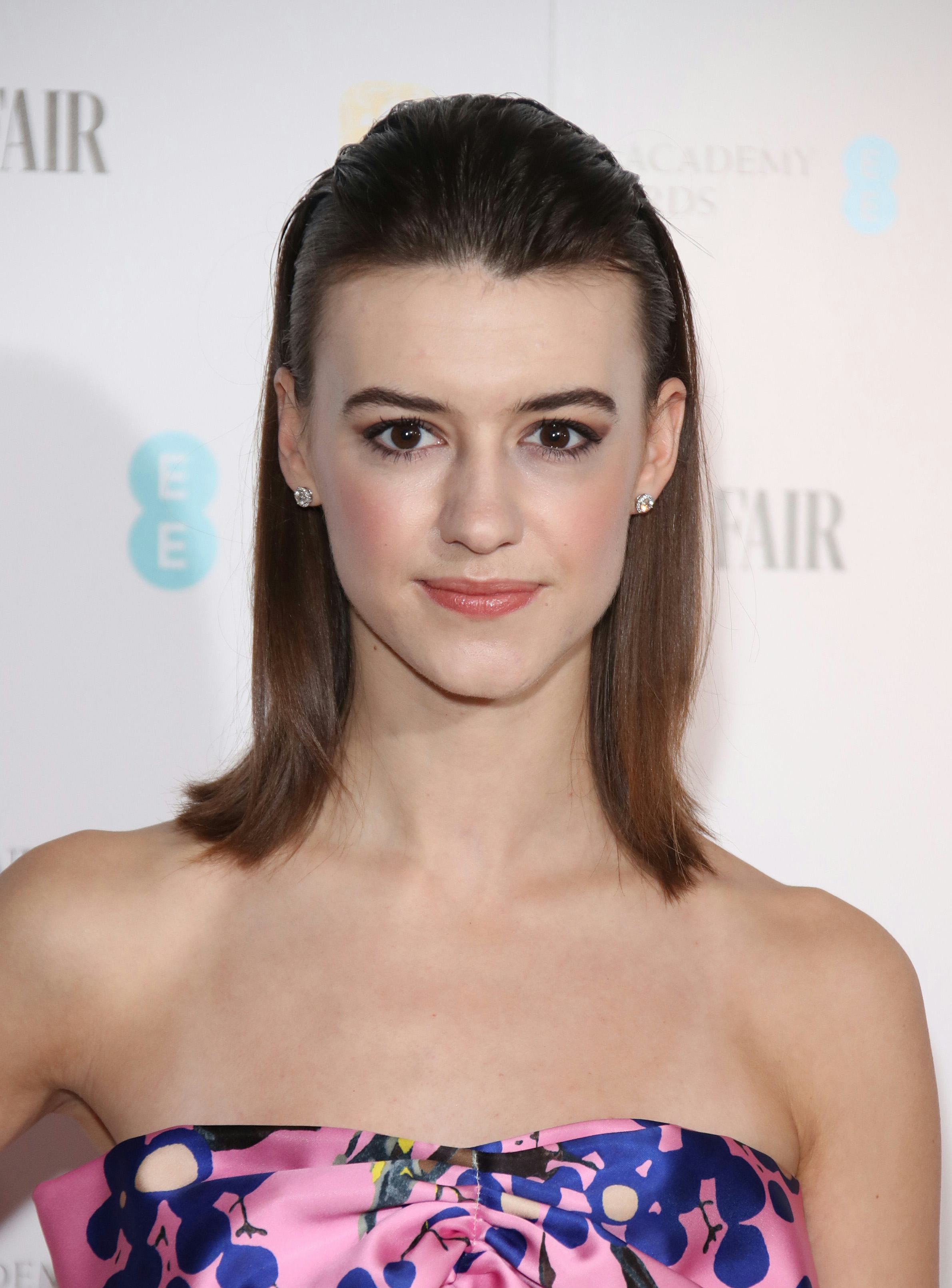 — Daisy Edgar-Jones on Normal People to Porter magazine in June 2020
Paul Mescal Experienced A Few Awkward Moments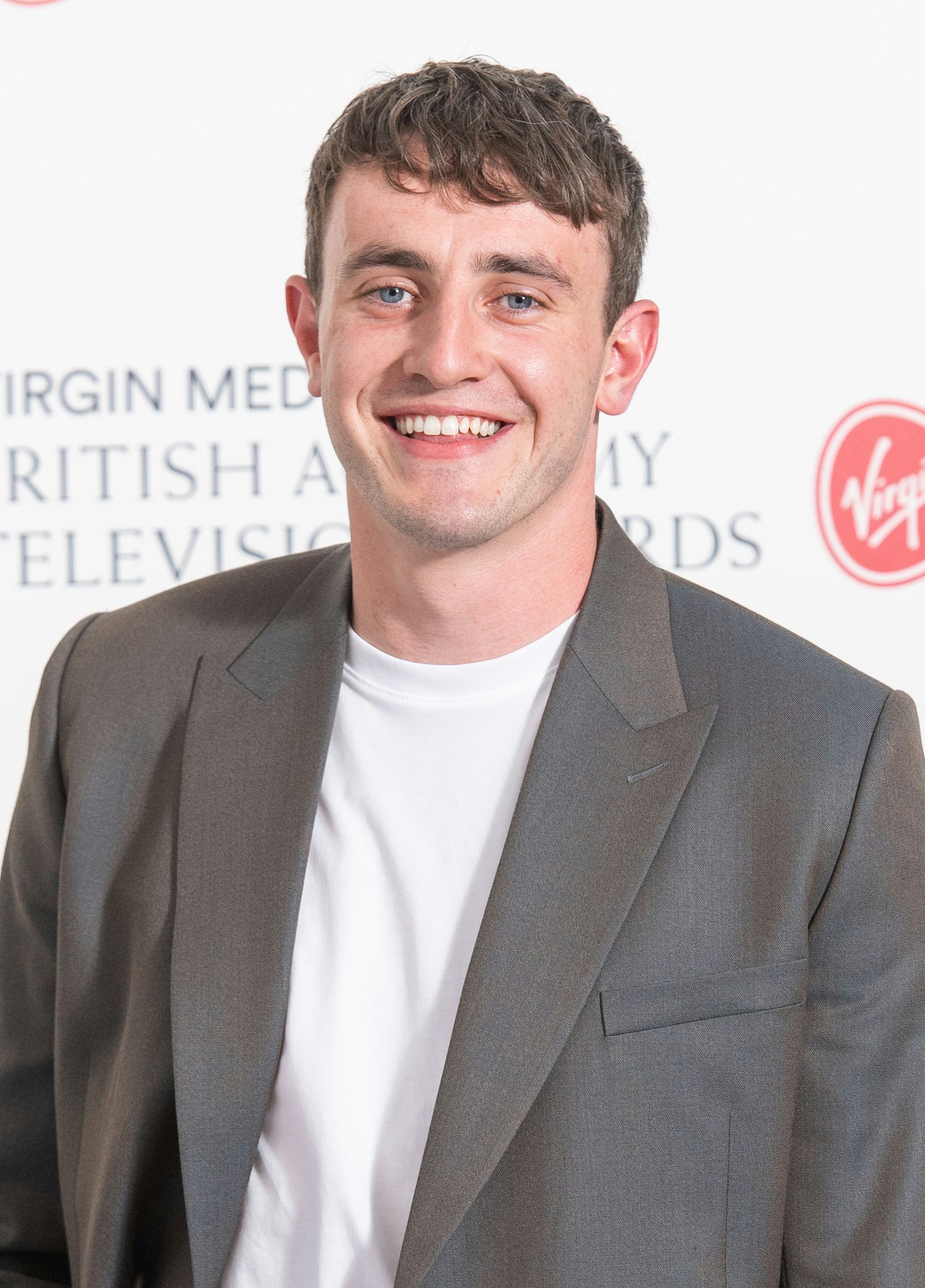 — Paul Mescal on Normal People to The Mirror in September 2020
Samira Wiley Was Worried About Her Parents' Reaction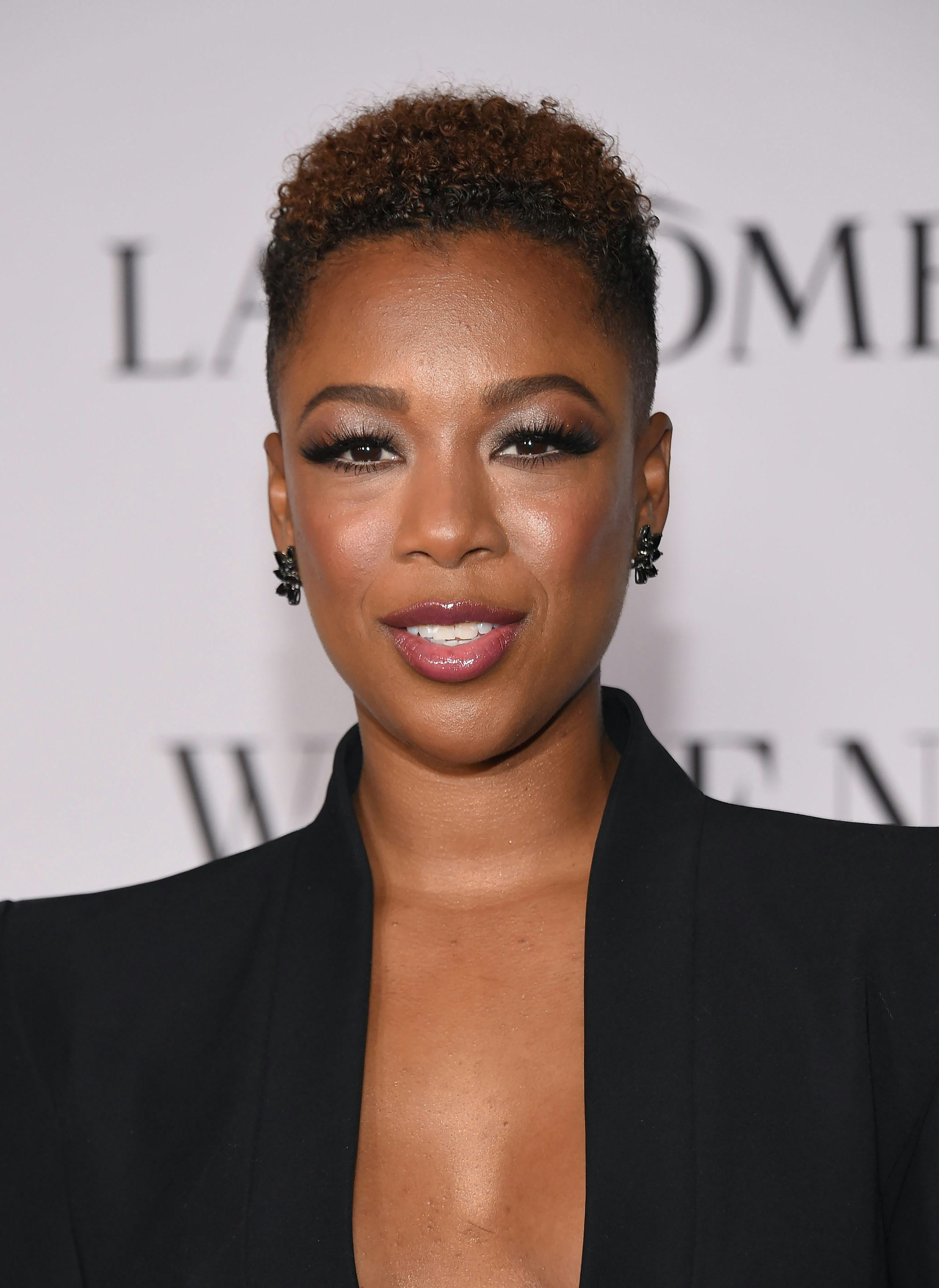 — Samira Wiley on Orange Is the New Black to Huffington Post in June 2014
Camila Mendes Had Fun With It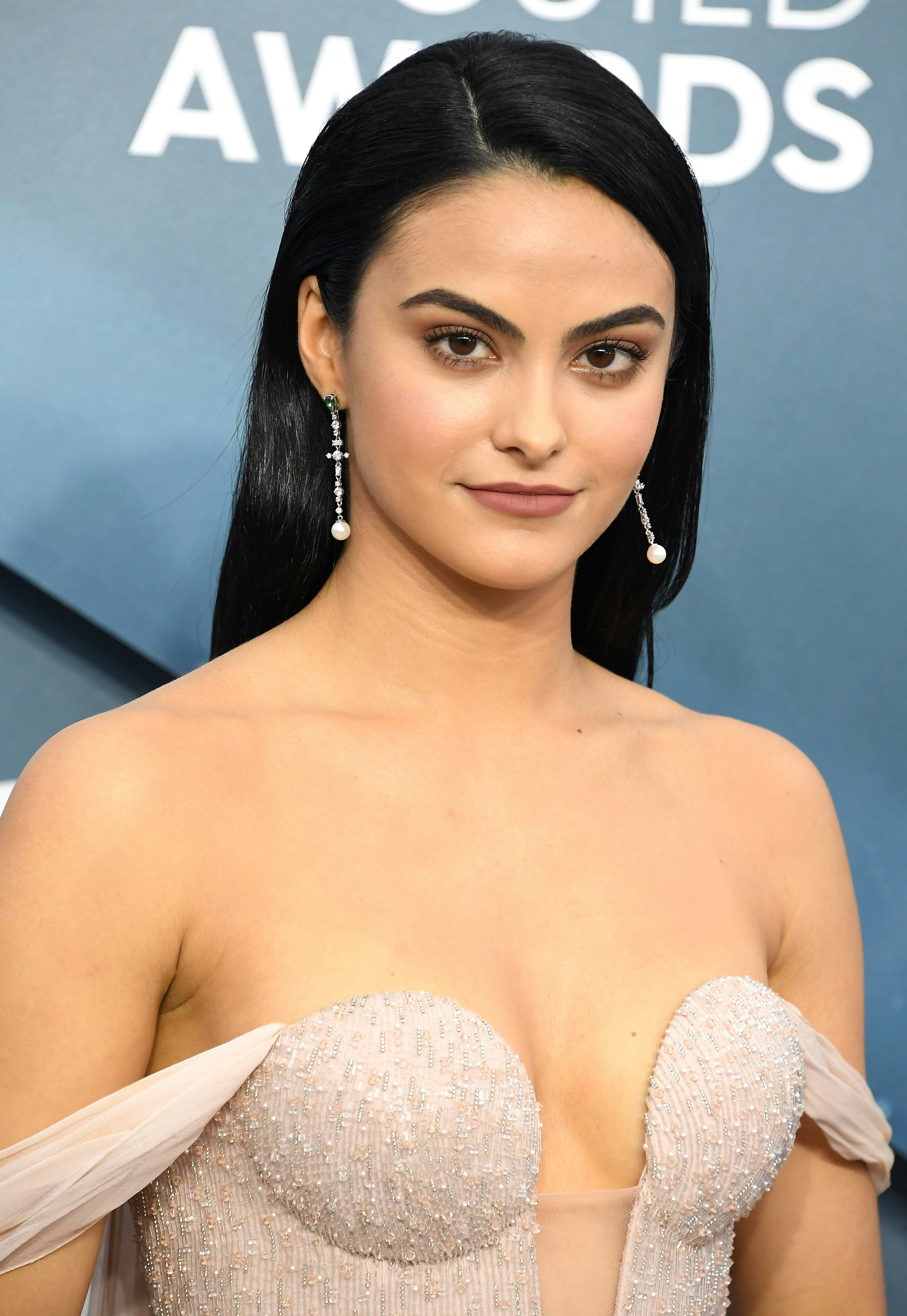 — Camila Mendes on Riverdale to Entertainment Tonight in October 2017
KJ Apa Said Filming Sex Scenes Gets Easier Over Time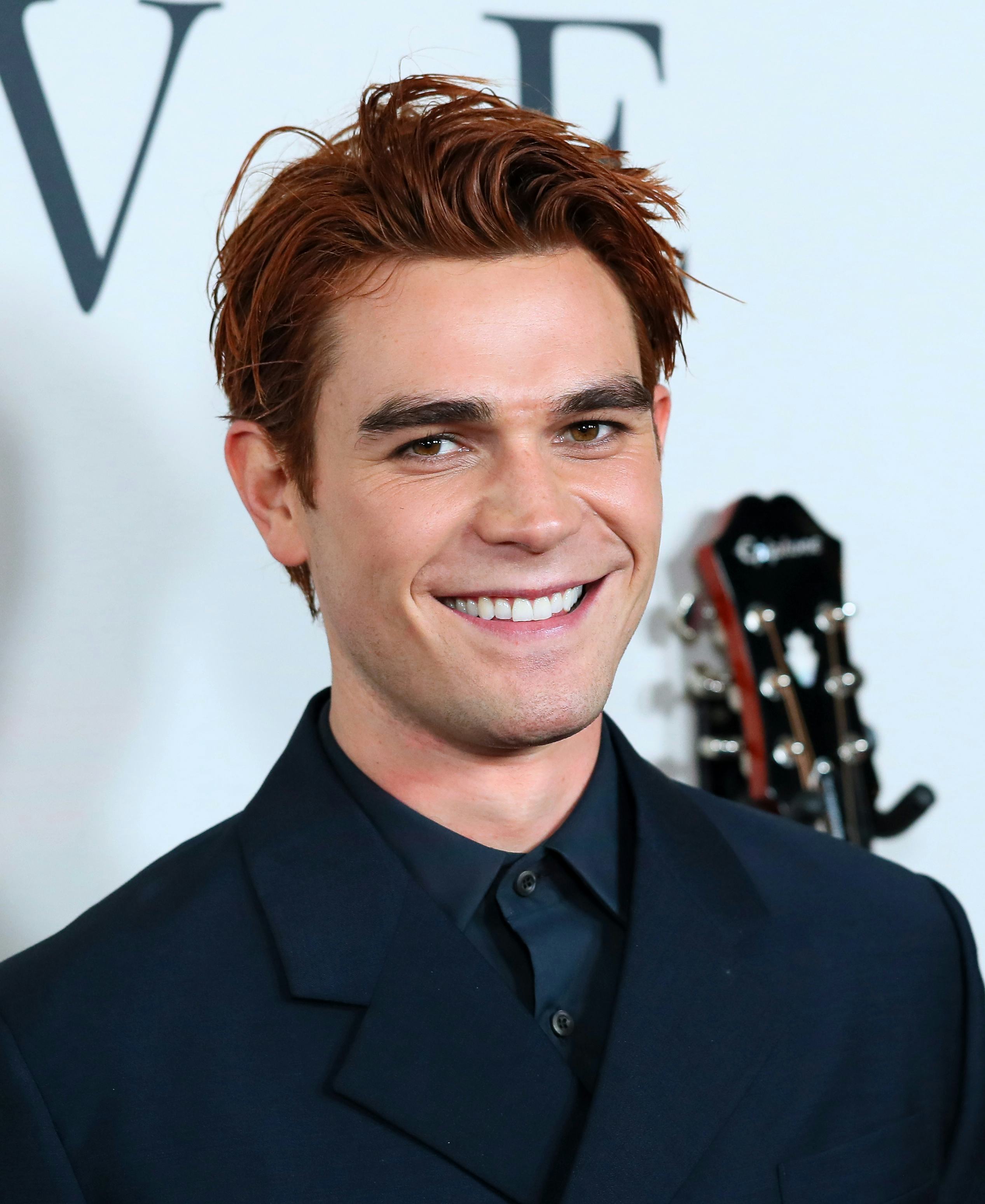 — KJ Apa on Riverdale to Cosmopolitan in May 201`8
Leonardo DiCaprio Had To Disassociate For His Sex Scenes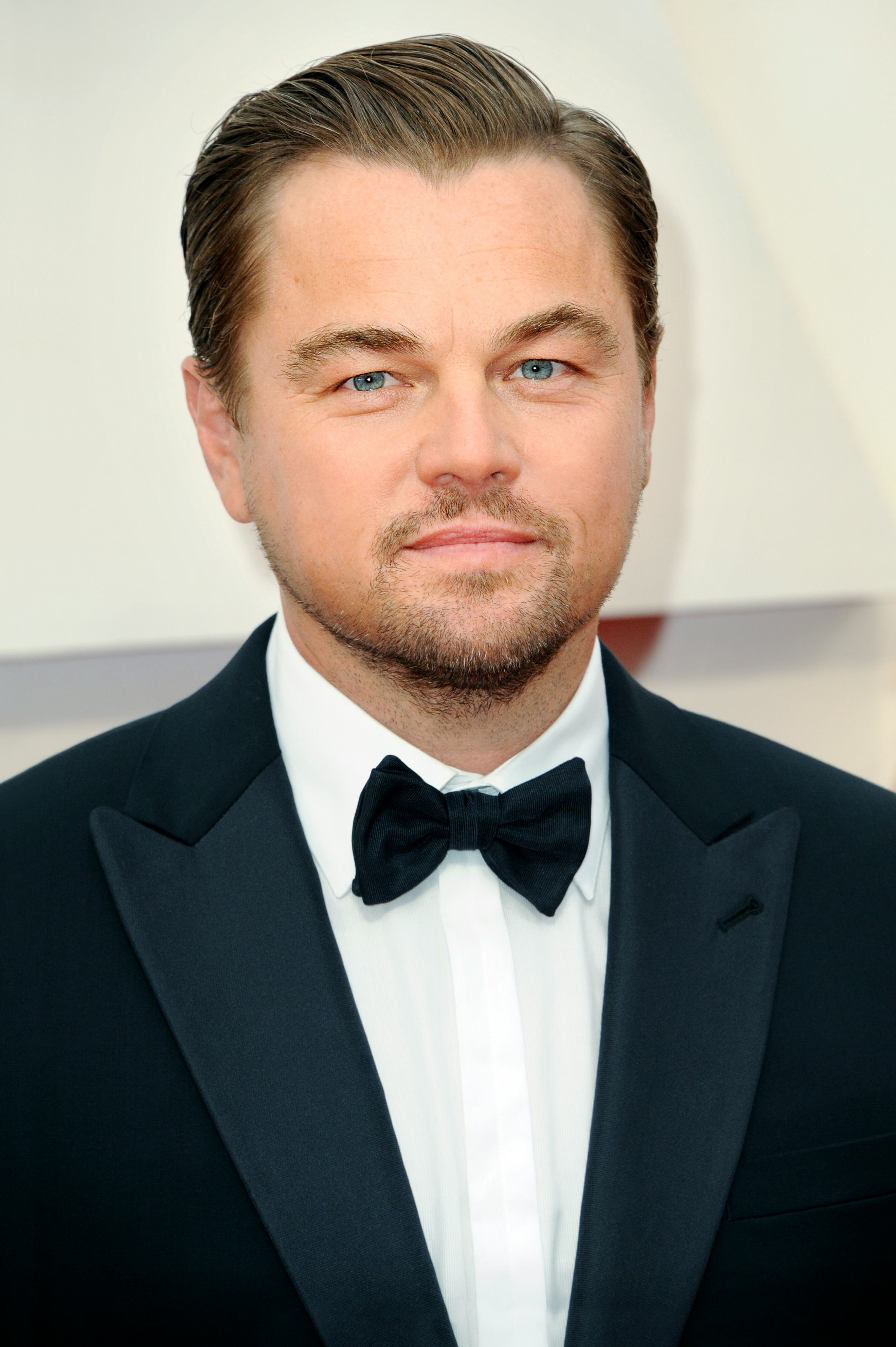 — Leonardo DiCaprio on The Wolf of Wall Street to Extra in December 2013
Mindy Kaling Thinks Sex Scenes Are Actually "Pretty Enjoyable"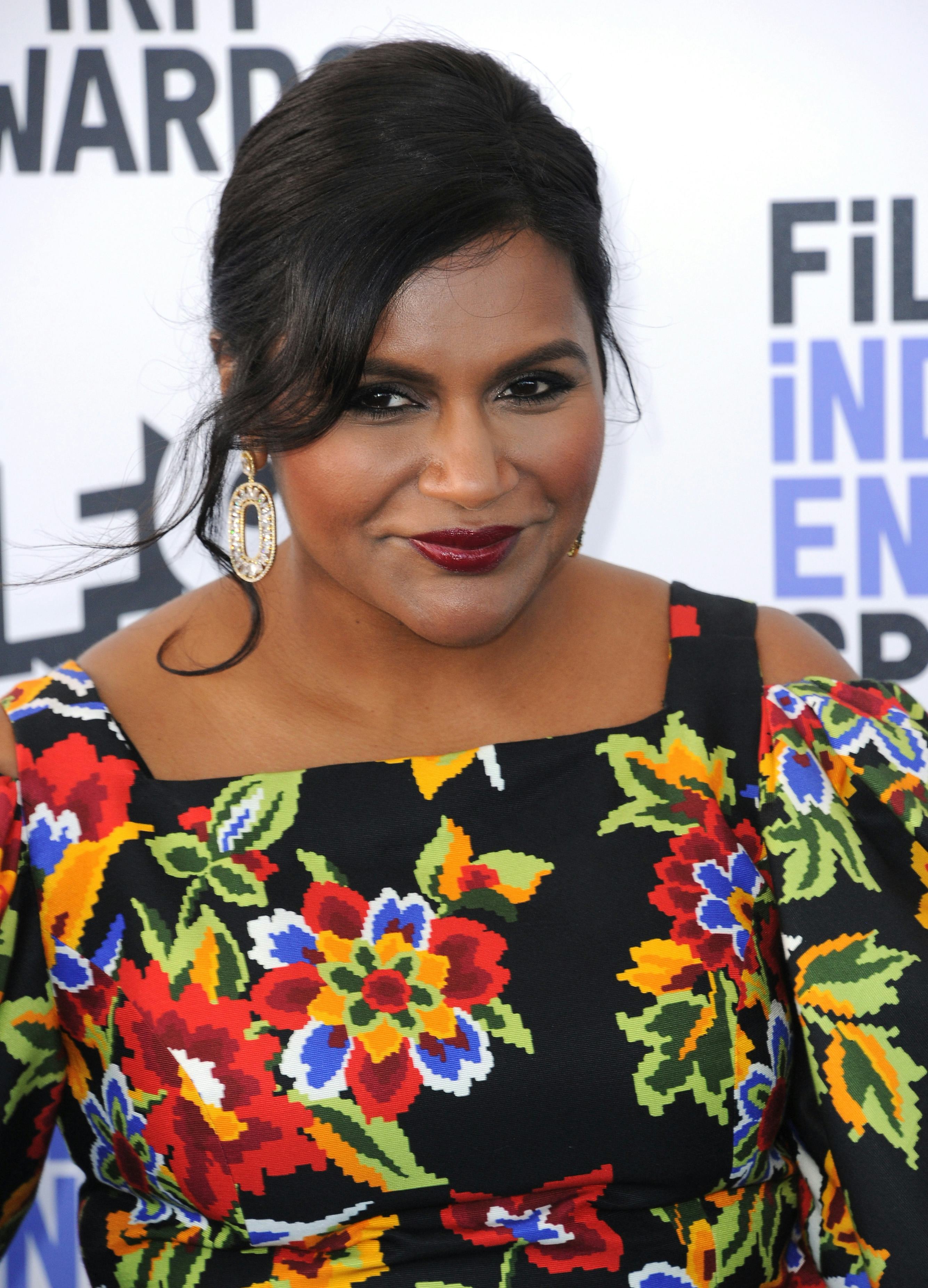 — Mindy Kaling on The Mindy Project in her 2015 book Why Not Me?
Kit Harrington Got The Giggles While Filming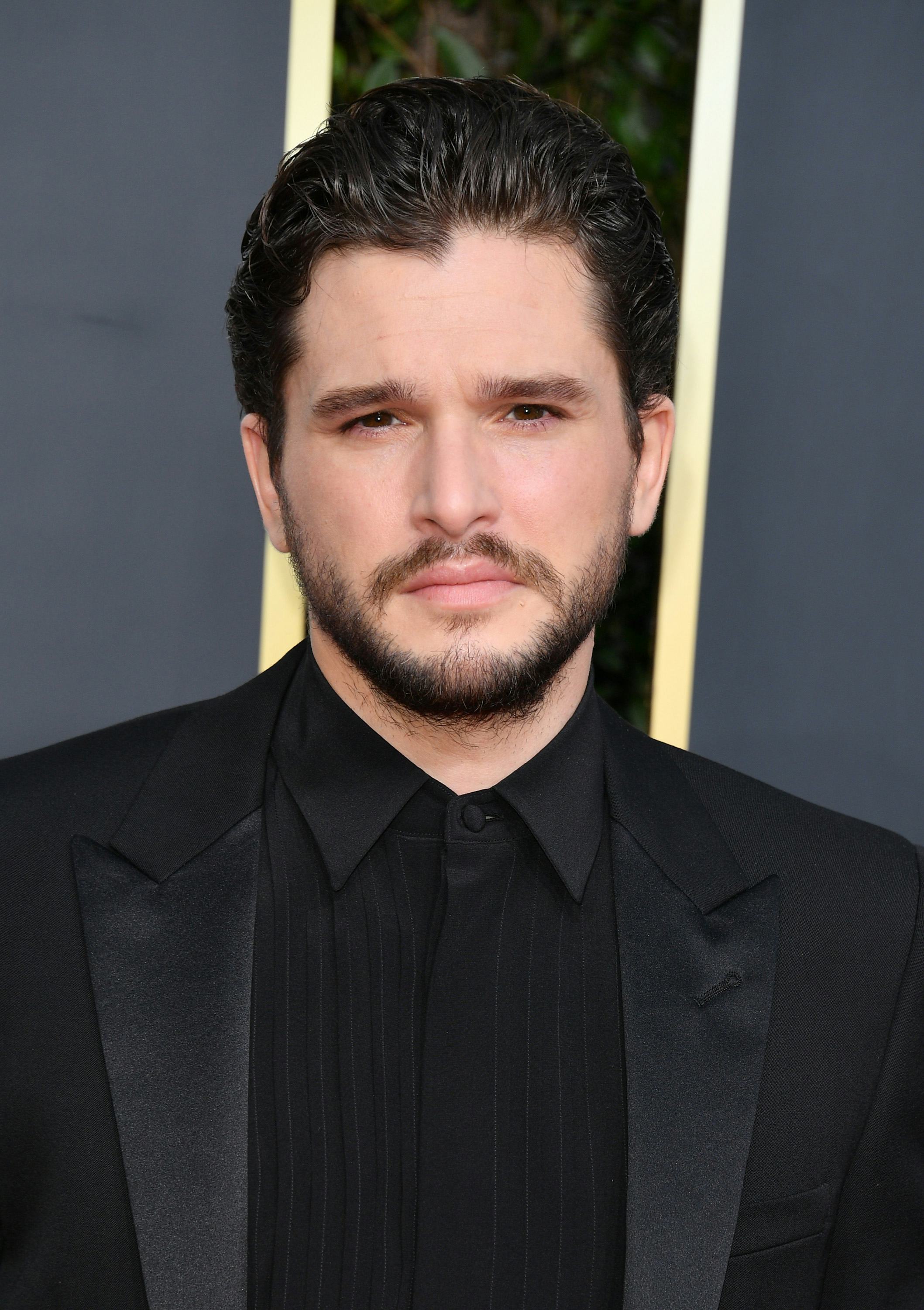 — Kit Harrington on Game of Thrones to Vanity Fair in May 2018
Zac Efron Said Sex Scenes Are No Big Deal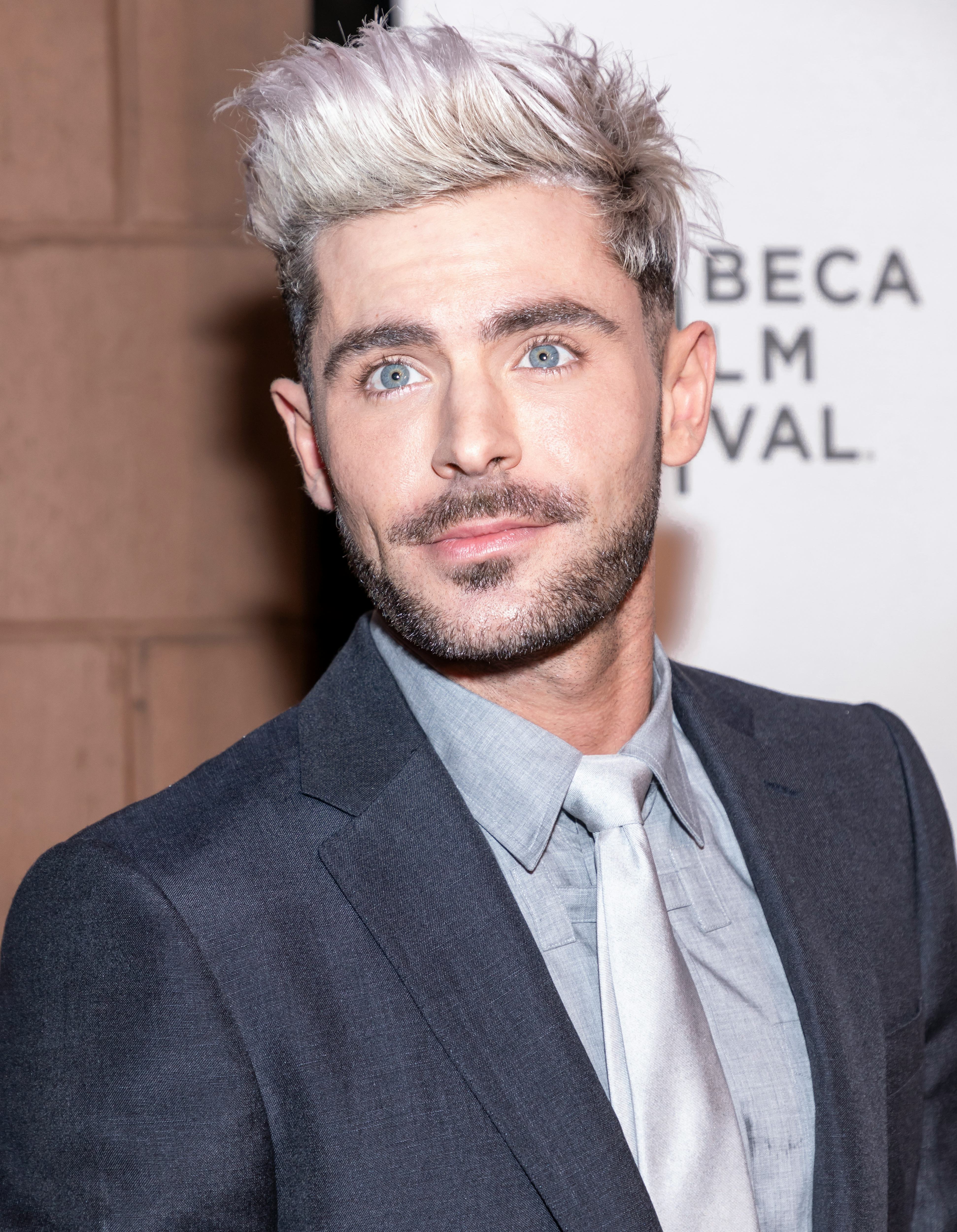 — Zac Efron on The Lucky One to Collider in April 2012
Kristen Stewart Hates When Sex Scenes Feel "Contrived"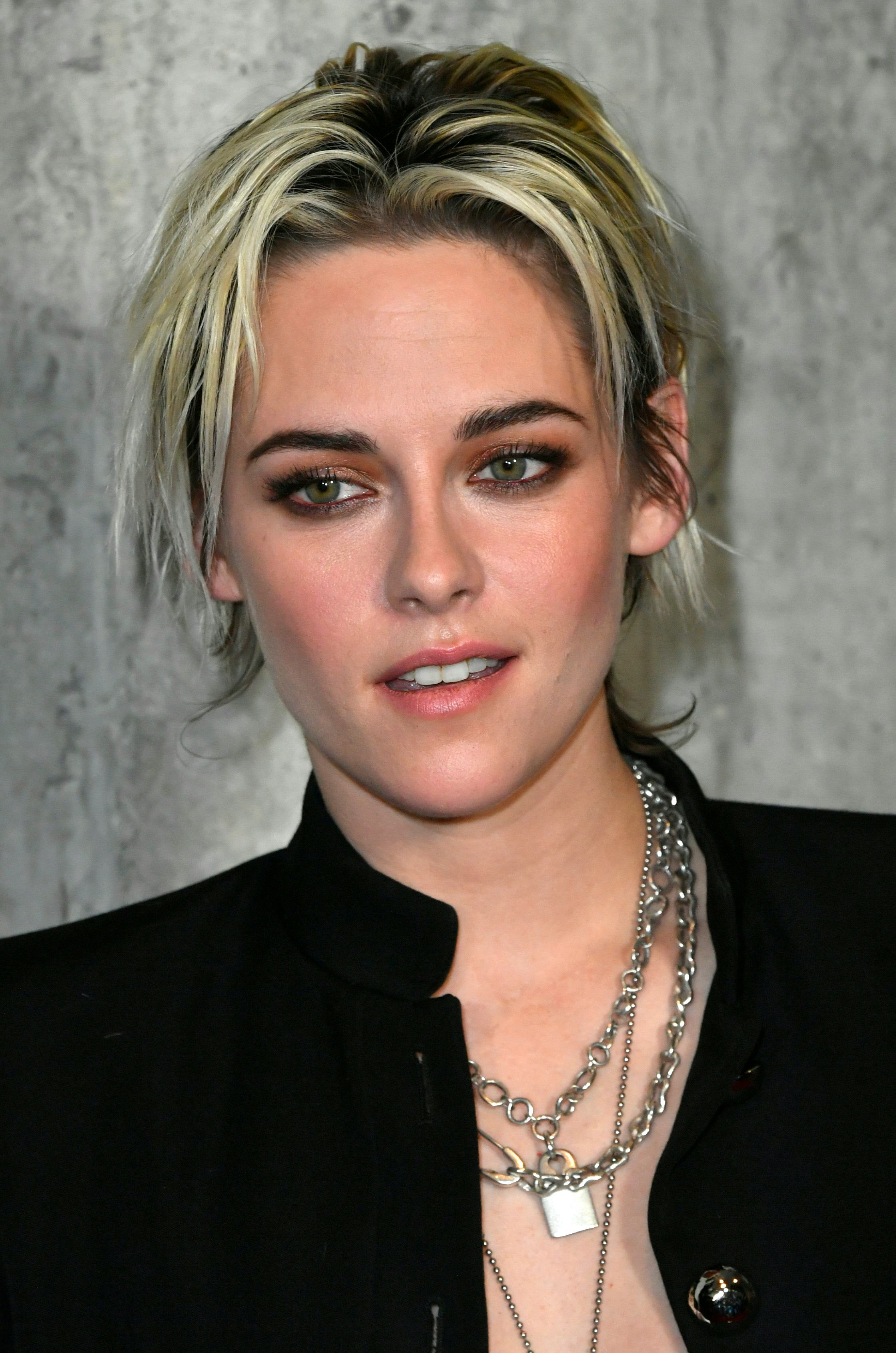 — Kristen Stewart on Twilight to Harper's Bazaar UK in May 2015
Robert Pattinson's Experience Was A Little Messy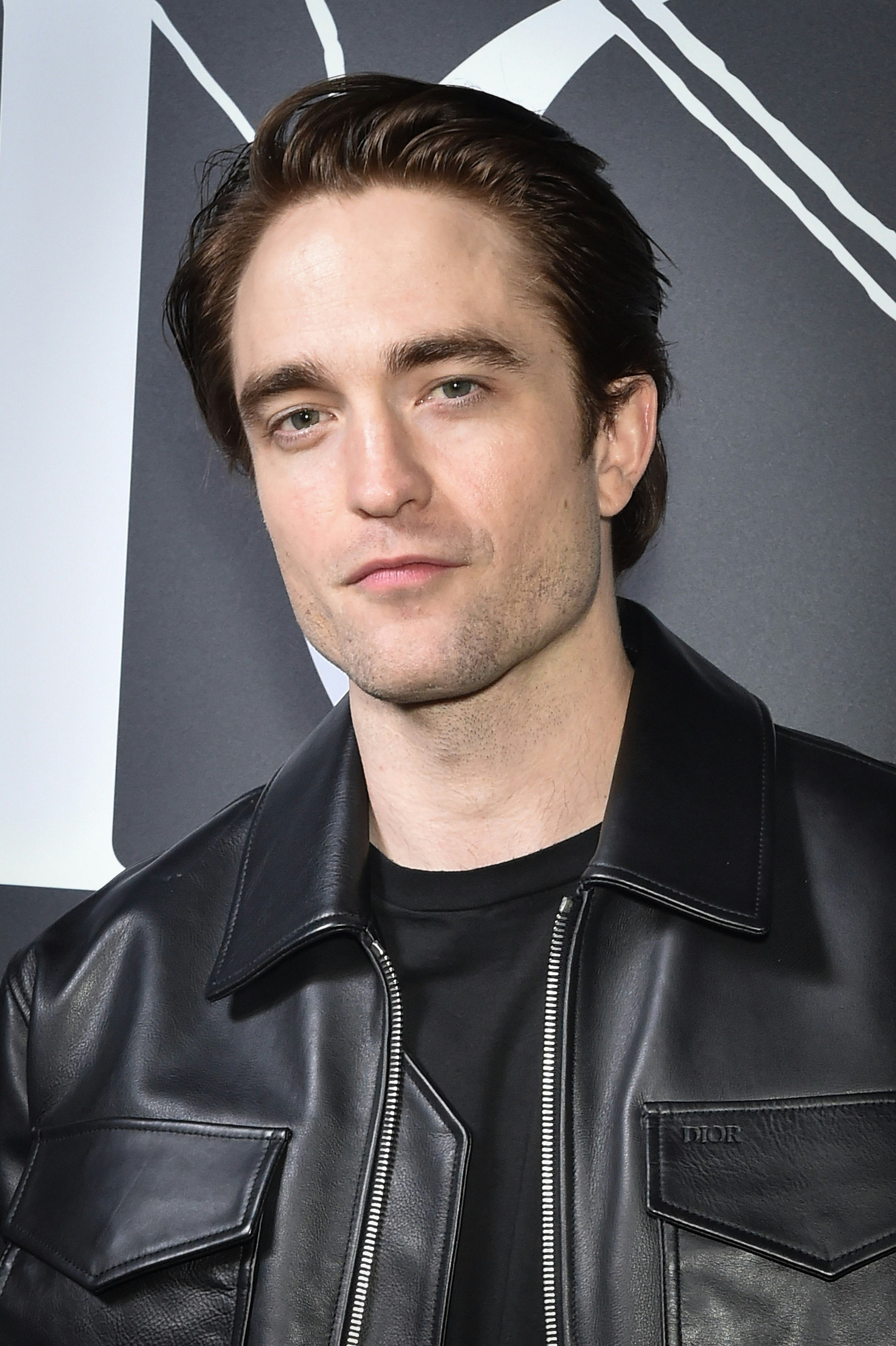 — Robert Pattinson on Map to the Stars to Heat magazine in September 2014
Timothée Chalamet Considers Sex Scenes "Freeing"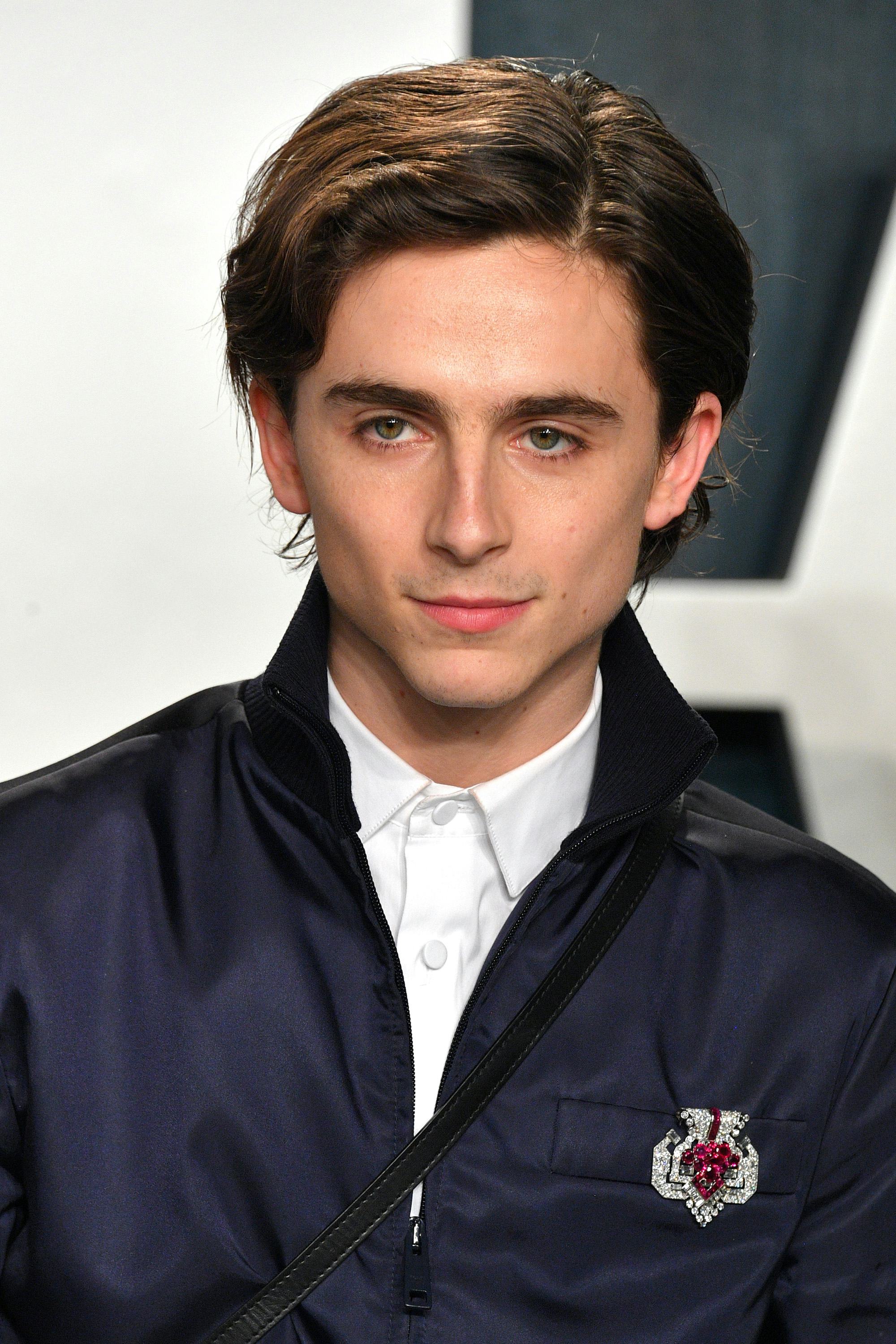 — Timothée Chalamet on Lady Bird and Call Me By Your Name to the Toronto Star in December 2017
Dakota Johnson Had To Get Uncomfortable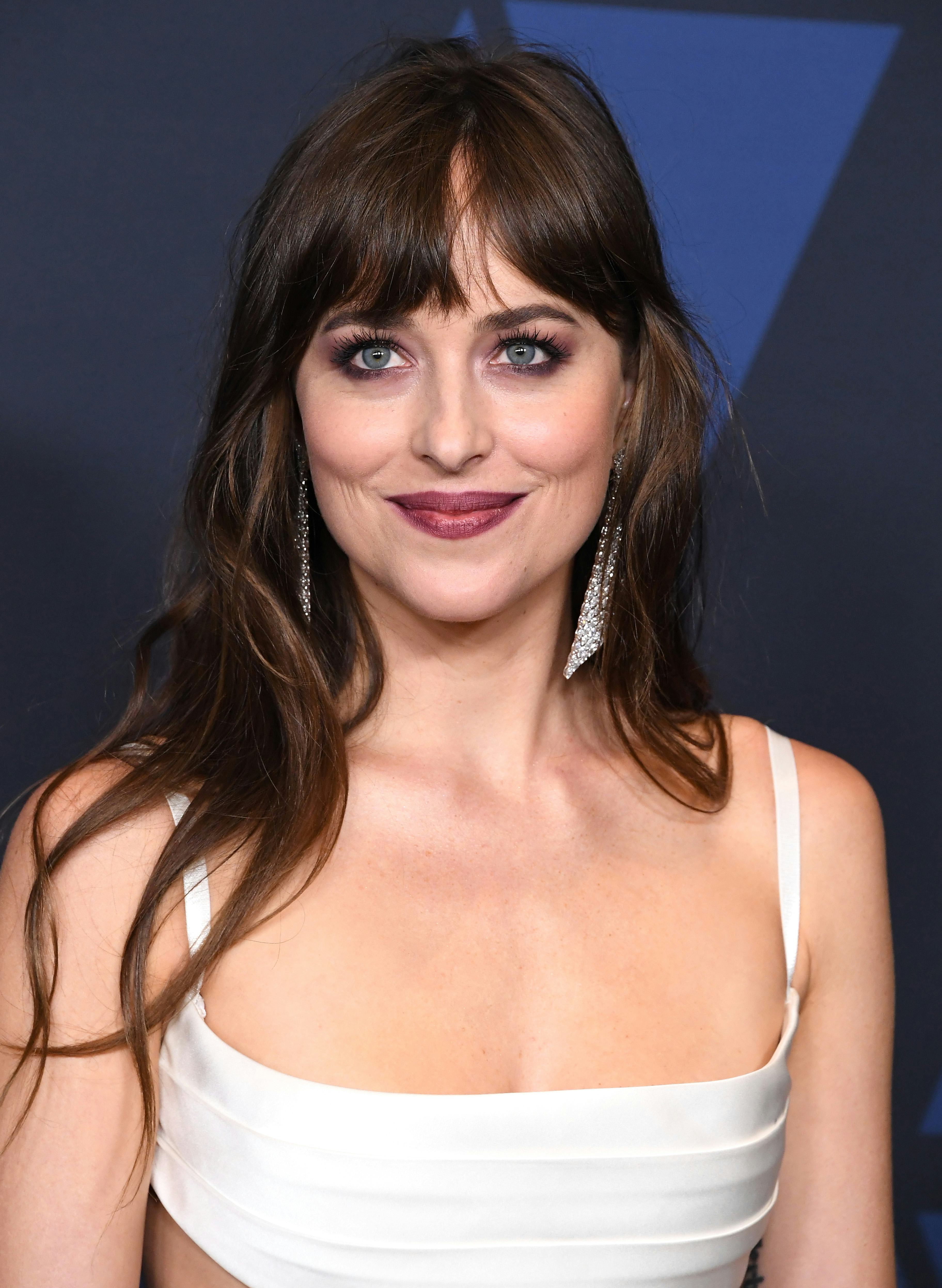 — Dakota Johnson on Fifty Shades trilogy to Marie Claire in February 2018
Jamie Dornan Wore An Unsexy Accessory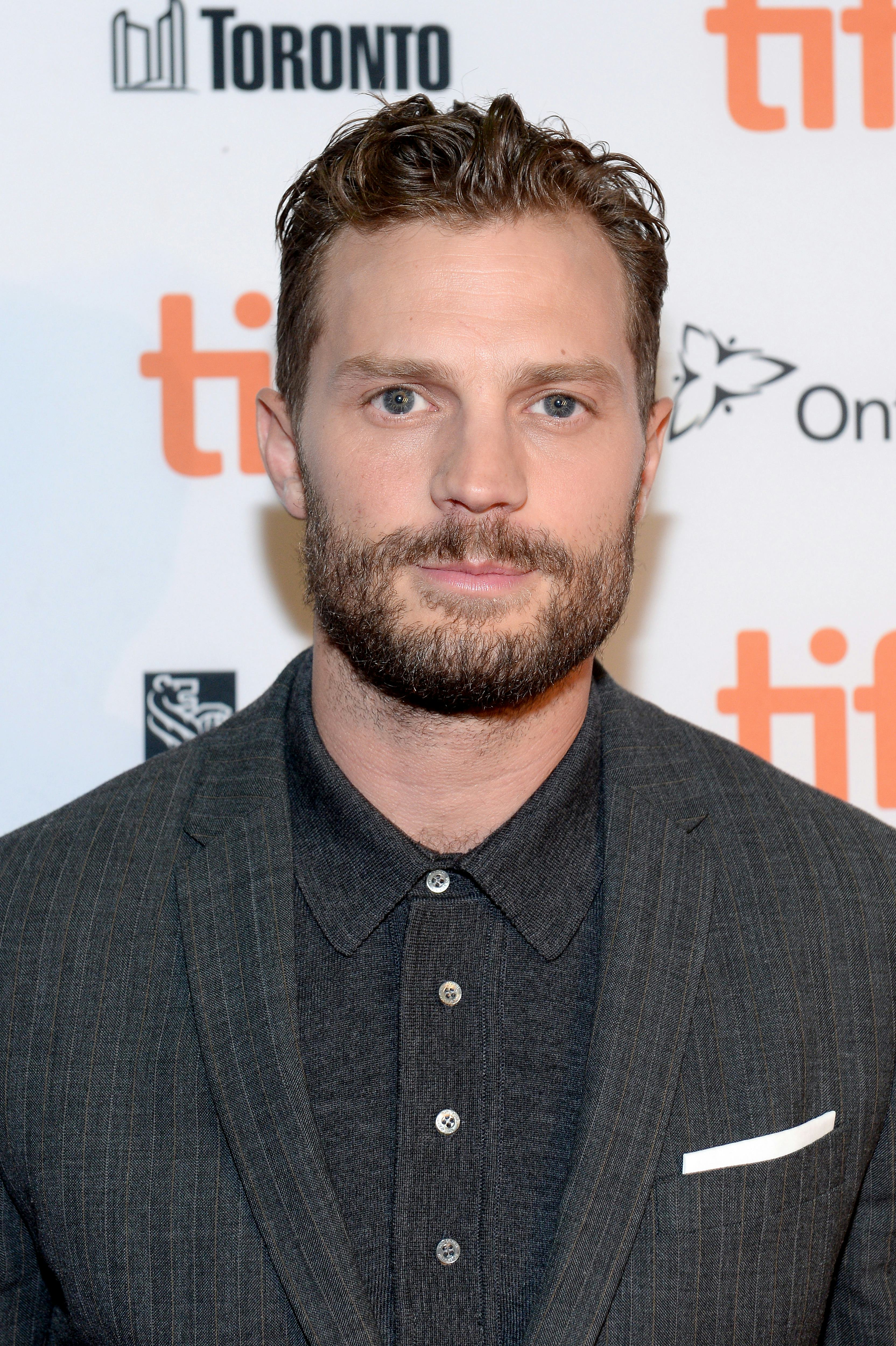 — Jamie Dornan on Fifty Shades trilogy during Jimmy Kimmel Live! in Febraury 2018
Kate Winslet Finds Sex Scenes "Profoundly Bizarre"
— Kate Winslet to V in September 2011
Issa Rae Prepares For Sex Scenes Just Like "Real Sex"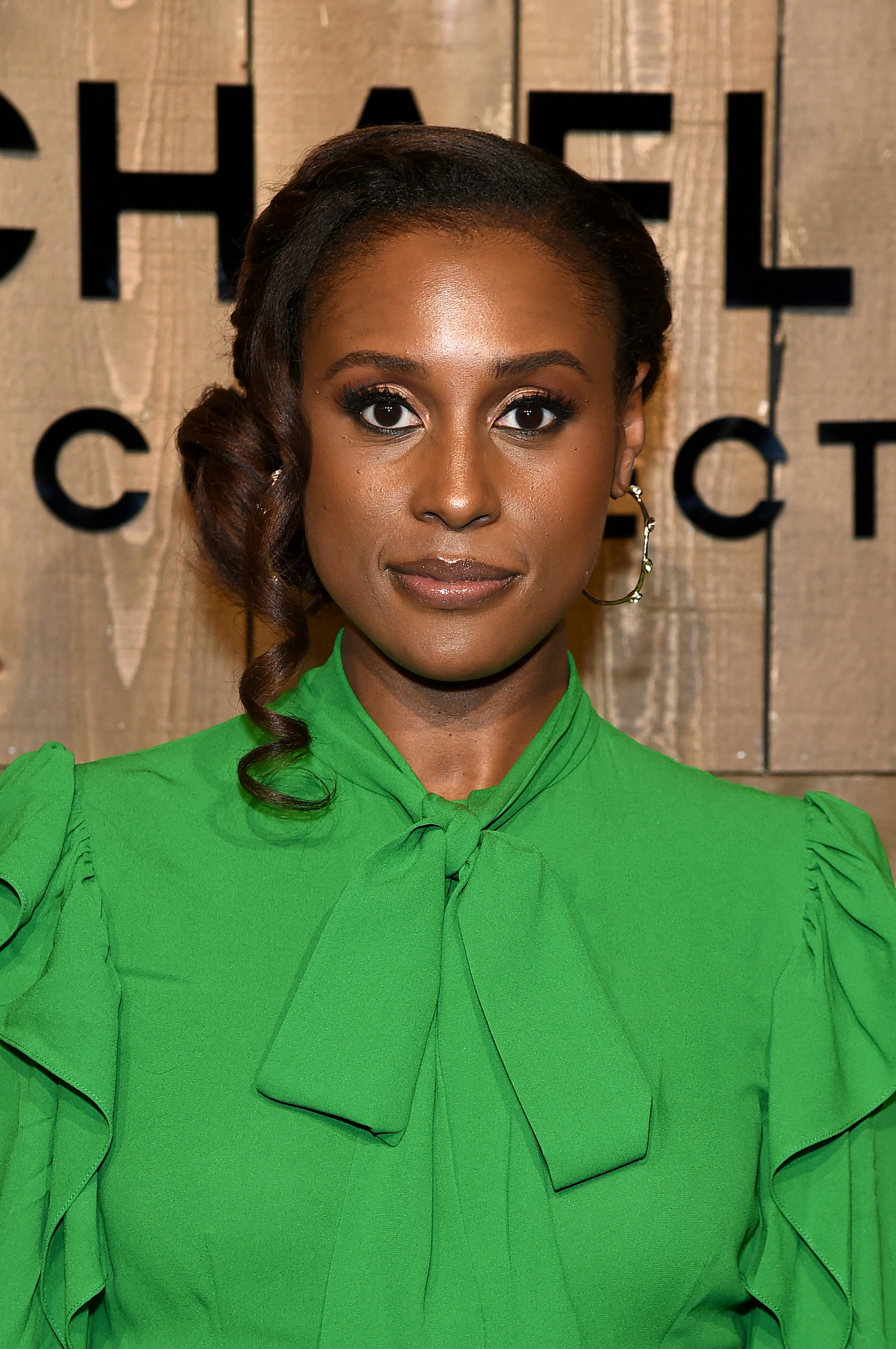 — Issa Rae on Insecure to Coveteur in August 2018
Yvonne Orji Is Amazed By The Convincingness Of Sex Scenes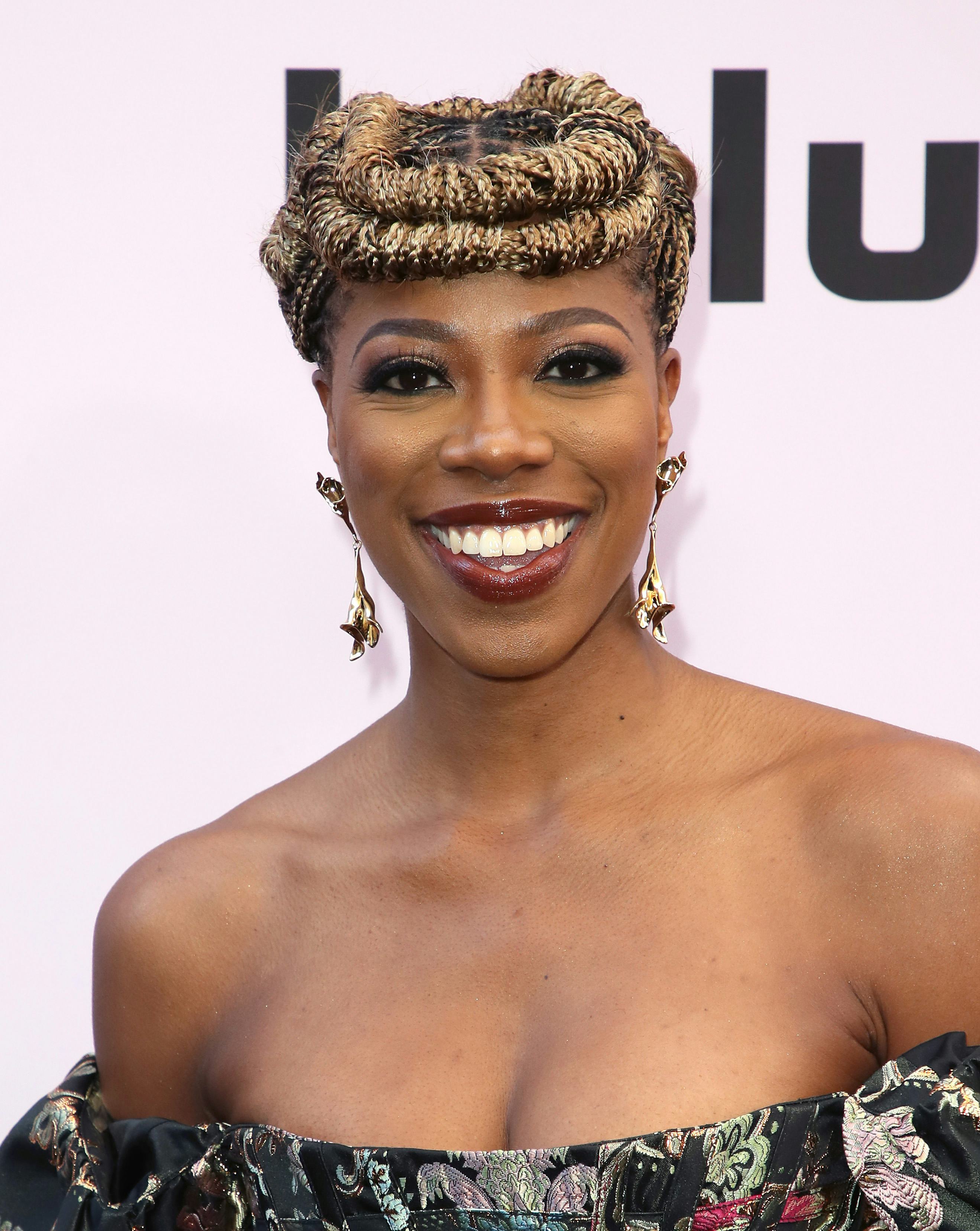 — Yvonne Orji on Insecure to Vulture in August 2017
Ryan Reynolds Was Left "Speechless" By One Scene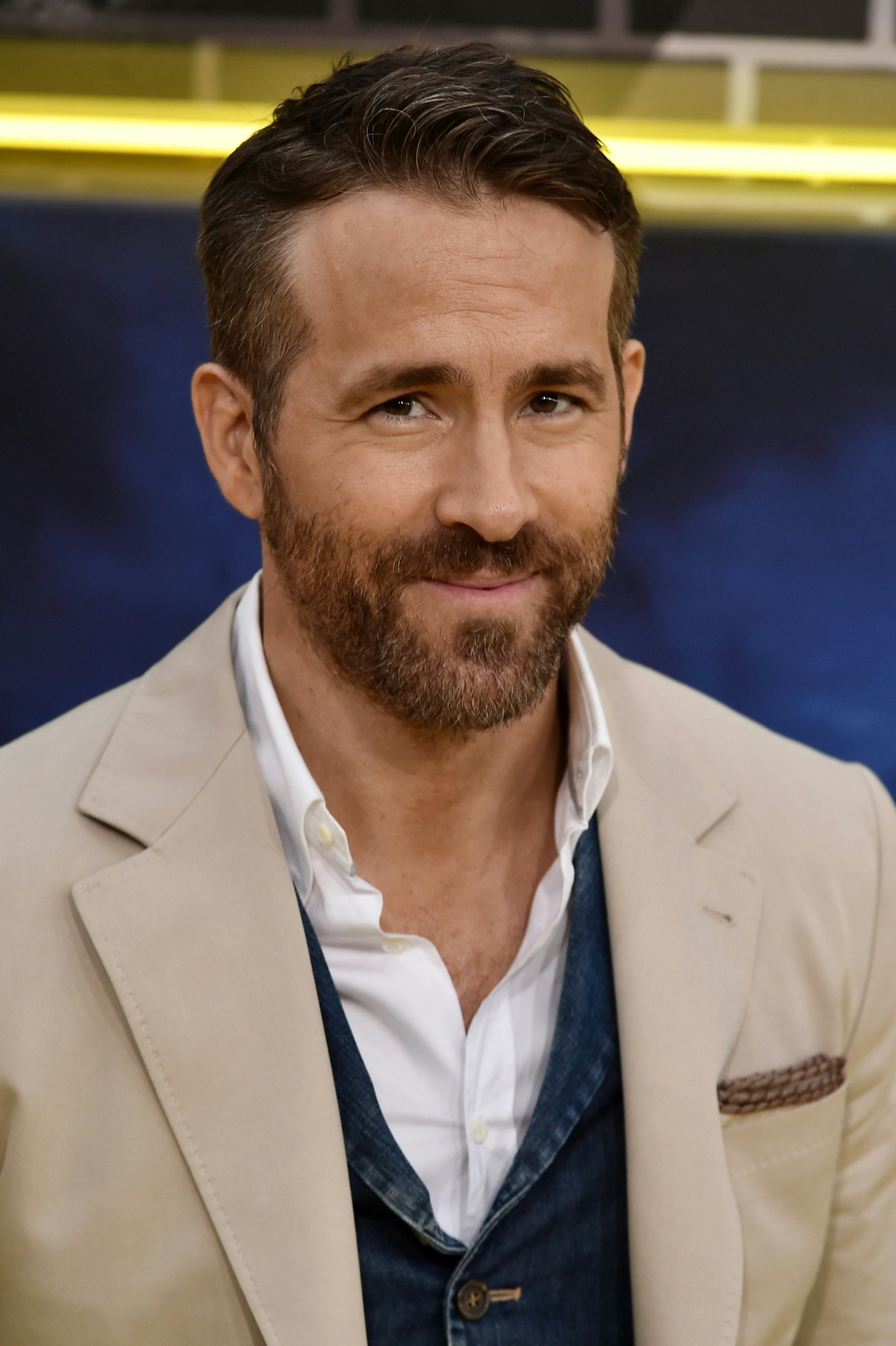 — Ryan Reynolds on The Change-Up during the Tonight Show With Jay Leno in August 2011
Olivia Wilde Considers Sex Scenes Anything But "Glamorous"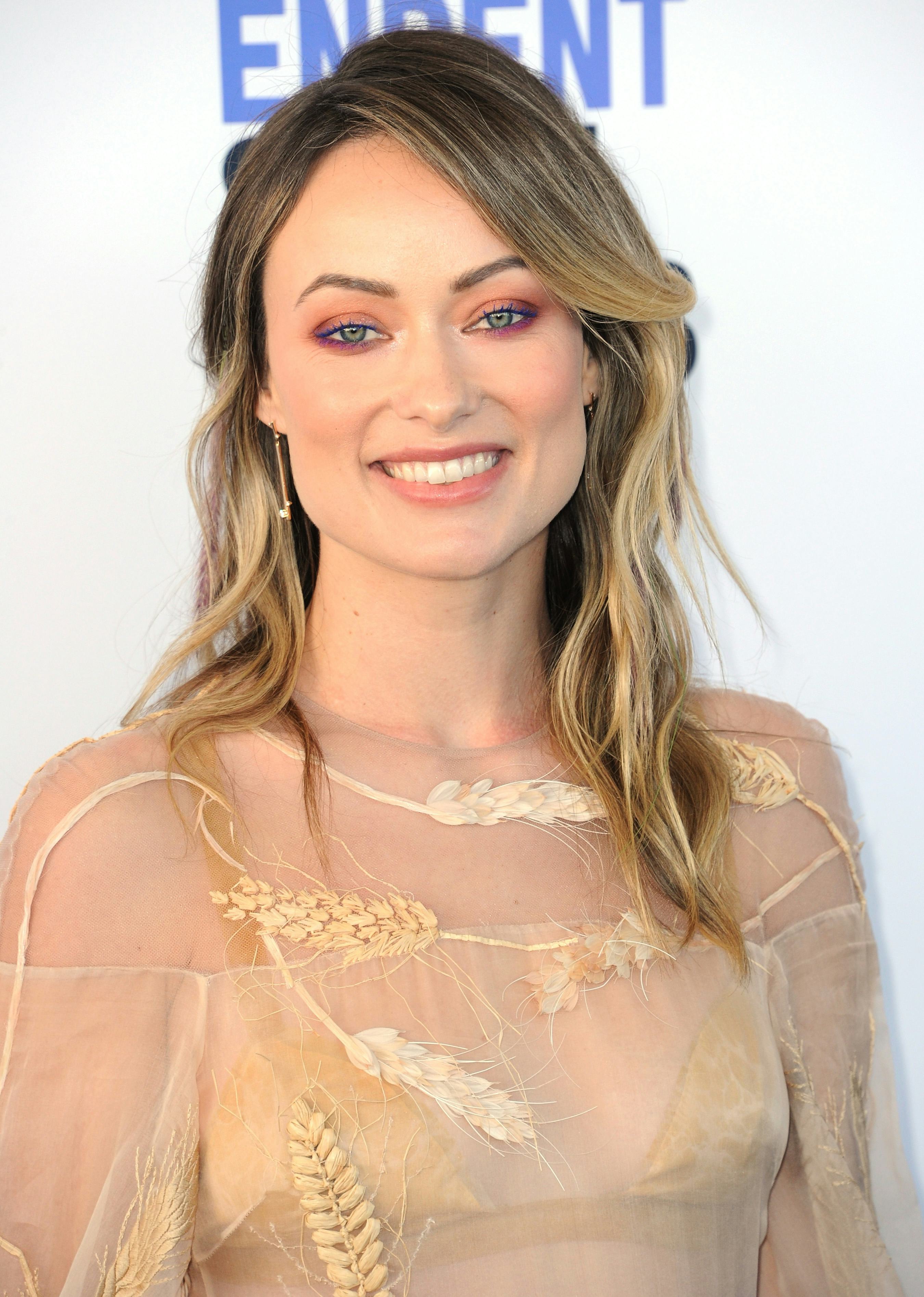 — Olivia Wilde on House to GQ in May 2009
Anne Hathaway Said There's A Trick To Making Them Bearable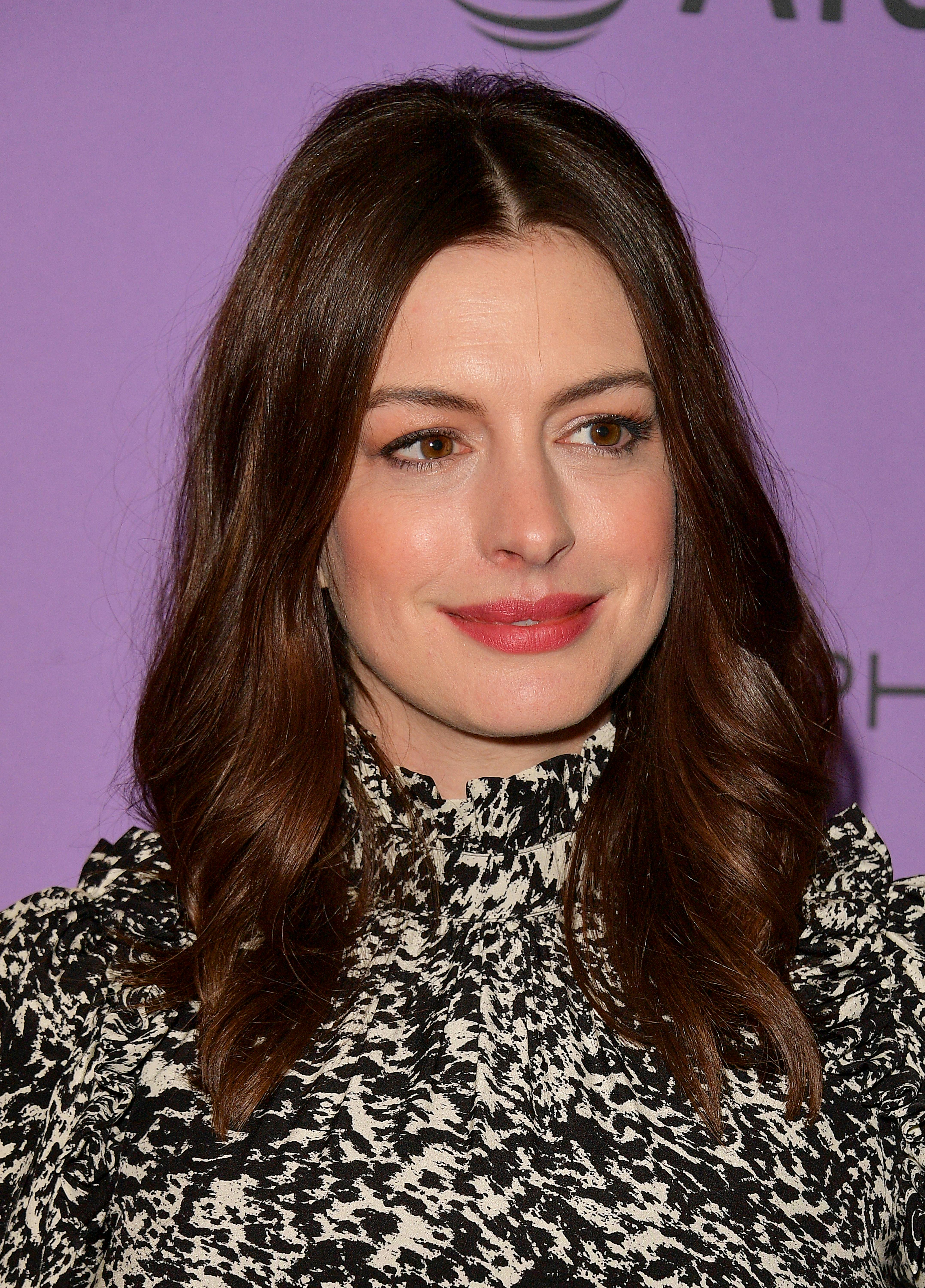 — Anne Hathaway on Love and Other Drugs to Entertainment Weekly in November 2010
I guess it's a testament to their acting skills that those scenes still turn out totally hot.
Source: Read Full Article