George Harrison Co-Wrote Ringo Starr's 1st No. 1 Song
05/13/2022
The Beatles' Ringo Starr worked on the songs from one of Harry Nilsson's albums. Subsequently, he decided to work with all of the former Beatles on one of his own albums. Notably, George Harrison ended up co-writing Ringo's first song to reach No. 1 in the United States.
How Harry Nilsson started working on Ringo Starr's songs
Over the course of his career, Ringo worked with several other rock stars. According to the 2015 book Ringo: With a Little Help, the "You're Sixteen" singer discussed working with Harry Nilsson. "I worked with Harry Nilsson in London on his album [Son of Schmilsson] with producer Richard Perry.
"So Harry and I were invited to do the Grammy awards, and Richard was saying, Remember you were talking to me in the club one night, you know … you'd like to do something? After the Grammys, why don't you come down to L.A. for a week?'" Ringo recalled.
"And we went in. It worked so well, in 10 days we had eight tracks, you see. Once we started we couldn't stop."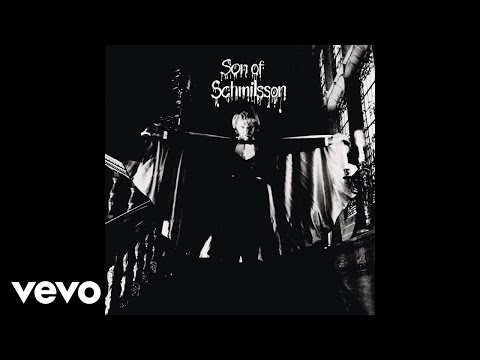 George Harrison, Paul McCartney, Linda McCartney, and John Lennon all contributed to 1 album
Subsequently, Ringo decided to work with other rockers for his album Ringo. "And then I got John to write me something, and I got Paul, I got George," Ringo recalled. "You know … dragged in all me friends, 'cause I'm lucky — I got a lot of people who'll work for me. I'll work for them, but I always feel very lucky that people will come out for me."
George and Ringo ended up co-writing "Photograph," one of the singles from the album. The "My Sweet Lord" singer also has writing credits on two of the other tracks from the album: "You and Me (Babe)" and "Sunshine Life for Me (Sail Away Raymond)." Meanwhile, Paul and Linda McCartney wrote an album track called "Six O'Clock." In addition, John Lennon contributed the album opener "I'm the Greatest."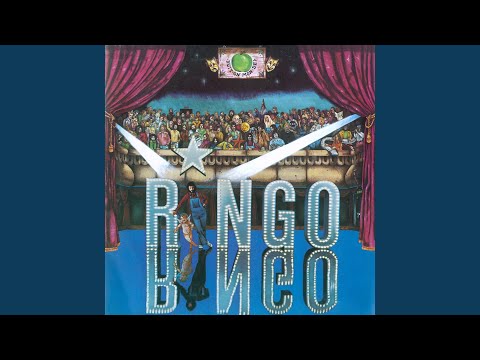 How 'Photograph' performed on the charts in the United States and the United Kingdom
"Photograph" became a hit. For one week, it topped the Billboard Hot 100, becoming the singer's first chart-topper as a solo artist, staying on the chart for 16 weeks in total. Ringo released "Photograph" on the album Ringo. The album reached No. 2 on the Billboard 200 and stayed on the chart for 37 weeks.
"Photograph" was popular in the United Kingdom too. According to The Official Charts Company, the song hit No. 8 in the U.K. and remained on the chart for 13 weeks. Meanwhile, Ringo reached No. 7 and lasted on the chart for 20 weeks.
"Photograph" became a classic hit — and it wouldn't be the same without George.
Source: Read Full Article