MARKET Pays Homage to The Beatles With 'Yellow Submarine' Capsule
11/03/2022
MARKET honors the legendary music band, The Beatles for a special collaborative capsule of apparel, accessories, and home goods.
The collection pulls inspiration from Heinz Edelmann's artwork for The Beatles' classic album Yellow Submarine. The capsule displays the album's psychedelic tie-dye prints and motifs representing the band's experimental and vibrant direction of their 10th studio release. Standout pieces from the collection include a quilted coat that's reversible to a fleece coat. The signature submarine is embellished on the front and wraps around the back. When reversed, the yellow fleece jacket displays MARKET typography.
Rounding out the collection is an array of t-shirts, hoodies, hats, and blankets. The shirts come in a tie-dye print with imagery of John Leanon, Paul Mcartney, Ringo Starr and George Harrison with the MARKET insignia on the front. Both the hoodie and hat sport the same submarine designs. Motifs of the legendary band throughout their career are placed on two floral print throw blankets.1 of 15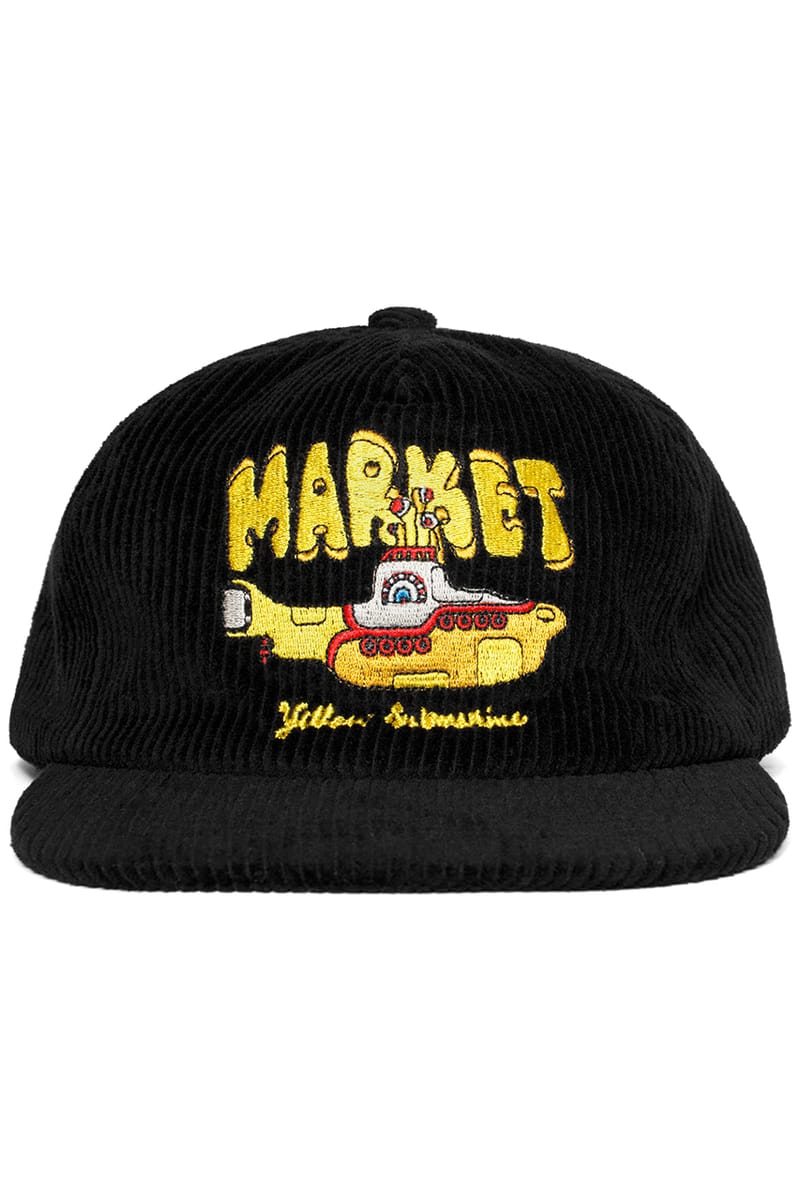 Market2 of 15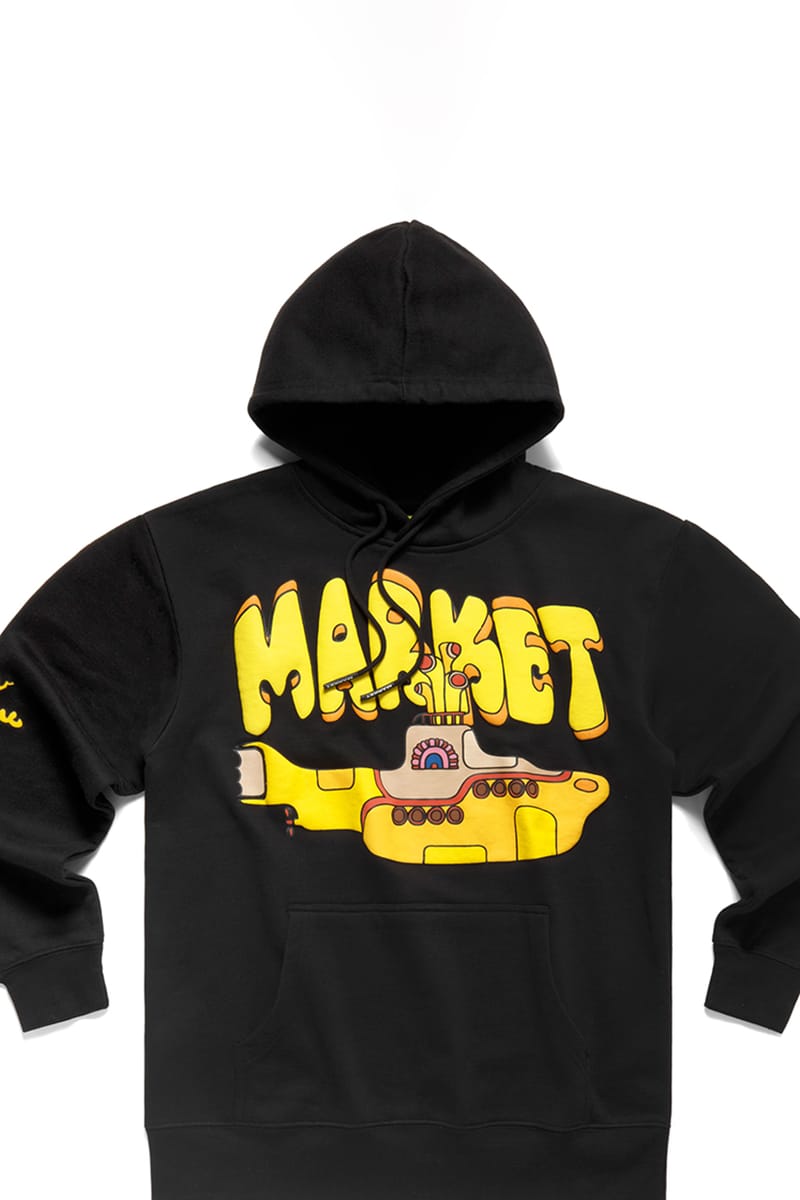 Market3 of 15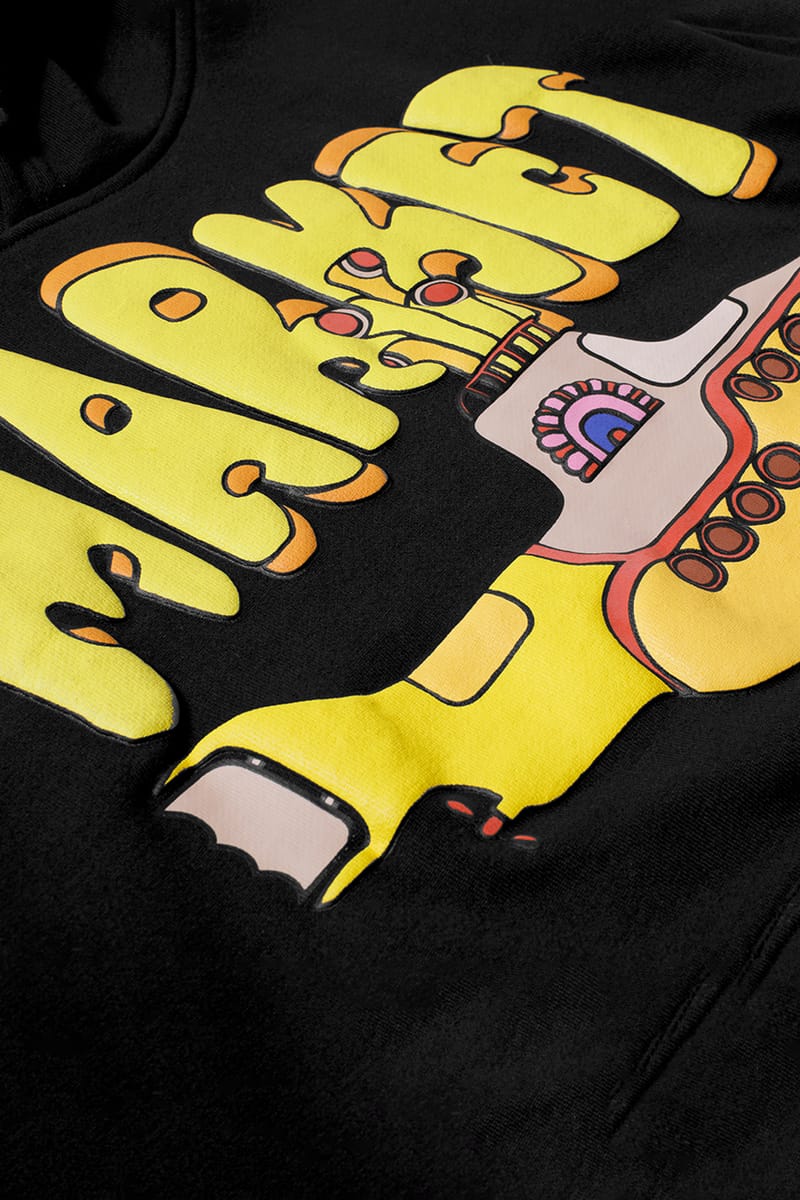 Market4 of 15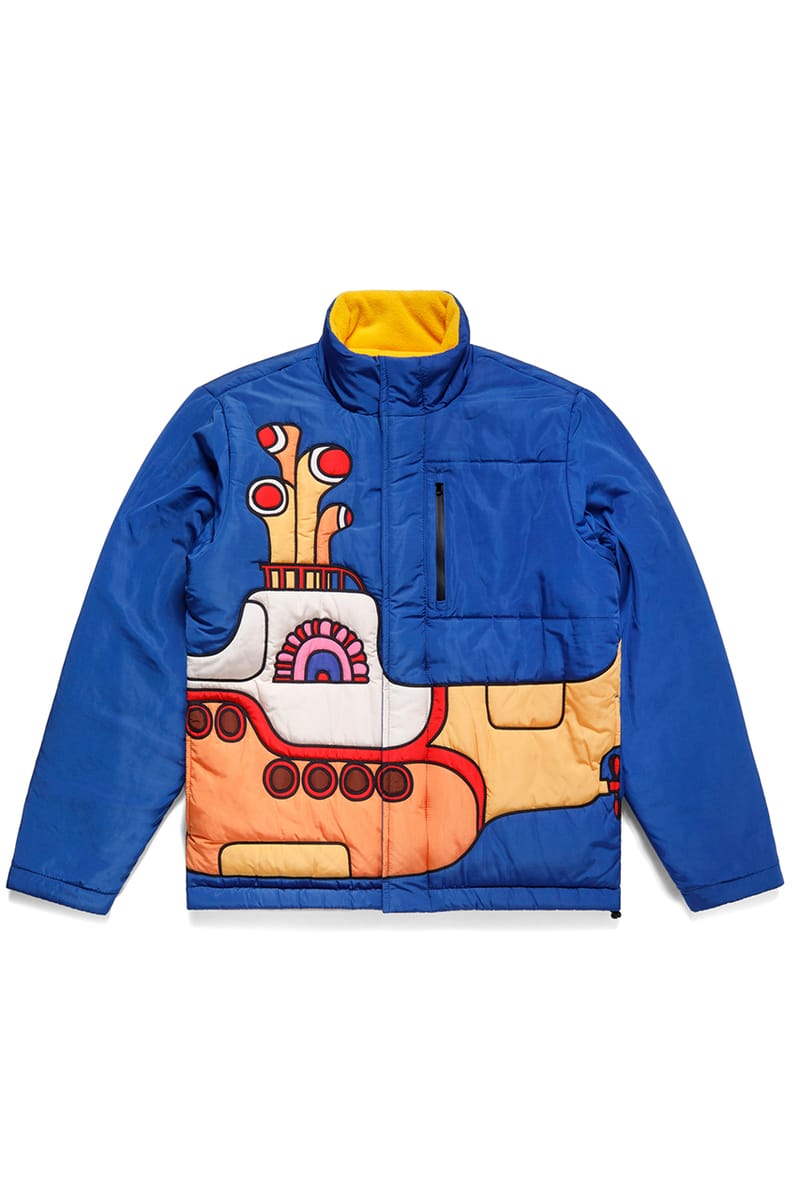 Market5 of 15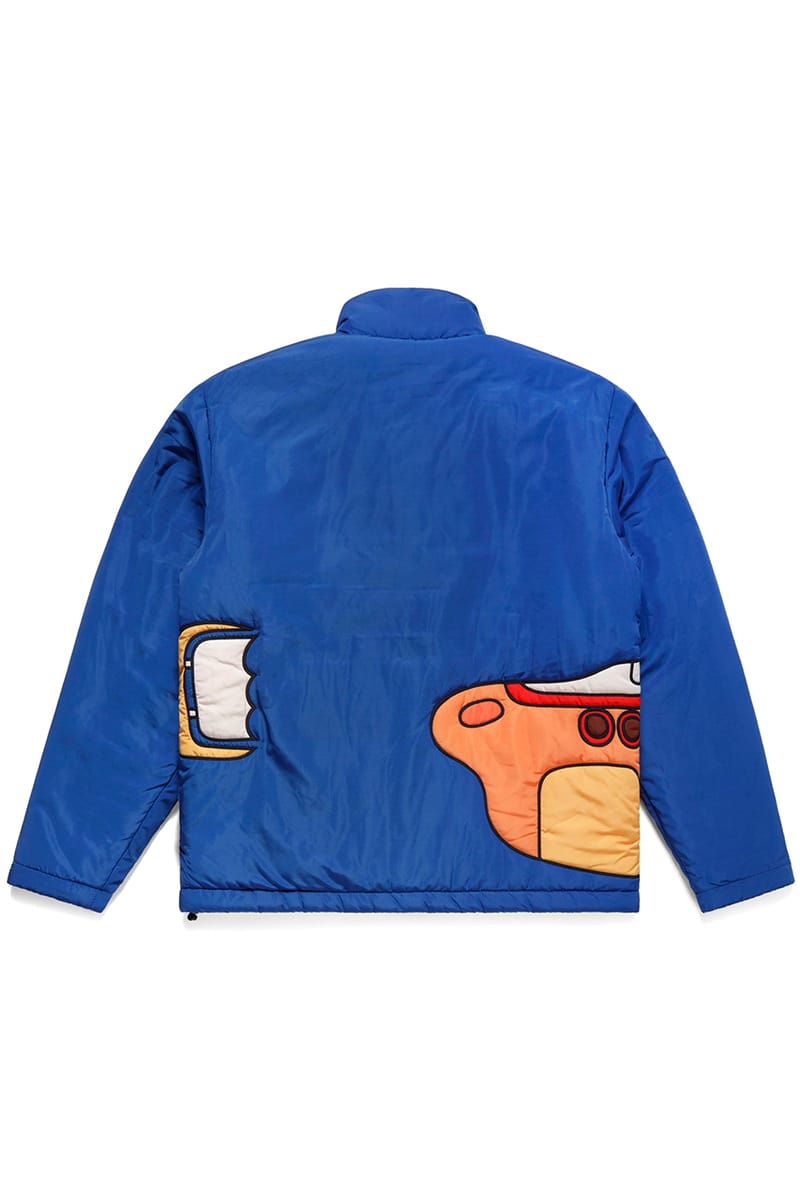 Market6 of 15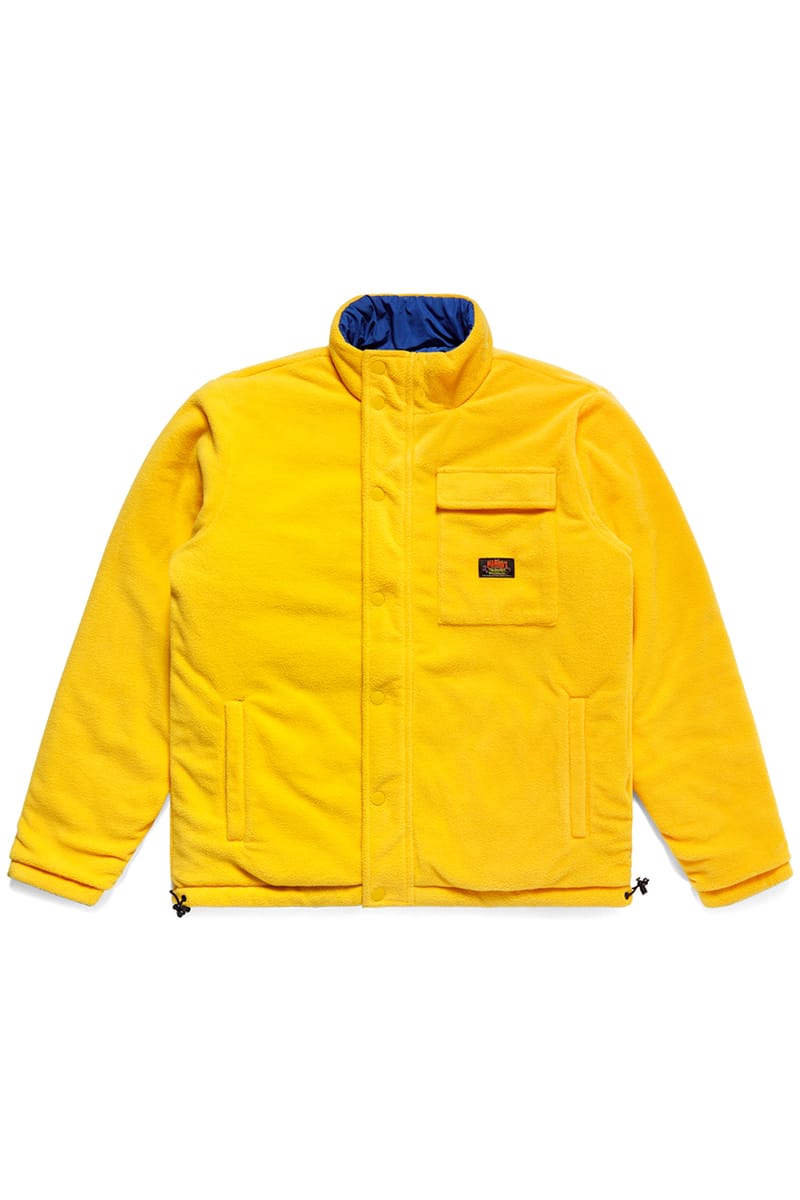 Market7 of 15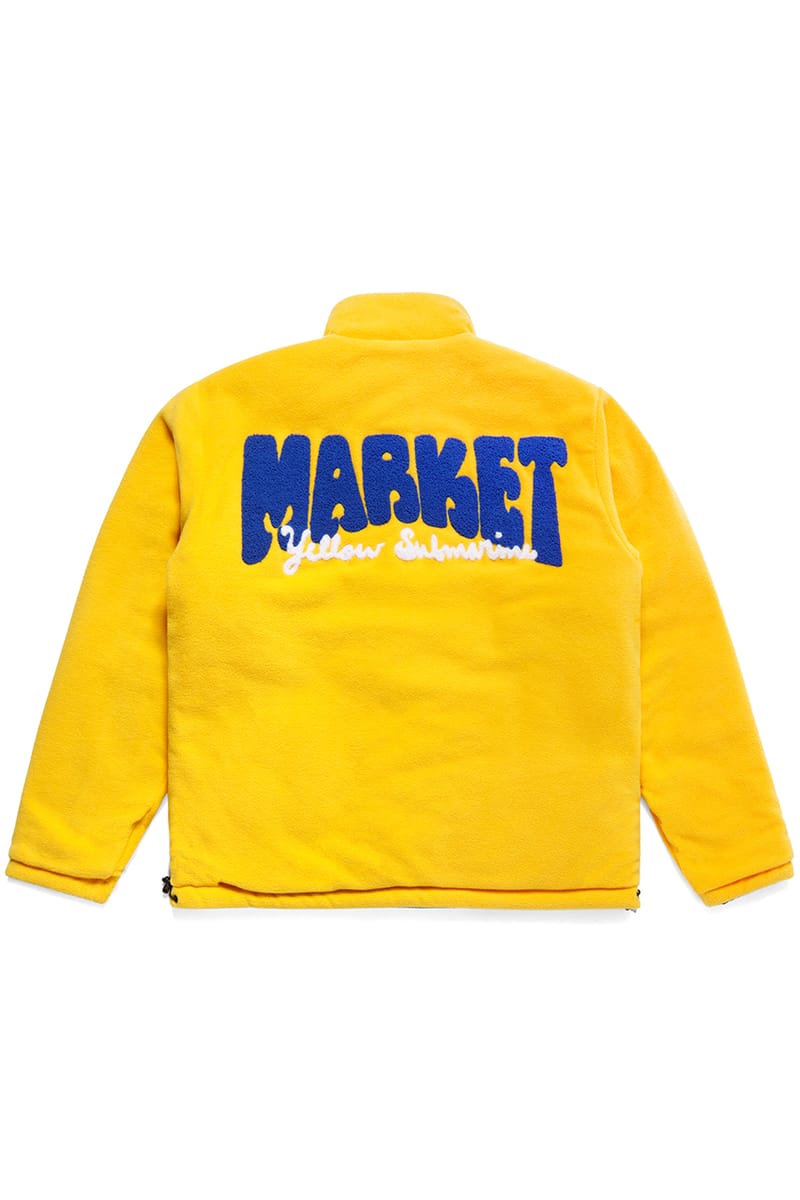 Market8 of 15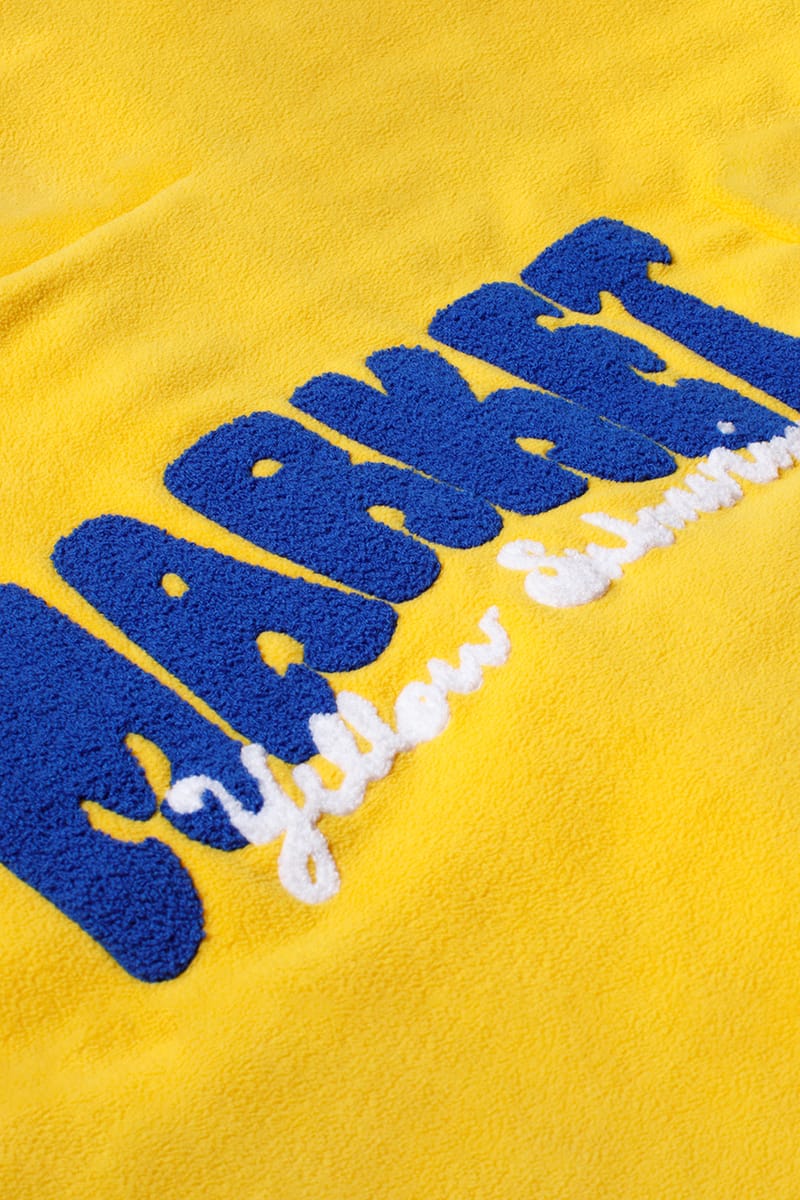 Market9 of 15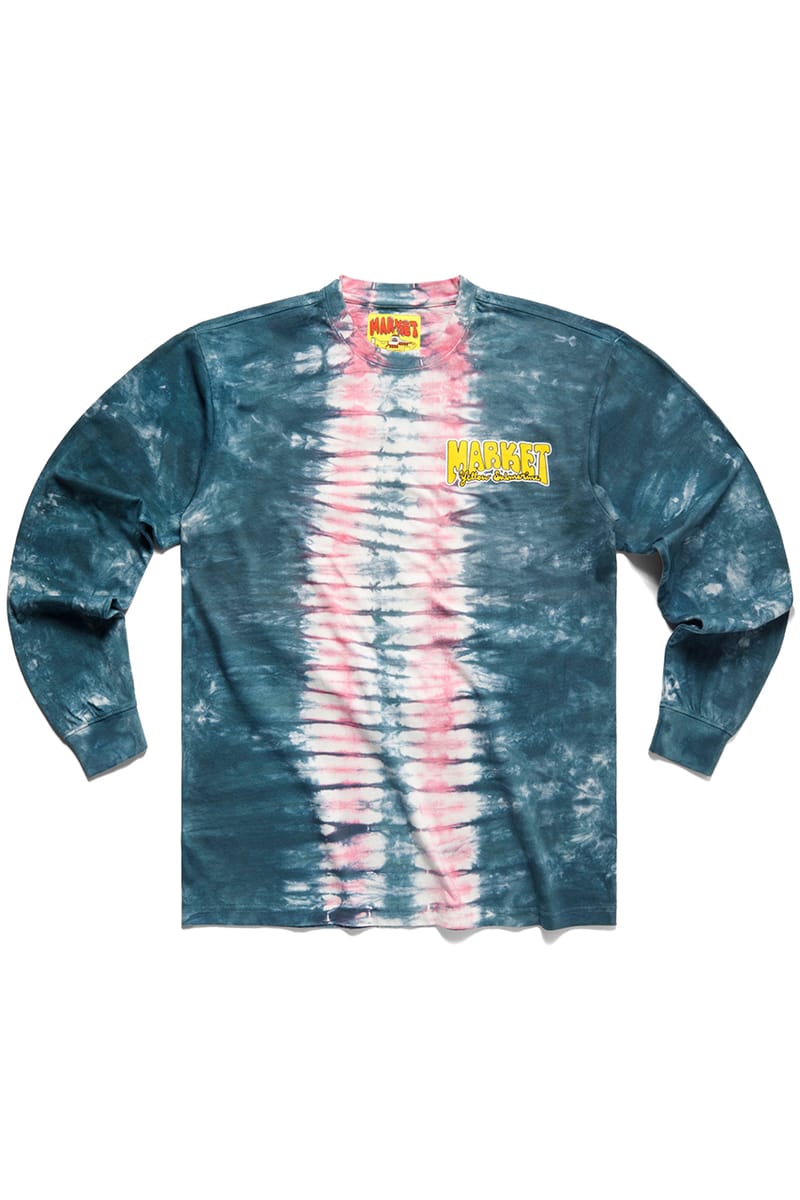 Market10 of 15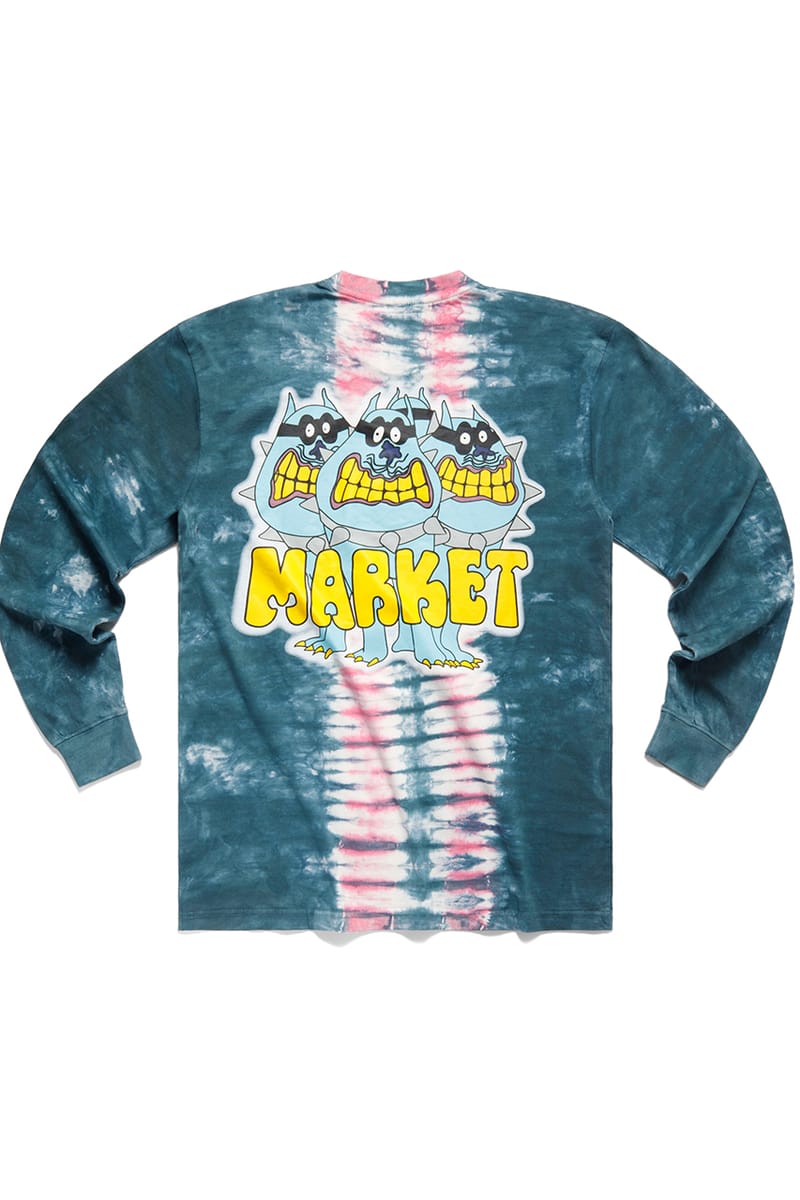 Market11 of 15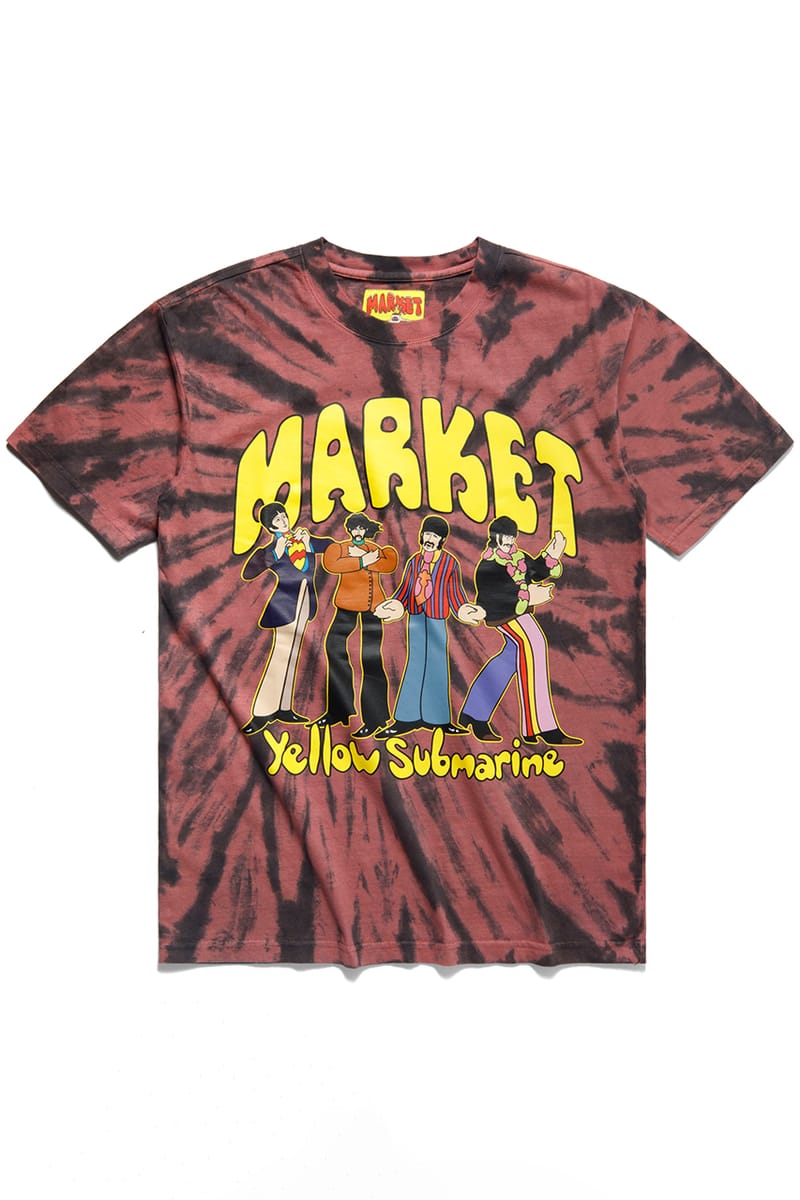 Market12 of 15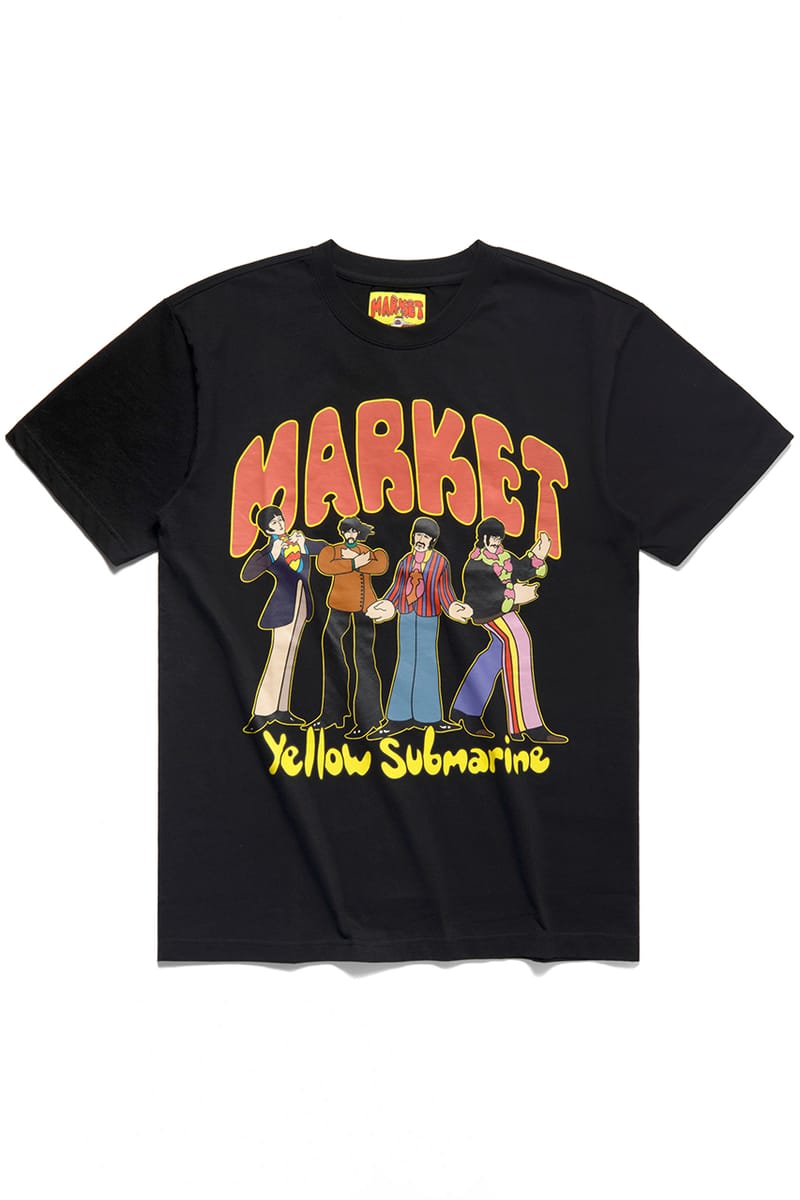 Market13 of 15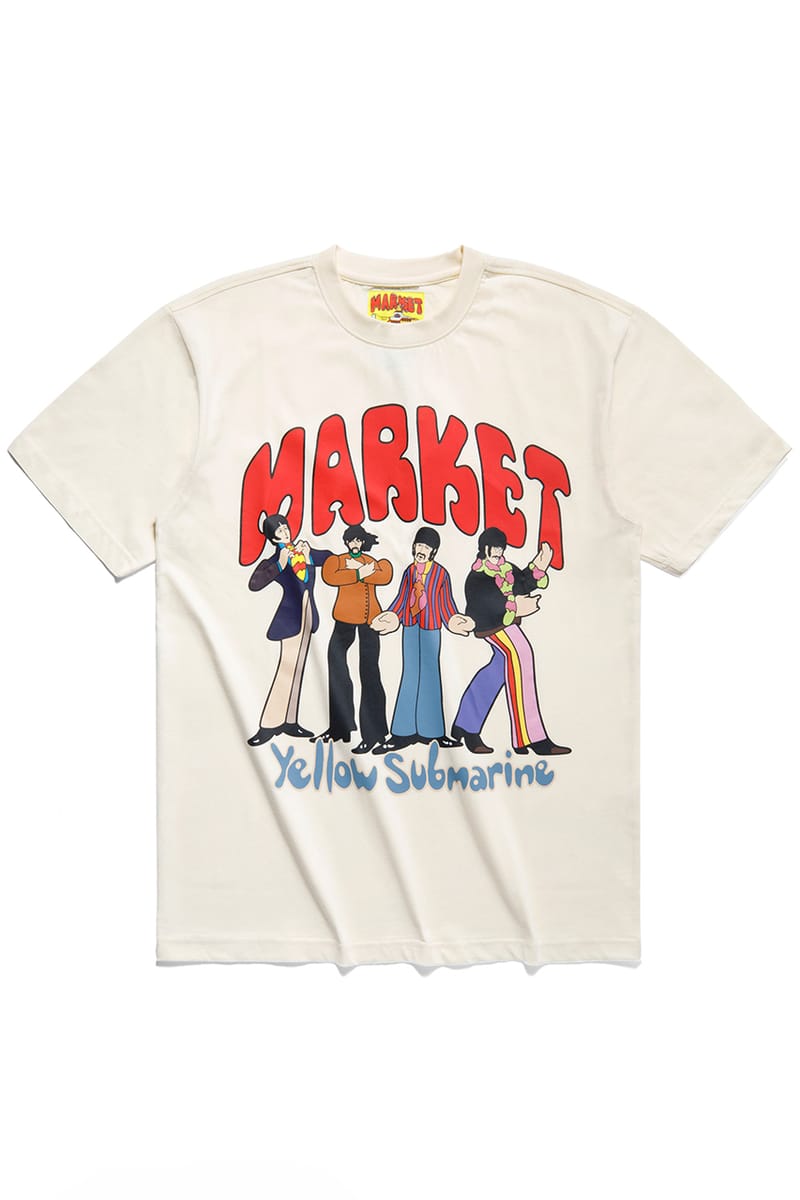 Market14 of 15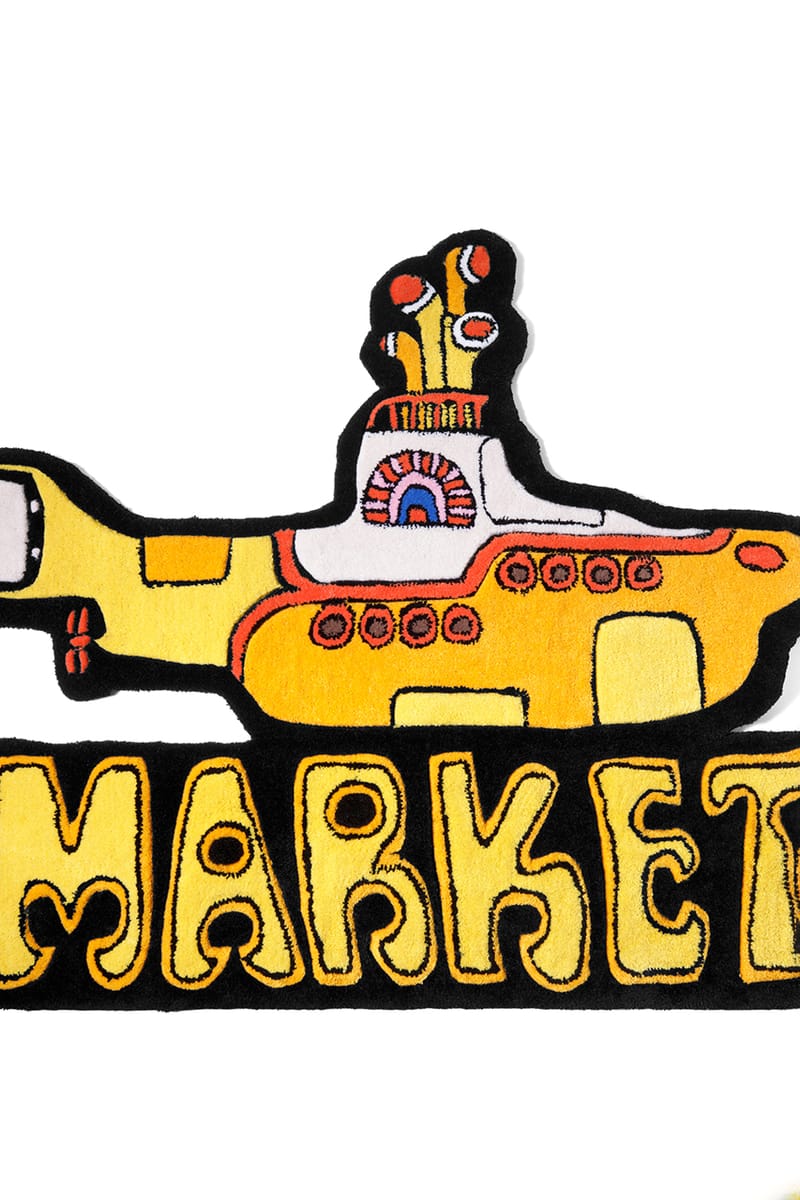 Market15 of 15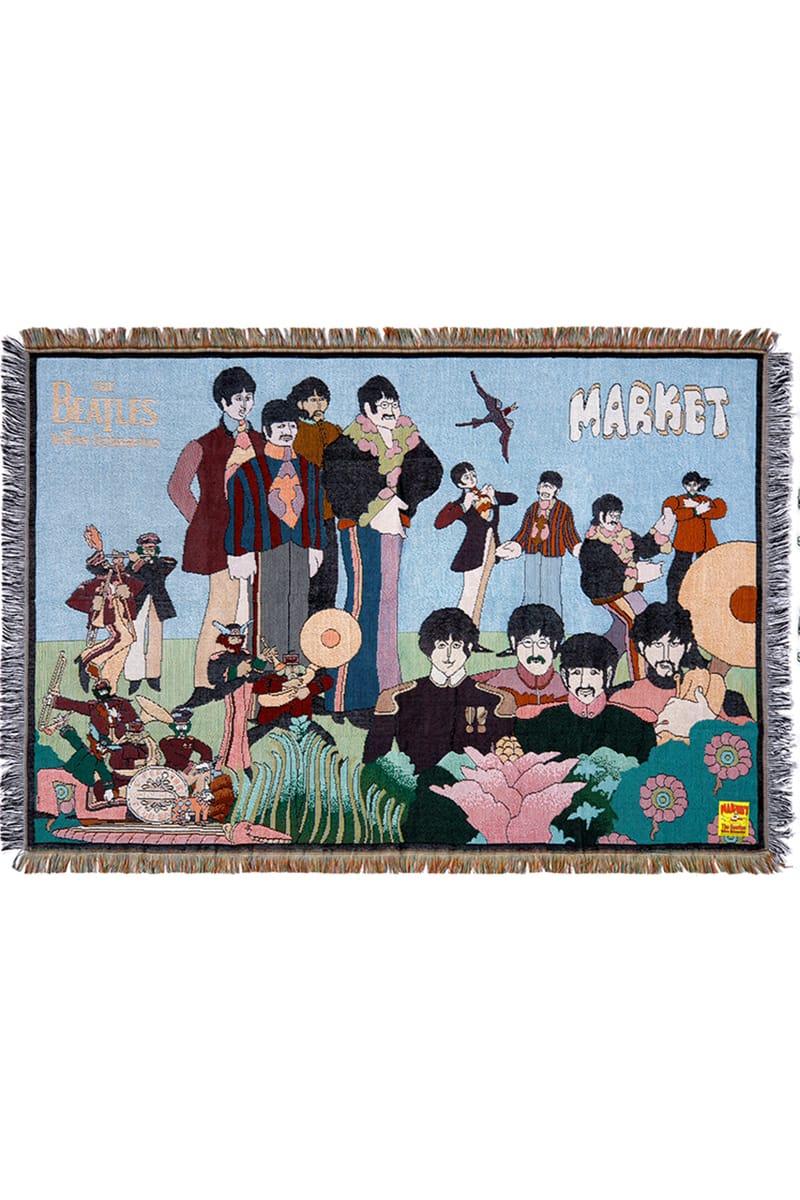 Market
"The Beatles were ever present in my youth – from their style and music to their lasting impact on pop music, art and culture. Said Mike Cherman, MARKET's creative director "Their unique spirit has brought generations together through music and art, so I couldn't be more excited to bring this collaboration to MARKET."
MARKET and The Beatles collaborative capsule ranges from $45 to $250 USD and will be available to purchase through MARKET's website.
In other fashion news, The Hundreds Champions '80s Punk New York With New Manic Panic Collaboration
Source: Read Full Article