Mike Tyson and Roy Jones Jr promise a 'real fight' not exhibition when they return to boxing ring
10/30/2020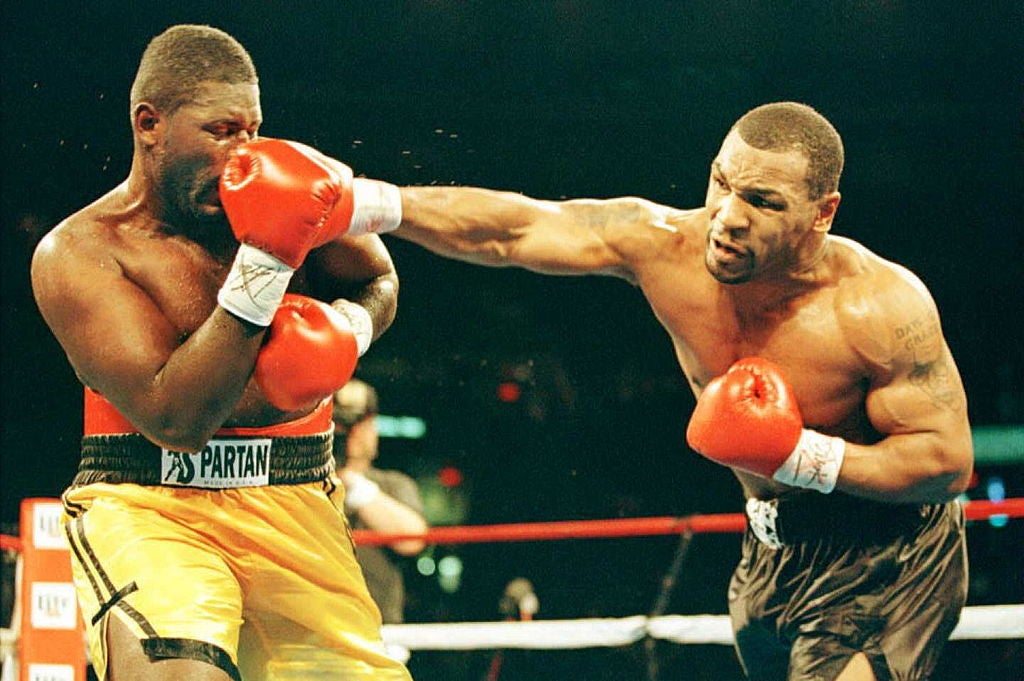 Tyson is even using the bout to kick off his still-nebulous venture called the Legends Only League, which aims to offer competitive outlets to athletes in many sports past what was once considered their athletic primes. Tyson said he probably won't be done competing after this showcase with Jones, either.
"I'm going to go as long as the league is working," Tyson said. "I'm going to do this, and I'm going to help a lot of people, and my legend is going to be that I gave a lot more than I took."
The fight's designation as an exhibition didn't stop the World Boxing Council from jumping in to offer a green championship belt to the winner, calling it the "Frontline Battle Belt."
Fans won't be allowed inside Staples on Thanksgiving weekend for a show that will also feature three-time NBA slam dunk champion Nate Robinson making his professional boxing debut against YouTube star Jake Paul.
AP
Source: Read Full Article