Most Successful Singers From Talent Shows
04/30/2022
Not all of them won the competitions they joined in, but these one-time singing hopefuls have eventually shot to stardom and built successful career in the industry.
AceShowbiz – Not every star is born out of luck. While there are stories of celebrities who were coincidentally scouted by talent agents, many have gone great lengths to build their careers in the entertainment industry.
For aspiring singers, singing competitions often become one of the ways to get noticed by producers. While such talent shows can grant the winners a shortcut to record deal, in the end their passion and determination are the key to survival in the industry.
That's why though not everyone won the competitions, there are a number of artists who have shot to stardom despite losing talent shows. In case you don't know their background stories just yet, here are some of the most successful singers who joined talent shows.
1. Kelly Clarkson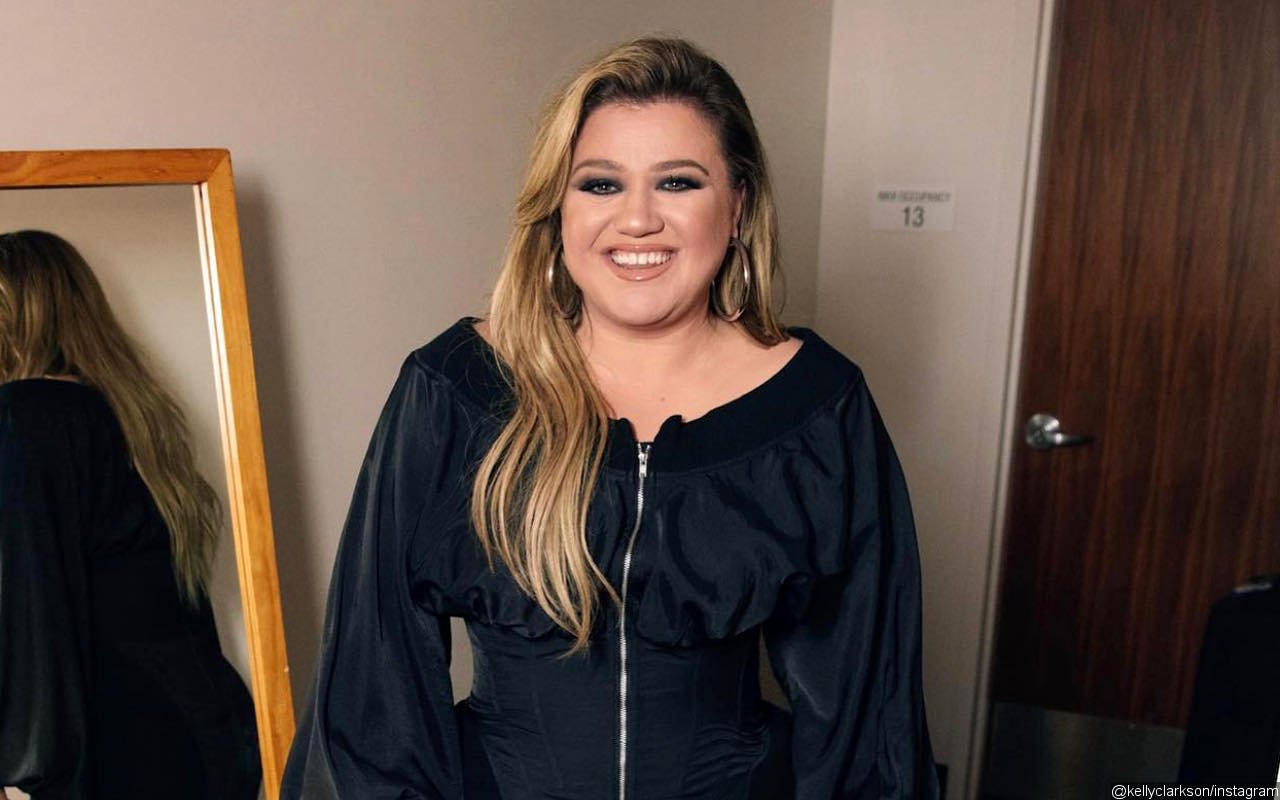 Kelly Clarkson is one of "American Idol" winners who have had a solid career in the industry. After winning the show's inaugural season in 2002, she released her debut single "A Moment Like This", which became a huge hit. She has since released other chart-topping singles, eight top-ten albums, won three Grammy Awards out of fifteen nominations and even has her own talk show now.
2. Alanis Morissette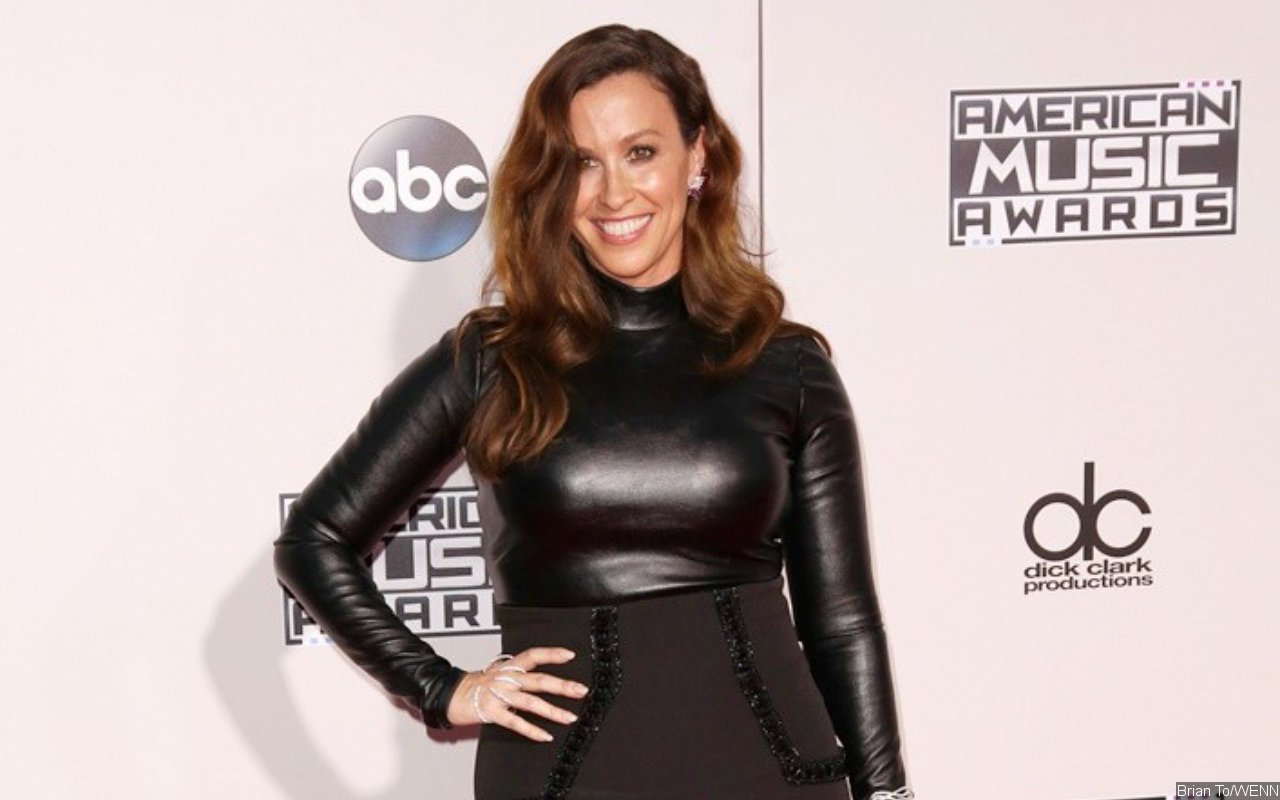 Before there was "American Idol", "Star Search" became one of aspiring singers' biggest hope to launch their careers. One of those who tried their luck on the show was Alanis Morissette. The Canadian star, who was 16 years old at the time, lost the competition in 1990, but released her debut album "Alanis" a year later. Through her career that has spanned over three decades, she has won 7 Grammys and sold more than 75 million records worldwide.
3. Leona Lewis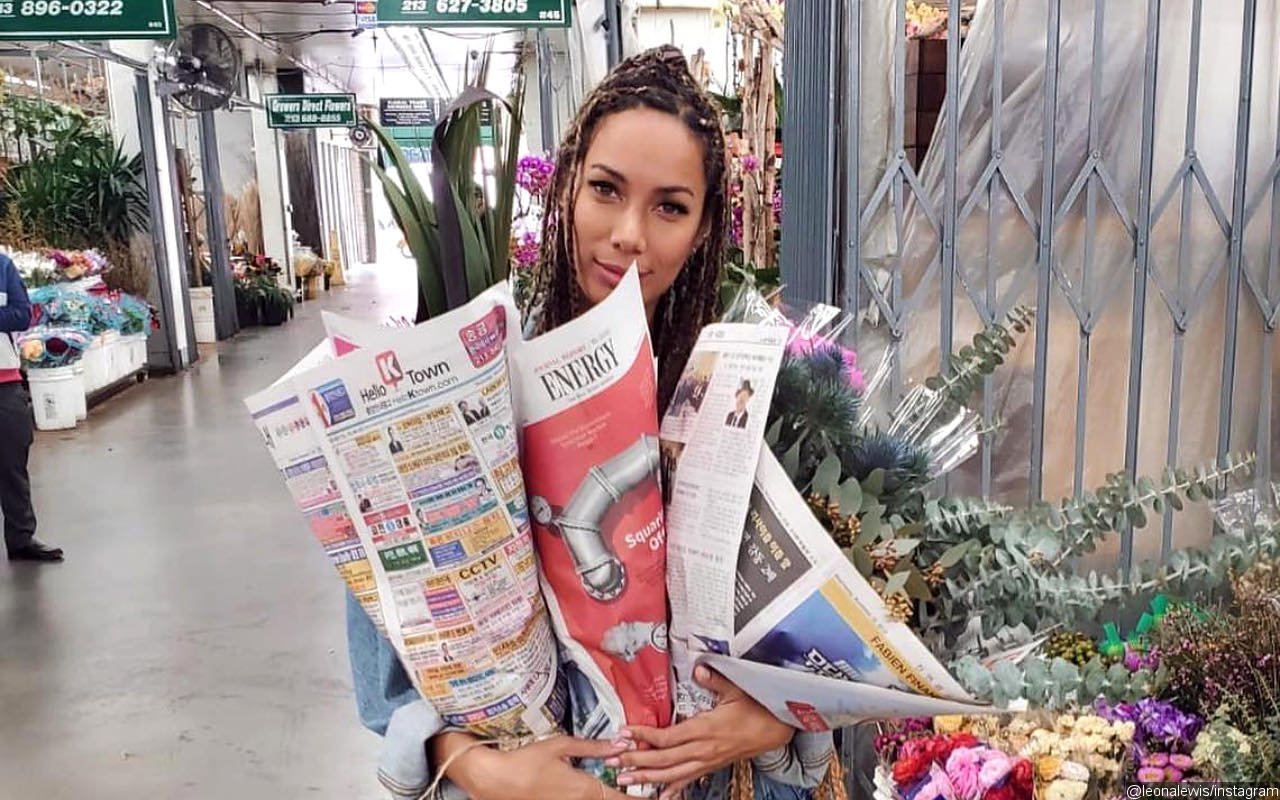 Leona Lewis quickly captivated the hearts of "The X Factor" judges and viewers in 2006. Unsurprisingly winning the third season of the U.K. talent show, she scored a £1 million recording contract with Syco Music as the prize. She went on to become one of the top British female solo artists of all time, with her debut studio album "Spirit" being certified 10x platinum in the U.K.
4. Jennifer Hudson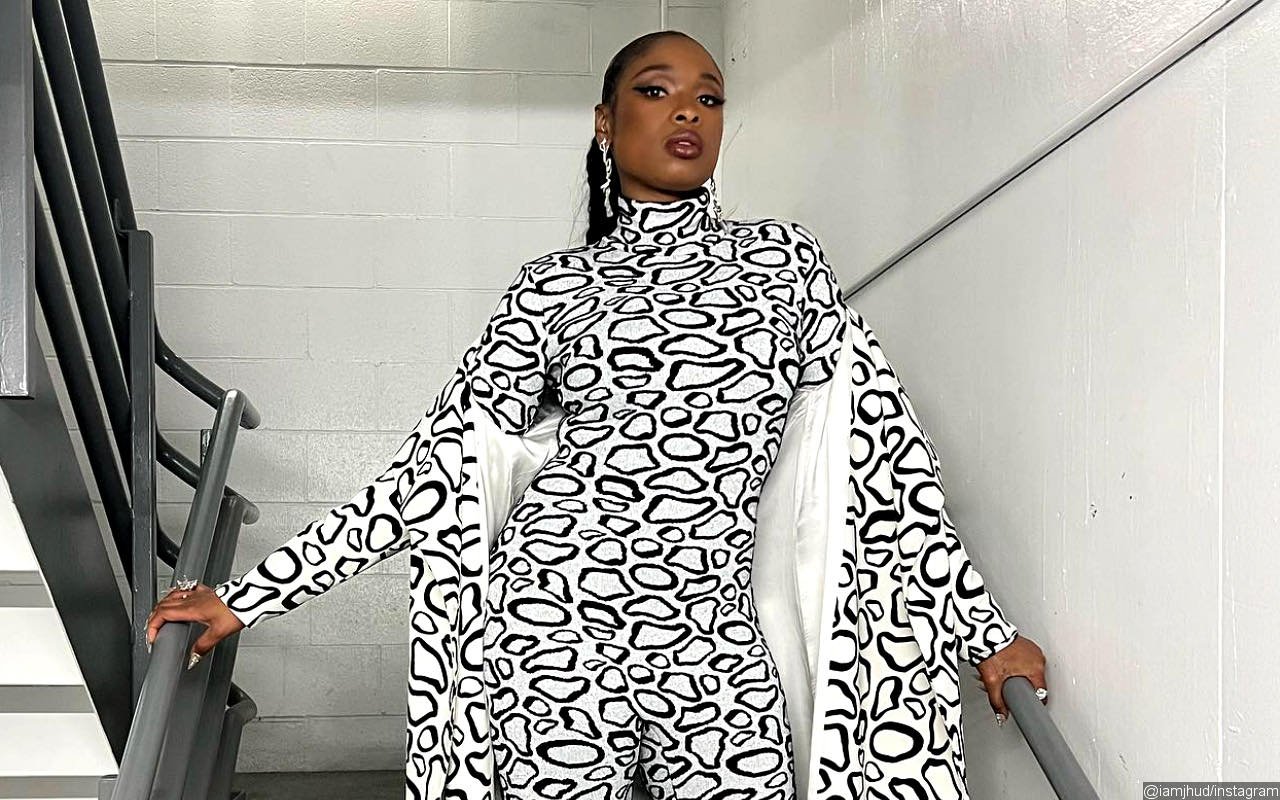 Jennifer Hudson was eliminated in the third season of "American Idol", but that didn't demean her talent. Not long after her shocking exit, she was cast in the musical film "Dreamgirls" as Effie White that became her breakthrough role. She earned rave reviews for her performance in the movie and several awards, including a Golden Globe trophy. In addition to continuing to star in films and TV series, she has released three top-ten studio albums.
5. One Direction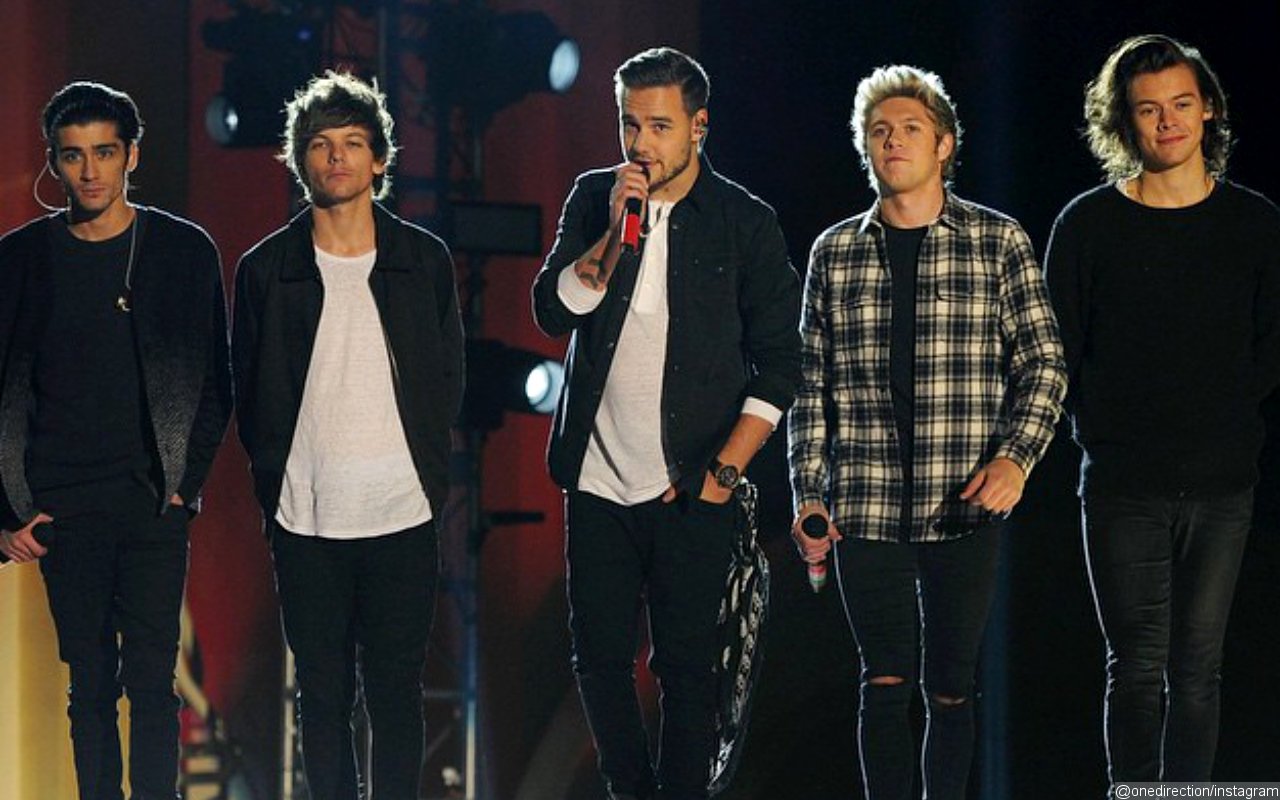 Niall Horan, Liam Payne, Harry Styles, Louis Tomlinson and Zayn Malik found fame as members of One Direction, thanks to "The X Factor". Though they auditioned as solo candidates in season 7, they were put together to form a five-piece boyband. Debuting with single "What Makes You Beautiful", the fivesome created hysteria wherever they went. After five albums, including four No. 1 albums, they went on a hiatus before permanently disbanding, but they continue to thrive as solo artists.
6. Christina Aguilera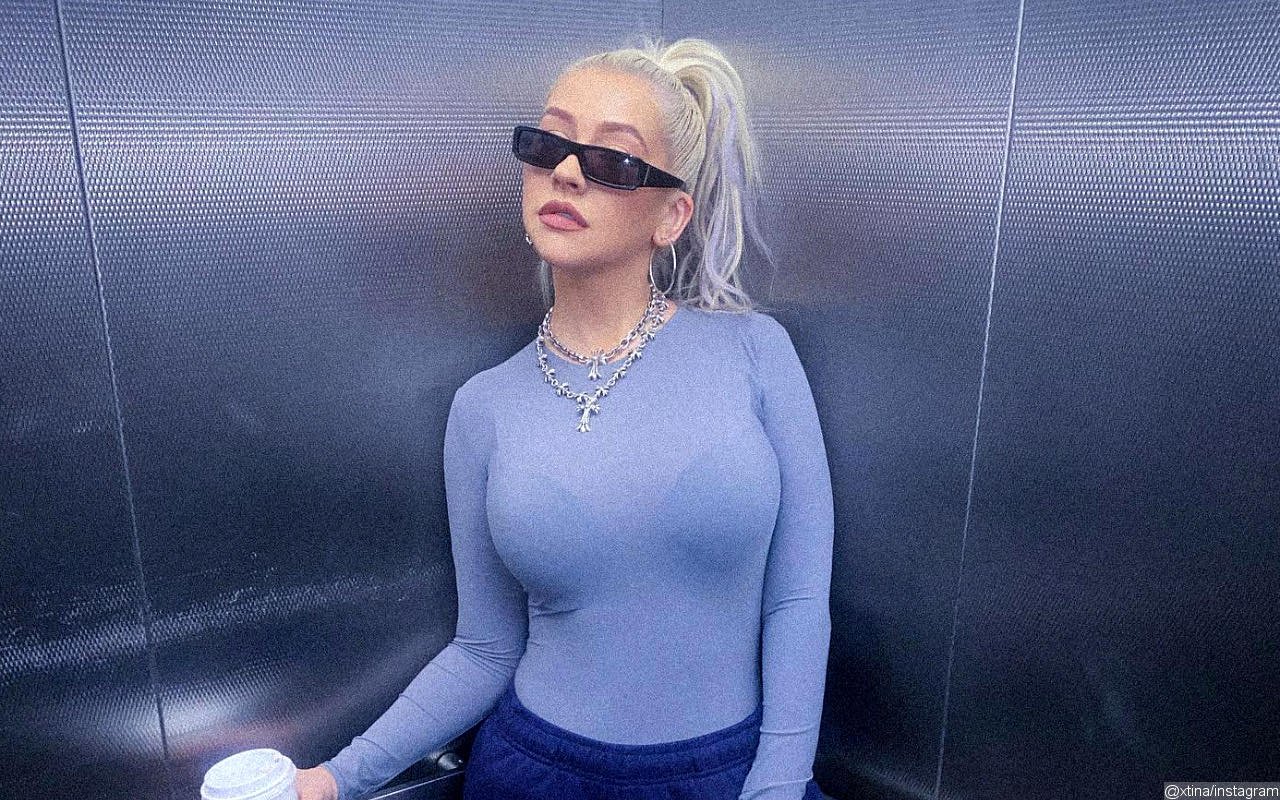 Christina Aguilera won her first talent show at age eight. She joined "Star Search" at age 10, but was eliminated during the semi-final round. She never gave up though, and auditioned for a position on "The Mickey Mouse Club". She starred on the TV series alongside fellow Mouseketeers Ryan Gosling, Keri Russell, Britney Spears and Justin Timberlake. Years later, she shot to stardom with her single "Genie in a Bottle" and won Best New Artist at the 2000 Grammy Awards.
7. Nicole Scherzinger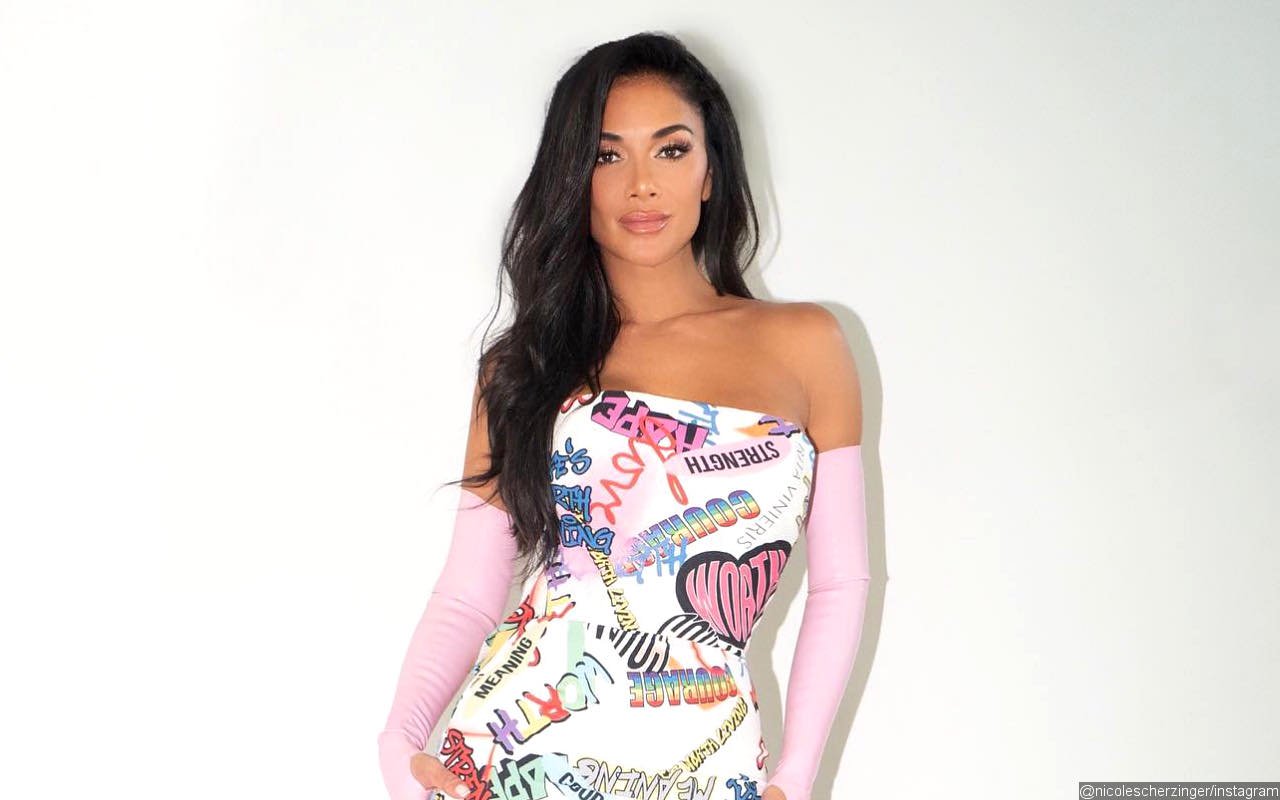 Before singing as one of The Pussycat Dolls, Nicole Scherzinger joined reality series "Popstars USA" which chronicled the formation of a singing group, later known as Eden's Crush. As part of the group, the Hawaiian-born star enjoyed success, which was cut short after their label went bankrupt. After the tough road, she joined another audition for a new group and landed the lead singer position in Pussycat Dolls. Her creativity and intelligence enabled her to have songwriting credits in addition to performing as singer.
8. Britney Spears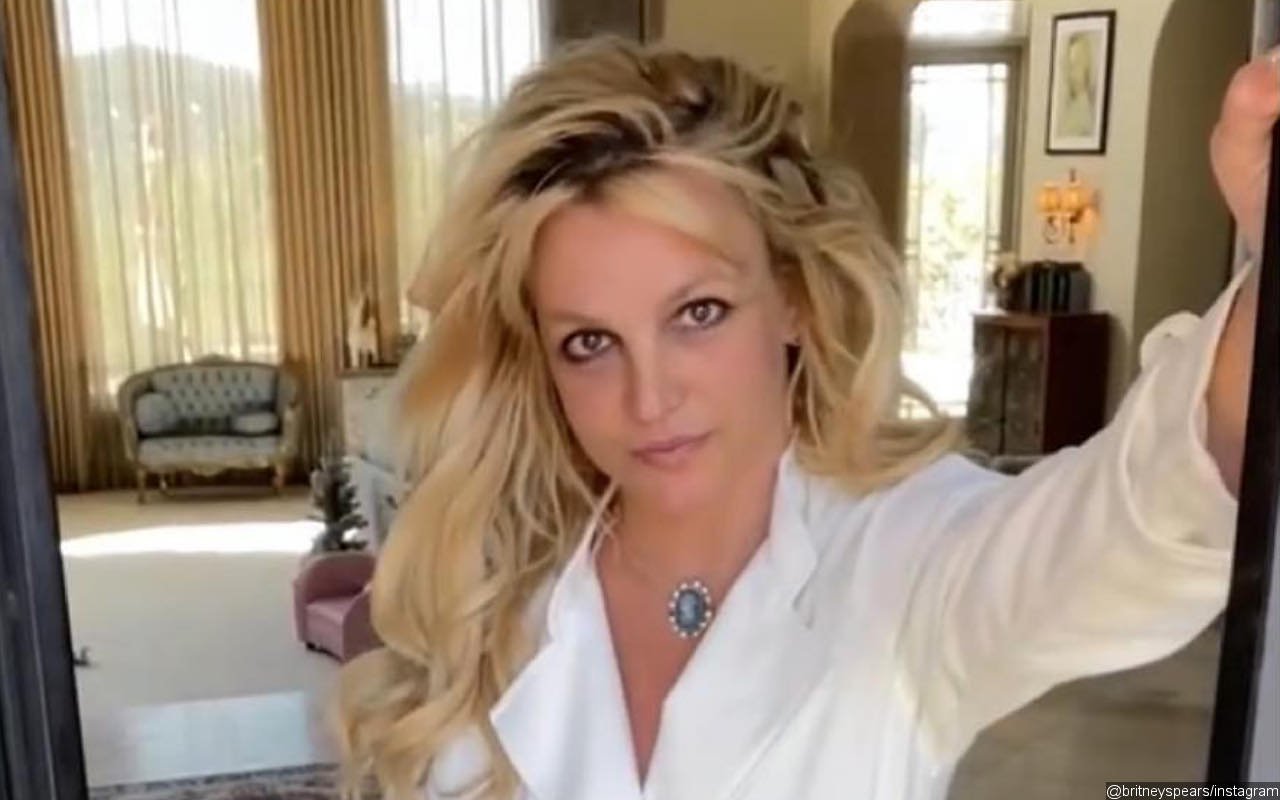 Knowing what she wanted to be at an early age, Britney Spears joined the audition for the 1990s revival of The Mickey Mouse Club, though she was rejected because she was too young. She later competed on "Star Search", but lost. She was eventually cast on "The Mickey Mouse Club" in 1992 and her career began to skyrocket following the release of her debut studio album "…Baby One More Time" in 1999 which contained the hit lead single of the same title. She has achieved six number-one albums on the Billboard 200 and won numerous awards, including a Grammy Award.
9. Justin Timberlake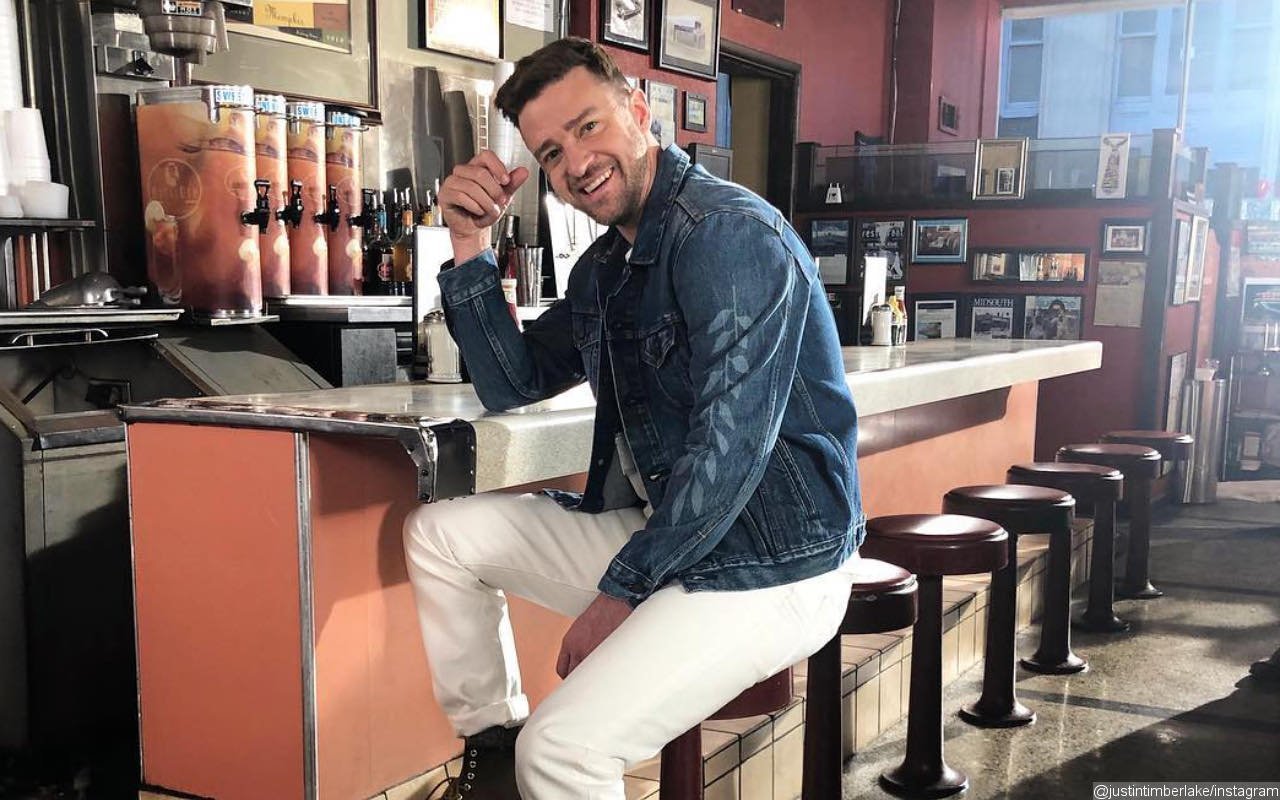 Much like his ex-girlfriend Britney Spears, Justin Timberlake competed and lost on "Star Search" before becoming a Mouseketeer on "The All-New Mickey Mouse Club". On the latter show, he met JC Chasez and formed a group, NSYNC, with him in 1995. Also consisting of three other members, the boyband quickly rose to prominence with their self-titled debut studio album and gained international fame. Following the group's indefinite hiatus, Justin found success as a solo artist and occasionally starred in films.
10. Carrie Underwood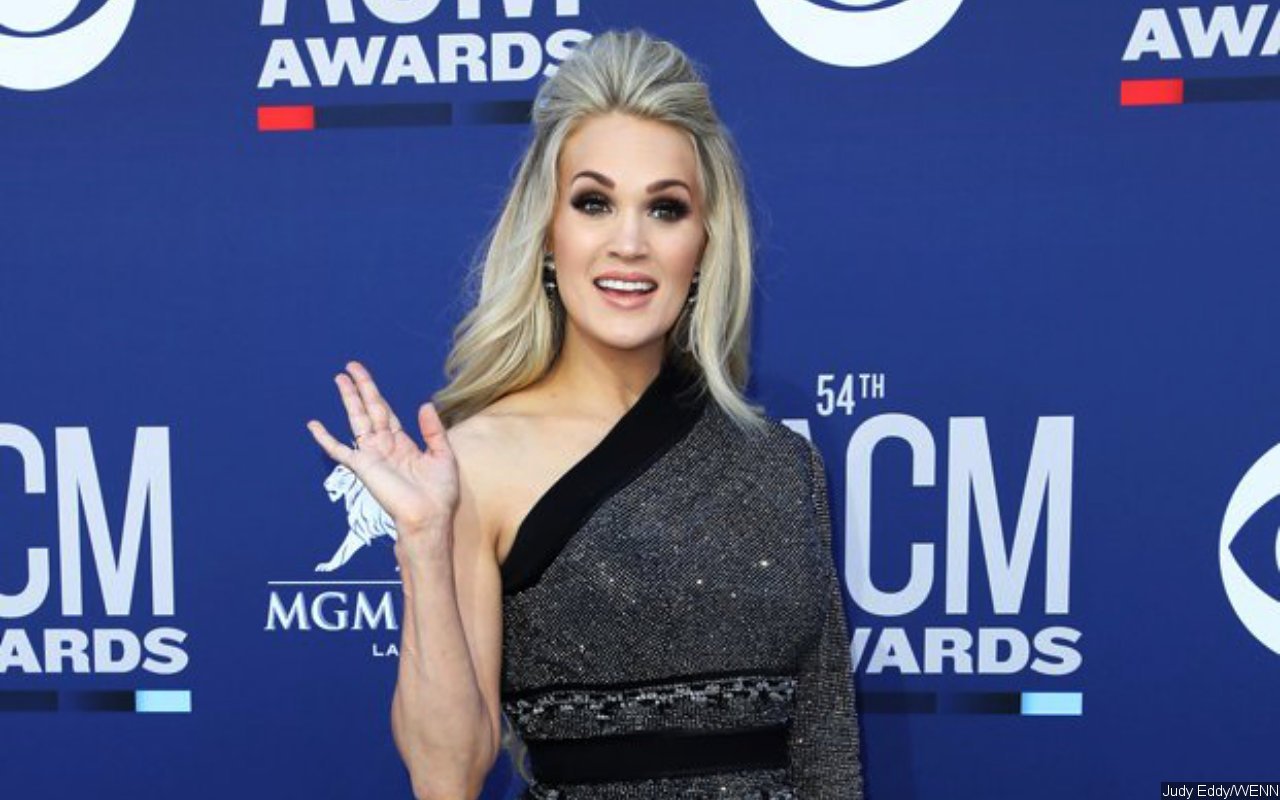 Carrie Underwood is another one of the best talents found on "American Idol". After winning season 4 of the competition series, her career quickly skyrocketed with the release of her first single "Inside Your Heaven" in 2005. With eight studio albums and some hit singles like "Jesus, Take the Wheel" and "Before He Cheats", she has sold 70 million records worldwide. She became one of most celebrated female country music artists with numerous accolades, including three Grammy Awards.
11. Beyonce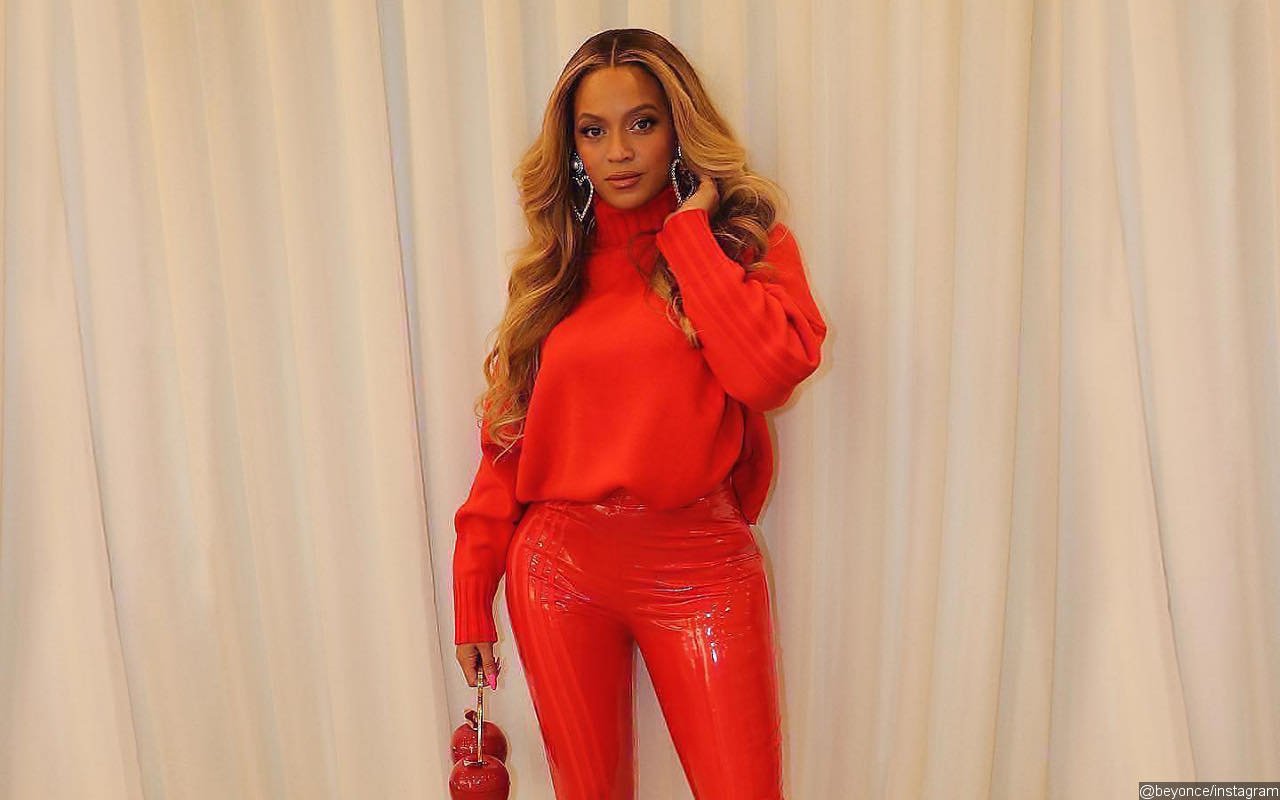 Beyonce Knowles joined an audition for an all-girl group at age 8 and was placed into a group called Girl's Tyme with three other girls. The group joined "Star Search" but failed to win. Under the management of Beyonce's father Matthew who resigned from his job, the group changed their name to Destiny's Child and slowly established their name in the industry. Following the group's hiatus in 2001, the members pursued solo careers and Bey rose to a new level of fame. As a solo artist, she has sold 120 million records worldwide and has become one of the world's best-selling recording artists.
12. Rihanna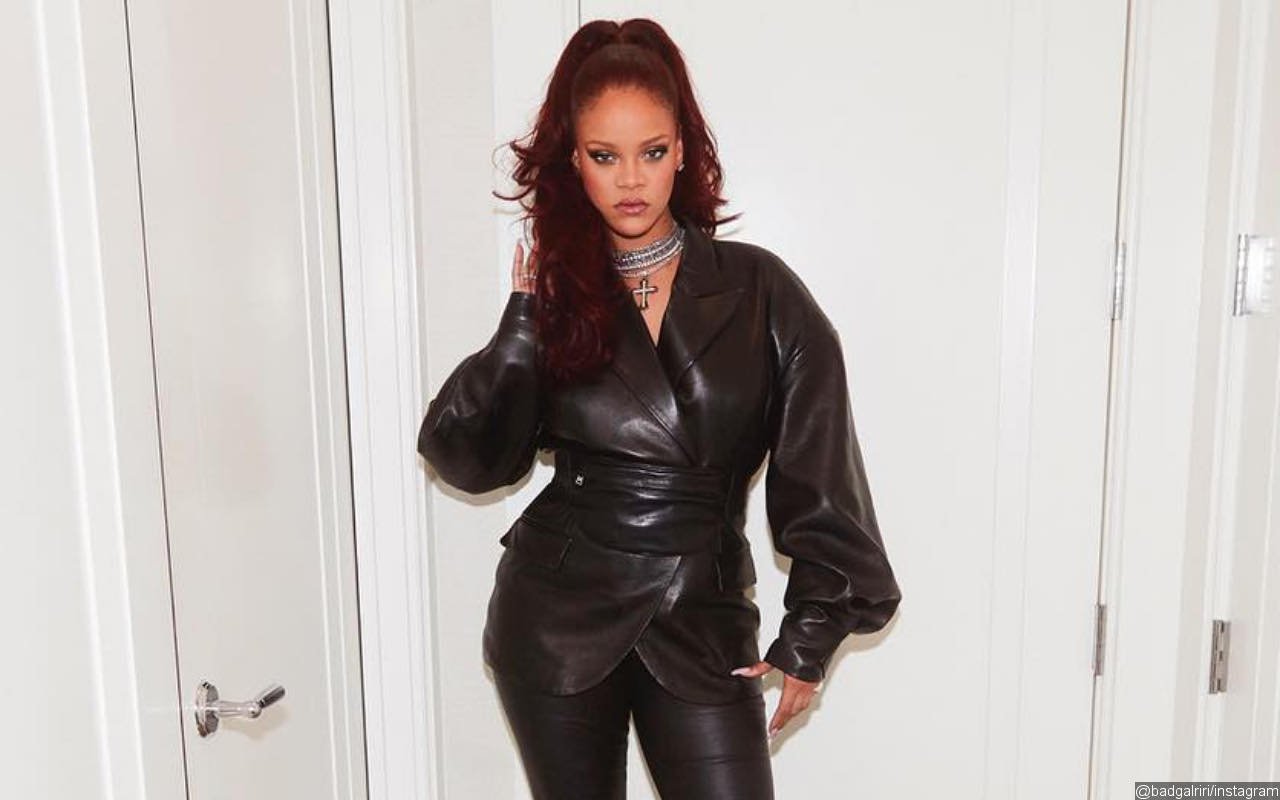 Before performing at awards shows and on tours, Rihanna showed her impressive singing skills at her high school talent show which she easily won with her rendition of "Hero" by Mariah Carey. She landed a deal with Def Jam in 2005 and released her debut single "Pon de Replay" in May 2005 which became a commercial success. Her 2007 single "Umbrella" earned the Barbadian beauty her first Grammy Award and catapulted her to global stardom. With eight studio albums, she has sold over 250 million records worldwide.
1
2
3
4
5
6
7
8
9
10
11
12
Source: Read Full Article