Poplight's Viral Wall Light Can Be Installed in 20 Seconds
03/08/2023
TikTok virality has given everything from personal blenders to jade rollers and slippers their 15 minutes of fame, but one of the latest products to become a TikTok darling is much more lit — both literally and figuratively — than its counterparts. It's the Poplight, a viral wall light that can be installed in under 20 seconds.
Taking the place of a traditional wall sconce, the Poplight offers a decidedly mid-century modern look with its large bulb, circular base, inverted arm and vivid color options: "Vermillion Red," pictured above, "Sage Green" and "Matte Black." What makes it unique, however, is how easy it is to install. No hammers, drills or screws are necessary: all you need to do is adhere its back plate to the surface you're mounting it on with the attached adhesive strips (an included level will make sure it's even as well), then lock the front plate into place. It's rechargeable via USB-C, and a single charge can provide 2-3 days of continuous use.
1 of 2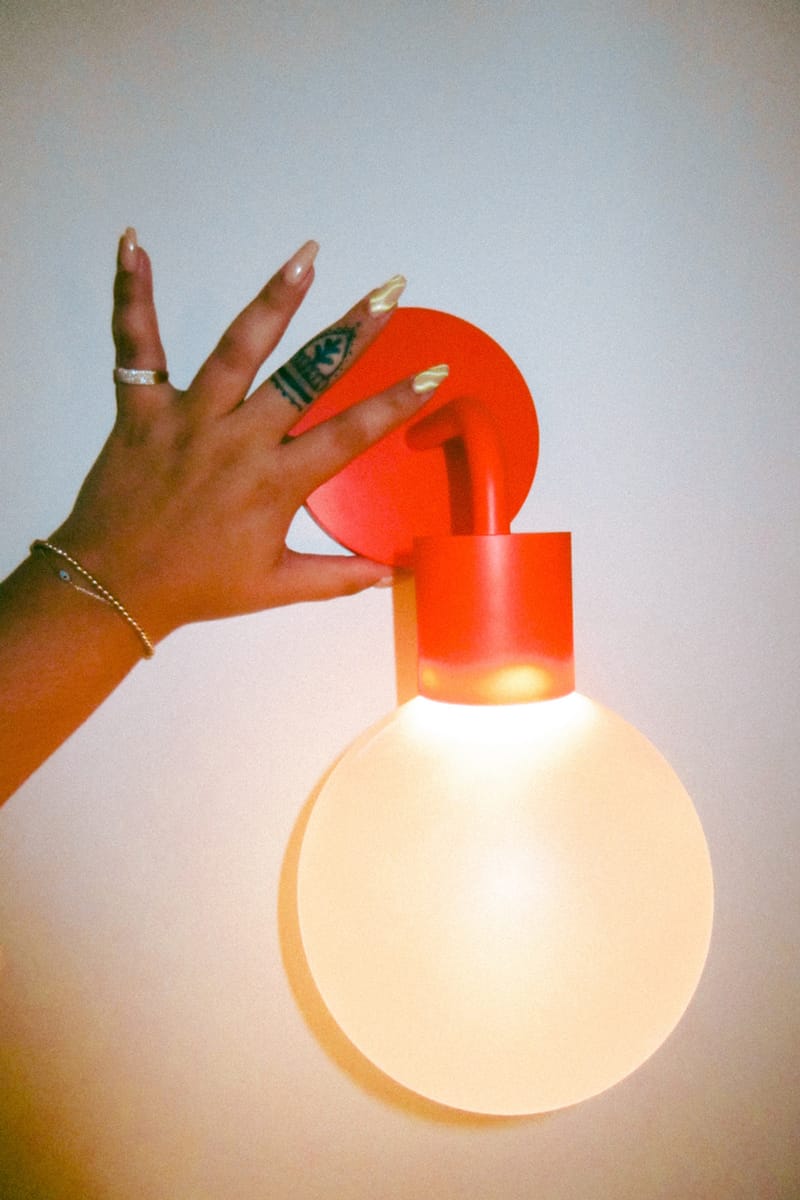 Poplight2 of 2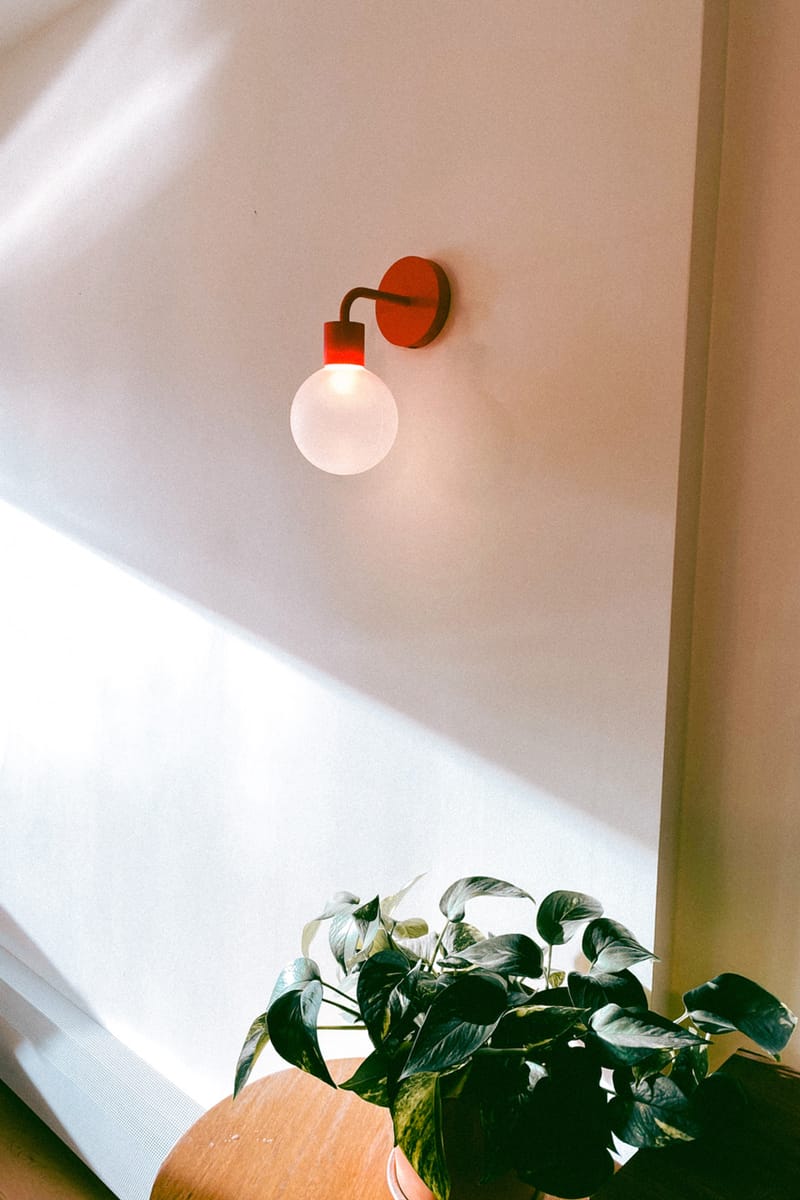 Poplight
The Poplight occupies an interesting middle ground in home lighting solutions. It may not have the prestige of something like a Nelson sconce, the atmospheric quality of a hanging Noguchi Akari light sculpture or the in-the know cool of an Alvaro Ucha Rodriguez sconce from Lichen, but there is an element of keenly thought-out design to its build, which, combined with its affordability, convenience and mess-less setup/takedown makes for an appealing option in a variety of situations. Clearly, TikTokers saw its use: at the time of writing, its Kickstarter page has had over $125K USD pledged against a goal of just $9,100 USD.
Pre-orders are available on the Poplight Kickstarter now, with a minimum pledge of $63 USD required to secure a lamp. More info about the brand can be found on its website as well.
Elsewhere in the world of design, check out some of the best modernist buildings tucked away in tropical environments.
Source: Read Full Article