Suit Up for Winter with ACE's Beach-Inspired Capsule
11/03/2022
As the temperature drops, ACE is keeping things hot by channeling classic Los Angeles beach vibes into innovative apparel. Releasing today, the new capsule by ACE includes three new colors of its popular AEROSUIT II, MALIBU SLEAZE TRUCKER HAT, and a new MORNING AFTER TEE and HOODIE. Led by Ace Aroff, ACE's designs transform exposed whale tales and other sleazy beach styling into elevated basics.
The campaign imagery explores superficiality within beach culture– a female and male model are edited into fake sandy landscapes. "The beach brings me peace, I'm from here, was a surfer," explains Aroff, "This edit felt dreamy, and like my personal utopia: hot people wearing hot clothes on a hot, sexy beach." While the AEROSUIT II and MALIBU SLEAZE TRUCKER HAT are spotted on influencers and creatives like Mark the Cobrasnake, the backless bodysuit becomes a unisex garment on Luke, who's a model, surfer and skater that was scouted at a Venice skatepark.
Crowdsourcing its favorite colors on Instagram, ACE released its AEROSUIT II in BRUISED, BLUESTAR and SEAMOSS colorways. With color as the most important part of his design process, Aroff also shares that the process wasn't easy, "When I came back to the dye house that did my sample, I got a text saying they came out darker… I panicked and and to my surprise, the color was fuckin' rad." The cool colors are easily paired with Aroff's recommendations for sleazy winter style: UGG boots with ripped jeans, boxers showing from waistbands and a ripped, ribbed tank.1 of 10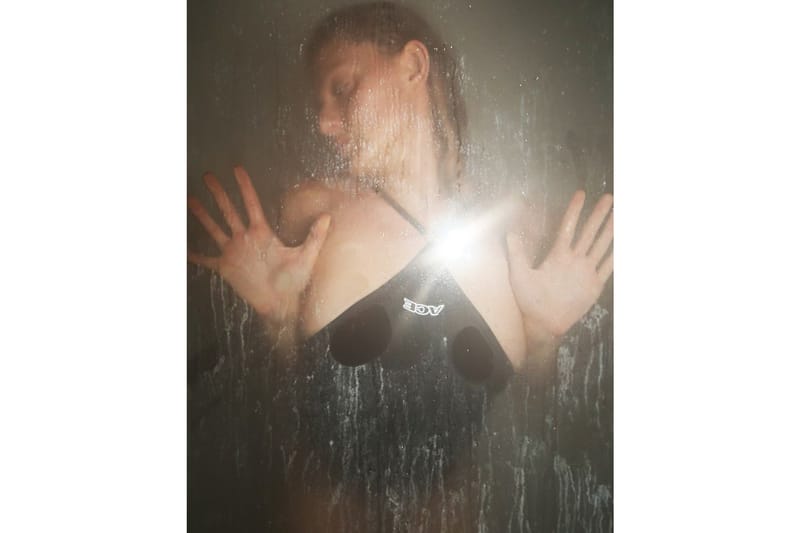 2 of 10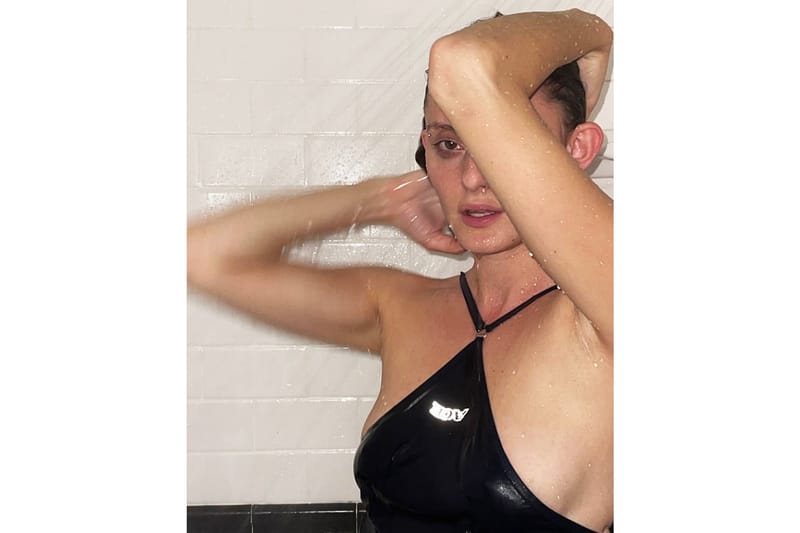 3 of 10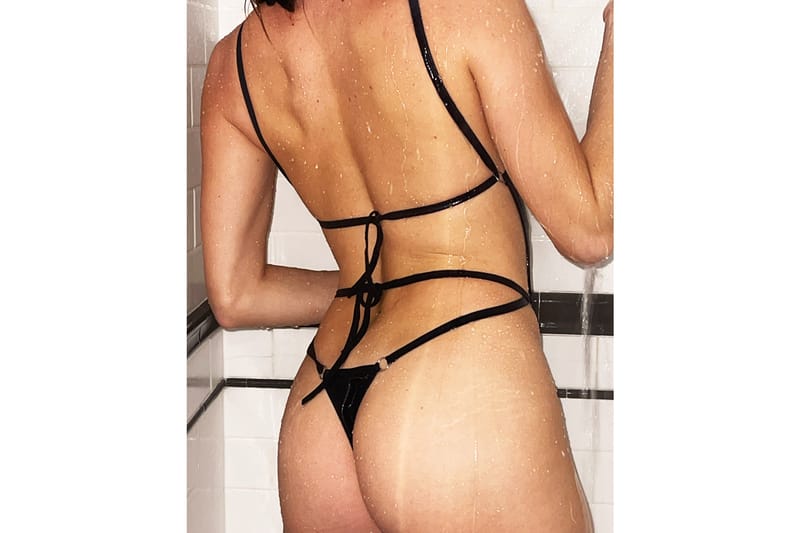 4 of 10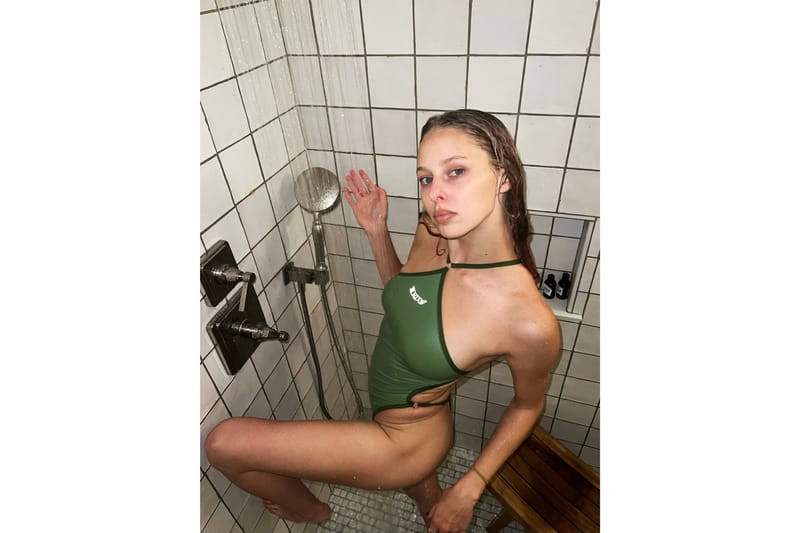 5 of 10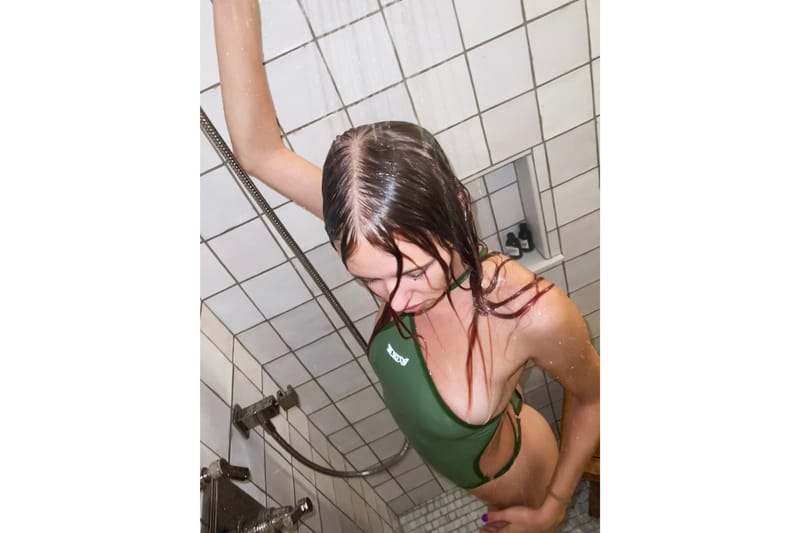 6 of 10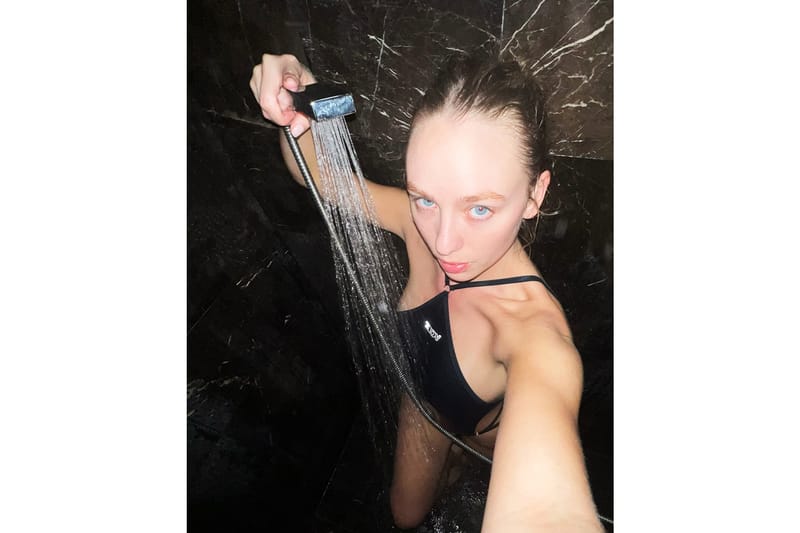 7 of 10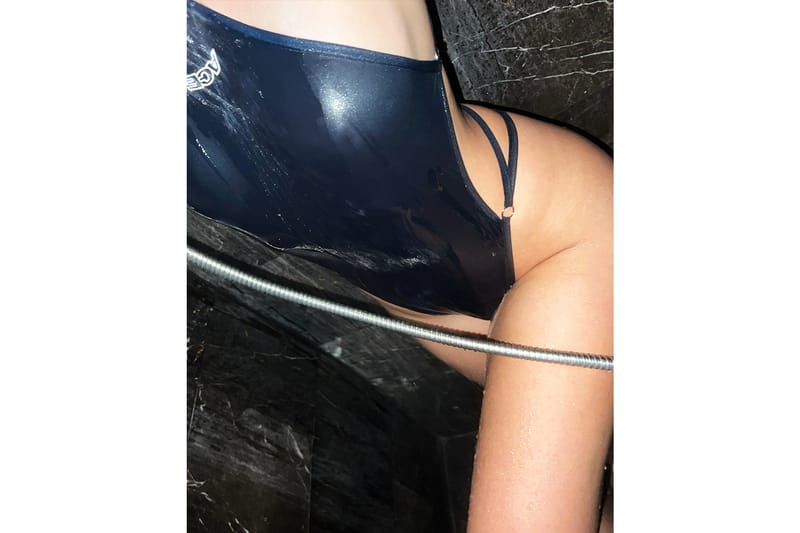 8 of 10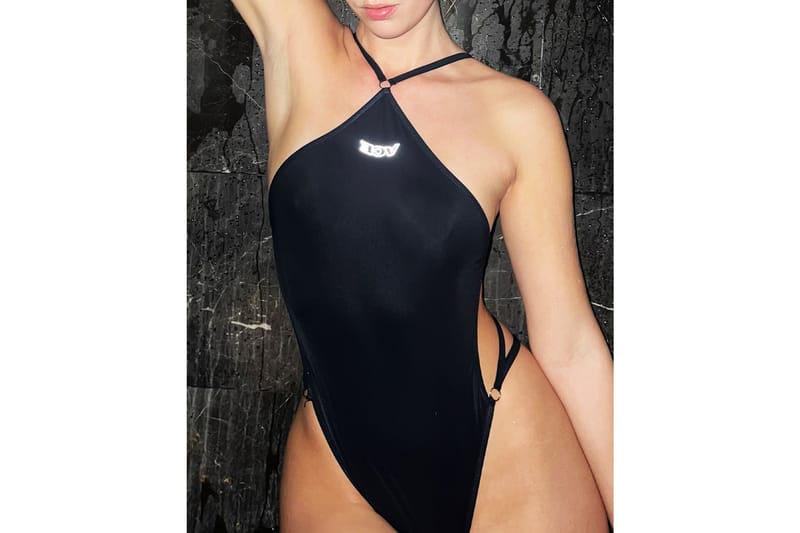 9 of 10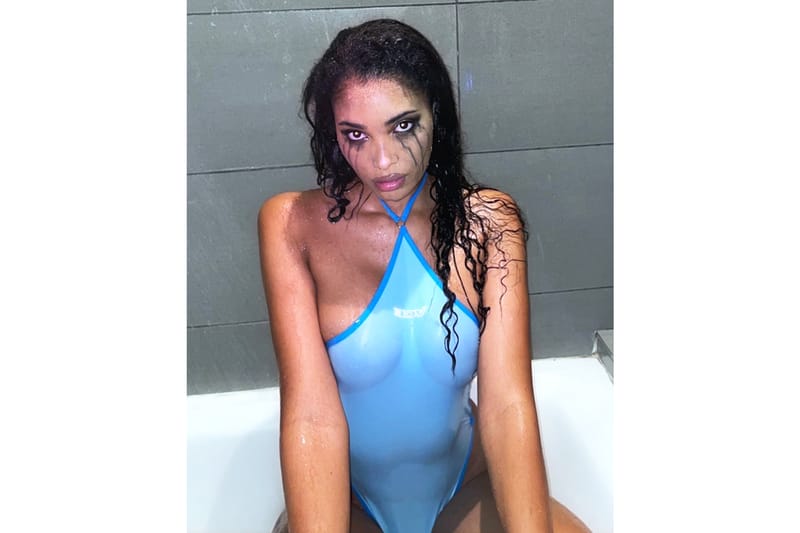 10 of 10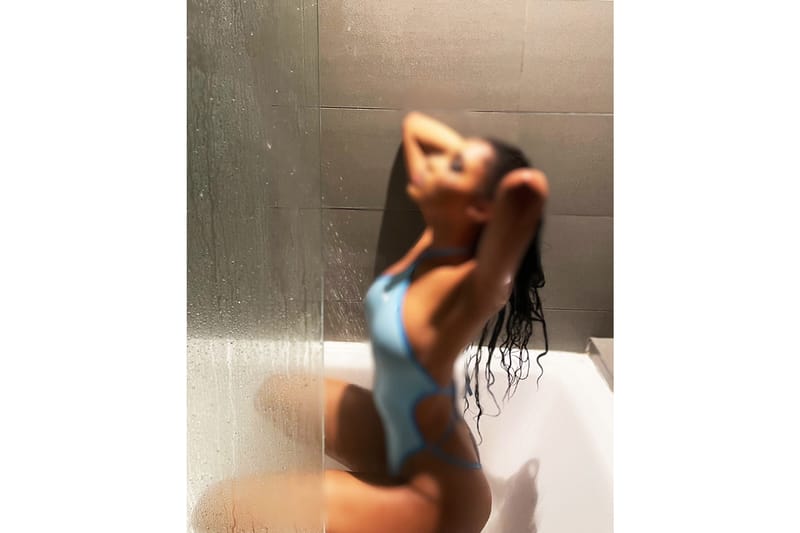 As part of this capsule's campaign, ACE is also tapping its community of hotties to take the AEROSUIT II for a dip in the water. Stepping into their showers, influencers like Agnes, Leanne, Natalie and Hastings captured self-shot iPhone photos to show off the suits' new reflective 3M logo. "Same body, different attitude," adds Aroff, "Newer, hotter car on the market kind of vibe."
To purchase an AEROSUIT II and other offerings from ACE's new capsule, head to the brand's website. As more hotties put on their bodysuits, keep an eye on the brand's Instagram for more winter style inspiration.
View this post on Instagram

A post shared by ACE (@ace.sample)
Source: Read Full Article