Your Aquarius Monthly Horoscope for January
01/01/2022
Add these dates to your GCal:
Well hello, my quirky Aquarius queen! Welcome to January—it's your time to shine. The month kicks off with a New Moon in Capricorn on January 2. This is quite an introspective time for you, so don't expect your social calendar to feel extremely full. In fact, hiding underneath the covers might sound super appealing. This is a good thing; everyone deserves rest. This is a time where you could feel motivated to cocoon and spend time working on yourself. Practicing things like meditation, mindfulness, and taking care of your health are all beneficial as the year kicks off.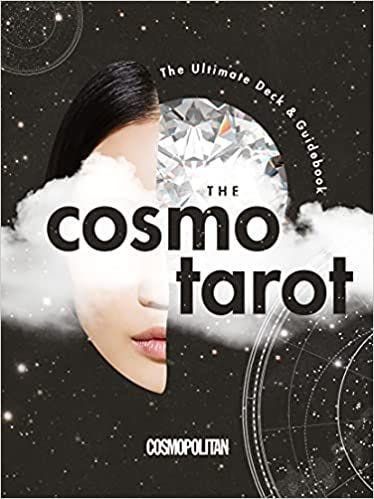 On January 14, the planet of communication and thought, Mercury, will turn retrograde in Aquarius. This is extremely important for you to note because this retro-haze period is happening in your sign, and it can create some extra confusion and lack of clarity. This is not the time to begin new relationships, hold important conversations, or send that sensitive DM. Instead take time to re-evaluate, my love! Mercury Retrograde can be an empowering time of renewal if you use the energy the right way.
A few days later, there is a Full Moon in Cancer on January 17, in your zone of work, health, and routine. A brand new mindset can influence you to switch up how you are working out, nourishing your body, and balancing your schedule. Cancer is all about taking care of your emotional world, and this lunation is helping you to realize the importance of this. You deserve to feel healthy and stable, Aquarius! It's time to make your self-care a priority.
The following day on January 18, your planetary ruler, Uranus, will turn direct in the sign of Taurus, bringing shake-ups to your home, family, and emotional world. Moving, renovations, or major shifts in your home base can all manifest for you water-bearing queens. Maybe a new place to land is just what you need to feel grounded? Remember that your comfort is key.
Your season rolls in on January 19 when the Sun moves into Aquarius! You will feel energized and more comfortable with being your unique self during this time. 2021 was all about your personal growth, and now 2022 is a time where you can reflect on everything you've accomplished.
Source: Read Full Article