Your Virgo Monthly Horoscope for May
05/01/2021
Add these dates to your GCal:
Welcome to May, Virgo babe! It's hard to believe we're already in the fifth month of the year but, alas, here we are. You've been keeping your head down and playing by the rules, but on May 11, when the Sun and Moon meet in Taurus (a like-minded earth sign), forming a New Moon in the area of your chart associated with expansion and exploration, you'll feel inspired to switch things up in a major way. Adventure awaits, Virgo darling! This is a powerful lunation, so don't be afraid to set big intentions. Yes, it may take time to achieve all your goals, but with the New Moon on your side, even the grandest ambitions may be realized a lot sooner than you expected. How enchanting!
What's more, on May 13, Jupiter—the planet of abundance—glides into Pisces, your opposite sign, for the first time since 2010. Yes, it's been a long time since this optimistic planet meandered through your partnership zone, which means major alliances are on the horizon. Whether you're saying "I do" or singing a new professional contract, Jupiter's movement across Pisces' domain indicates that you will absolutely be linking up in a serious way. Keep in mind, however, that this is just the beginning: Jupiter will retrograde and return to Aquarius' domain on July 28, so any big movements made within the next few months are setting the precedent for 2022. This is going to be epic.
You're obsessed with all things astro. Same. Join Cosmo Unlocked for ~exclusive~ astro content.
Gemini season begins on May 20, when the Sun slides into this playful air sign. At face value, Virgo's logical, pragmatic energy could appear to be totally opposite from Gemini's signature freneticism, but—believe it or not—you actually have a lot in common: You're both governed by Mercury, the planet of communication. In fact, Gemini energy illuminates the area of your chart associated with career, legacy, and reputation, so the next few weeks herald an extremely auspicious time for your professional aspirations! 'Tis the season to chat with your boss about a promotion, step up your networking game, or even cultivate a business plan to launch your own empire…I mean, enterprise.
Ready for more good news? 2021's first eclipse will take place on May 26, when a Lunar Eclipse in Sagittarius will electrify the sky. For you, this supercharged Blood Moon will speed up the inevitable, helping you turn your dreams into reality faster than you can say "I'm not ready." Of course you're not, Virgo babe! No one is ever totally prepared for major, life-changing events…so put the post-it notes and label maker away. No matter how organized you may try to be, there's no way you can prepare for what this eclipse has in store. It's going to be huge!
But there is just…one more little hiccup I should mention: Mercury Retrograde begins on May 28. I'm sorry, Virgo darling! I don't make the rules! In fact, it's important to remember that Mercury's backward glide is an organic part of its planetary cycle: Mercury needs to go reverse to make sure all t's are crossed and i's are dotted—and I know you can appreciate that attention to detail! Suffice it to say, you'll want to be extra careful with communication over the next few weeks: Both what you say and what you hear. Misunderstandings are one of the most common (and most frustrating) manifestations of Mercury Retrograde, so whenever possible, remember that—if you don't understand something—it's okay to ask for clarification. Don't fret, you got this!
How about some Virgo merch?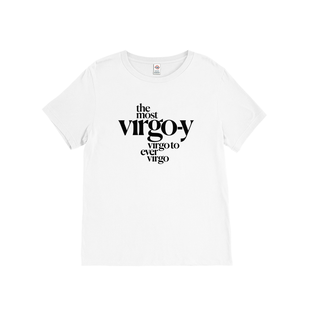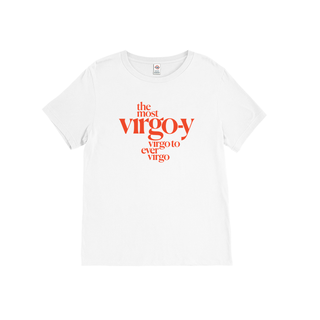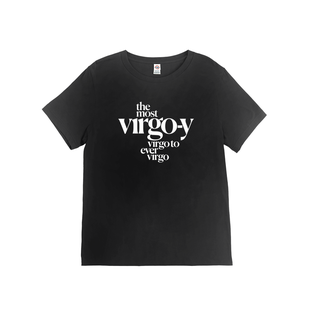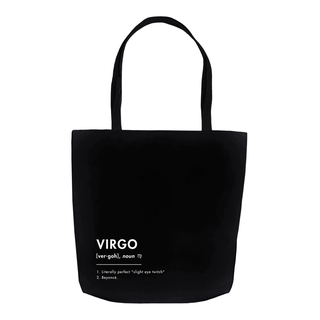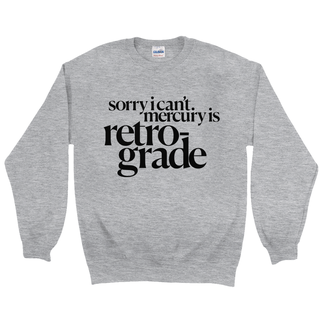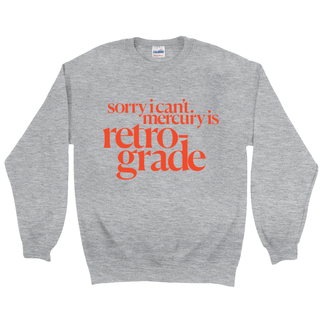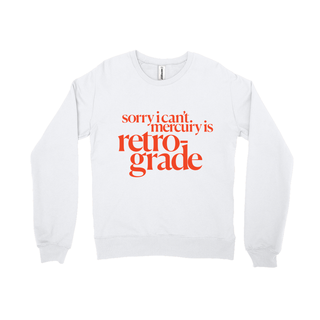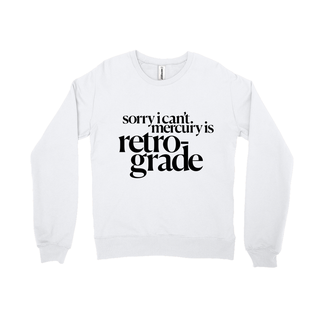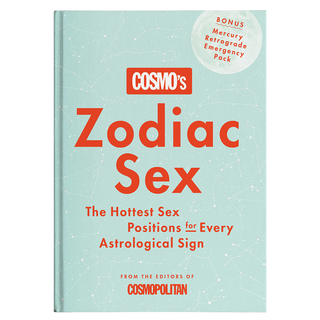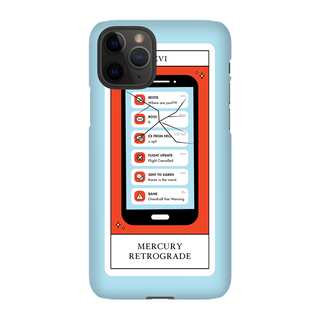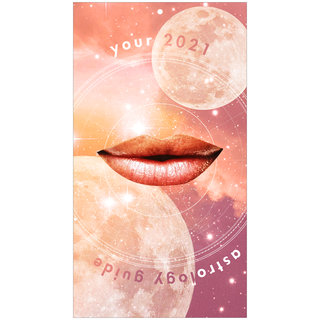 Source: Read Full Article