'90 Day Fiancé': Varya Malina Trolls Followers With a Nude Photo and Fake 'OnlyFans' Link
05/05/2022
Former 90 Day Fiancé: Before the 90 Days Season 4 star, Varya Malina trolls her followers into thinking she's started an OnlyFans page. Varya posted a risqué photo of herself with a link that led to a funny meme. She called the 'OnlyFans' prank an "April Fool's Day in May." Here's what her followers had to say about it.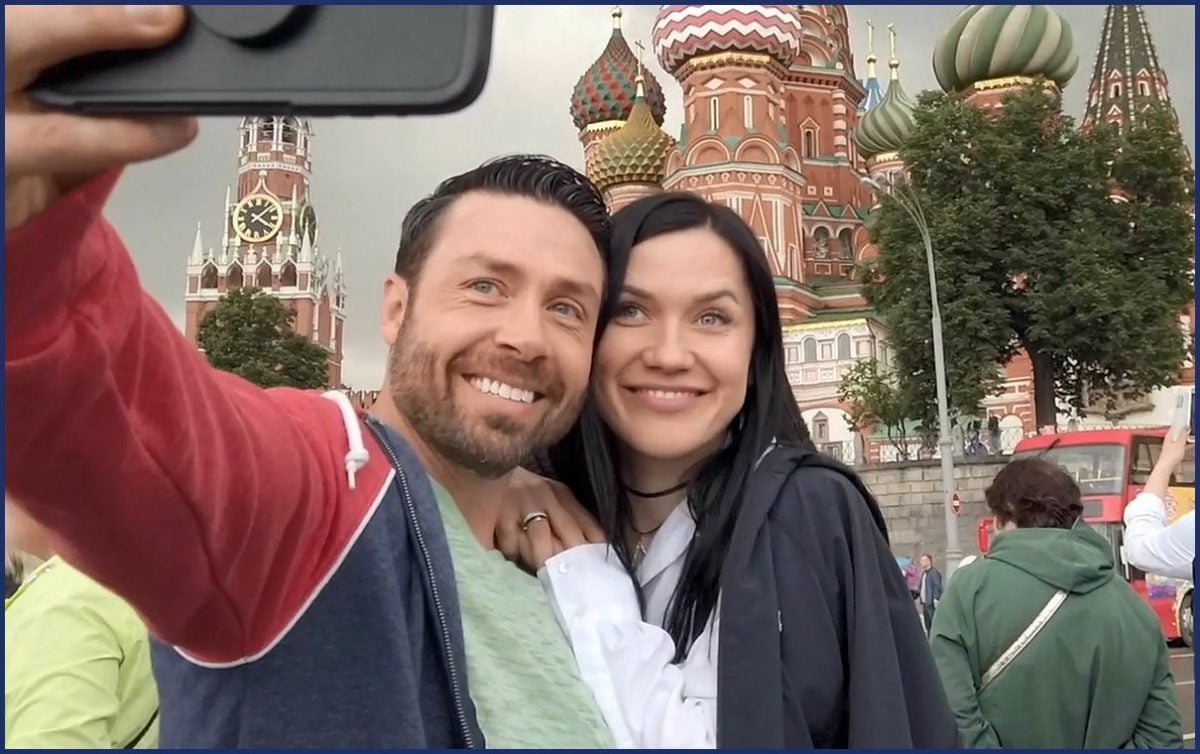 Varya Malina posts a nude photo with an 'OnlyFans' link
The news that Varya had an OnlyFans came as quite a shock for many 90 Day Fiancé followers. However, it's not a new venture for many 90 Day Fiancé stars. As it turns out, many former cast members have made quite a name for themselves with their NSFW content. One star, Stephanie Matto, has even gone as far as selling her farts in a jar. She reportedly made over $45,000 in one week. However, Varya won't be going down the same path.
Varya trolls her online followers with a false link
Instead of the link leading to an actual OnlyFans page for Varya, the link led to a meme of a confused baby with the words, "Have you lost your mind?" scrolling across the picture. The meme was from a Facebook page of a random Wisconsin bar, BD's Eagles Nest.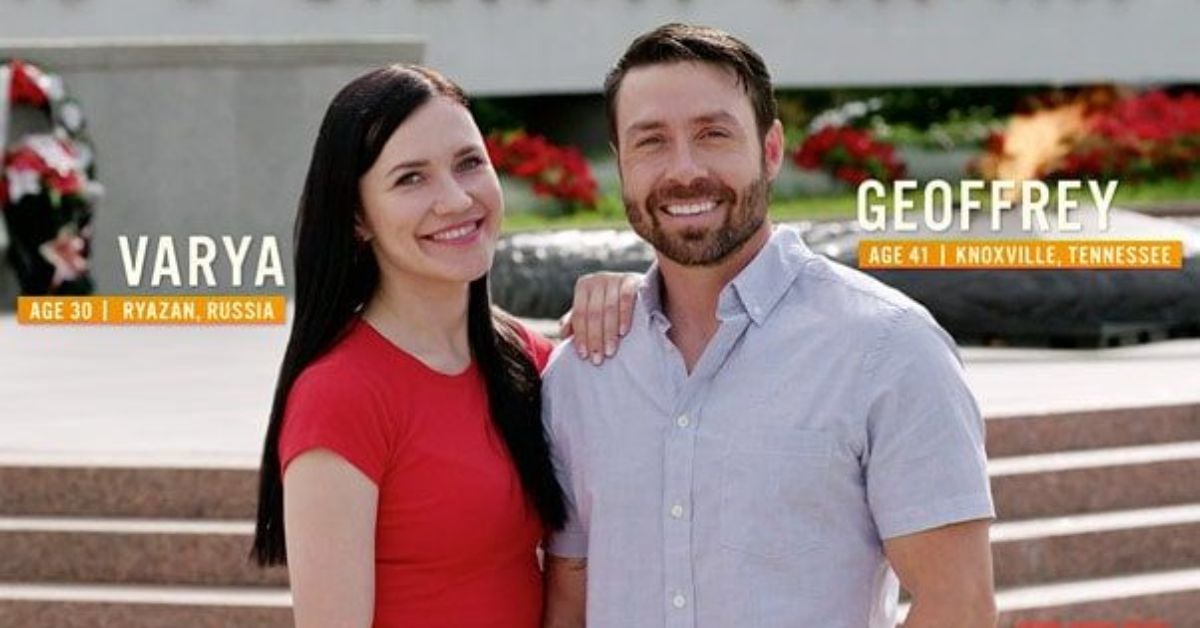 It appears that many of the 90 Day FIancé followers didn't even bother clicking the link. Varya then explained the joke to her fans on her Instagram Stories, who didn't already click on the link. She called it "April Fool's Day in May."
The '90 Day Fiancé' star posts her follower's reactions
Just after Varya posted the fake OnlyFans link, she posted the responses she received from her followers. On a photo of her dog, Vesta, she wrote, "Vesta is laughing at people in my DMs." She wrote, "There are 2 types of them."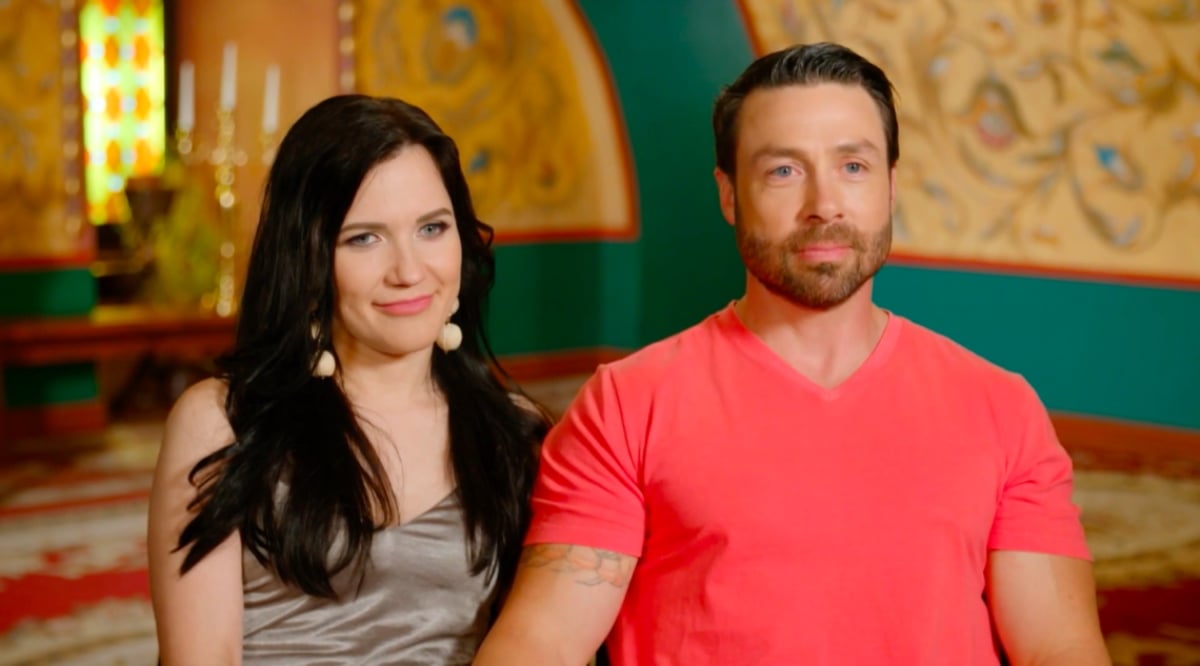 Varya explained that the first type of person is one who actually "clicked the link." Those people were commenting, "Omg, I was so confused!!!! Hahaha!" Another fan wrote, "You played me, haha good one tho."
Then there is the other type of followers, those who "are fast to judge." Some of Varya's DMs include people calling her having an OnlyFans page "degrading," and one fan thought her account was hacked.
One fan wrote, "Wow!!!! Never in a million years did I think you would stoop this low! Love your story but not this. Sorry girl, gotta unfollow."
While Varya was clearly joking about starting an OnlyFans page, it seems that there were at least a few people on board and ready to sign up.
Source: Read Full Article