'A Million Little Things' Grace Park and Cameron Esposito Talk Greta and Katherine's Journey in Season 4
04/30/2022
In A Million Little Things Season 4, Katherine (Grace Park) reconnects with a childhood best friend, Greta Strobe (Cameron Esposito). The attorney admits to the tattoo artist that she always had feelings for Greta but was afraid to express them. In a recent podcast, Park and Esposito discuss the future for Katherine and Greta in ABC's A Million Little Things Season 4. 
'A Million Little Things': Grace Park would be OK if Katherine and Greta break up
In a podcast with A Million Little Things creator DJ Nash, actor Grace Park broke down Katherine's journey throughout the seasons.
"Katherine is a product of her culture and her parents' upbringing," Park explained in the A Million Little Stories podcast. "But also society's efforts of 'what does success mean to them?'"
Then she added how odd it was for Eddie (David Giuntoli) and Katherine to end up together. Park felt that the two were never meant to be.
"It's really beautiful for [Katherine] to finally crack and feel like 'I need to do something different,'" Park continued. "It's been a really great journey. The only thing I wonder about is — is it too simplistic? I think a lot of times, people want to be happy, but they don't know how. She wanted to do it internally, but some of her external circumstances changed."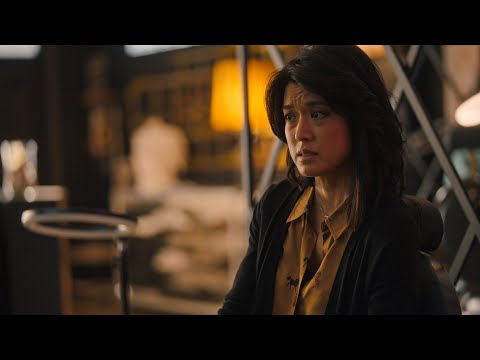 Park loves seeing Katherine striving for happiness but admits she might like to see Greta and Katherine break up in A Million Little Things.
"I love working with Cameron," Park began. "One thought that I had was; I imagine that when that thing would close down, can I now have Katherine say, 'I can't believe I just dated someone right away. I want to know who I am.' It would be great to filter that in. I think it's important for everyone to be curious about who we are without the descriptors and markers of what other people can quantify it as."
Although Park loves the relationship between Katherine and Greta, she would love to see the attorney and mother focus solely on herself for a while.
Cameron Esposito admits it makes sense for Katherine to find herself
After Grace Park admitted she could see Katherine alone for a while on A Million Little Things, Cameron Esposito joked that she was fired. However, the stand-up comedian agrees with her co-star.
"I love what you said," Esposito began. "I think that's right, and I think that's beautiful. I love what you said. I don't think I totally understand what our viewers think about Greta. I know my audience on social media is really jazzed about this for me."
Do Greta and Katherine break up in 'A Million Little Things'?
In the A Million Little Things Season 4 Episode 18 preview, Greta asks Theo (Tristan Byon) and Katherine how they met Shanice Williamson (Nikiva Dionne). Theo prepares to go to a movie premiere, and Katherine looks stunned to hear the question. Shanice was the first woman that Katherine kissed in season 4 episode 5.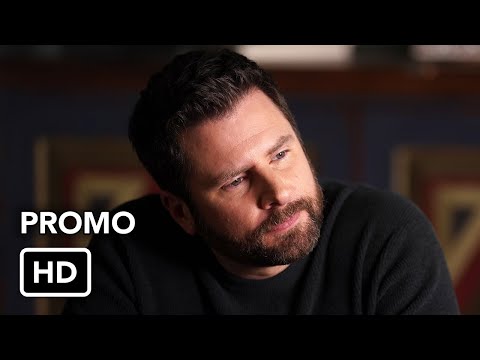 Although the preview and photos of Katherine and Shanice look like they rekindled their feelings for each other, Greta is not leaving A Million Little Things that quickly. Creator DJ Nash added a disclaimer to the Greta and Katherine breakup discussion.
"If you liked this conversation, there's more of it on A Million Little Things because Grace Park does not have the power to hire and fire people," he noted as he laughed.
It doesn't sound like Greta and Katherine will break up anytime soon.
A Million Little Things Season 4 airs Wednesdays at 10 p.m. ET on ABC and is available for streaming the next day on Hulu.
Source: Read Full Article