Alright, Here's Everyone Who's Willingly Participating in 'Bachelor in Paradise' Season 7
06/15/2021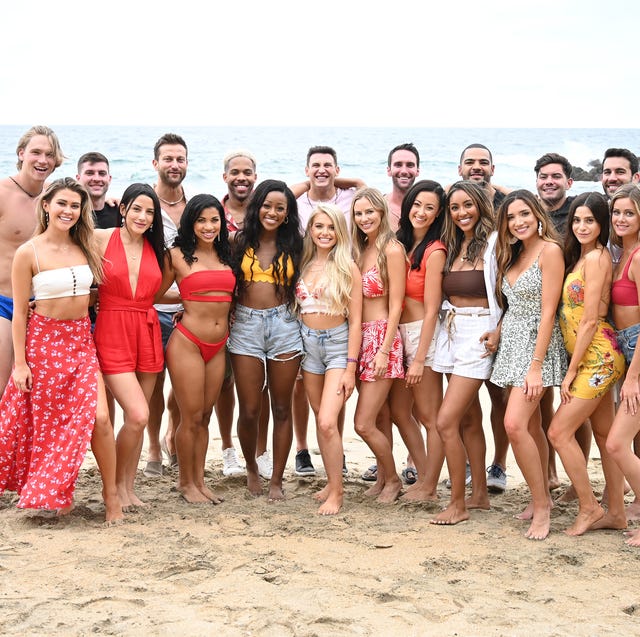 Ah, it's that time of year again—summertime! Which means that the premiere of Bachelor in Paradise is right around the corner. Season seven unfortunately has been having some…er, issues with getting a cast together in light of recent events with Chris Harrison (who, by the way, officially left the franchise after 19 years of hosting), but Reality Steve dropped some names of people within Bachelor Nation that are willing to get down and dirty on the beach this year in the name of finding true love. (Or a good hookup, at the very least, LOL.) Behold, your BiP season seven cast!
Editor's Note: There are some spoilers for Katie's season of The Bachelorette ahead. You have been warned!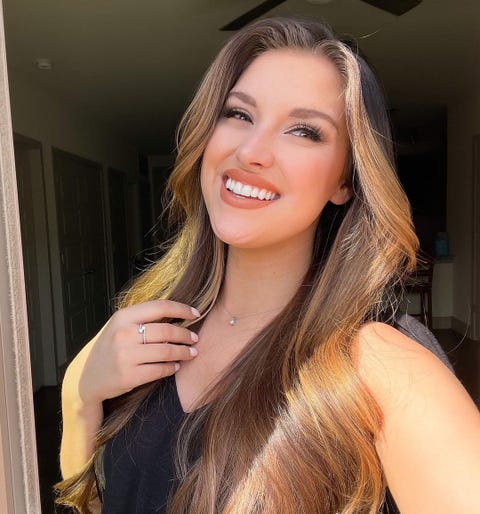 Alayah, former Miss Texas USA 2019, competed on Peter Weber's season of The Bachelor but didn't make it past week four. It seems like she's been single as a pringle ever since, which makes her a PERF candidate for this season of Bachelor in Paradise, no?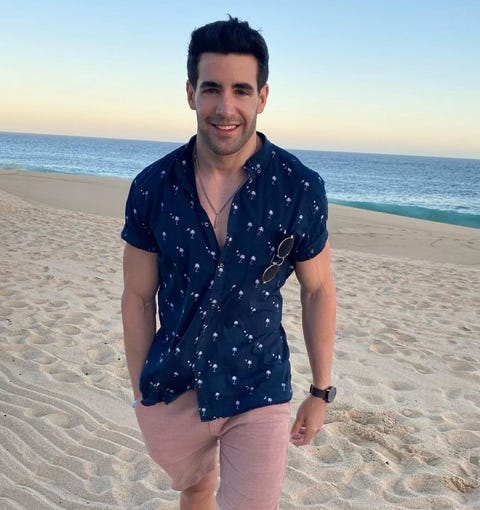 Ed didn't have luck with finding love on Tayshia Adams and Clare Crawley's season of The Bachelorette because he sadly didn't make it past week eight of the season. Since then, Ed's been keeping himself busy with staying buff AF, hanging out with friends, and posting on Instagram. Will he make it even further in the competition on Bachelor in Paradise? We! Shall! See!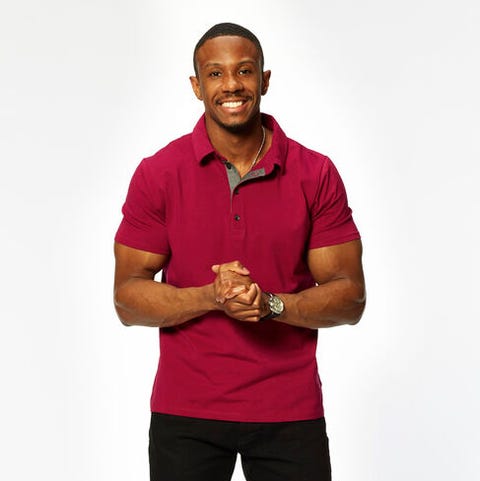 Riley sadly didn't manage to capture either Clare Crawley or Tayshia Adams' hearts during season 16 of The Bachelorette, but I am so glad his sculpted abs he's returning as a contestant for Bachelor in Paradise.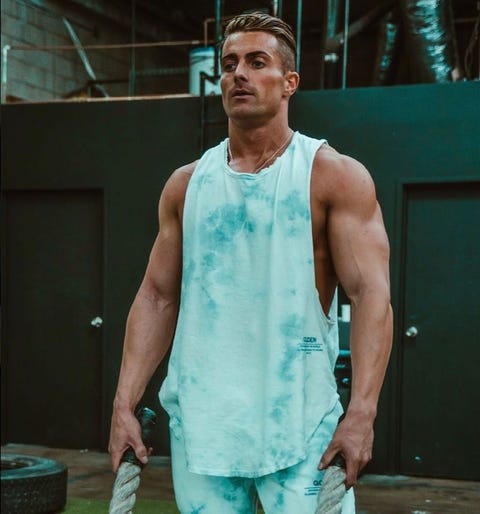 James is an entertaining dude. I mean, he must be if he literally showed up to Katie Thurston's season in a mystery box! Not sure why things between James and Katie weren't able to work out (like he is in this sexy pic), but he'll be returning to the franchise to compete on Bachelor in Paradise.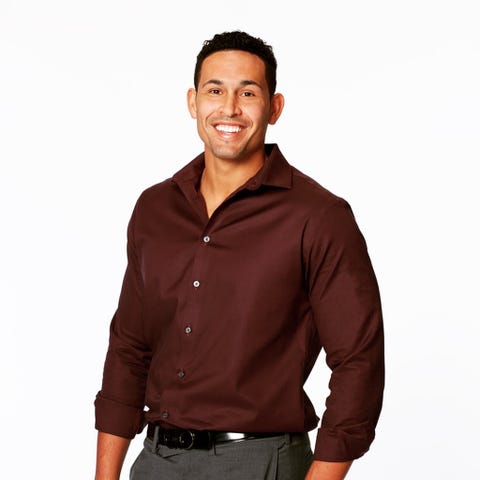 Thomas is reportedly the season villain of Katie Thurston's Bachelorette season…which low-key kinda makes him a great candidate for Bachelor in Paradise. TBD on the drama he stirs up!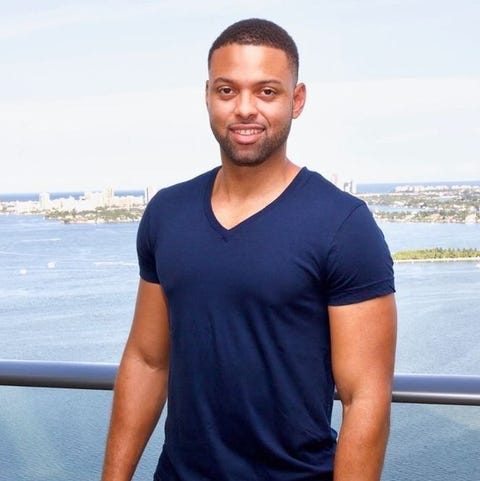 Karl's a newbie to The Bachelor franchise seeing as he's literally competing to win for Katie Thurston's affections as we speak? Um, safe to say it didn't exactly work out between him and Katie if he's already on the short list of contestants for Bachelor in Paradise.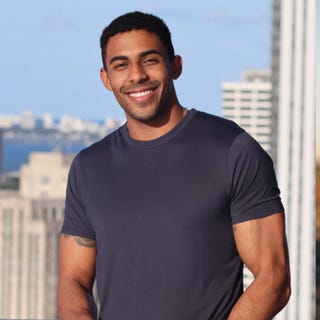 Source: Read Full Article