'Breaking Bad' or 'The Wire'? Twitter Fans Erupt In a Debate Over Which Show Was Better
03/06/2020
Twitter is anexcellent place to wage a war with no winners. That's exactly what happenedrecently when journalist Van Lathan began a debate for the ages with his simple query:"What's the better show, Breaking Bad or The Wire?"
Fans came out in force to support their side of this hot button issue.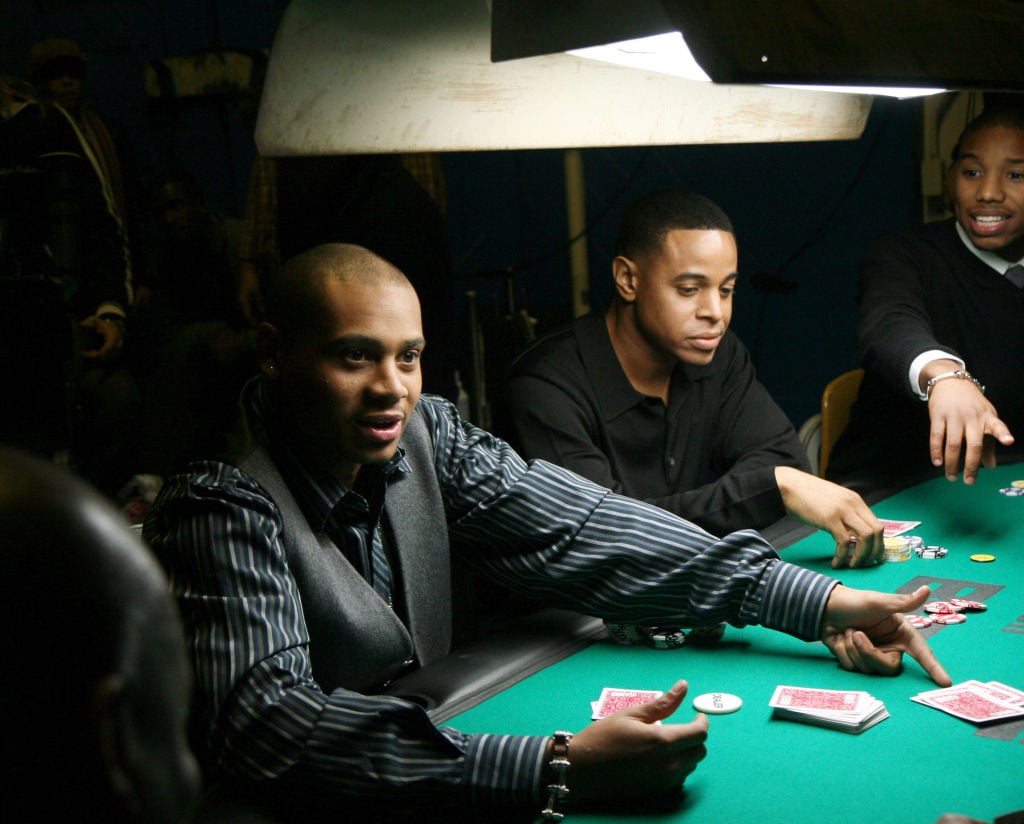 Are 'Breaking Bad' and 'The Wire' even comparable?
While most Twitter users were able to cast their vote for one show or the other, they did question why Lathan would pit these two shows against each other when they weren't technically in the same category, making them difficult to compare.
The most likely explanation is that Breaking Bad and TheWire both dealt with drug crime in America and had cult-likefollowings even after going off the air. And depending on who you talk to,either one might be described as "the greatest television show of all time."
Twitter users prefer 'The Wire' to 'Breaking Bad'
Sorry, Heisenberg: most reactions on Twitter came out overwhelmingly in favor of The Wire as the superior drama. "Is this a real question?" one Twitter user queried before casting their vote for The Wire. "The Wire, hands down," another person agreed. "No comparison. Different genres entirely."
"How can this even be up for debate?" asked another. "TheWire… without a doubt!"
Not everyone was able to make a decision
While most tweets supported The Wire, othertelevision fans felt conflicted making a decision between the two incredibleoptions. "Fewer mistakes in Breaking Bad. More ambition from The Wire,"one Twitter user mused. "Don't do this to me" another pleaded.
Fans overwhelmingly agreed that Breaking Bad had superior episodes and even superior seasons, especially the mind-blowing "Ozymandias" and "Felina." They also admitted that the final season of The Wire wasn't as strong as it could have been. But they also reasoned that The Wire was more realistic.
What were the shows about?
The Wire, which aired on HBO from 2002 – 2008, explored the narcotics scene in Baltimore through the perspective of law enforcement. One reason the show was so realistic was it was created by former police reporter David Simon, who wrote many of the episodes and provided depth to the series.
Meanwhile, Breaking Bad was a fictional account of ahigh school chemistry teacher who decides to manufacture and distribute crystalmeth after being diagnosed with cancer. Walter White begins with the bestintentions, hopingto earn money for his family, but eventually becomes consumed by greed andloses his moral compass completely. The show was on AMC from 2008 – 2013.
What do the critics think?
Breaking Bad took home a slew of awards, including 16 Primetime Emmys, 6 Writers Guild of America awards, 3 Screen Actors Guild awards, 6 Critics Choice awards, and 2 Golden Globes.
And for The Wire? The show never won any majortelevision awards and only received mediocre ratings while it was on the air.Still, many fans — including the vocal ones on Twitter — consider it the greatestshow of all time.
Which is better, Breaking Bad or The Wire? That's for each person to decide for themselves.
Source: Read Full Article