'Evil Dead': The Only Good Reason to Recast Bruce Campbell's Ash
05/04/2022
Bruce Campbell is an icon on many levels. The actor has appeared in countless movies and TV series since the 1980s. But even with all that he's done, Campbell will always be best known as Ash from Sam Raimi's Evil Dead franchise. He played the role in the original horror classic, two sequels, and a TV series as well as voiced him in various video games over the years. And at this point, there's only one legitimate excuse why he should be recast.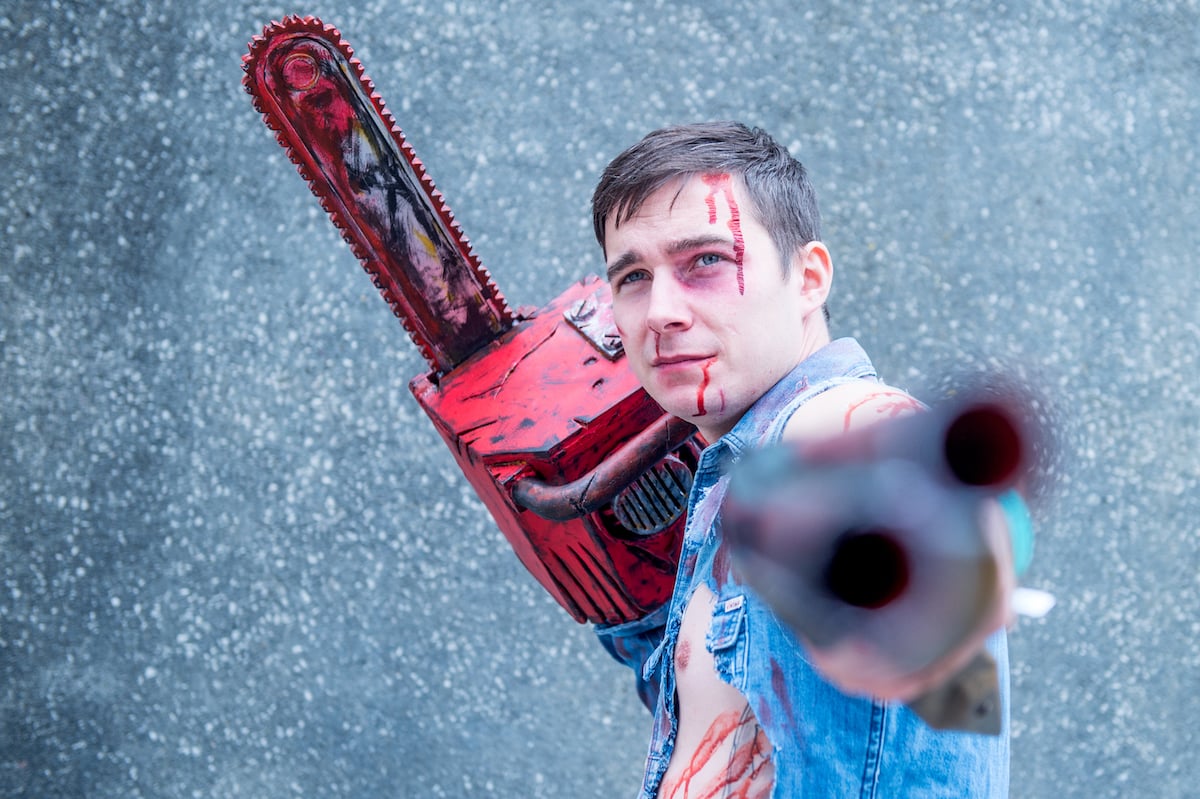 Fans can't imagine anyone playing Ash but Bruce Campbell
Before anyone jumps to conclusions, it's worth acknowledging how interconnected Campbell and Ash truly are. For more than 40 years, fans have been watching and rewatching The Evil Dead, a film that leaves Ash the only survivor of one hell of a bloody mess. But 1987's Evil Dead II transformed Ash from an everyman into a groovy action hero.
That film and Army of Darkness solidified fans' conception of who Ash is. And in Campbell's gloriously over-the-top hands, the character is both heroic and pitiful, charming but goofy. In short, he's a good-hearted, good-natured buffoon with a streak of bad luck and a knack for a last-minute save. So understandably, fans can't fathom a recast.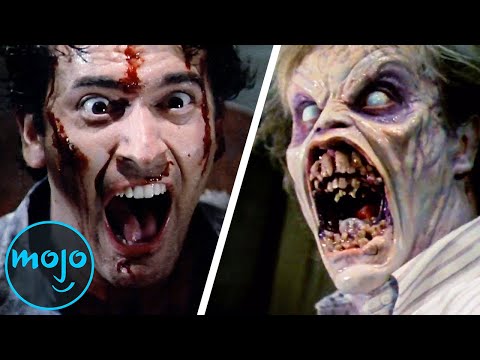 But this 'Evil Dead' project provides an opportunity to do just that
With Campbell all but retired from playing Ash, the franchise appears to be moving on. Evil Dead Rise likely won't feature either Campbell or Jane Levy, star of the 2013 reboot. To continue telling more stories, the series needs to introduce new characters to take on Deadites. But there's still one more, very familiar Ash story still to be told.
Starting in 2003, the original Evil Dead was adapted into a stage musical which compresses Raimi's entire trilogy into a single performance. And with musicals back in the zeitgeist, now's the time to revive this as a movie or filmed stage performance a la Hamilton on Disney+. To do so would require a younger star to breathe new life into Ash.
Bruce Campbell isn't quite done playing his iconic 'Evil Dead' character
Audiences would be far more likely to accept another actor as Ash if the original trilogy was taken into such a drastically different medium. Get an up-and-coming star in the lead, like how Rachel Zegler landed West Side Story. Such a production would have a moderate budget at worst and could help bring new fans to the Evil Dead trilogy.
Campbell is hanging up his broomstick after three seasons of Ash vs. Evil Dead. But he isn't completely finished with Ash. Rather, the actor voices the character in the upcoming Evil Dead: The Game. Would he be willing to make a cameo in a proposed musical film or voice Ash in animated form? Only time will tell where the franchise goes.

Source: Read Full Article