'General Hospital': Former Star Vinessa Antoine Gets Candid About Show's Lack of Diversity
03/09/2020
Though she's not in the role now, Vanessa Antoine portrayed General Hospital's Jordan Ashford for four years and is the most recognized actress in the role. Antoine recently opened up about her exit on the show and talked about the lack of diversity on the show and in daytime soap operas in general.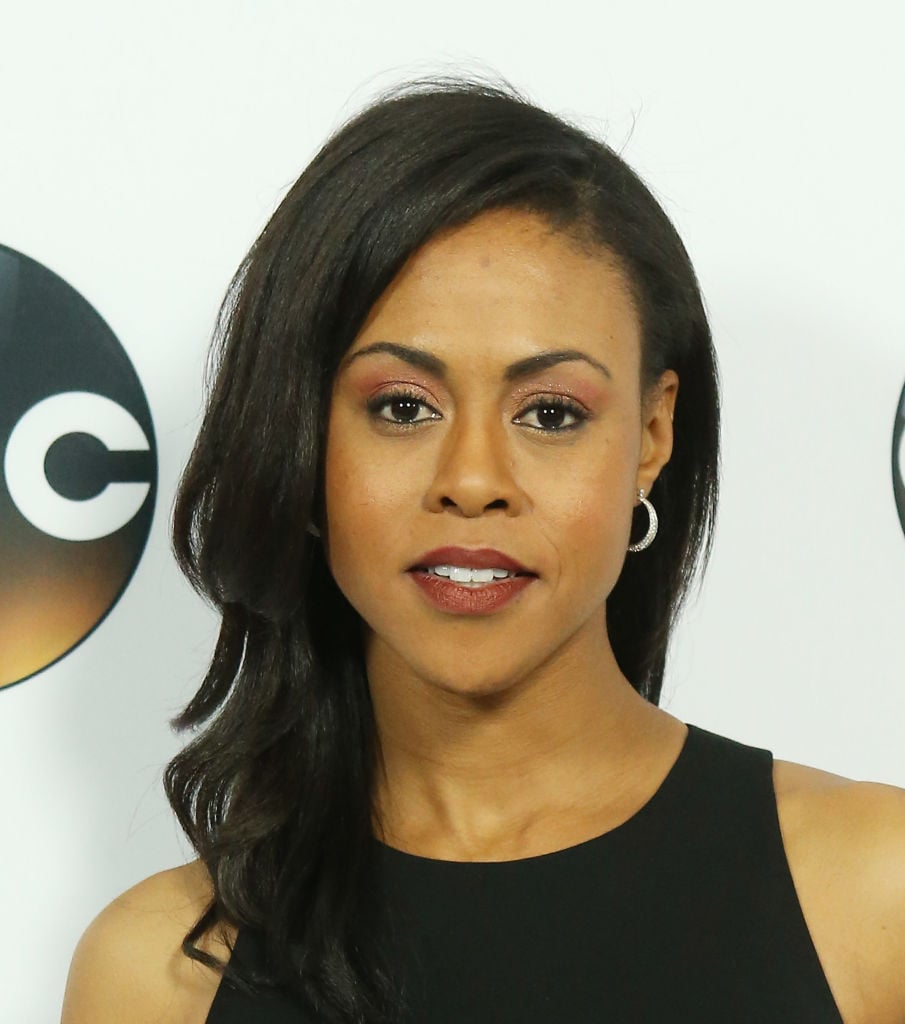 Vinessa Antoine's time as Jordan Ashford and her exit
Antoine first debuted in the role on March 14, 2014 and portrayed the character up until September 7, 2018. Before her last episode, it was announced that Briana Nicole Henry would be taking over the role. Henry debuted in the role shortly after Ashford's last episode on September 13, 2018. Ashford departed the show after she was cast on a primetime drama series in her native Canada.
"Vinessa Antoine exercised her pilot out and is choosing to leave the show. While we are incredibly sad to see an actress of her caliber go, we feel that the character of Jordan Ashford is too important to lose and will be recasting the role," ABC told Soap Opera Digest at the time.
Henry, who is several years younger than Antoine, is the same age as Tequan Richmond, the actor most identifiable in the role of her on-screen son, TJ Ashford.
Why Vanessa Antoine couldn't stay in the role
Antoine talked to The TV Watercooler about her new leading role in the Canadian television series Diggstown as well as her time on General Hospital.
"Yeah…no. That was not [the case]. I thought that I would get to stay. It was quite a shocker for me. I never planned to leave the show. I was hoping to get to do what the other actors get to do…go on a little sabbatical. I knew that we were only going to be gone for the summer, so I thought maybe my character could go away on an undercover mission or fall into a coma. But they had other plans, which was out of my control," she said.
Antoine said, "We had all these plans to do this really cool wedding and of course when we've got all this wonderful footage of Curtis and Jordan from over the years. We could have cut together this really cool walk down memory lane and we thought of some wonderful songs that spoke to their relationship."
The actress gets candid on the soap opera's diversity
Diggstown is the first time that a Black woman has headline a Canadian drama series. On the lack of diversity on General Hospital and the genre as a whole, the actress was candid in letting her thoughts be known.
She explained, "Personally, from my experience and seeing how things are done, I think that there is one particular soap, The Young and the Restless, that based on their track record, has been able to put those storylines in the forefront. The era in the 1990s with the late great Kristoff St. John (Neil) and Victoria Rowell (Dru). That was a very beautiful and interesting time. I haven't' seen it repeat itself. I do feel that if there's one soap that could do it [again], it would be Y&R."
Antoine also talked about the weight that comes with being a black person on a predominately-white television series. She added, "In my experience, I don't think that the others have the capacity to want to do that or see the importance of doing that. Some people use to make the joke, "General Hospital? Generally White Hospital." It's a generally white show. That's just the way it is. I think that if you get hired on that show as a person of color, you do the best you can. It's good work. But, you're not going to be someone who is on the forefront."
General Hospital airs weekdays on ABC.
Source: Read Full Article