Jewish 'Jojo Rabbit' Actor Reveals What It Was Really Like to Play a Nazi (Exclusive)
03/04/2020
Actor Luke Brandon Field didn't mince words when it came to describing what it was like to portray a Nazi soldier in Jojo Rabbit. Field, who is Jewish, told Showbiz Cheat Sheet that trying on the costume for the first time was pretty uncomfortable.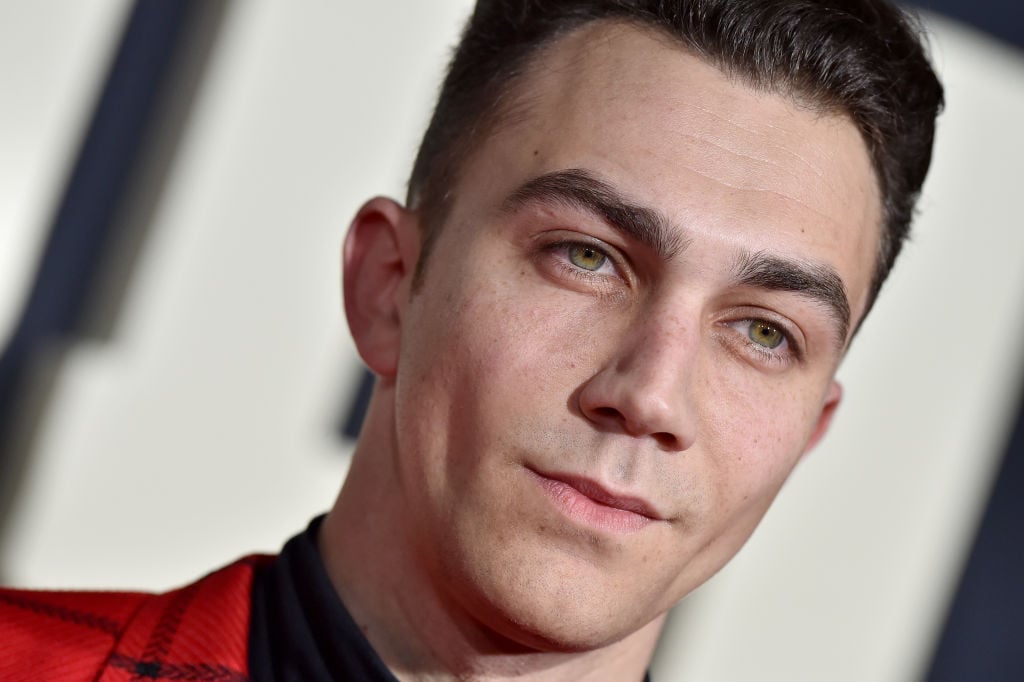 However, he was able to transform into the character of Hitler Youth follower Christoph thanks to direction and guidance from filmmaker and actor Taika Waititi.
"When I got the offer for the role, it was super exciting, but of course being Jewish I was a little uncomfortable, especially when I tried the costume on for the first time," Field shares.
"You never know how audiences will react," he adds. "Nevertheless, after re-reading the script and talking to Taika, it made me feel confident that we were doing a very special film that would change people's minds. That's the beauty of the script. It's there to make you laugh, cry, and stay with you and make you think and challenge the norms of convention."
Waititi is also a friend, which helped Field get into character
Field and Waititi were already friends before he embarked upon the challenging role of portraying a Nazi. He shared that Waititi's genius provided a guiding light for his craft and the entire film.
"Taika is a magnificent director and person to work with," Field reveals. "He allows you the freedom to explore what feels natural within the script, recommends improv, and his notes are always spot on. He gave me a note in a scene, which I executed. I wasn't sure if it would land but the whole crew laughed out loud to the point we had to do the scene three times. I was shocked. But I realized it was so on point and that shows how incredible his eye is for comedy."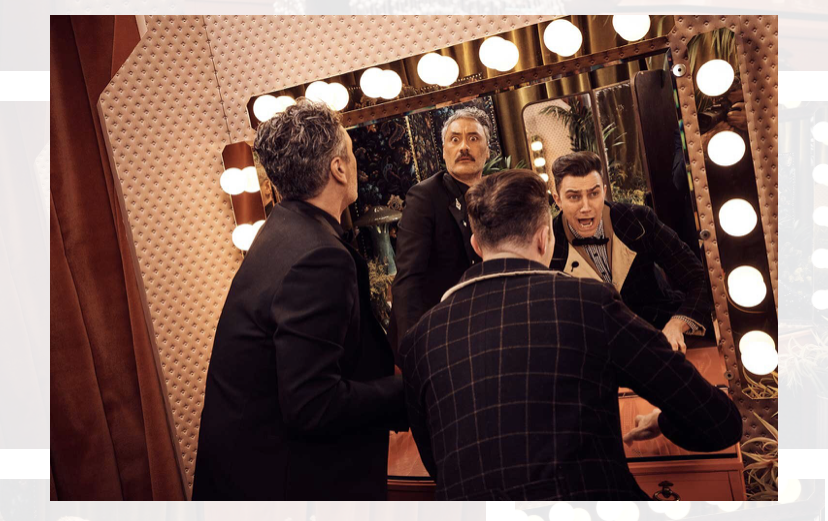 Field adds that the rumors were true about how Waititi would direct while still in costume. Waititi tackled the part of "Adolf," a softened, comical version of Hitler.
"He was in costume for some of the shoot, when he would be acting in a scene that day," Field recalls. "It was a very surreal experience to be directed by him wearing the costume. I would have loved to have been a fly on the wall watching him direct us in the costume and us in our costume! Imagine if you stumbled upon the set and had no idea a film was being made. Not gonna lie when he would yell cut and talk to the camera department, I would observe and still think to do this day 'Wow this is mad but incredible.'"
He also did research to transform into Christoph
Field had to leave personal convictions at the door to convincingly portray Christoph. He was constantly surrounded by offensive imagery of swastikas, which could have been mentally draining.
"Of course at the start, costume fittings, it was massively tough," he admits. "You start to think, 'Is this is a good idea for me?' But I realized when I first looked in the mirror that it wasn't me looking back. There's a separation between the real me and the character."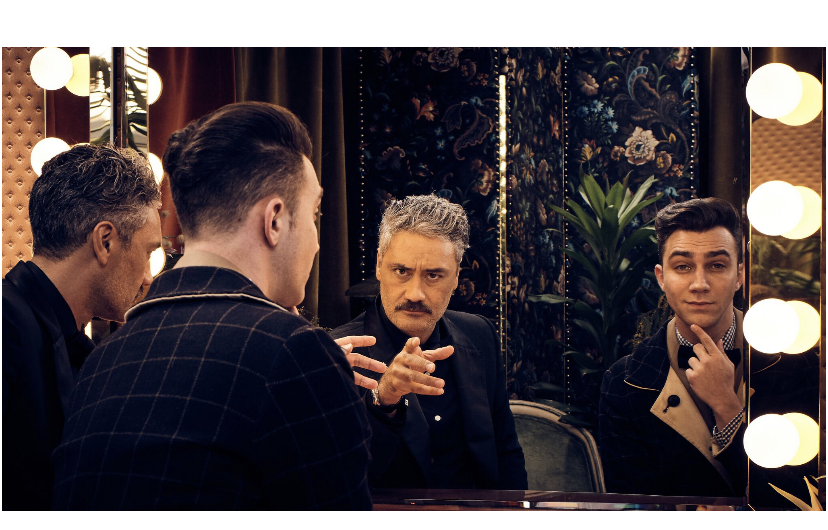 He also turned to his training for help. "It was the first thing that was taught to me in drama school — when you put that costume on and exist on the set you are not you. Everything about you has to be left at the door."
Waititi also suggested that Field watch actor Kiefer Sutherland in Stand By Me. "I then furthered it by watching Lost Boys and Bright Lights, Big City," Field says. "Kiefer exudes this dark energy throughout all three films and I studied his performances extensively and read a lot of his interviews from Rolling Stone to Teen Beat in order to understand his own influences when getting into the roles."
"What was also very helpful was Taika prescribed reading Blitz by Norman Ohler, which is a fantastic book about the Hitler Youth and young soldiers and their dependence upon drugs and quite a few docs that centered around the Hitler Youth," he adds. "It became strange to watch so much about the Nazi regime in such a short period after actively in my own life trying to not to watch too much throughout the years."
Field offers insight into the film's music choices
The film's profound soundtrack was also impactful. It opens with The Beatles "I Wanna Hold Your Hand" in German ("Komm Gib Mir Deine Hand") and closed with David Bowie. As a huge music lover, Field made a contribution toward some of the decision making for the soundtrack.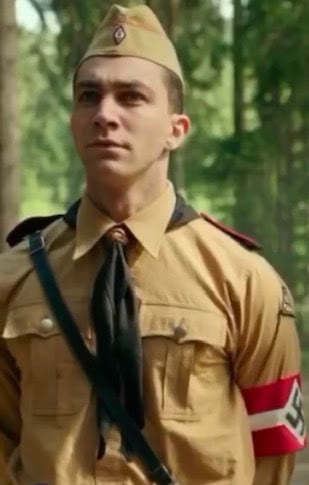 "All I know was that the Beatles hysteria/Hitler hysteria cross-reference was always hoped for," he admits. "It's such an interesting way into the movie and how nuts and similar the two manias were and only 20 to 25 years apart from each other."
"We all had a conversation about which songs had been covered in German by the original artist," he shares. "Taika brought up 'Helden' by Bowie, I suggested Nico's version which is way more downtrodden and less feel good and of course is not as iconic but it's amazing to learn how many artists in the 1960s and 1970s sung German versions. My favorite German version of a song is 'Wooden Heart' by Elvis but it may be a little too obscure for the soundtrack."
Source: Read Full Article