'Power Book II: Ghost': Will Monet and Cane Eliminate Lorenzo?
01/01/2022
Power Book II: Ghost is halfway through its second season and a ton of jaw-dropping things have already happened. Tariq (Michael Rainey Jr.) is currently in jail after being charged with double murder. A dark secret of Monet Tejada's (Mary J. Blige) has been revealed, Cane (Woody McClain) has gone rogue, and Lorenzo (Berto Colon) has been released from jail.
But will Cane and Monet team up to eliminate Lorenzo and keep the family business under their control?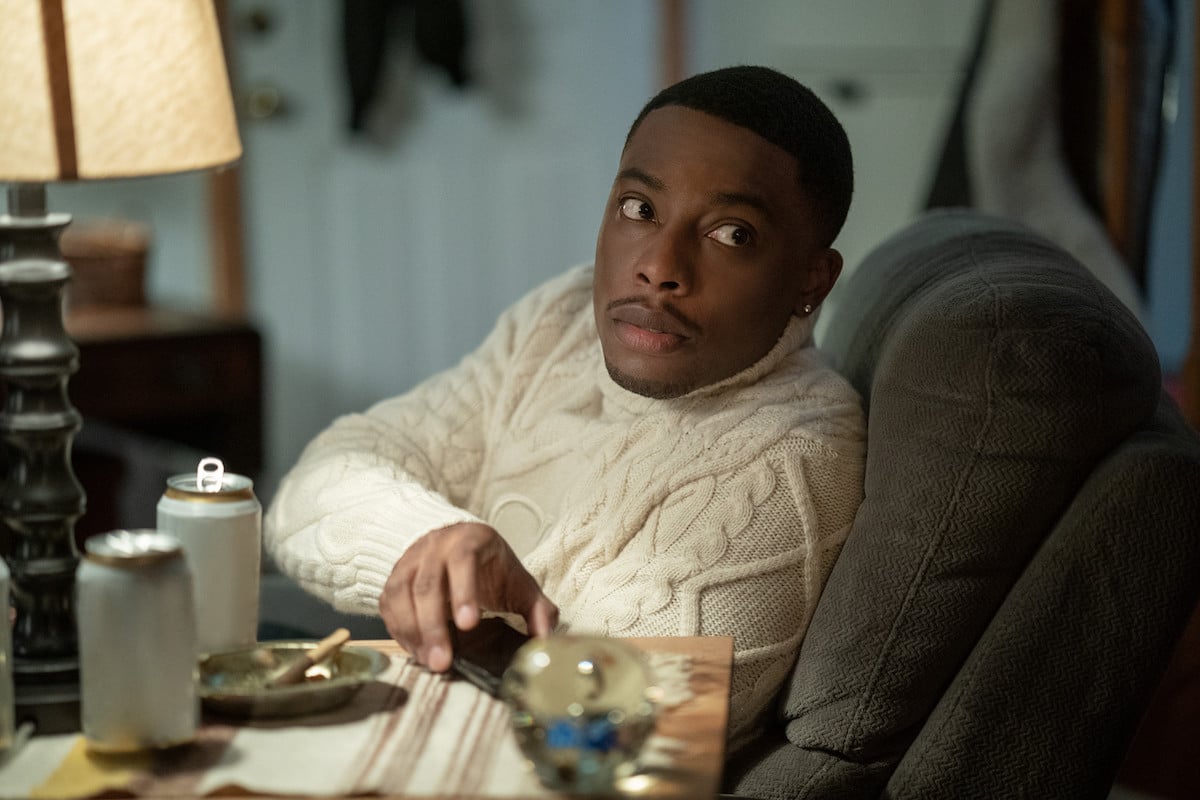 Is Cane Lorenzo's son on 'Power Book II: Ghost'?
Now that there has been the revelation about Monet's son with Mecca (Daniel Sunjata), whom we know as her nephew, Zeke (Daniel Bellomy), fans still have questions about Cane's parentage. Since Cane takes more after Monet than his father, fans have always questioned if he was Lorenzo's son.
During an Instagram Live, Power creator Courtney Kemp explained that Cane is actually a nickname. This was explored further this season.
Cane's real name is Lorenzo Tejada, Jr. The name Cane came from his childhood nickname, "Hurricane." "As a kid, he used to run around the house so much, he acted like a hurricane," Kemp said.
Will Cane and Monet eliminate Lorenzo?
Cane, Diana (LaToya Tonodeo), and Dru (Lovell Adams-Gray) all seemed thrilled to have their father home. As we know, Diana hired Davis (Method Man) and Saxe (Shane Johnson) to get her father out of prison behind her mother's back. Meanwhile, Monet was stunned by her husband's return since she was ready to ride off into the sunset with, Mecca. In order to keep her secrets and get her happily ever after, we think Monet is going to do whatever it takes, including manipulating Cane to help her eliminate Lorenzo.
In the teaser trailer for episode 205, "What's Free?" which will debut on Jan. 9. fans can see Monet plotting against Lorenzo.
"I see you kept the family going and I respect that," Lorenzo tells Cane. He replies, "So it should be me by your side," Later Monet tells her son to be wary of his father. "You don't have the power over him you think you do," she tells Cane. He replies, "What's the plan?"
"Cane is off the chain, he's real savage," Blige told USA Today. "Monet's not afraid of him, but everybody else is. She's a savage, too."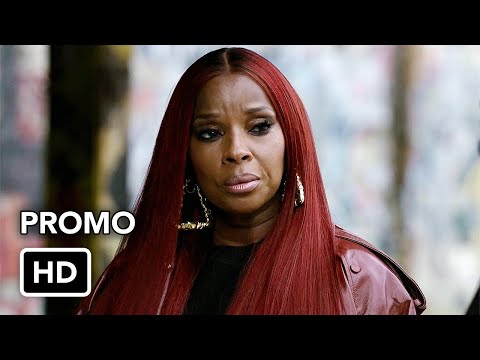 Fans are convinced Tariq will kill Monet and Cane Tejada in 'Power Book II: Ghost' Season 2
If Cane and Monet do manage to outsmart Lorenzo, they might not escape the wrath of Tariq. After all, the baby drug dealer is currently in jail after being framed by Cane. Some Power Universe fans are convinced that Tariq will follow in the path of his father Ghost who killed his boss Breeze and framed his mentor Kanan (Curtis "50 Cent" Jackson) in order to take over their business.
"As for Tariq, even though his dumba– choose to enter the game through will and manipulation, I feel that he will want out the game towards the end of Power and he will have to take out Monet and Lorenzo Tejada to do that, since they basically own him and he's their main moneymaker right now," a Reddit user said via Express.
However, we don't think that Lorenzo will become a target of Tariq's, we think his sole focus will be on eliminating Monet and Cane.
Source: Read Full Article