'Sister Act': Whoopi Goldberg Reunited with This Co-Star in 2001
04/26/2022
Whoopi Goldberg landed an epic box office hit with 1992's Sister Act. The film became one of the biggest comedies of the 1990s, bolstered by Goldberg's iconic performance. Looking back, it's wild to think Bette Midler was supposed to star in the movie instead. But audiences loved not only Goldberg's role but that of the whole supporting cast. The star even reunited with a key part of the Sister Act ensemble for another hit comedy in 2001.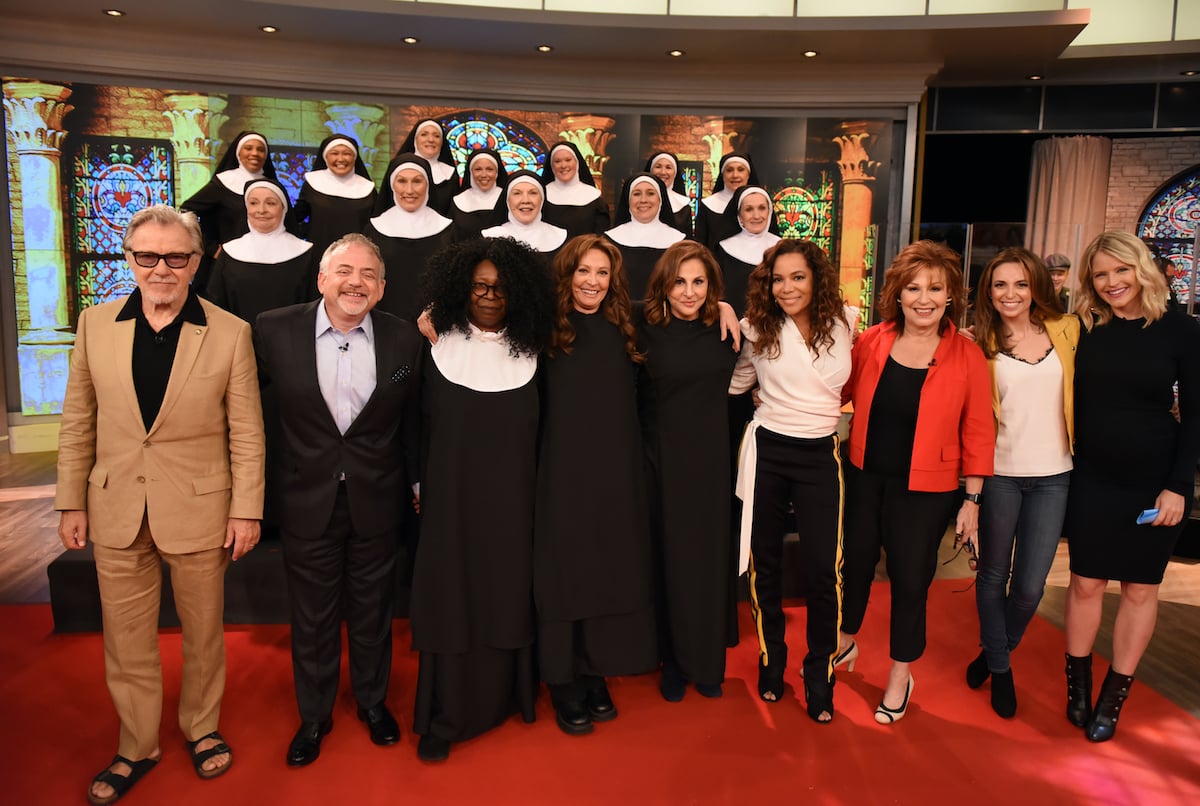 Whoopi Goldberg starred in 2 'Sister Act' movies
According to The-Numbers.com, Sister Act earned $232 million at the worldwide box office against a production budget of just $31 million. Even unadjusted for inflation, it still stands as one of Goldberg's biggest commercial hits. The 1992 comedy sits right behind Toy Story 3, The Lion King, Ghost, and 2014's Teenage Mutant Ninja Turtles.
So naturally, it didn't long for a sequel to move forward. Sister Act 2: Back in the Habit hit theaters the very next year. And along with Goldberg, much of the first film's cast returned. Alas, the sequel didn't do nearly as well commercially, bringing in $57 million at the domestic box office, less than half of what its predecessor did.
She shared the screen with a former co-star in 2001
Goldberg went on to star in a wide variety of projects over the years. And in 2001, she appeared alongside Sister Act co-star Kathy Najimy in the ensemble comedy Rat Race. Najimy, of course, played Sister Mary Patrick opposite Goldberg in those earlier films. And though they don't share much screen time, both actors play key roles in Rat Race. The film follows a group of strangers who must race from Las Vegas to $2 million waiting in New Mexico.
Goldberg's character reunites with her daughter (Lanei Chapman) just before the race begins. And Najimy plays a wife and mother who gets tricked into participating by her husband (Jon Lovitz). Ironically, Rat Race earned nearly the same in domestic theaters as Sister Act 2, with an estimated gross of $57 million. Just a few years later, Sister Act: The Musical brought the franchise back to life in a surprising way.
Will Kathy Najimy also return for 'Sister Act 3'?
With Goldberg officially onboard for a new Sister Act movie, many fans are wondering who else from the previous two movies might reprise their roles. Certainly, Najimy and Wendy Makkena — who played Sister Mary Robert — will be top of the list. Their two characters became close with Goldberg's Deloris Van Cartier and appear in both films.
Moreover, Goldberg welcomed Najimy, Makkena, and other Sister Act stars onto The View in 2017 for a reunion to celebrate the original film's 25th anniversary. So while nothing is official just yet, it feels like only a matter of time until Najimy joins the cast. She's also returning to another fan-favorite role as Mary Sanderson in Hocus Pocus 2.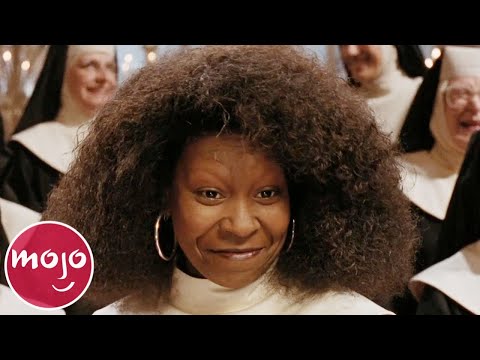 Source: Read Full Article