Sonny Chiba, Actor Who Played Hattori Hanzo in 'Kill Bill,' Dies at 82 of COVID Complications
08/19/2021
Japanese actor also starred in "The Street Fighter" series of films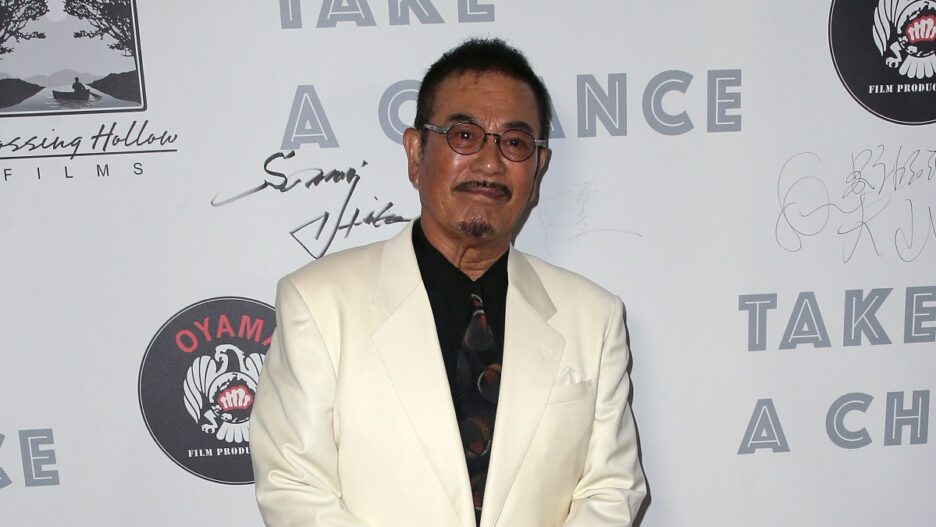 Photo by David Livingston/Getty Images
Shinichi "Sonny" Chiba, the Japanese actor who played legendary sword maker Hattori Hanzo in "Kill Bill," had died at age 82, according to Japan's Oricon News.
According to Oricon, Chiba died Thursday in Chiba Prefecture Kimitsu hospital from pneumonia caused by COVID-19. He had been hospitalized since August 8.
Chiba, a skilled martial artist, starred in dozens of films and television shows since the early '60s. Among his popular films were the "Yakuza Cop" and "Street Fighter" series in the '70s.
He became popular with Western audiences after his portrayal of Hanzo in Quentin Tarantino's "Kill Bill."
He played a sushi restaurant owner who was actually a legendary sword maker who crafted a katana for Uma Thurman's Bride after she asks for "Japanese steel" in her quest for revenge.
https://youtube.com/watch?v=peP8CsCw09Y%3Ffeature%3Doembed
More to come…
Source: Read Full Article