'The Pioneer Woman' Ree Drummond Announced a Sequel to 'Black Heels to Tractor Wheels'
03/06/2020
If you've been waiting for a sequel to The Pioneer Woman star Ree Drummond's book Black Heels to Tractor Wheels: A Love Story, you're in luck. The Food Network host recently announced she plans to release a sequel to her popular book.
This isn't the only book Ree Drummond is working on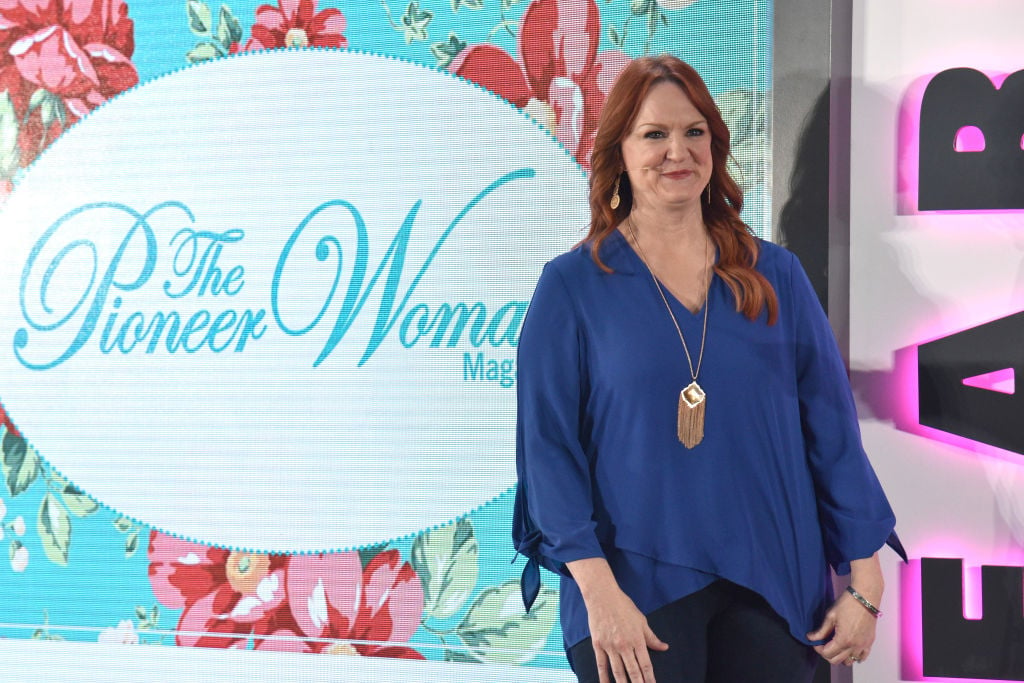 Drummond recently announced she plans to release a book this fall that focuses on her family. She teased the book on The Pioneer Woman blog not too long ago. "I'm writing a book of weird and wacky family stories that will be out this fall," wrote Drummond. "I can't think of a title! More on this later."
What was 'Black Heels to Tractor Wheels' about?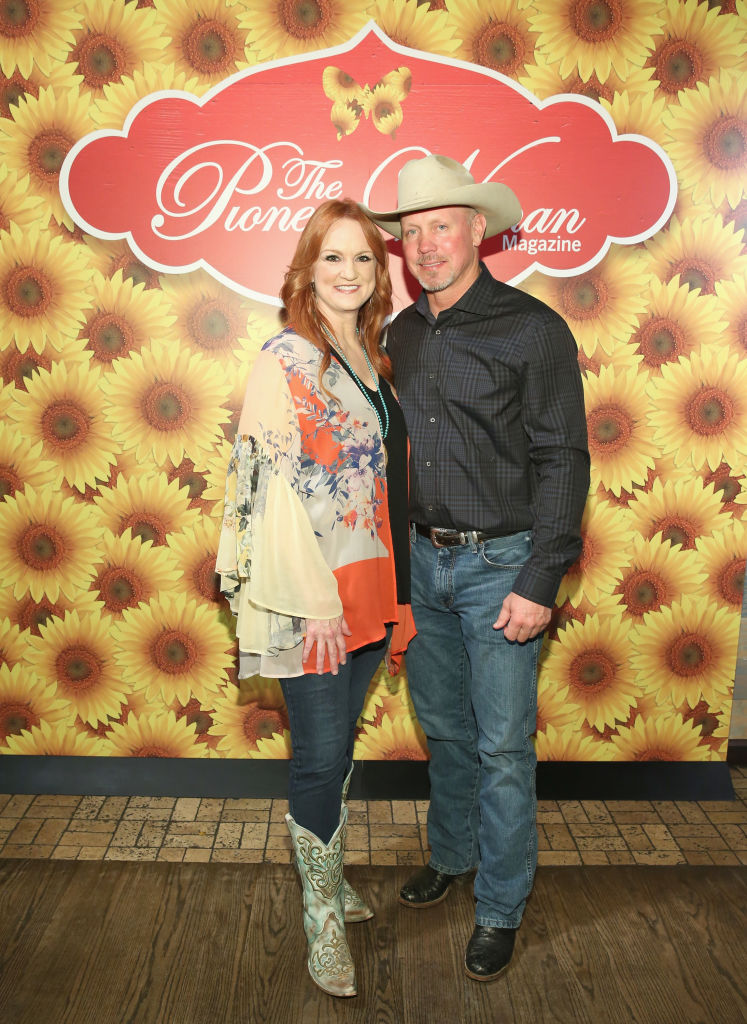 Black Heels to Tractor Wheels was about Ree and Ladd Drummond's love story. The book described how they met and fell in love and gives a backstory about Drummond's life before she met her husband. In the book's introduction, she says she started posting short chapters about her love story to her blog. Drummond wasn't sure if her readers would like it, but she says they kept asking for more chapters.
Drummond's regular writing exercise led to her book.Drummond ended the introduction by sending well wishes to her readers andwishing them luck in their love lives. "I hope [the book] reminds you of thereasons you fell in love in the first place," wrote Drummond. "And if you haven'tyet found love, I hope it shows you that love often can come to find youinstead… probably when you least expect it."
Ree Drummond's announcement
Drummond revealed the news about a sequel in the springissue of The Pioneer Woman magazine. After a reader inquired about afollow-up to Drummond's love story, the Food Network star confirmed it's in theworks. "A sequel is officially in the works now!" said Drummond. "I'm soexcited. It will be awhile before it's out (there's a lot of ground to cover),but I'll keep you posted. The official publication year is 2022."
Ree Drummond's book was supposed to be a movie
In March 2010, the rights to Black Heels to Tractor Wheels were acquired by Sony to make the movie and ideas for a script were in process. Reese Witherspoon was reportedly set to play the role of Ree Drummond. However, the production of the movie hit a roadblock in 2011 when executive producer Laura Ziskin passed away. The screenplay, written by Steel Magnolias' Robert Harling, was set aside and he moved on to his next project, creating the ABC series GCB, reports Cinema Blend.
By 2012, things picked up again when Julie & Juliaproducer Laurence Mark and Pam Williams (former president of Laura ZiskinProductions) hired Hysteria writers Stephen Dyer and Jonah Lisa Dyer to rewriteHarling's screenplay, reports Deadline.However, as of this writing, it looks like the future of The Pioneer Womanmovie is up in the air.
Read more: RandomThoughts From 'The Pioneer Woman' Ree Drummond That Will Make You Laugh
Follow Sheiresa @SheiresaNgo
Source: Read Full Article