This 'Grey's Anatomy' Star Previewed His Career Change on 'Friends' and He Didn't Even Know It
12/16/2021
ARTICLE HIGHLIGHTS
Grey's Anatomy star Jason George started off as an attending anesthesiologist at Grey Sloan.
His character Ben Warren made a major career change to star in the spinoff Station 19.
Ironically, his job switch was previewed in an episode of Friends.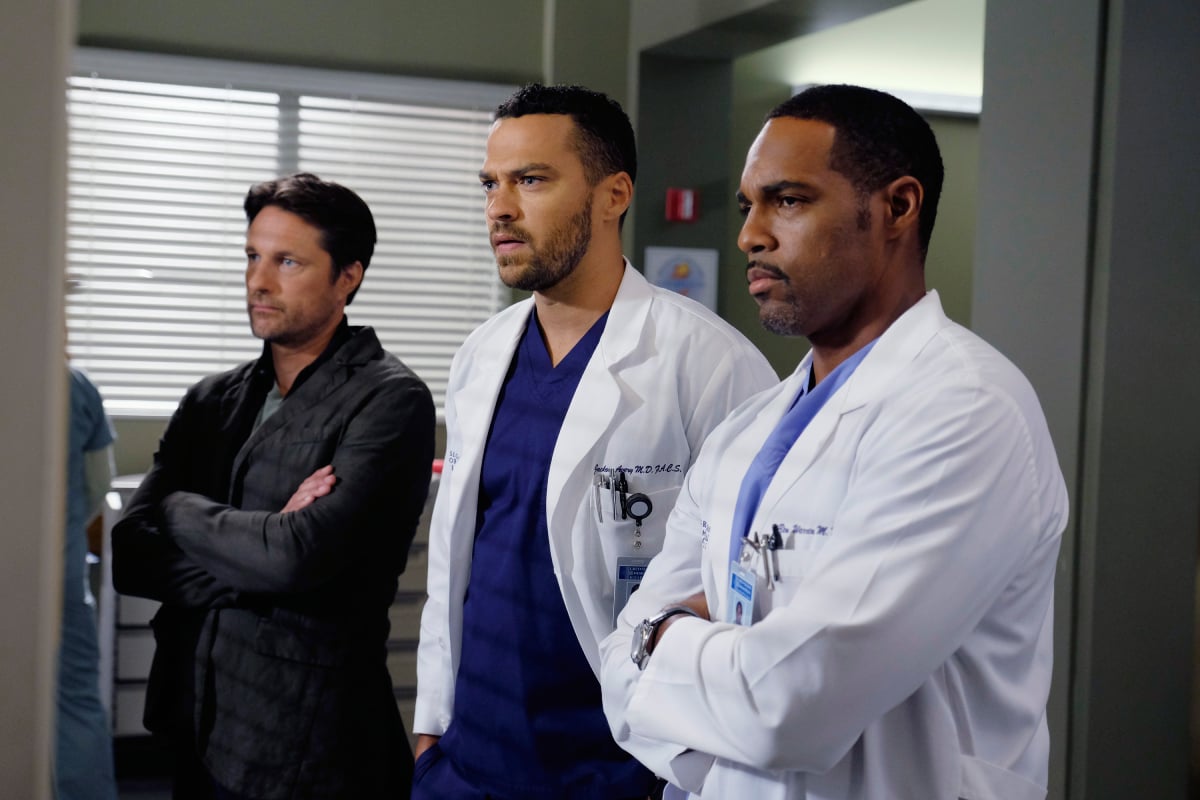 Grey's Anatomy alum Jason George got his own spinoff — Station 19 — when his character, Ben Warren, switched careers. Ben has made a couple of unexpected professional choices since he first showed up in Shonda Rhimes' medical drama. Surprisingly, one of those changes was previewed when George appeared on Friends, and he didn't even know it.
Ben Warren was an attending anesthesiologist when 'Grey's Anatomy' fans first met him
George made his first appearance as Dr. Ben Warren way back in Grey's Anatomy season 6. At the time, he was an attending anesthesiologist at Mercy West Medical Center who transferred to Seattle Grace when the two hospitals merged and became Seattle Grace Mercy West Hospital.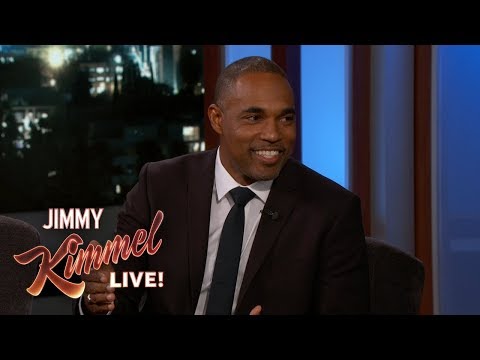 But after more than a decade of working to become a doctor — medical school, residency, fellowships, certifications, etc.. — Ben suddenly decided to make a major change. He effectively started his career over and became a surgical intern.
From surgical resident to firefighter
After a stint in Los Angeles, Ben returned to Seattle because he missed his wife, Dr. Miranda Bailey (Chandra Wilson). He became a surgical resident at Grey Sloan Memorial, but it didn't take long for him to end up on probation after he broke a few rules.
Later, Ben was one of the doctors who helped evacuate patients during a hospital explosion. He led a team of firefighters into the actively burning building to help find another surgical resident.
This experience prompted him to want something more from his career. Once again, Ben decided to make a major career change when he applied and got accepted into the Seattle Fire Academy.
Ben Warren's exit from 'Grey's Anatomy' was previewed when Jason George appeared on 'Friends'
No one expected Ben to end up as a firefighter on the spinoff Station 19 when he first appeared as an attending anesthesiologist on Grey's Anatomy. But, the major career change was previewed when George appeared in an episode of Friends back in 2001.
In the episode "The One Where They're Up All Night," Phoebe's (Lisa Kudrow) fire alarm wouldn't stop beeping. So, she smashes it with her shoe and throws it down the trash chute in the apartment building in order to get some sleep.
However, this doesn't stop the alarm from beeping. And eventually someone calls a firefighter. Who shows up? Of course, it's firefighter Ben Warren. Technically it was Jason George, who was credited as "sexy fireman."
A 'Station 19' writer loves Jason George's 'Friends' episode and still makes him laugh about it
George addressed his fireman past during a 2018 interview with TV Guide. He said that one of the Station 19 writers actually loves the episode of Friends that he appeared in. And she can say Phoebe's lines with the same exact intonation that Lisa Kudrow did.
"It literally transports me back a decade, as I crack up laughing whenever she does it" George said.
Will 'Grey's Anatomy' or "Station 19′ ever reference Jason George's appearance on 'Friends'?
George said his appearance on Friends as a "sexy fireman" has yet to be referenced or joked about on Station 19. It's never been mentioned on Grey's Anatomy either — not when he was a series regular and not during a crossover. But maybe that will change.
"No, not as of yet," George said. "Except for the fact that I'm running around in this massive 'turnout.' Which is what they call the firefighter suit and everything like that. So no, we haven't done it yet. That would be funny actually. I wonder if she's going to slip in a fire alarm bit. That'd be funny. That'd be funny."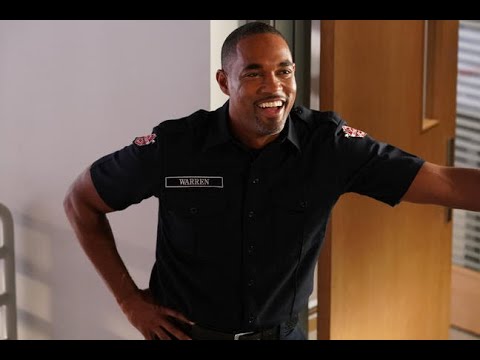 To make it even more amazing, George says, the Station 19 episode could have Kudrow as a guest star for the bit.
Grey's Anatomy and Station 19 air Thursdays on ABC.
Source: Read Full Article