What Is Charlamagne Tha God's Current Net Worth?
03/07/2020
Charlamagne Tha God is one of the most notable personalities in modern radio. Occasionally, his comments and decisions have sparked controversy. However, you'd be hard-pressed to find a big fan of hip-hop who hasn't heard of him.
Charlamagne Tha God is the longtime host of The Breakfast Club, the flagship show for New York City's radio station Power 105.1. Has his fame translated to financial success? Does Charlamagne Tha God have a huge net worth?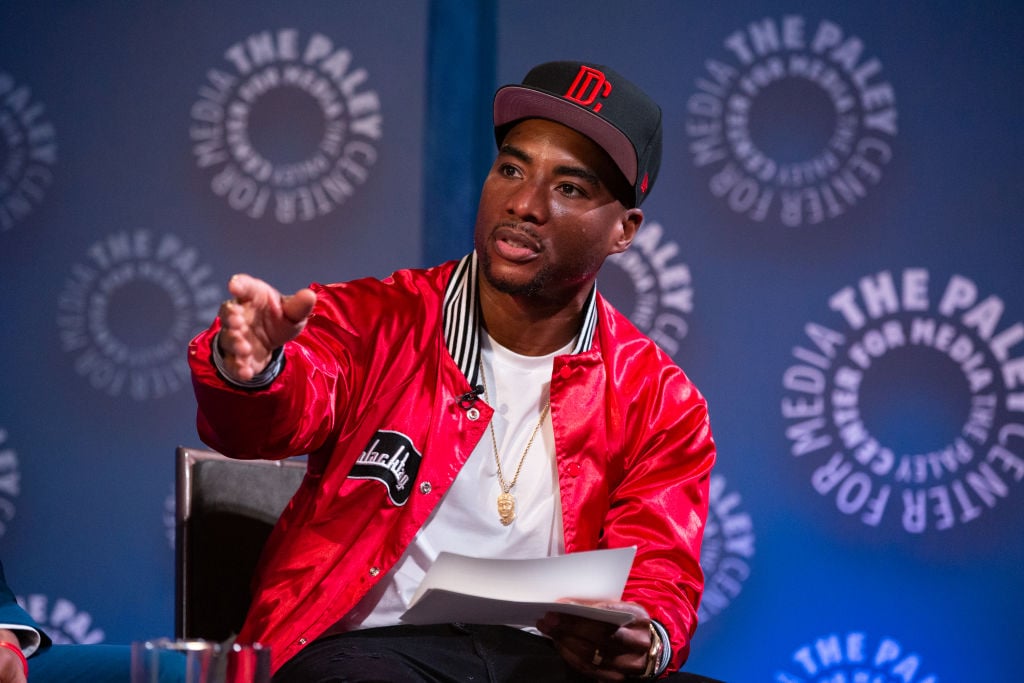 Charlamagne Tha God's early days
Celebrity Net Worth reports Charlamagne Tha God was born in Moncks Corner, South Carolina on June 29, 1980. He was born with the name Lenard McKelve. Where did he get his current stage name? Charlamagne says the name came from his days as a drug dealer.
He explained: "When I used to hustle, I called myself Charles because I didn't want the people who bought crack from me to know my real name. And then when I was in night school, I was reading in the history book about Charlemagne, which is French for Charles the Great." The name "Charlamagne" is a misspelling of the historical figure's name. Charlamagne admits the misspelling was unintentional and said he added "Tha God" to his name because he liked the sound of it.
According to The New York Times, Charlamagne's prospects changed in 2005 when he met another famous entertainer: Wendy Williams. Williams made Charlamagne her co-host during her days as a radio shock jock. The job was quite humble.
The lows and highs of his early career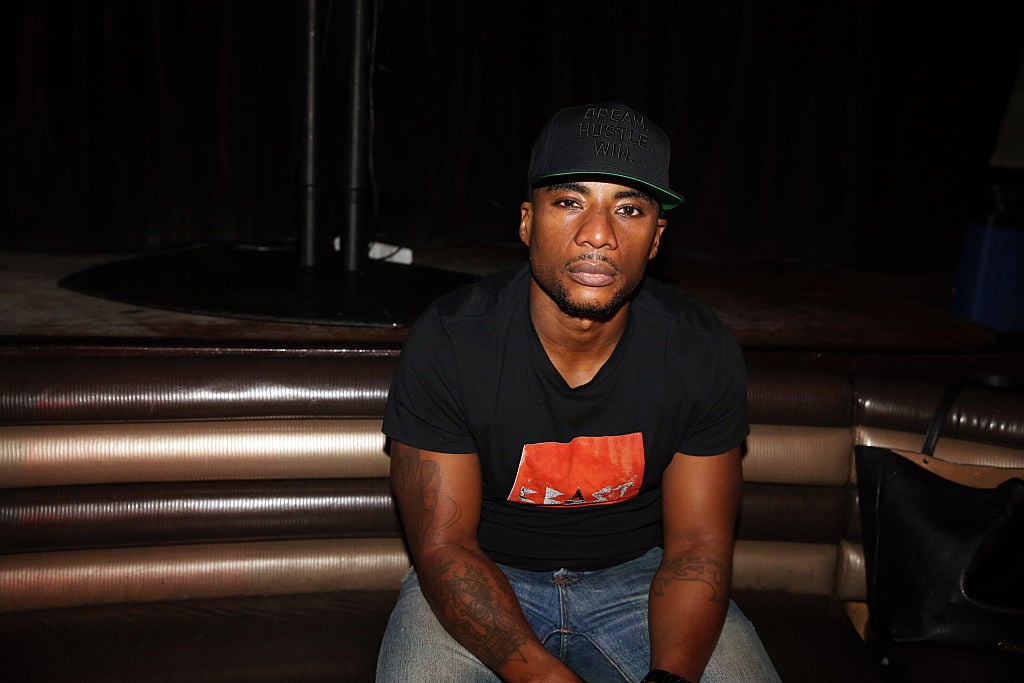 The radio station could not pay Charlamagne at the time. Instead, they could offer him housing. He took the job because he saw it as an opportunity. Sadly, he was laid off in 2008.
The next few months saw Charlamagne collecting unemployment checks. His relationship with Williams took a downturn and they did not speak to each other for a time. Since then, the two hosts have patched things up.
Charlamagne met radio programmer Gee Spin and the two went out to dinner. The dinner provided a huge boost to Charlamagne's career. In 2010, Power 105.1 replaced their longtime host Ed Lover with Charlamagne. Around six months later, Charlamagne became a major figure in the world of radio.
Does Charlamagne Tha God have a huge net worth?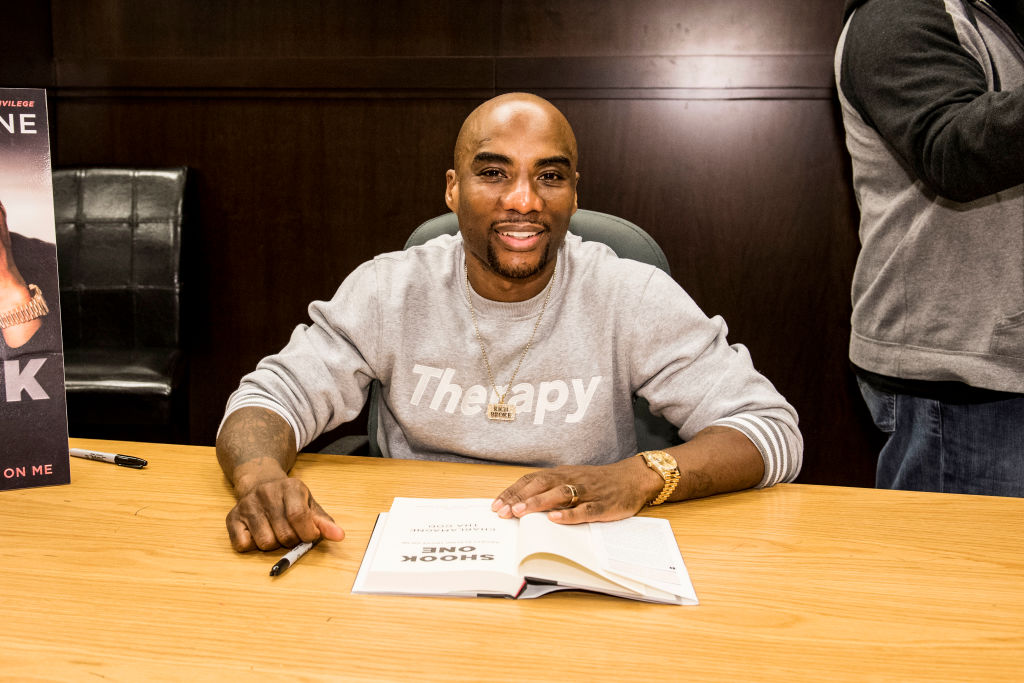 Part of the reason why Charlamagne is so famous is because he doesn't limit himself to softball questions. He's known for asking tough questions and riling up his interviewees. This has created as much praise as it has created controversy.
Does that controversy lead to success? For Charlamagne, yes, it has. He has a net worth of $10 million, with a yearly salary of $3 million. That's an incredible rise from his early financial struggles.
Charlamagne Tha God is huge in the world of rap. Maybe he's controversial sometimes. However, he's definitely a god of radio.
Also see: What Did the Rapper Who Inspired 'Anaconda' Think of Nicki Minaj?
How to get help: In the U.S.,contact the Substance Abuse and Mental Health Services Administration helpline at 1-800-662-4357.
Source: Read Full Article