Who Did Johnny Carson Accuse of Planting Stories to Speed up His Exit From 'The Tonight Show'?
01/12/2022
Beloved icon Johnny Carson hosted The Tonight Show during an innovative time in television history. After beginning his run in 1962, he standardized the late-night talk show format through decades as the undisputed king of TV's bedtime hour.
Before he retired, others started talking about who would be the best star to replace him and when the right time to do that would be. But one candidate's team was seemingly willing to go to greater lengths than the others.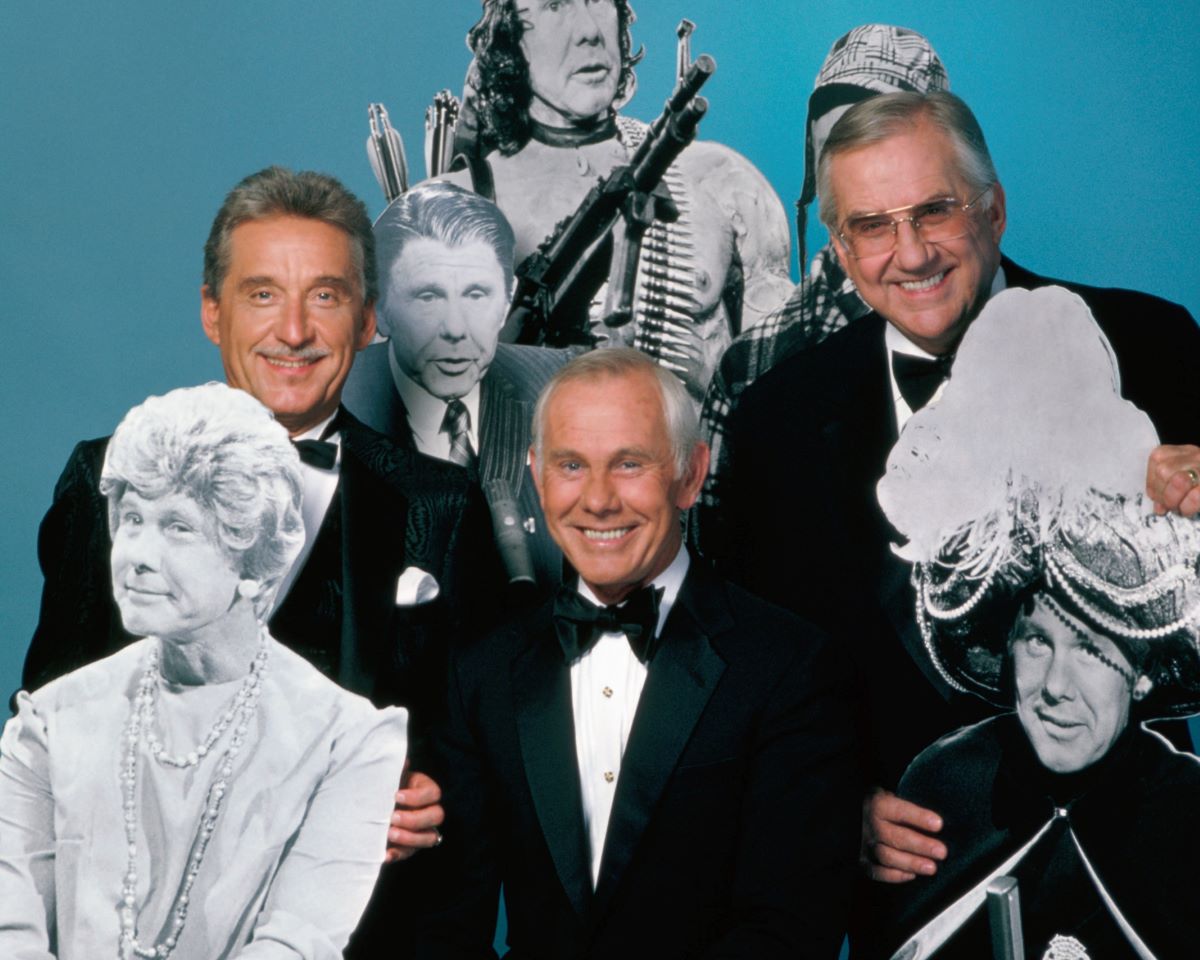 Johnny Carson: 'What on earth was she trying to do?'
In a 1993 Washington Post interview, Carson spoke about some of what went on at NBC prior to his 1992 retirement from The Tonight Show. More specifically, he said Jay Leno's manager, Helen Kushnick, planted stories about him in the press to hurry his departure.
According to Carson, Kushnick spread rumors suggesting the network was unhappy with his older audience. At the same time, she allegedly tried to paint a press picture showing NBC eager for Leno to replace Carson.
"What on earth was she trying to do? Leno wouldn't have been there at all if it hadn't been for me," Carson said, per the Tampa Bay Times. For the record, Kushnick eventually denied Carson's allegations that she was behind the tales.
Jay Leno had a secret deal for 'The Tonight Show' following Johnny Carson's retirement
Some sources who knew Carson said he — along with many others — thought The Tonight Show's hosting job would go to David Letterman, who was already on NBC following him.
But Kushnick seemingly helped Leno secure a secret deal, per People. Those involved kept it under such tight wraps, Carson himself may not have known. It was all part of Leno's regular guest hosting role and it guaranteed him the full-time spot.
In a 1991 interview with Letterman available on YouTube, Carson asked him, "Just how pissed off are you?"
In response, Letterman eventually said he wasn't angry at anyone involved. But he did leave NBC for CBS to establish the competing Late Show after a year of Leno's run.
Jay Leno defended Helen Kushnick despite her 'Tonight Show' behavior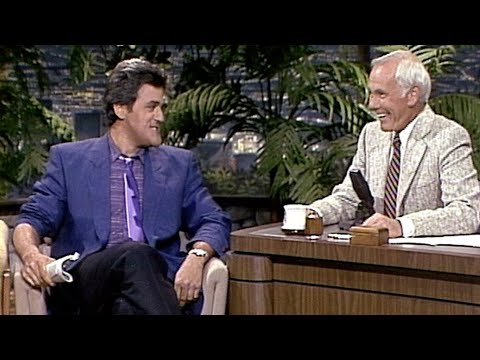 According to the Los Angeles Times, NBC hired Kushnick as executive producer of The Tonight Show after successfully managing Leno into the hosting spot. But the network fired her after four months due to her alleged behavior.
Supposedly, she engaged in a booking war with The Arsenio Hall Show which included threats and tantrums meant to manipulate celebrity guests. The network's decision came after a personal manager named Ken Kragen went public with accusations.
He claimed that two of his clients, country singers Travis Tritt and Trisha Yearwood, received professional punishment when he declined to pull Tritt from Arsenio Hall's show. According to him, Kushnick essentially banned Tritt from returning to The Tonight Show and canceled an upcoming appearance for Yearwood, too.
NBC executives acknowledged to the L.A. Times that this was one of numerous similar complaints from celebrity management teams. Seemingly as a result of such antics, the decision to fire Kushnick caused open celebration from some people within the entertainment industry.
Notably, she reportedly told colleagues Leno would walk with her if she was fired, but that didn't happen. The host went on the record to say that he didn't believe her termination was warranted, but he stayed behind the Tonight Show desk until 2009. Then, he came back in 2010 and stayed until 2014.
According to a source who spoke to the L.A. Times in 1992, Leno acknowledged Kushnick hurt his image with her "attitude" about Carson. "That's not Jay's attitude, that's hers," the anonymous person declared.
Source: Read Full Article